Warhammer 40k: Orktober Isn't Just About the Teef – FTN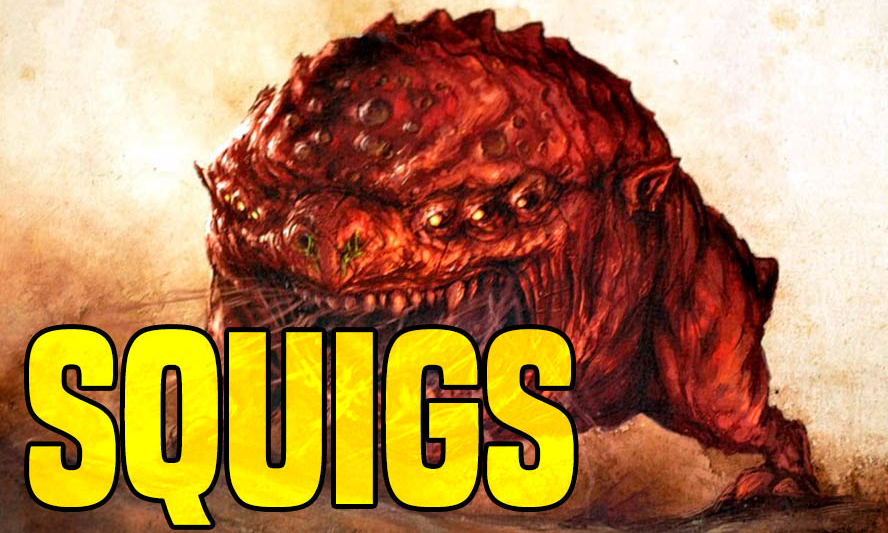 We do a little better job with our Orktober coverage this week and kick off the show with a few facts about Squigs!
Hey folks,
Sometimes we don't do the best job remembering that we are lore junkies too.  We get deep into the ancient text this week and go all the way back to Ere We Go!  Orktober is in full effect this month. I found a cool video where a YouTuber created an Ork fort out of old boxes and his scrap bits. It's pretty rad and I like how his style made it seem attainable and photo-ready all at the same time.
We talk a little Silent King in this episode, too. This amazing model has some fabulous lore behind and while we do chat just a tad bit about the rules we focus more on how he plugs into the overall Necron story.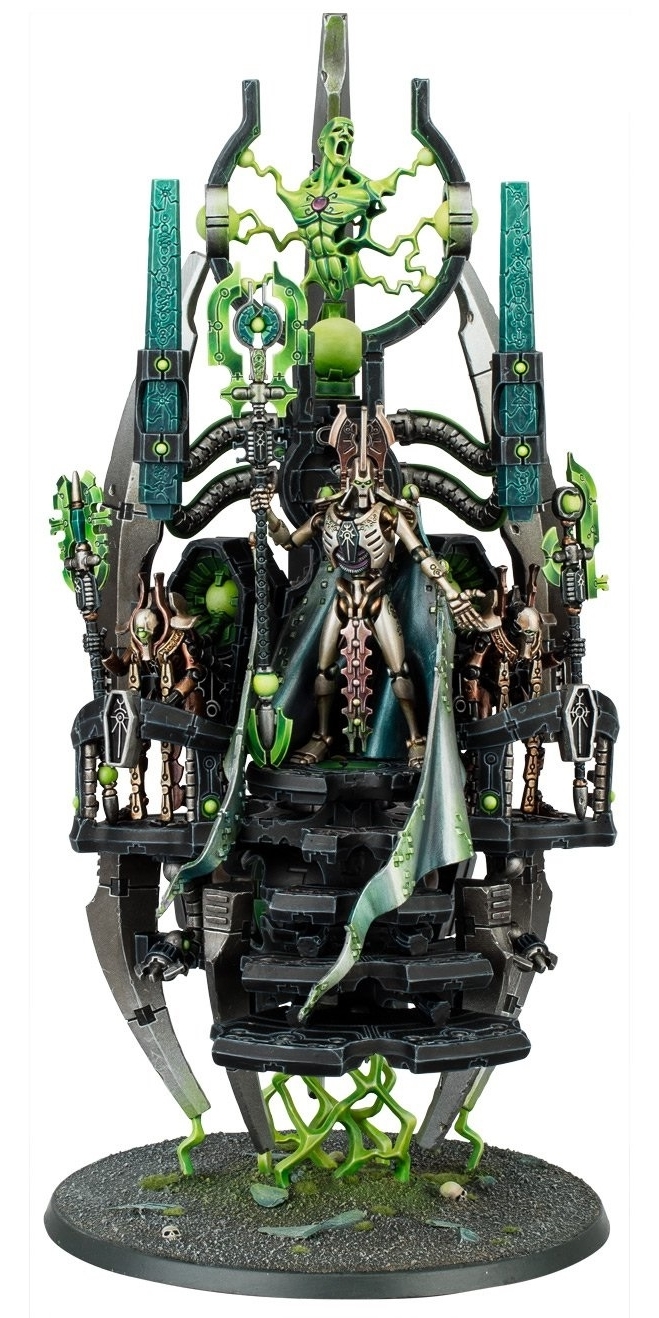 Adam suggests that every character in 40k who can't be alive right now be killed off in the stories.  Okay, he doesn't do that but we do sort of make fun of him and twist his words to suggest so.  What do you think about that?  Do you prefer the characters live on or have an unknown conclusion so you can play it out in games or does your mind need that concrete conclusion?
I played my first game this weekend with the new Blood Angel FAQ supplement where we lose a ton of stuff.  Man… It's different.  We'll catch up with that in the next episode.

FTN mostly focuses on Warhammer 40k, but again you will see in the first few episodes we take a severe deep dive into nerdom. These have been a blast to record and I hope they help pass the time for you. Please please please check out the new
Forge The Narrative objective markers
. These things look awesome. Ordering a set is a good way to support one of our sponsors AND the show. Find them
here
.
FORGE THE NARRATIVE (iTunes Page)
Alternatively, you can subscribe via your own iTunes, and it should update our podcast when we post a new one. Don't have iTunes? Use the player below to access the podcast directly, or add our feed to your favorite player.
Podcast Link
Credits:
Paul Murphy – Host
@warmaster_tpm
Panelist:
Adam Camileri
Red Powell
Justin Troop – troopsmash
Christopher Morgan – captain morgan
Ricky Addington
Josh Ginn
Subscribe to our newsletter!
Get Tabletop, RPG & Pop Culture news delivered directly to your inbox.