Warhammer Day – New Model Revealed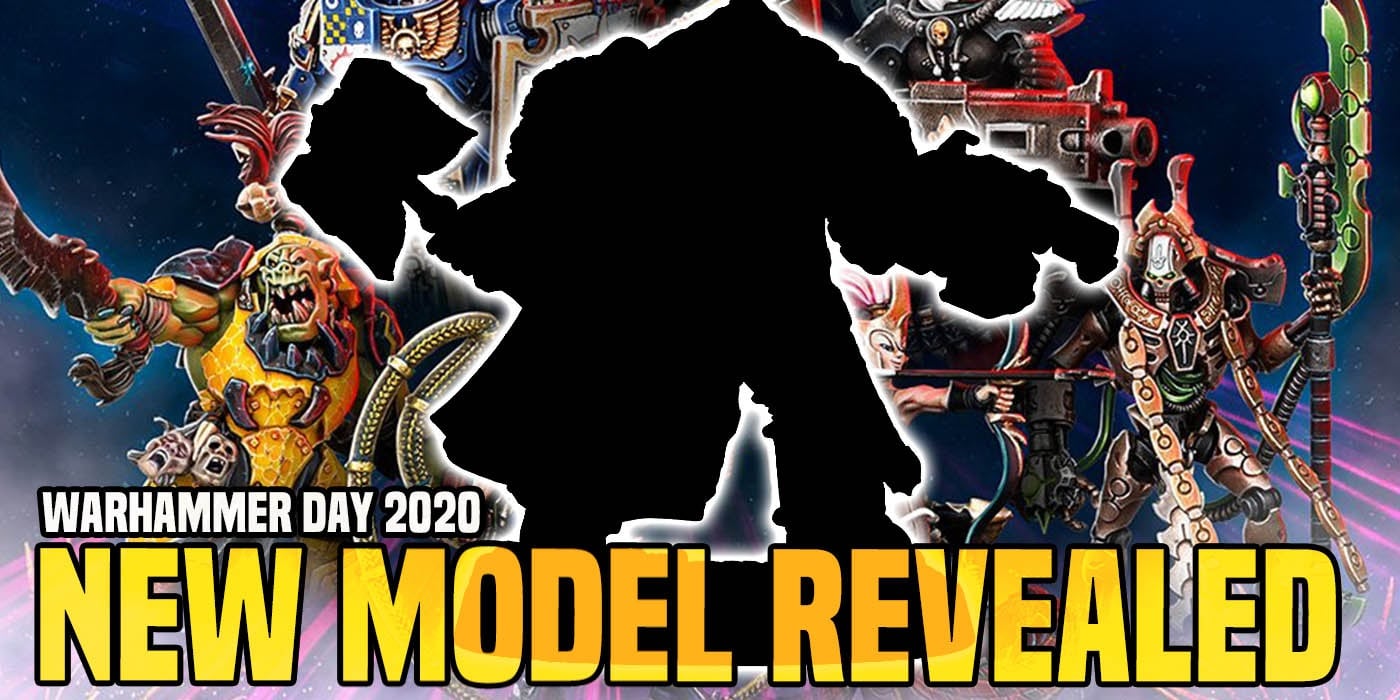 Warhammer Day is coming on October 31st – and GW has a new Model to celebrate this year!
Every year, Games Workshop picks a day to celebrate all things Warhammer. This year, that day is also Halloween! That's right – on Saturday October 31st, Warhammer Day* is going to happen around the world!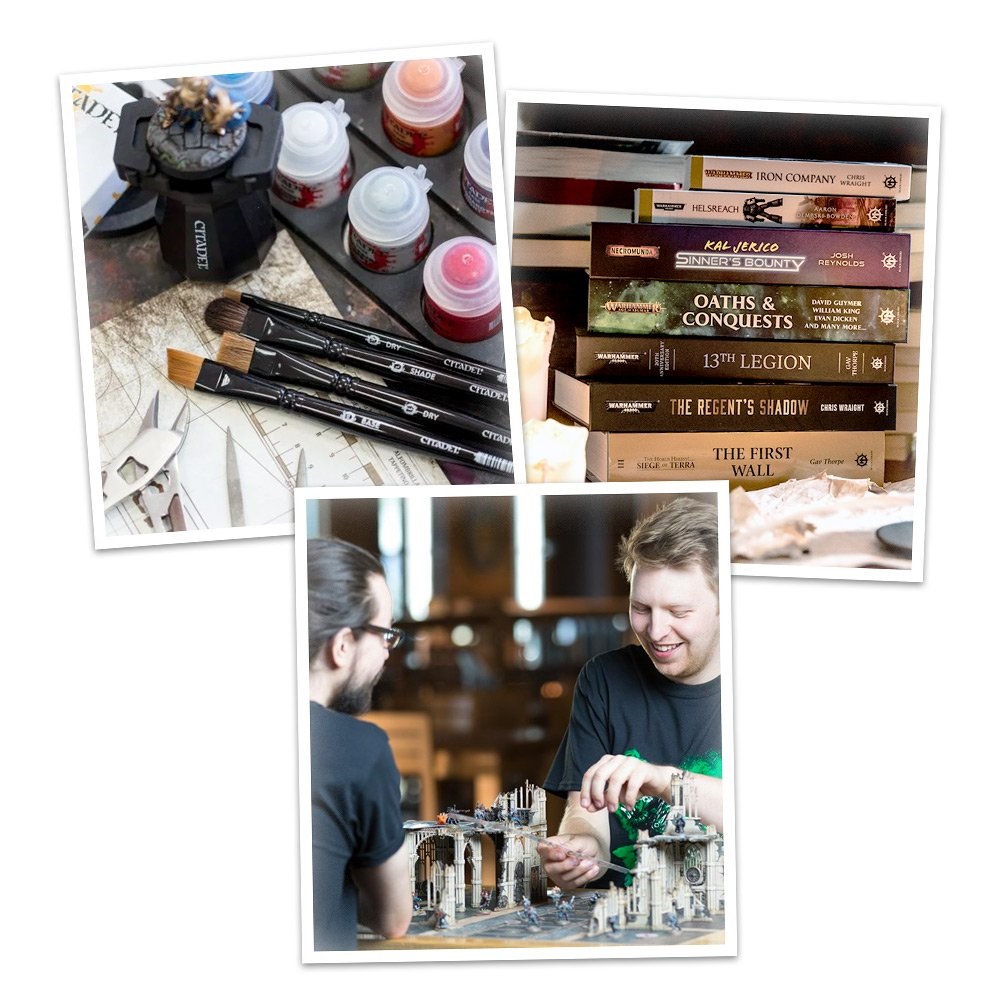 "There are countless ways to celebrate Warhammer Day, whatever your situation. You could be relaxing at home, painting models while listening to Warhammer audiobooks. Perhaps you'll be with a friend or family member around a socially-distanced gaming table, vying for victory. Maybe you'll drop by your local Warhammer store** to get some advice and supplies for your next hobby project. No matter where you are or what you're doing, Warhammer Day is about having fun and sharing what you love about your very own Warhammer hobby."
Now, Warhammer being a miniatures-centric hobby, it would also be appropriate for GW to release a celebratory miniature to commemorate the day. So they are. Meet Chaplain Tarentus!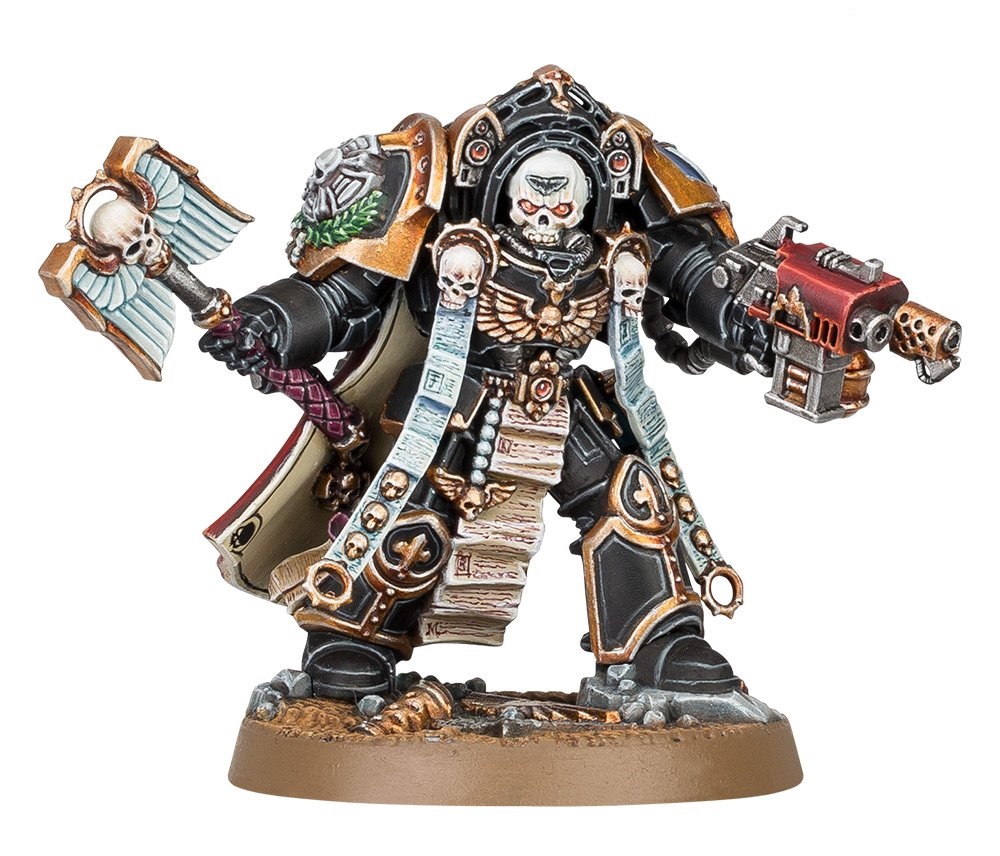 Nice Combi-Flamer there!
This special edition miniature will be available in stores and also online for Warhammer Day until November 8, 2020. So you've got time to snag yourself one to commemorate the day.
*GW says "Yes, this is also Halloween. We're not being tricky – just consider Warhammer Day your treat. "
Subscribe to our newsletter!
Get Tabletop, RPG & Pop Culture news delivered directly to your inbox.
**"Yes, this is also Halloween. We're not being tricky – just consider Warhammer Day your treat. "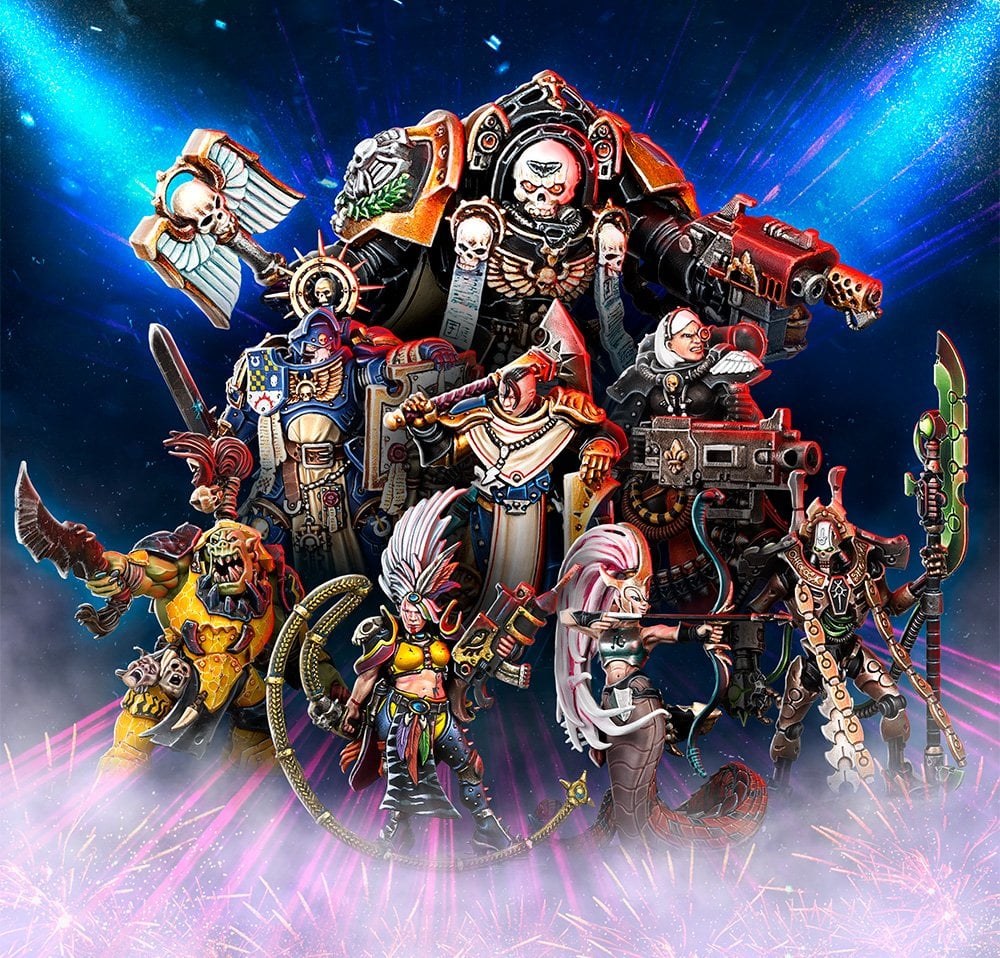 It's a neat model and I'm happy to see GW celebrating Warhammer Day 2020. However, this year has been pretty weird overall. Plus, it's on the say day as Halloween. I'm not sure why they didn't opt for something a bit more…thematic? Then again, a skull wearing Chaplain is kind of terrifying in his own "Holy Wrath of the Emperor" kind of way, too.
What do you think? Do you have any plans to celebrate Warhammer Day 2020? Thoughts on the new Chaplain model?