The Old World goes digital as Warhammer Fantasy Roleplay premieres on Roll20. Grim and Perilous adventure awaits in cyberspace.
That's right, now you too can visit a digital version of Middenheim, Altdorf, Ubersreik, or any of the other cities packed full of grim and perilous adventure, as Warhammer Fantasy launches on Roll20. The popular virtual table top will now support WFRP character sheets, maintain a rules compendium, and integrate the game into its existing online tools.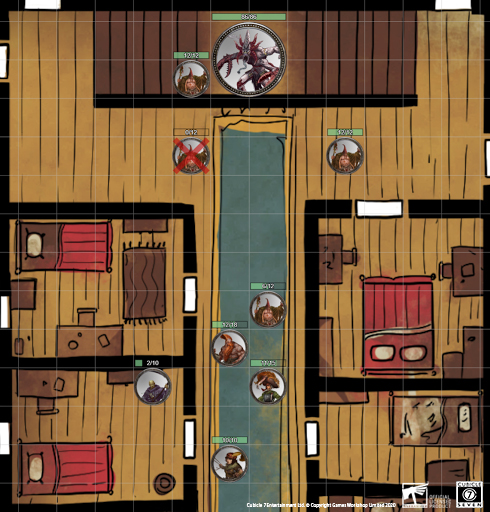 That means you'll get maps, tokens, whole modules ready to go with searchable handouts. You'll have easily accessible stats, all right at your fingertips. Check out the bundle below!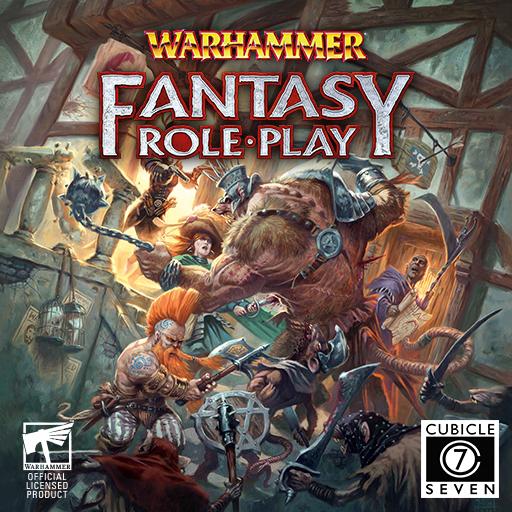 WELCOME BACK TO THE OLD WORLD.
Can't put it down, can you? You know what's in here. You've seen them. The twisted ones, the arrogant ones, the lost ones. Oh, you'd like to walk away and life be all cake and daisies, but you know you're going here instead. You'll try to convince yourself it's because you're greedy for the loot, or can't resist a fight, but we all know the truth. So ready your sword, clean your pistol, and watch out for that dog – he might be small but he's unreasonably vicious.
Warhammer Fantasy Roleplay (WFRP) takes you back to the Old World. Get the gang together, create your (anti)heroes, and set off to make your way through the vile corruption, scheming plotters and terrifying creatures intent on destruction.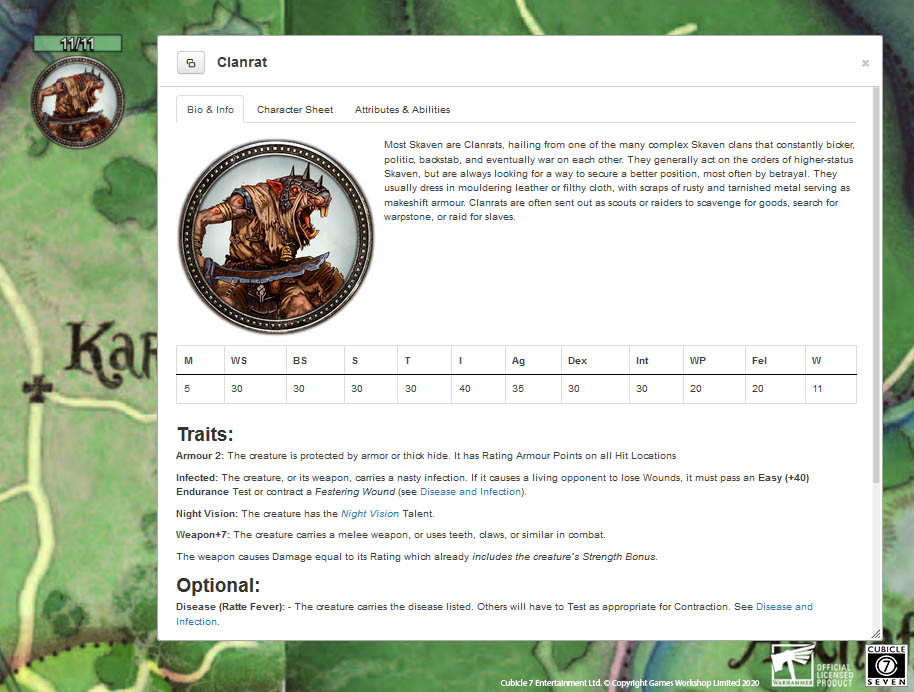 The fourth edition of the original dark fantasy roleplaying game, Warhammer Fantasy Roleplay takes you back to the world where Chaos never sleeps. Drawing inspiration from the legendary early publications of the grimdark RPG, WFRP brings innovative twists to build on the beloved classic.
The Warhammer Fantasy Roleplay Bundle contains everything you need for grim and perilous roleplaying adventures in the Old World.
This bundle contains:
Warhammer Fantasy Roleplay Fourth Edition Character Sheet supported by Cubicle 7 Entertainment.
Warhammer Fantasy Roleplay Fourth Edition Compendium – The complete ruleset, complete with illustrations, integrated into Roll20®, and searchable from the VTT.
WFRP The Reikland Map – A full-colour map depicting a Map of the Glorious Reikland, the primary setting for the first phase of WFRP supplements. This high resolution map is perfectly suited for use in your RPG gaming sessions!
Warhammer Fantasy Roleplay Fourth Edition Token pack – containing a variety of tokens depicting NPCs, Monsters and Player Characters with sources drawn from the rulebook.
Happy Adventuring!