Age of Sigmar: Bugman Returns!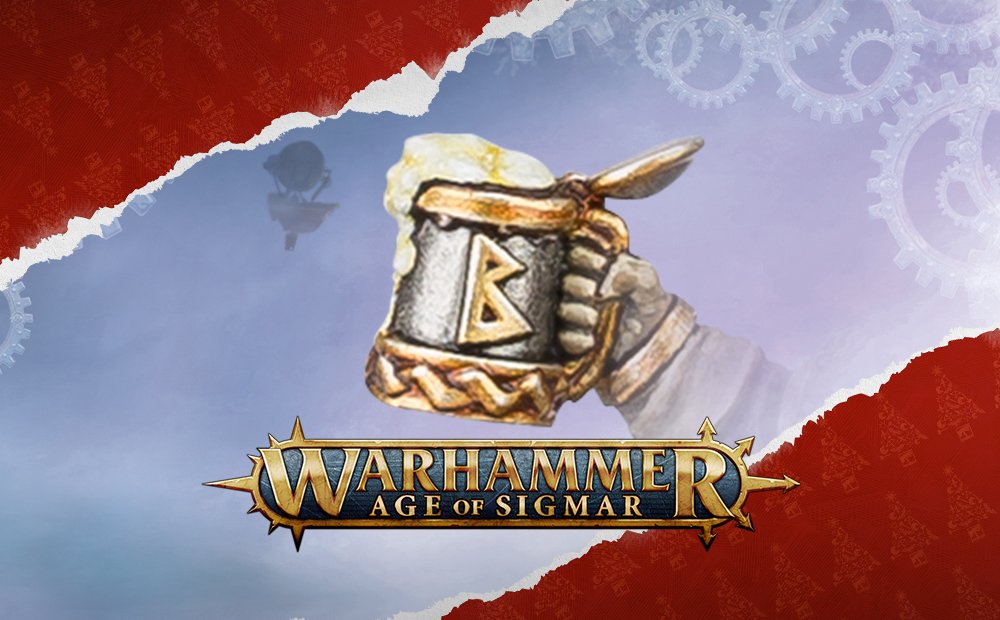 Just in time to join in this festive season everyone's favorite Brewmaster returns with a new model.
Some Warhammer Legends live on well after the destruction of the Old World. One such legend is that of the Brewmaster-General himself, Josef Bugman. Games Workshop has revealed that he's back (at least in spirit). Meet Jakkob Bugmansson XI!
It really doesn't matter if he's Josef Bugman reborn or his very, very distant relative – the Spirit of Bugman lives on in the Mortal Realms!
"In days (and worlds) gone by, the name 'Bugman' was a byword for dwarven ale of peerless quality. Barrels that bore the seal of the renowned Brewmaster – the likes of Trollbrew, King's Gold, Bugman's Dark Choice, Bugman's Special Brew, and, of course, the legendary Bugman's XXXXXX – would change hands for inordinate amounts of coin. 
Yet rumours abound of a secret blend of unknown provenance, a beer of unrivalled quality and seemingly miraculous nature that would embolden the resolve and even heal the wounds of those who imbibed it. The recipe of this unnamed brew was Josef Bugman's greatest secret, and he would only allow those he deemed worthy of its taste to quaff it from his own enchanted tankard."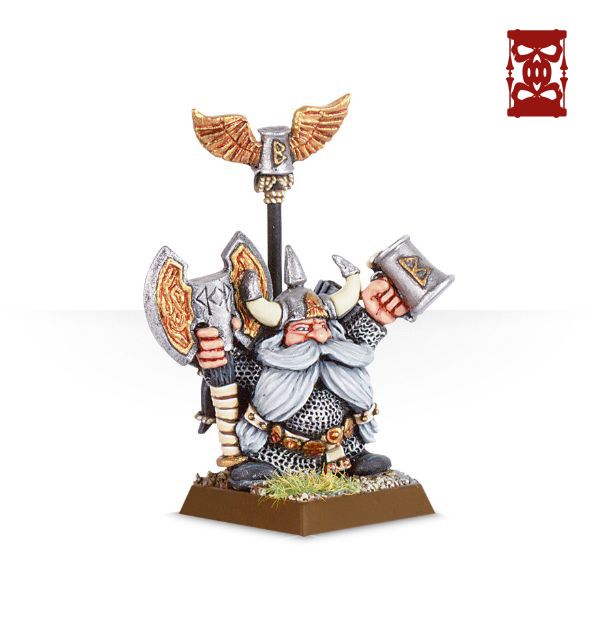 But that was then. This is now. Meet Jakkob Bugmansson XI:
Not only does this model have a shoulder-mounted keg (sign me up) he's also got two options for his head – with or without a helmet. This might be the one time I'd go helmetless – how else can he imbibe his liquid gold?!
So how do you get one? Well good news: you'll be able to order this miniature starting next week through Christmas as a commemorative miniature. That's some great news! So great, It think it calls for a toast.
Subscribe to our newsletter!
Get Tabletop, RPG & Pop Culture news delivered directly to your inbox.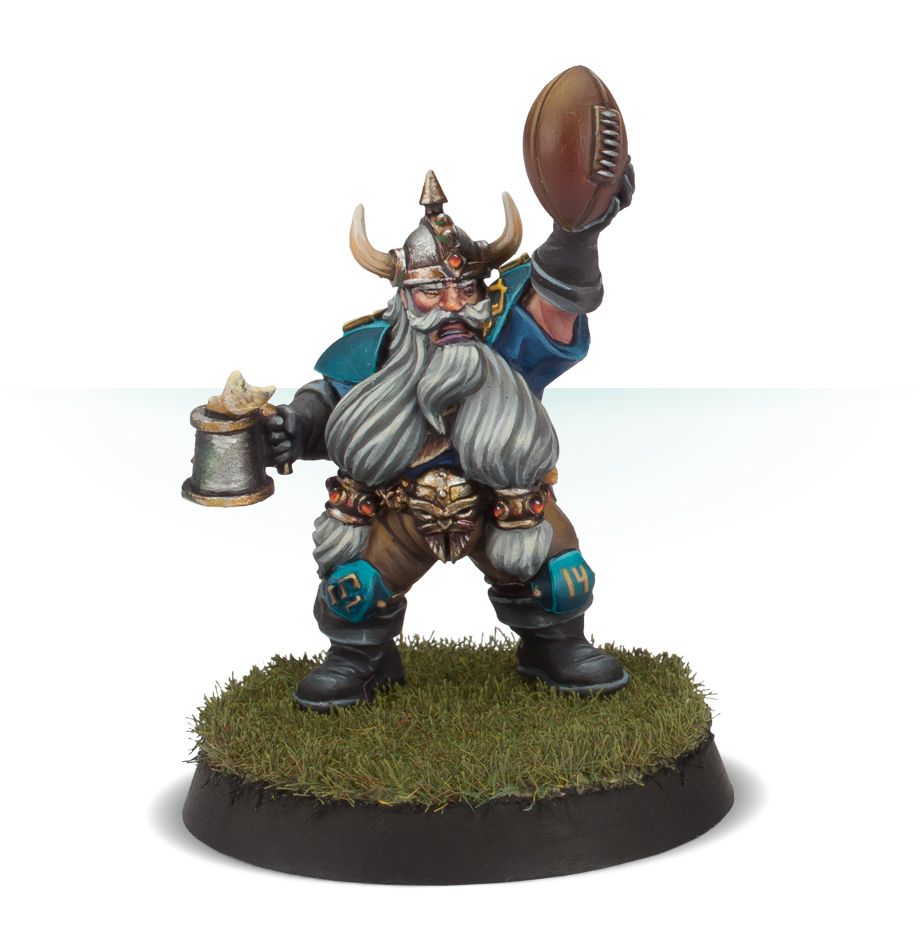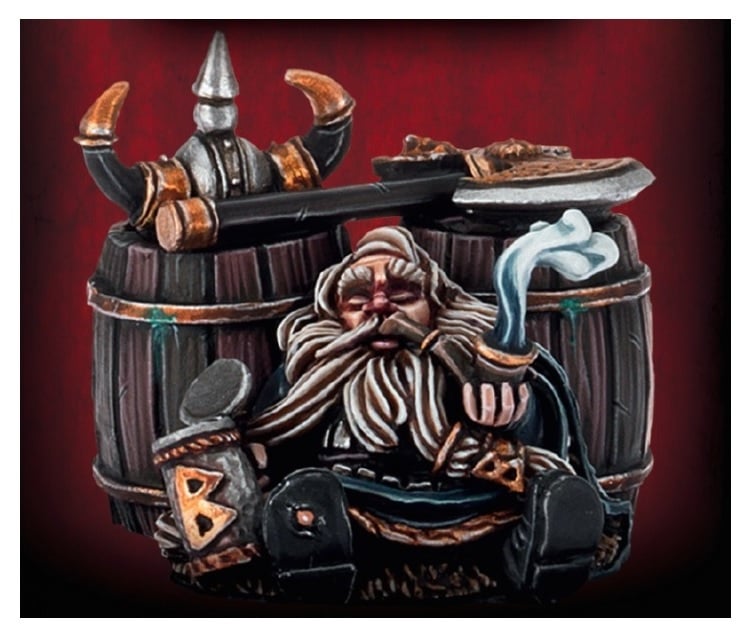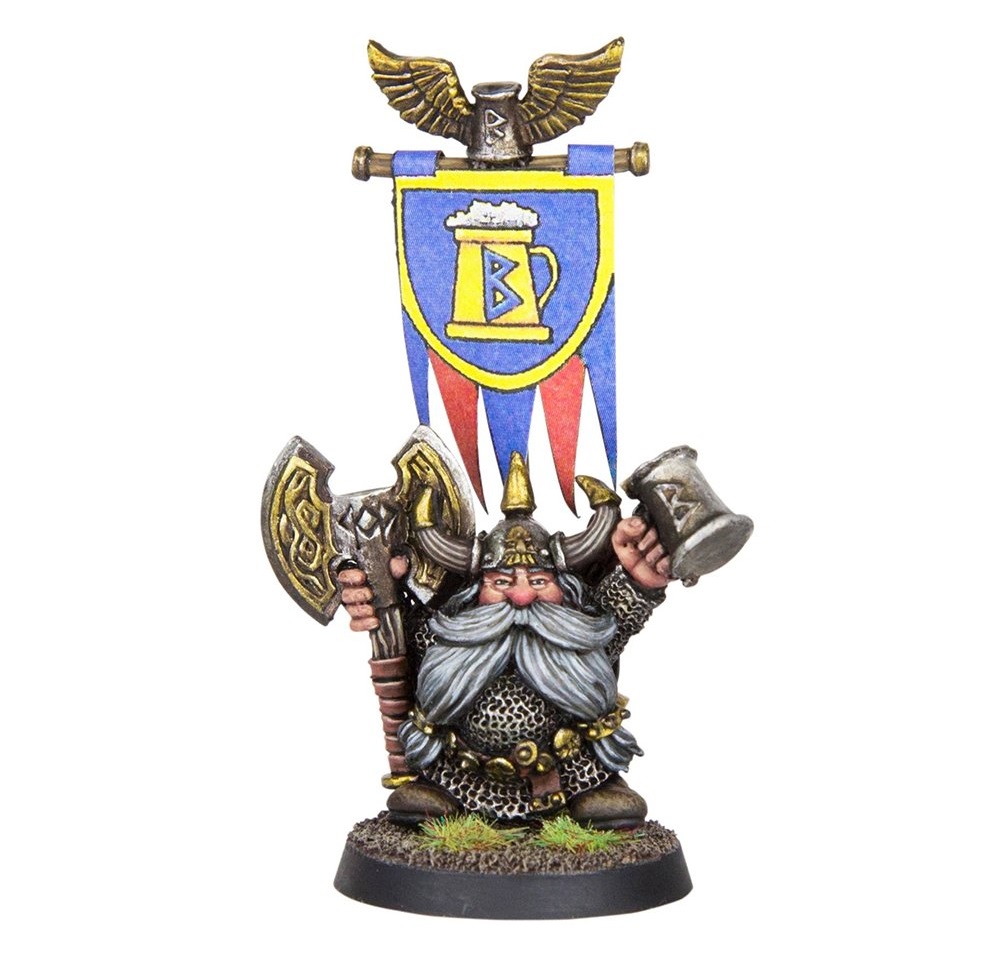 Cheers!