D&D: Cooking Up 'Heroes' Feast' – Elven Chopforest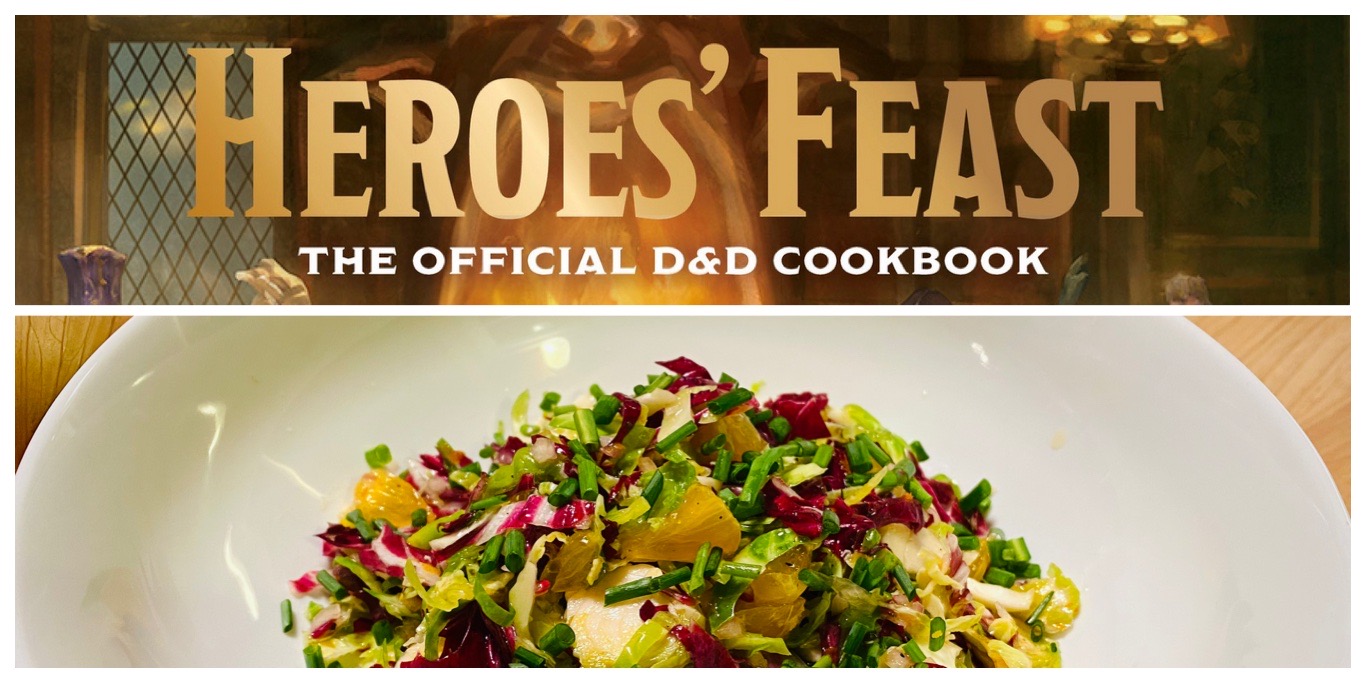 There's a lot to love about this book – for D&D fans and cooks alike. I mixed up the Elven Salad. Take a look.
The weaving of lore and food in this book is really well done. Each recipe has its own story and each race in the book has its own distinct cuisine – all of which ties into the rich world of the RPG. It features the beautiful art that Dungeons & Dragons is known for as well as great food photography.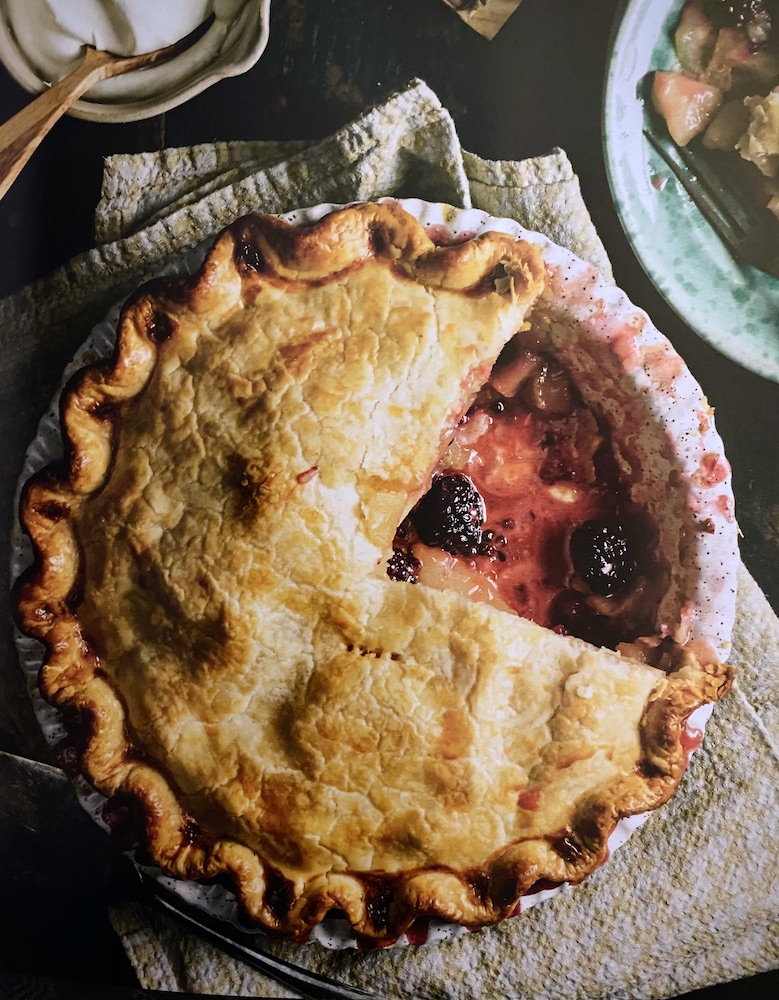 Each recipe has a story that links it back to Elves, Humans, Dwarfs, Halflings, and other cultures and the regions they live in. Each has several courses plus snacks. There are also chapters on 'Uncommon Cuisine' that covers lands like Barovia and the city of Blingdenstone; and 'Elixirs & Ales' that has some yummy cocktails, mocktails, and hot drinks. The collection makes it very easy to plan a meal around your party's current adventure and really get immersed in the world you've created.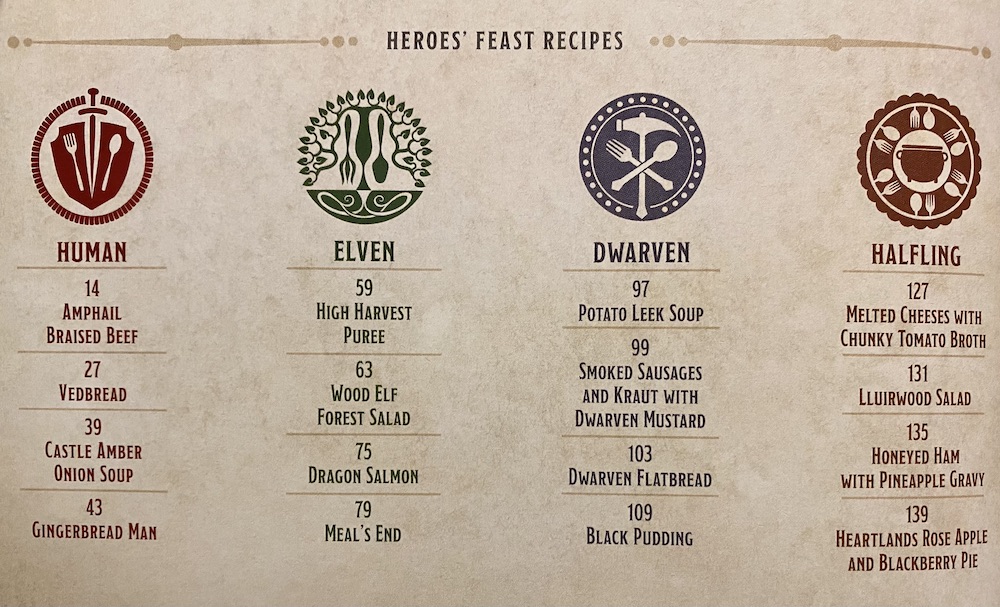 I'm mainly looking at the recipes (I'm the culinary school grad on staff), which are definitely not an afterthought. You'll want to add a lot of these to your regular rotation, not just for game night but any time. Heroes' Feast has a great mix of dishes and baked goods that cater to every level of cook. It also has something for nearly every kind of diet – from meat-eaters to vegan; and there's even allergy and celiac conscious stuff in there. All of that is thanks to Adam Ried, who is a regular contributor to America's Test Kitchen, whose name isn't on the front of the book but deserves a lot of credit for its contents.
On to the try it out portion of the review!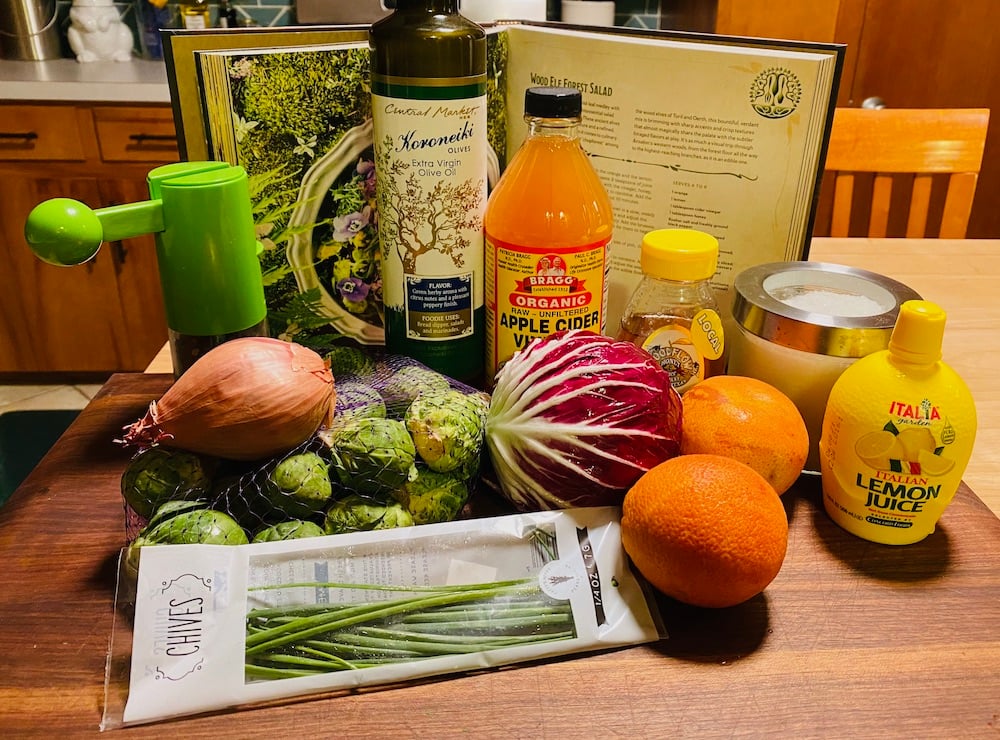 Wood Elf Forest Salad aka Chopforest
Hailing from the Kagonesti elves of Krynn, this salad is a mix of bitter leaves and a sweet, citrus dressing that's really tasty. This is one of the many veggie-friendly options in the book, and it's super flexible. Eat it alone, use it as a base, or as a side. The radicchio can be a little overpowering (bitter) so you can either use less and/or sub in another green to balance to your taste. The as-is recipe fed two of us as a side salad.
Some substitution and addition ideas:
Sub kale, arugula, or endive for the radicchio if you can't find it
Sub napa cabbage or bibb lettuce for the radicchio if you don't dig bitter
This would be awesome with salmon (and would keep with the elven theme)
Buy pre-shaved brussels sprouts if you can – just do it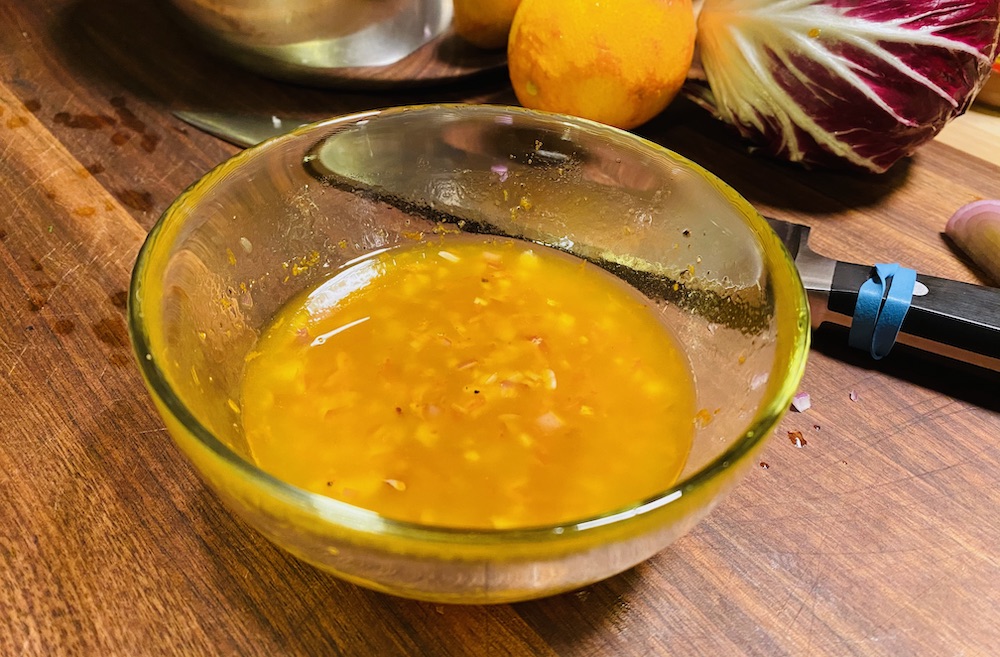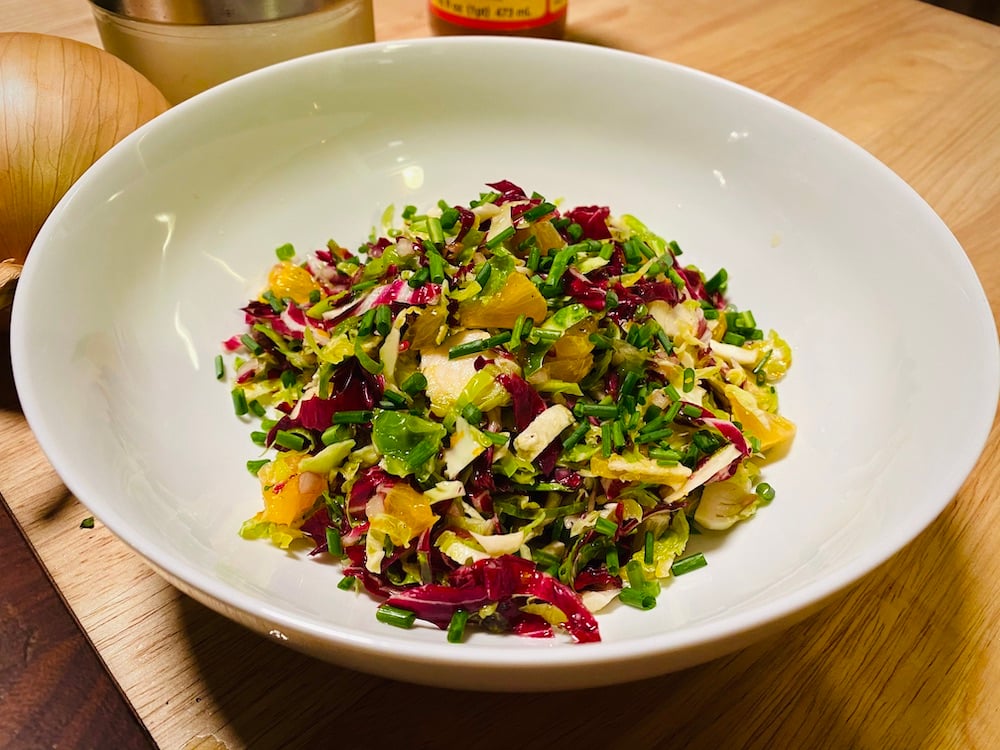 Subscribe to our newsletter!
Get Tabletop, RPG & Pop Culture news delivered directly to your inbox.
I'm looking forward to working my way through some of the 80 recipes included in the book in the next few weeks – and I'll be sharing suggestions and modifications here. It's starting to get cold, so the stews and roasts look very appetizing. If you have the book and want to talk about what you've been making, show off your food in the comments!
You can pick up Heroes' Feast at your friendly local gaming store or bookseller now!