D&D: There's A Reason Baldur's Gate 3 Feels Like An Evil, Horny Campaign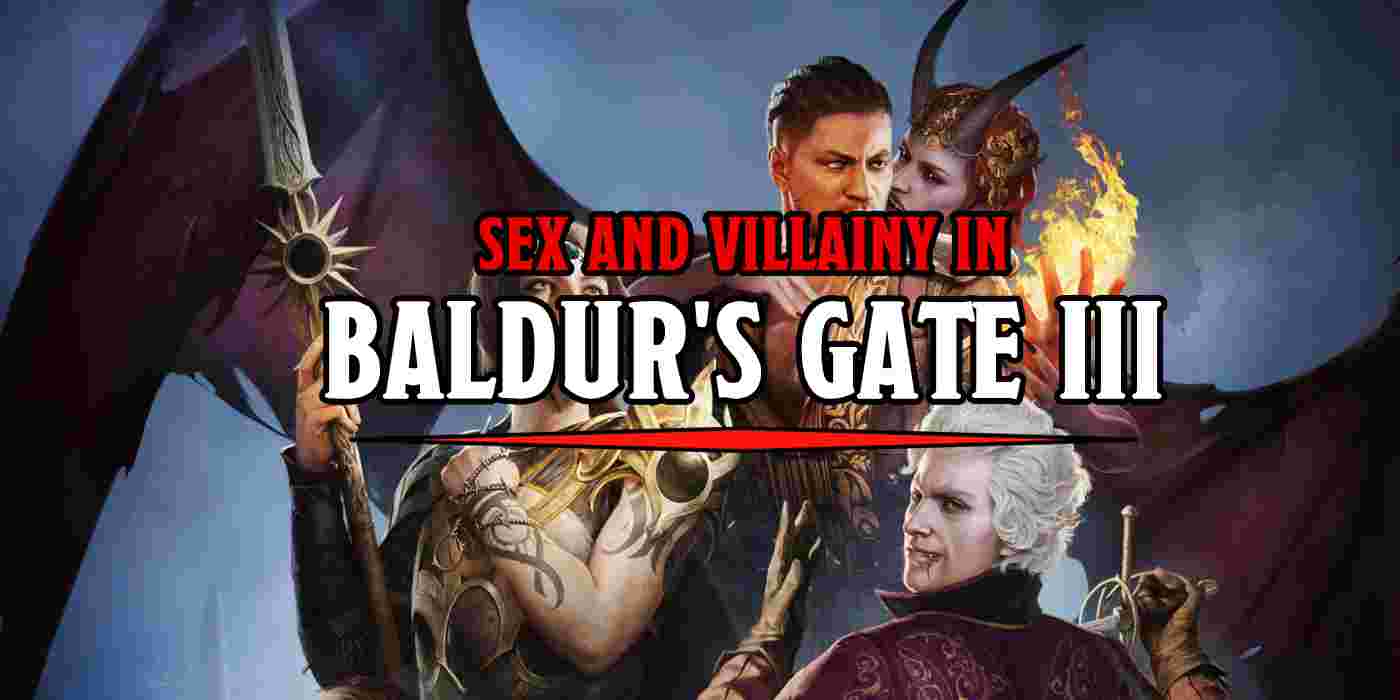 When playing Baldur's Gate 3, players seem to have caught on that their travelling companions aren't really what you'd call heroes…
Baldur's Gate 3 is, in many ways, the perfect summary of what it is to be in a D&D campaign. As you play through, you will frequently find yourself rolling a 3 when you needed a 4+ on a d20, getting ambushed by the consequences of your own action, and finding yourself dealing with a party of adventurers who make light of your current situation and at times, berate you for not doing the easy thing.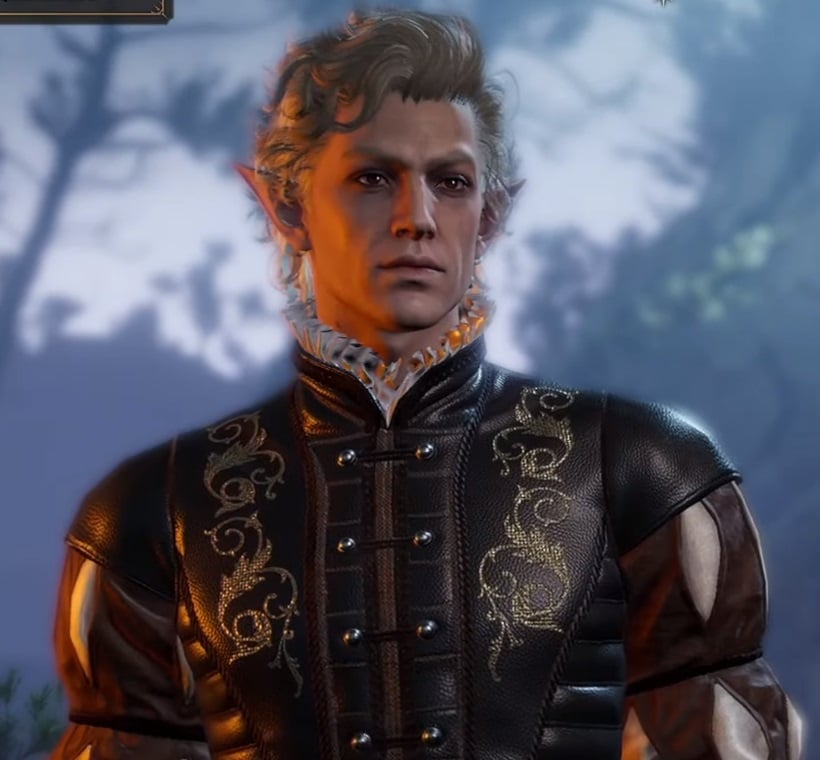 Why bother trying to persuade someone when you could intimidate them, or even just straight up murder them. After all, when your worldly charms won't do, the edge of your blade often will. And, of course, the second you get room to breathe, the game gets spicy with interparty conflict, drama, and romance. If Larian studios' data is to be believed (and I've no reason to doubt it), a lot of romance. According to their latest report, 98.63% of the game's playerbase have gotten down and dirty with one of the NPCs, with the highest percentage of players romancing the wizard with the long lovely locks: Gale.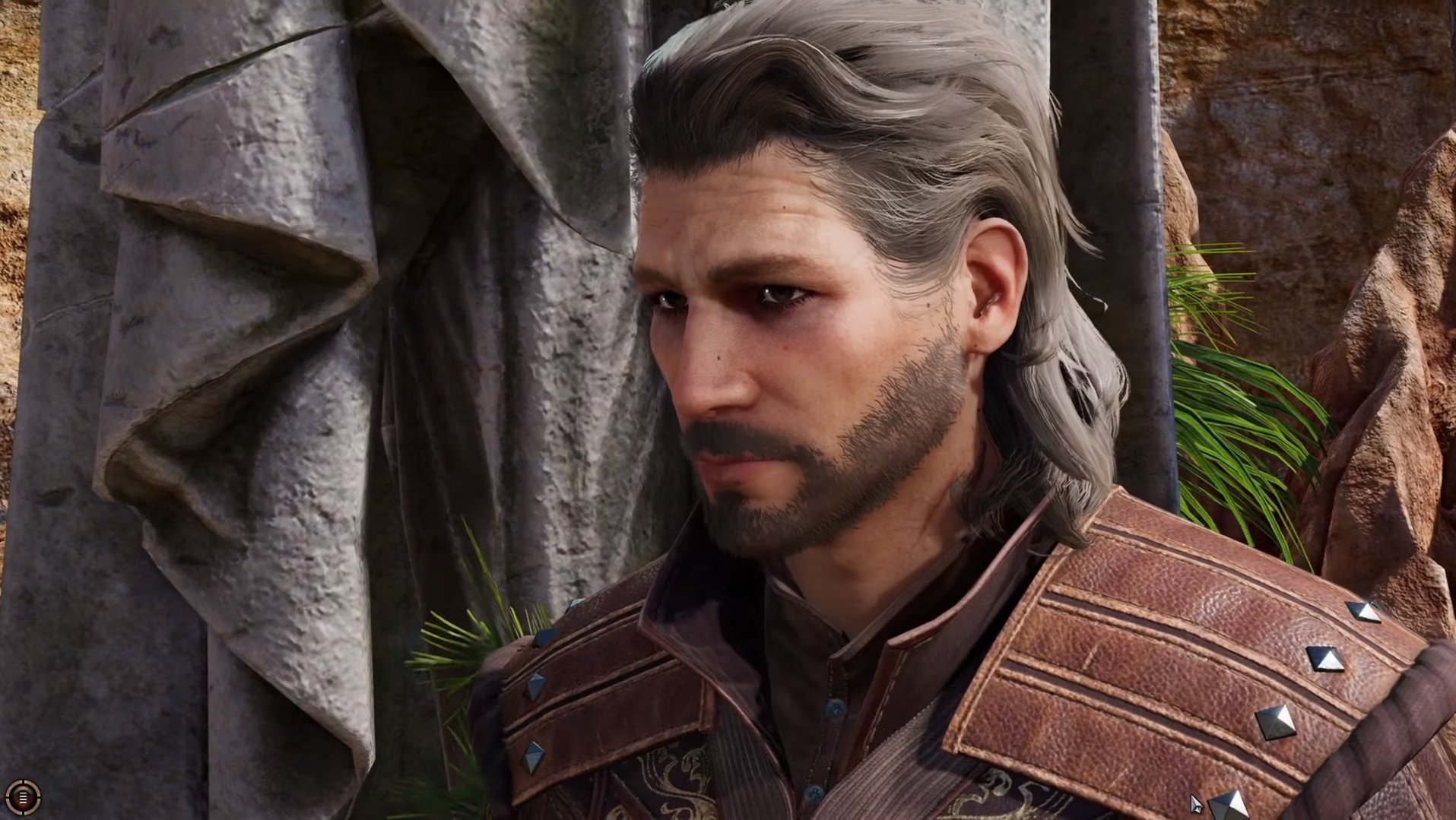 However, coming in at a close second is the elven cleric Shadowheart, and just behind her one of the game's more villainous figures, Mintharas. As founder of Larian studios, Swen Vincke puts it:
"They're all horny, I can tell you that. I think we have one percent [of players] that's not interested [in romances], so we've put a lot of effort into making sure the parts are there. So anybody who tells you the opposite, I can tell you that's not true."
But folks who have gone in for the romantic options have noticed that their companions aren't exactly upstanding citizens. In fact, as you play through the game, you'll notice that your companions take delight in taking the easy way out, and if you engage in villainy they'll revel in it alongside you. Which left many people wondering…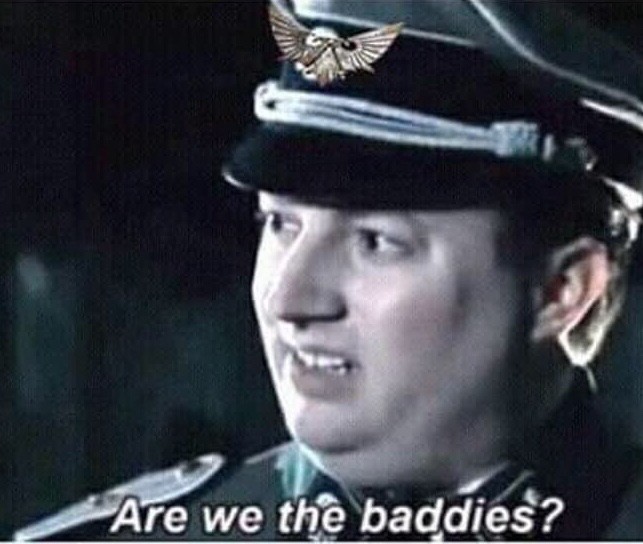 And it turns out, yes, they are. As Vincke explains, only the 'evil' and 'neutral' companion characters have been introduced to the game, which has led to some unexpected revelations for the team.
"There's been a group of people complaining about the fact that the companions are snarky and they have to have an opinion. But we've only put the 'evil' and the 'neutral' ones out there. We haven't put any of the 'good' characters in yet, so I think that will balance that.

I didn't expect people to be that sensitive to how the companions thought of them, and the fact that we didn't put the 'good' characters in there. I didn't see that one coming. In hindsight, it's cool because it means [players] care."

Subscribe to our newsletter!

Get Tabletop, RPG & Pop Culture news delivered directly to your inbox.
But this drive to put all the evil options in there was part of Larian's initiative to offer players "real" choices, not just "blue good, red bad" options in the game. And for the most part, what we've seen in Baldur's Gate 3 affirms this. There are plenty of options, good, evil, and neutral, to play around with. But it's interesting to see the influence that the party's companions have on players:
I can see how many people slept with Minthara. That's quite large, and to get there you have to be evil. There's certainly people that have had no moral scruples.
At any rate. The good companions will be introduced "soon" along with a few tweaks to the game's die roll mechanic, which adds an element of chance to the game, certainly, but has apparently been frustrating players trying to accomplish specific outcomes. They plan to leave the full "random" mode in, where the dice will fall where they may, even if you rolled a 1 and that means your character did not save the one character that you wanted them to, for players who want a real challenge.
But other proposed options include allowing for dialogue choices to not be random, or at least playing with a loaded die. Which is surely where fans of the video games (who lack experience at the cruel hand of a d20), have come grinding to a halt. Vincke paints a picture of players save-scumming in particular at two "roadblocks" which we won't spoil here. But suffice it to say, though players aren't afraid to dabble with evil, they draw the line at letting harm come to children.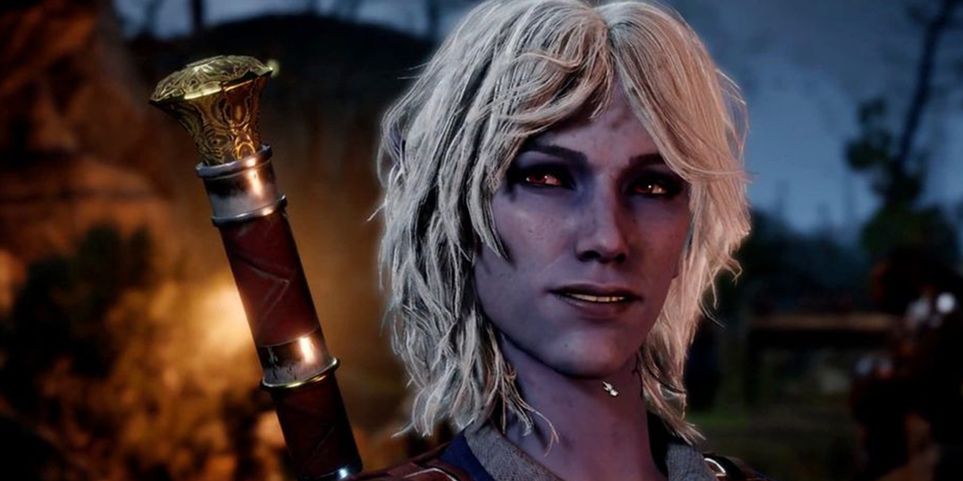 What secrets will the next wave of big patches hold in store for Baldur's Gate? We'll be sure to keep you up to date!