Lego: The Ghostbusters' Ride Has an Awesome New Kit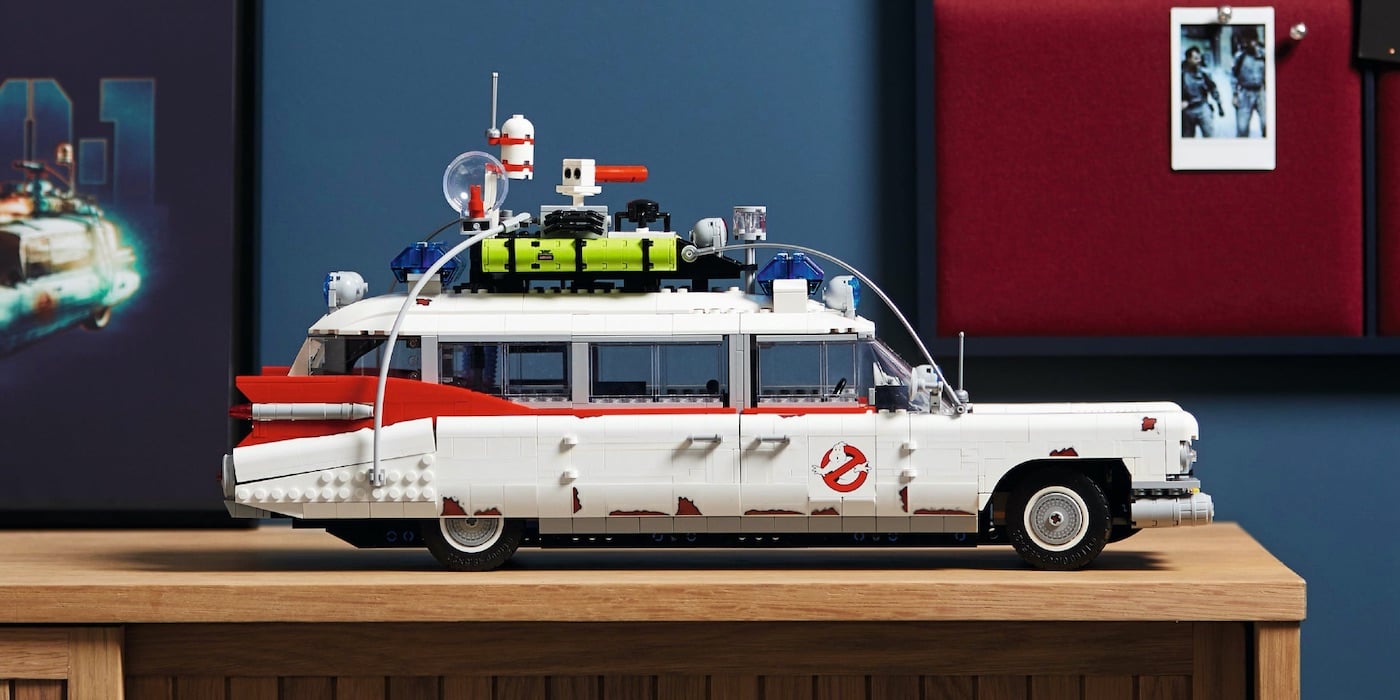 This super detailed brick-built ECTO-1 is ready for all pint-sized ghosts infestations and minor paranormal happenings.
This version of the converted 1959 Cadillac Miller-Meteor ambulance is based on its appearance in Ghostbusters: Afterlife (which will hopefully be in theaters this spring). It has a gunner seat, trapdoor with ghost trap, working steering, and a ghost sniffer. The only thing this kit is missing is lights and a siren, but I bet that can be fixed pretty easily with some ingenuity. It's also really large at 18″ long. This is more like the Technic car kits – high piece count and a lot of detail.
ECTO-1 will be available directly via LEGO.com and LEGO Stores on November 15th – that's this Sunday!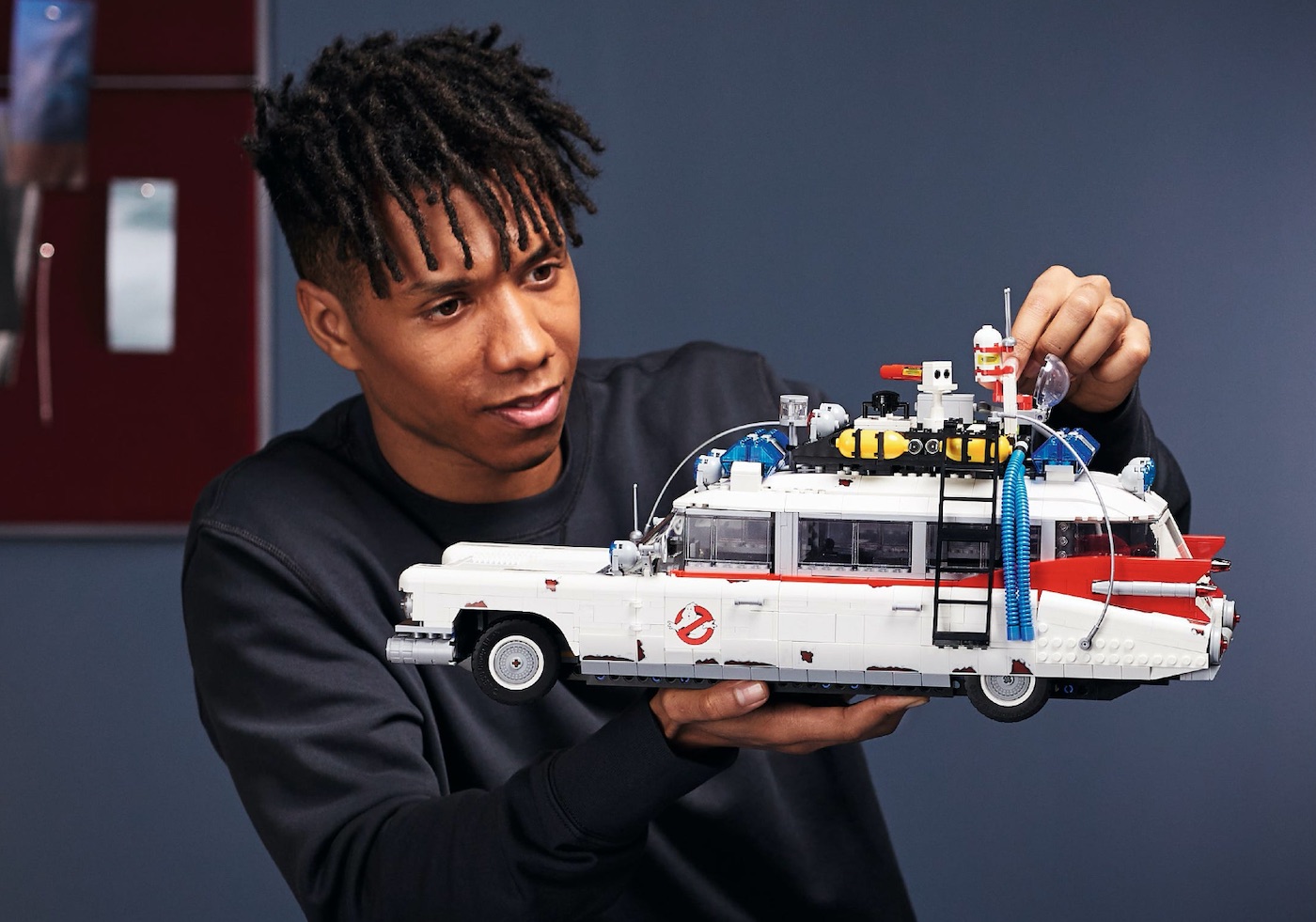 Ghostbusters ECTO-1 (10274) – $199.99
2352 pieces
Measuring over 8" (22.5cm) high, 18" (47cm) long and 6" (16.5cm) wide
This is no Ghostbusters™ toy. It's a car kit for adults with working steering, trapdoor with ghost trap, an extending gunner seat, plus a moving ghost sniffer and other paranormal detection equipment.
Are you all about the details? With pieces like a curved windshield, modular steering wheel, and brick with Ghostbusters™ deco, this authentically detailed set will look great in your home or office.