Outside the Box – November 6th

Hello again, in this issue of Outside the Box we have news from Artel W Miniatures, TT Combat, Knight Models, Fantasy Flight Games, Wyrd Miniatures, Cool Mini or Not, Mad Robot Miniatures and more!
Artel W Miniatures  released new Orcs: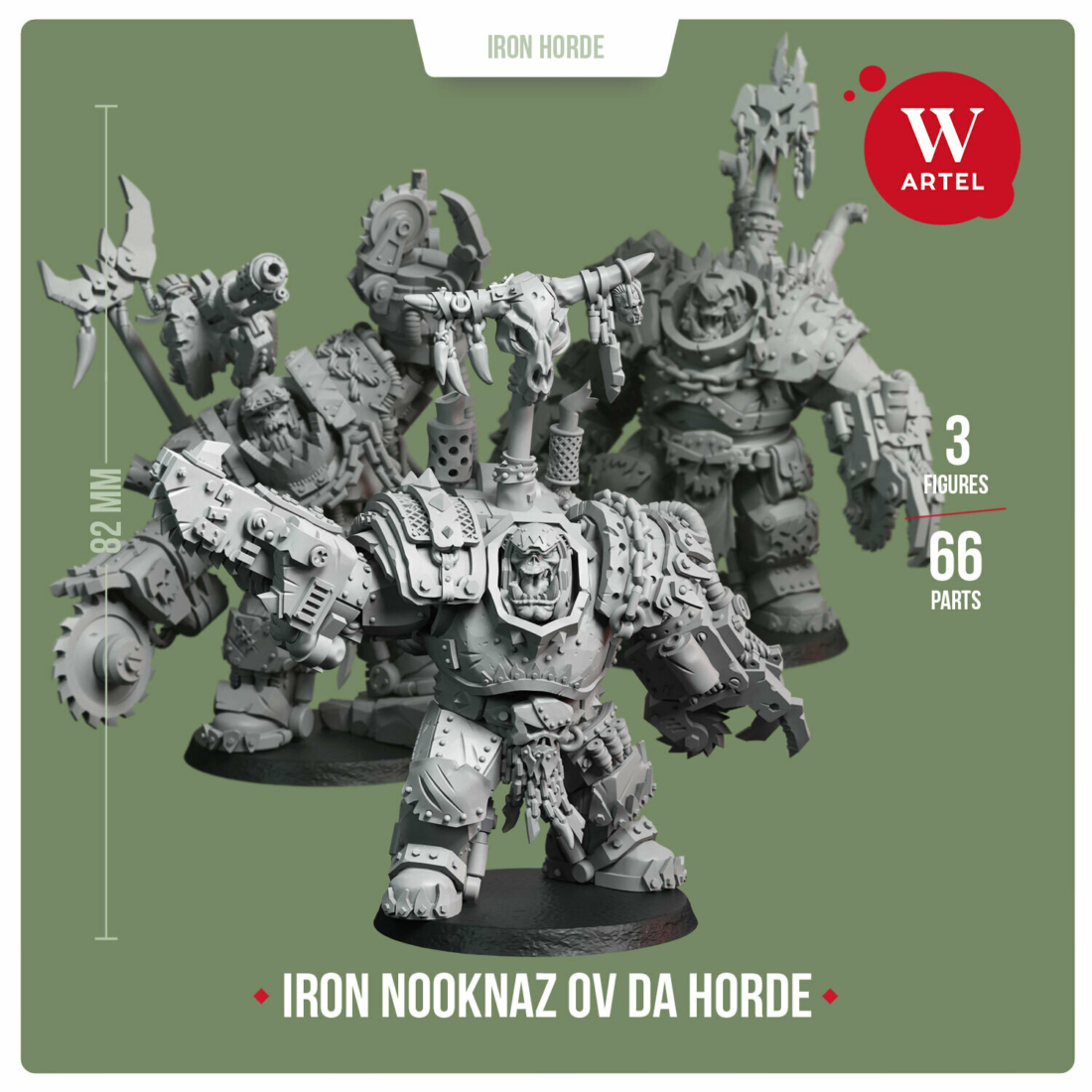 –> More Artel W Miniatures News
A new Harry Potter game has been announced by Knight Models: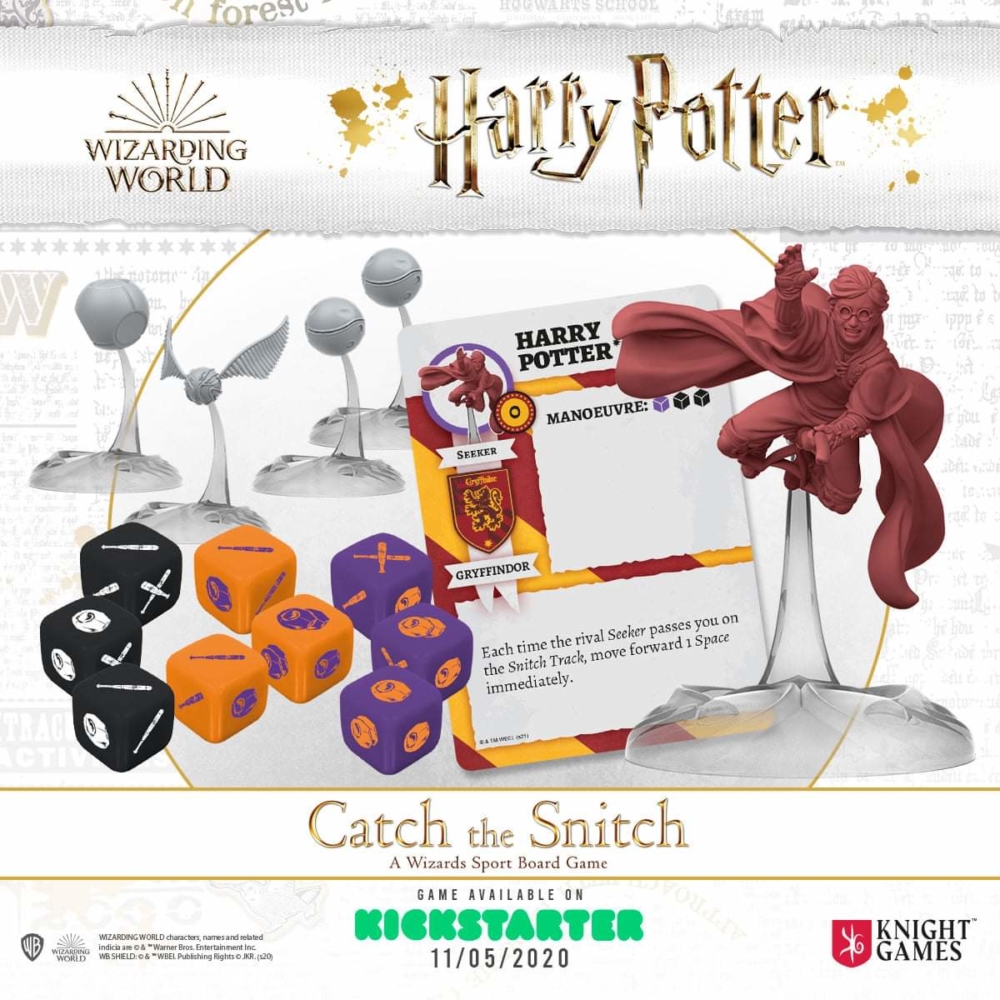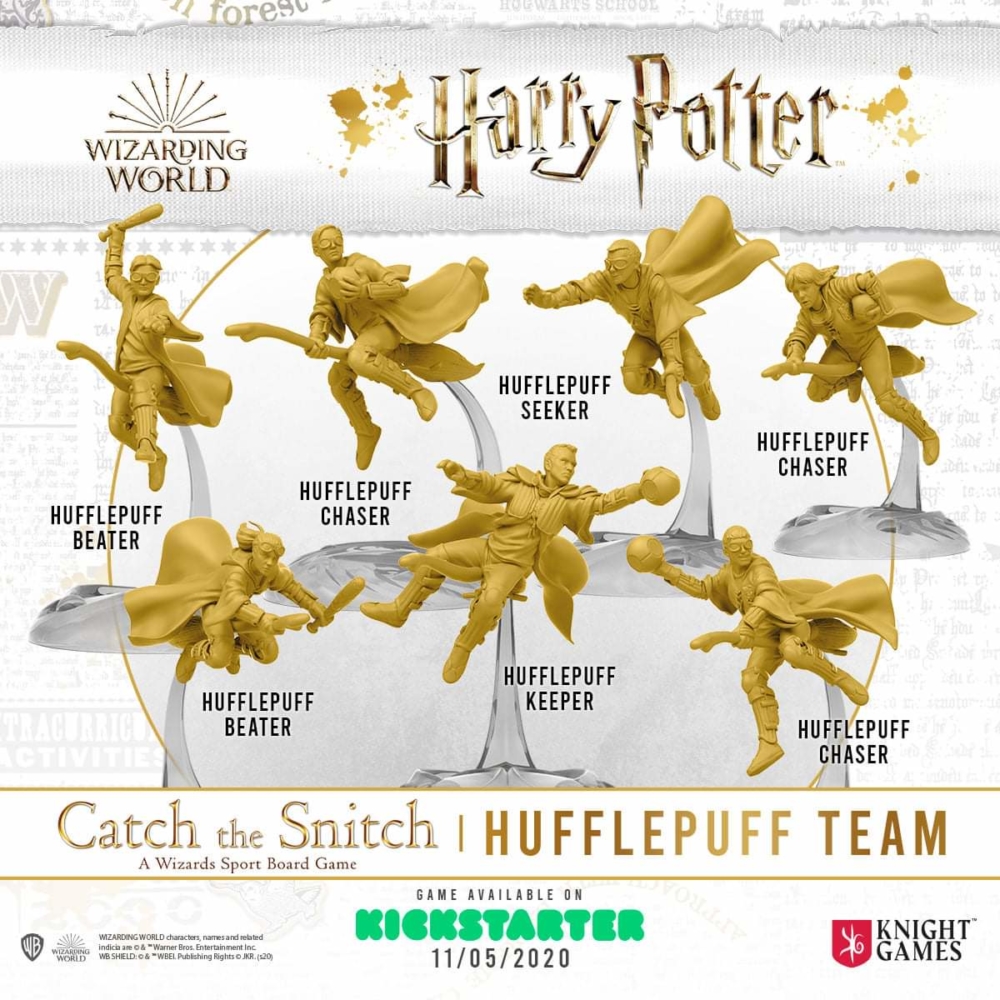 –> More Knight Models News
TT Combat presents new miniatures for Carnevale: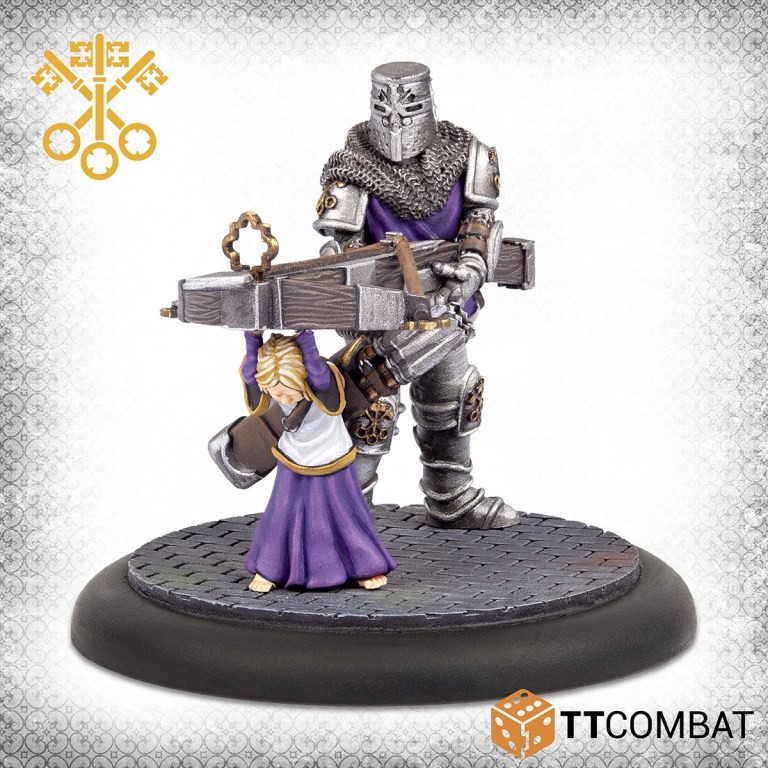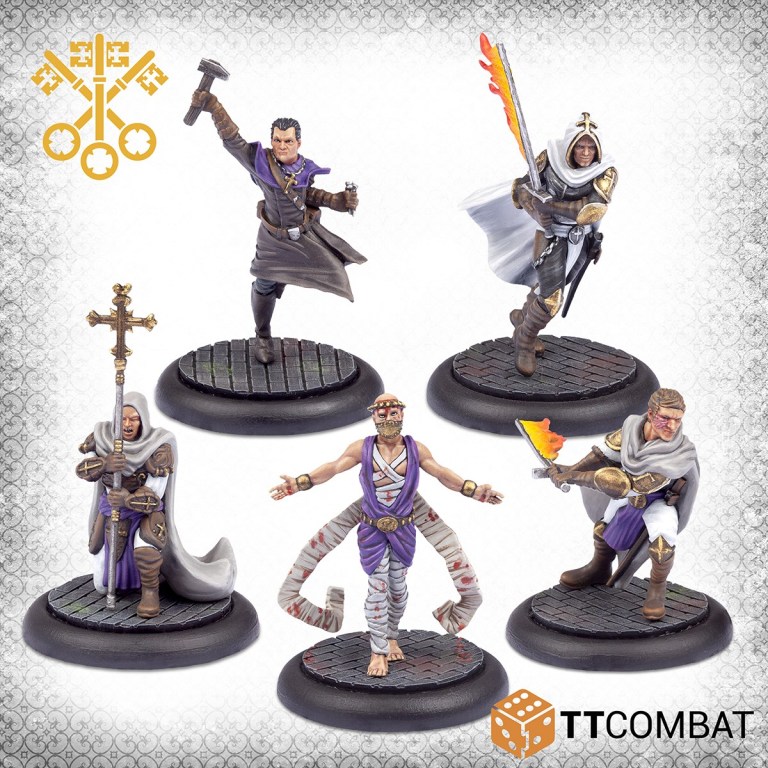 –> More TT Combat News
New X-Wing sets are available from Fantasy Flight Games: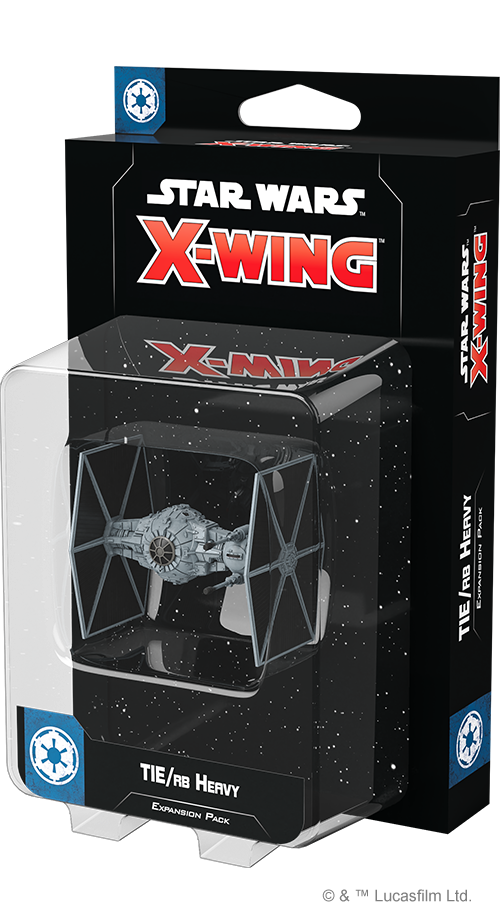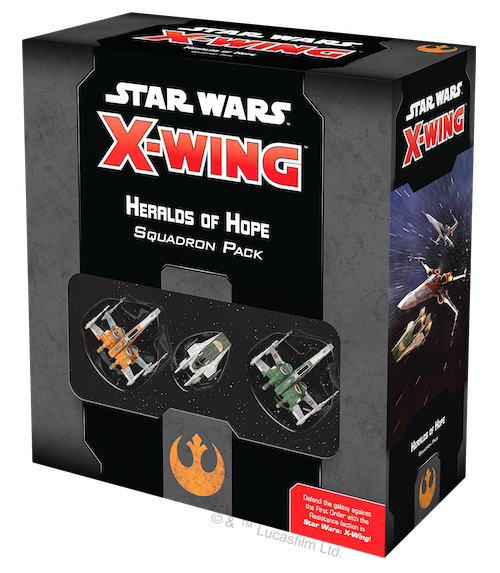 –> More Fantasy Flight Games News
 Warcradle Studios offers new terrain: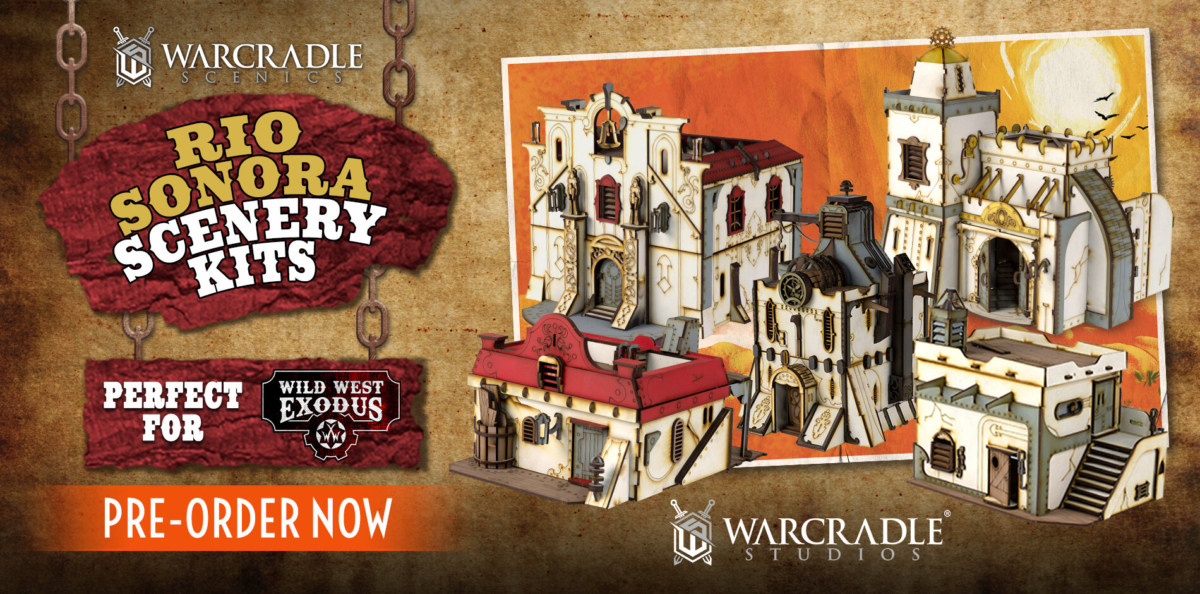 –> More Warcradle Studios News
The Explorer's Society for Malifaux has been announced by Wyrd Miniatures: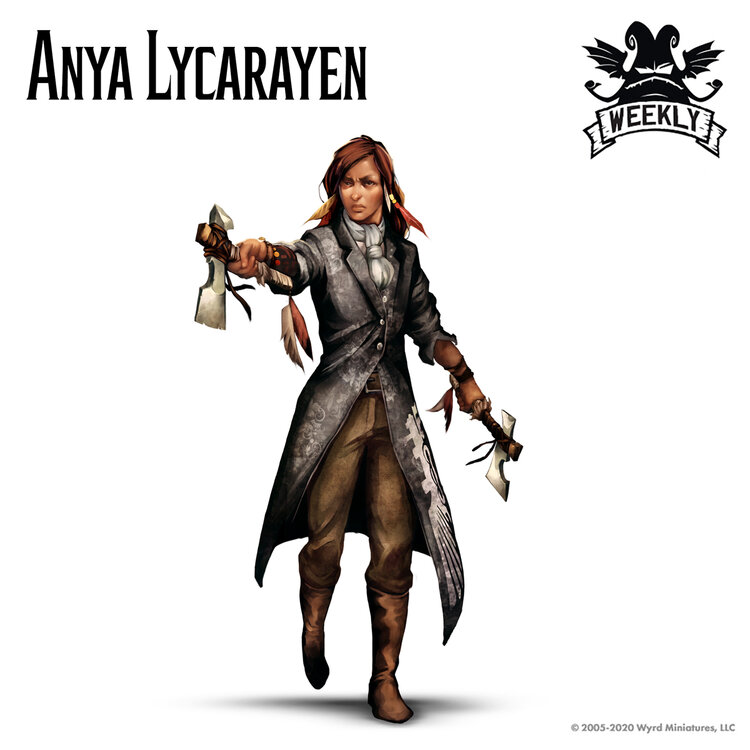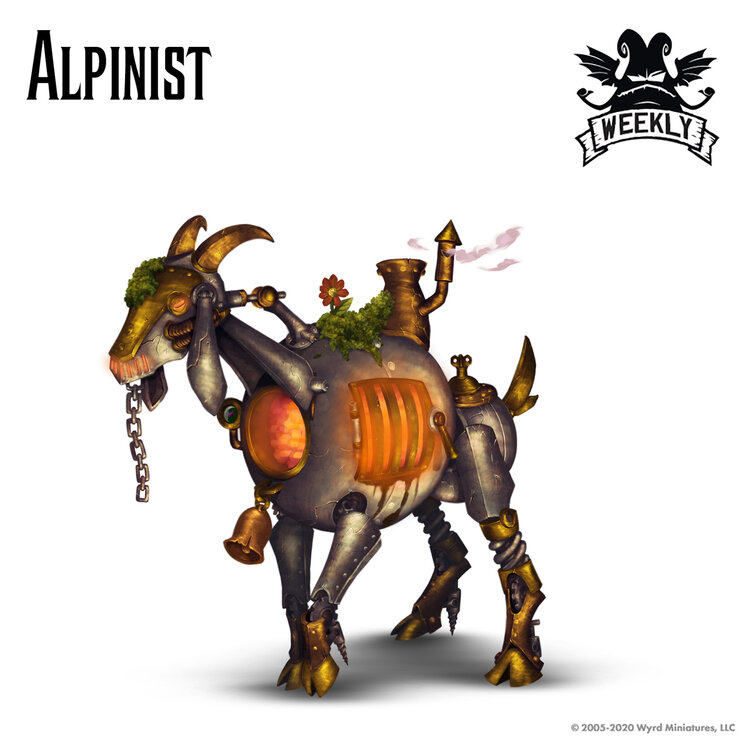 –> More Wyrd Miniatures News
Cool Mini or Not presents the Baratheon Sentinels for A Song of Ice and Fire: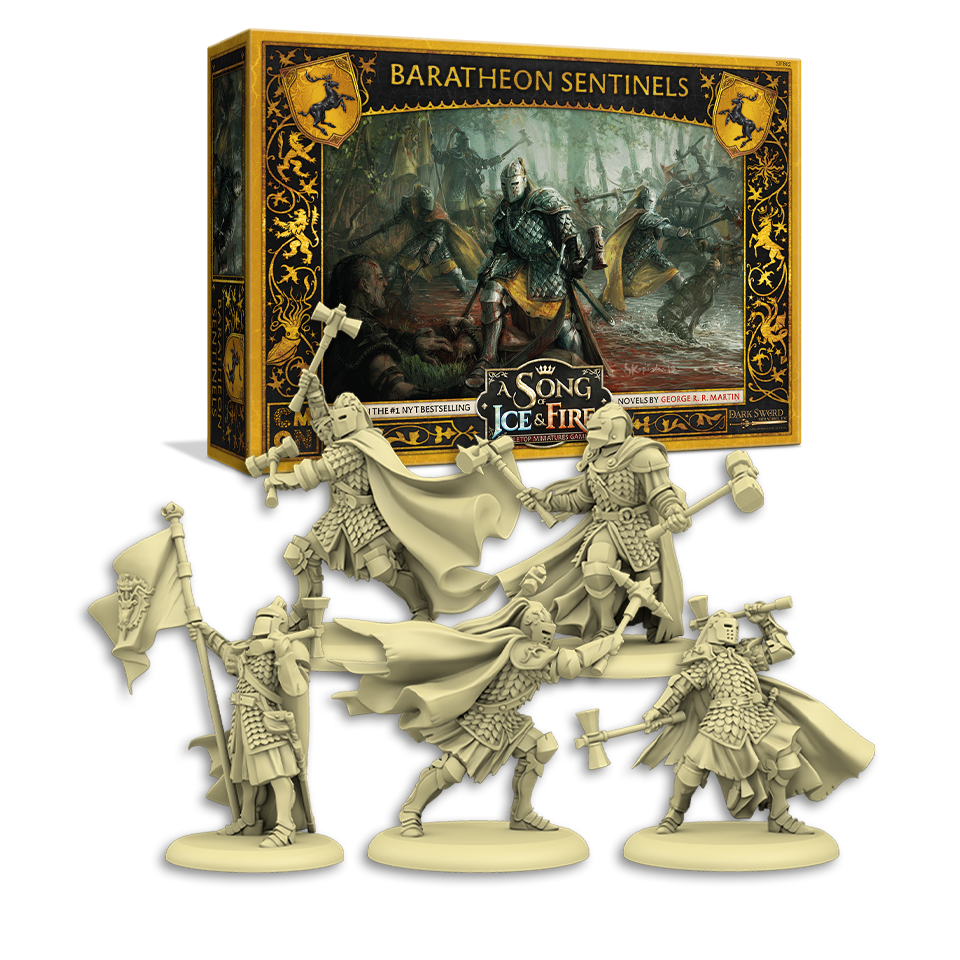 –> More Cool Mini or Not News
A new set of miniatures is available from Mad Robot Miniatures: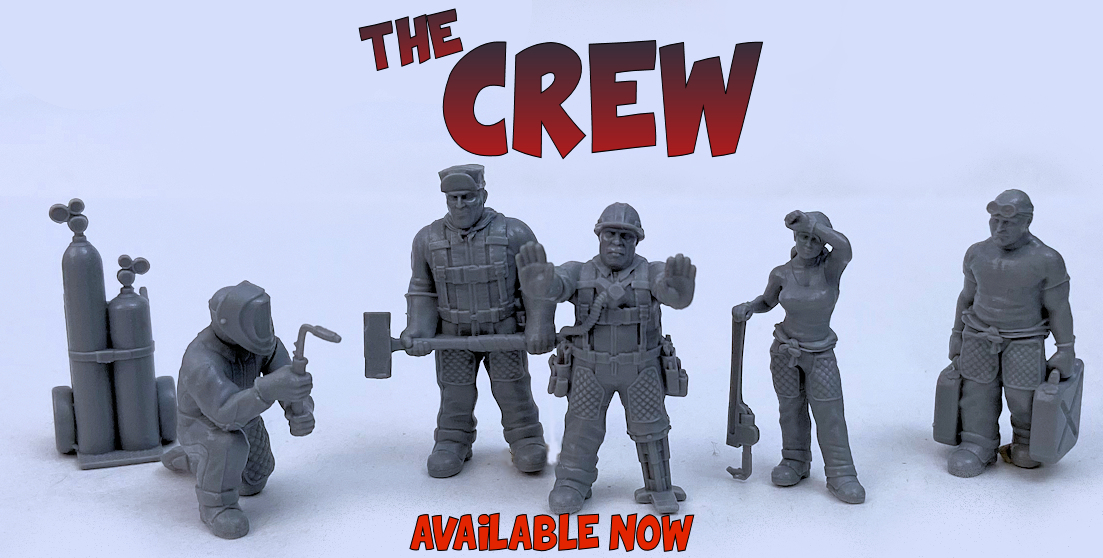 –> More Mad Robot Miniatures News
Warlord Games released a new 92nd Infantry Divison set: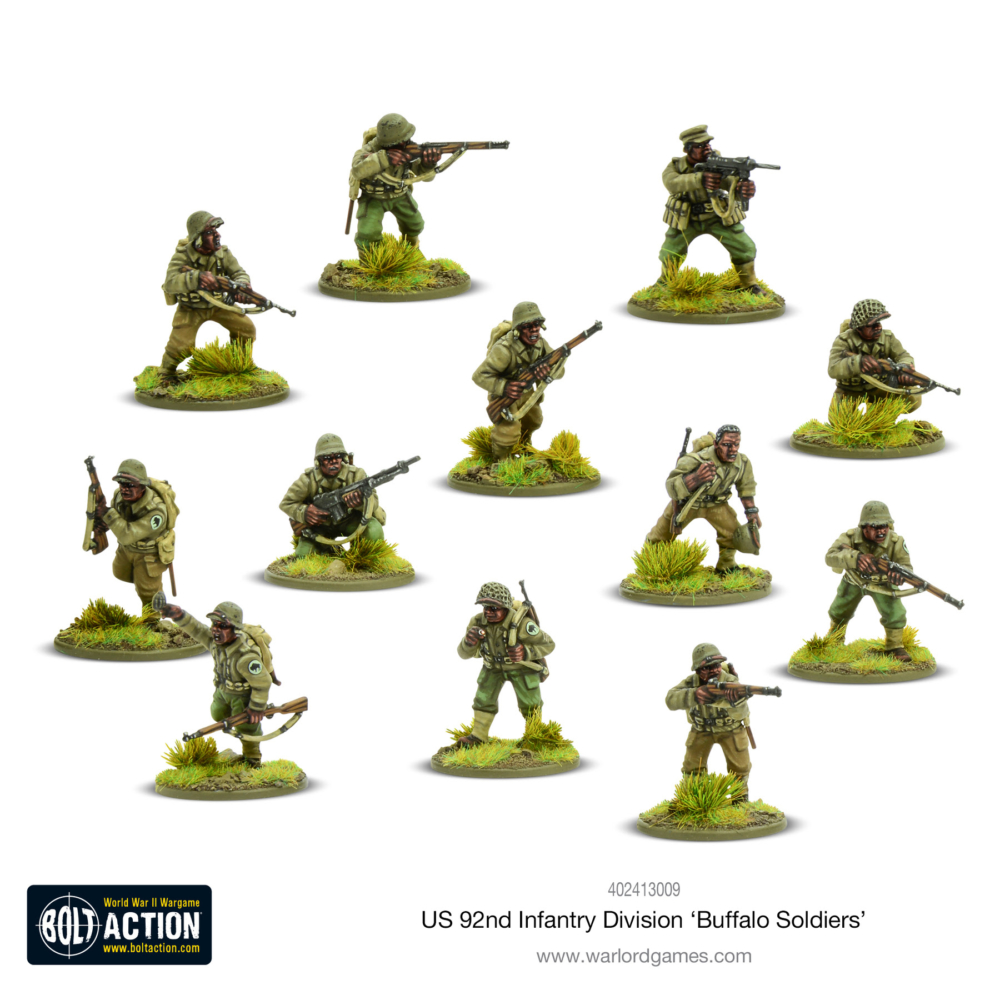 –> More Warlord Games News
And Rubicon Models presents new preview pictures: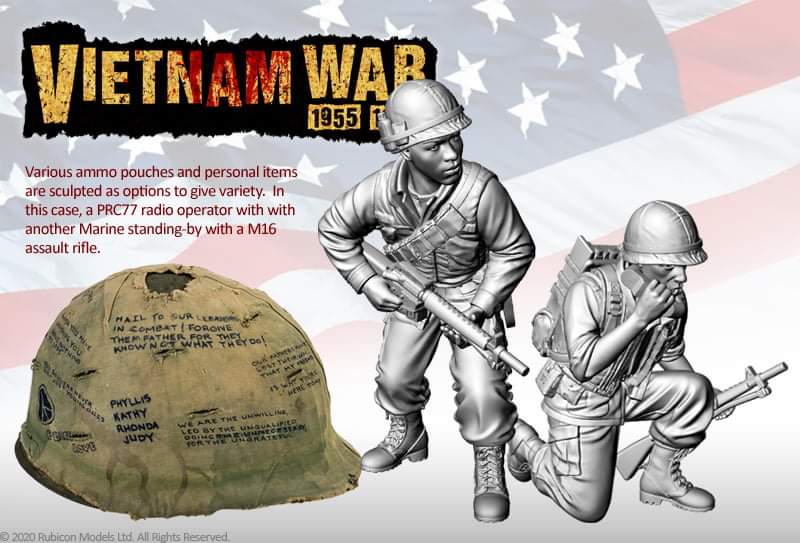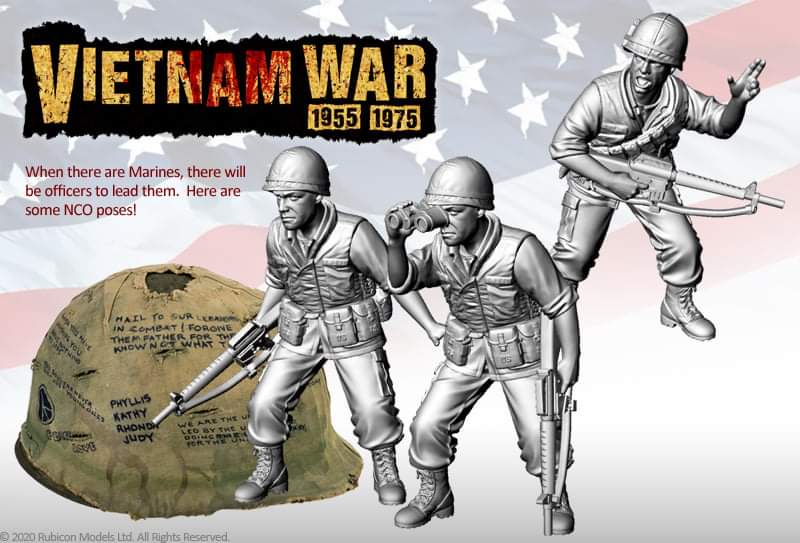 –> More Rubicon Models News
And still so many new Kickstarter campaigns!
Immortal Kings Fantasy – The Chosen
Tinker's Caravan – Tinkered Tower A Fully Modular Dice Tower & Storage Unit
Stickman Games – Paper Fleets
Infinite Dimensions Games – Torbridge Cull: A Town on the Edge of Adventure
Redi Games – Penny Dreadfun: The Great London Adventure
MacGowan & Lombardy – THE GREAT WAR fast-playing card game
Celia Miniatures – Gangster Bang 2.0 Cthulhu
John Caboche – 28mm Wars of the Roses Miniatures for Tabletop Wargames
Anvil Crafter – Tartessos: The Lost Lands
Judgement Day Games – Taurun The Ironmaster Fantasy Miniature
Dice Heads – Fantasy RPG Chibi Printable Miniature Bundle
Juan Lerma – Ancient Mythical Horde Stl & Pdf File Ready Boardgame. PnP
Scale Thor – Metal Bullet Dice! D6 set
Z_Axis – Dungeon Quest STL files
3D Layered Scenery – Leichheim, A 3D printable Medieval Metropolis (STL)
Lance Wilkinson – Epics 'N' Stuffs Miniatures Shroomie Invasion
Dragon Bait Miniatures – 28mm Old School Pig Orcs by the Legendary Kev Adams.
Digital Taxidermy – The Lost Bio-Research Lab Sci-fi vault/dungeon complex STL
Claudio Rodriguez – ZOOLOCAUST MINIATURES
Dalla Croce Studios – 3D Printable Tabletop Games Miniatures | Legends of Terra
2D6 Wargaming – 6mm Samurai
Generic Miniatures – Zoolocaust: The Monkey House
Mad Goblin Miniatures – Undead pack
Baueda Wargames – 1-48TACTIC cards only: WW2 skirmish game gets new factions!
Josh Prior – Mauren Light Tank
Oakbound Studio – Tyrants from the Tor! Truly terrifying fantasy miniatures.
Ebor Miniatures – Colony 49
Crippled God Foundry – Shattered Hell
Arammu – Tinar: Fantasy Metal/Resin Minis & 3D Print files
Jesse Frazier – Custom dice trays 
Yedharo Models – The Zodiac War 
STL Miniatures – 3D Printable City of Firwood STL files
Crafted Concepts – The Gaming Stage: Add a little Grit to your game
Daily Dice – Brew Dice: Beer Themed RPG Dice
Dominus Terrain – modular lasercut MDF and 3D Printable STL
Elf Creek Games – Atlantis Rising: Monstrosities
i-Lovecraft – Desert Adventures
AAH Games – Fate of the Cowries Kingdom Edition
SD Dice – Sharp Edge Dice Collection. With Inclusions
Xardas-3D – The Last Outpost: Sci-Fi 3d Models Set
Phil Hanna – Sci-Fi Art: Series Delta
Ettin Engineering – Ettinstone
War Game Forge – 3D Printed Modular Sci-Fi Table Top Game Terrain STL Files
Karlos G – Hadron Project
Land Riser Studios – Phobos Industrial: Printable OpenLOCK Sci-Fi Scenery
Utter Board Games – Battlescars
and
Satanic Panic Miniatures – 28mm Old School Multi-part Giants
~ And if you want to stay up to date visit The Tabletop Fix for regular updates!
Subscribe to our newsletter!
Get Tabletop, RPG & Pop Culture news delivered directly to your inbox.