ToyLand: NECA's 'Pan's Labyrinth' Series Adds New Detailed Faun
Ofelia's tall, horned guide through the magical world of the labyrinth was both endearing and terrifying. Now you can add him to your collection with this beautiful deluxe box set from NECA.
This is the sixth release in NECA's Signature Collection partnership with director Guillermo del Toro. The figs are premium action figure format versions of select characters from his films, and all include deluxe added elements. This is the second edition of the Faun – one of the most recognizable creatures from Pan's Labyrinth – has a new head sculpt and accessories. The fig is highly posable and comes in a collector's box.
"I have so many names, names that only the wind and the trees can pronounce.."
Pre-orders are available on several sites, and it's set to ship at the end of the month. The first edition got a re-release in August, you may still be able to find them.
Pan's Labyrinth: The Old Faun – ~ $40.00
Over 9 inches (22.86) tall
New head sculpt and paint deco
Includes bone flute, large satchel, small satchel
Collectible deluxe window boxed packaging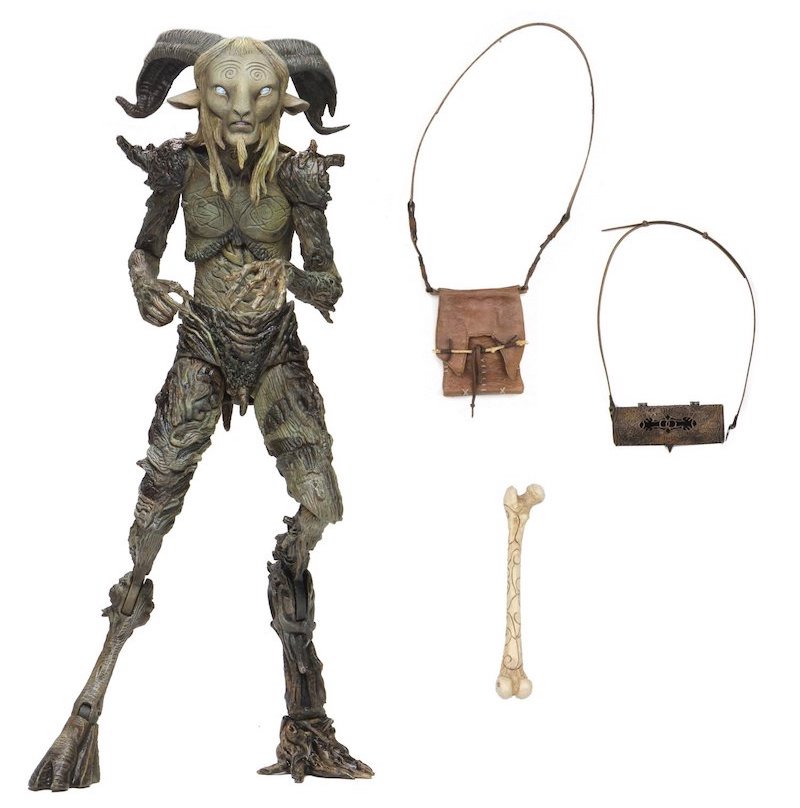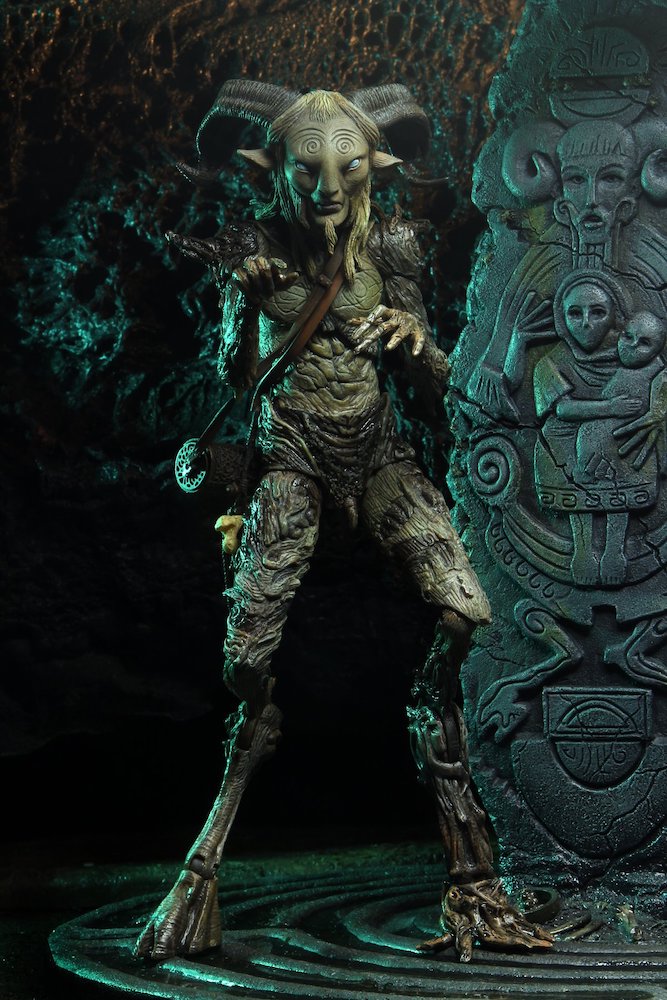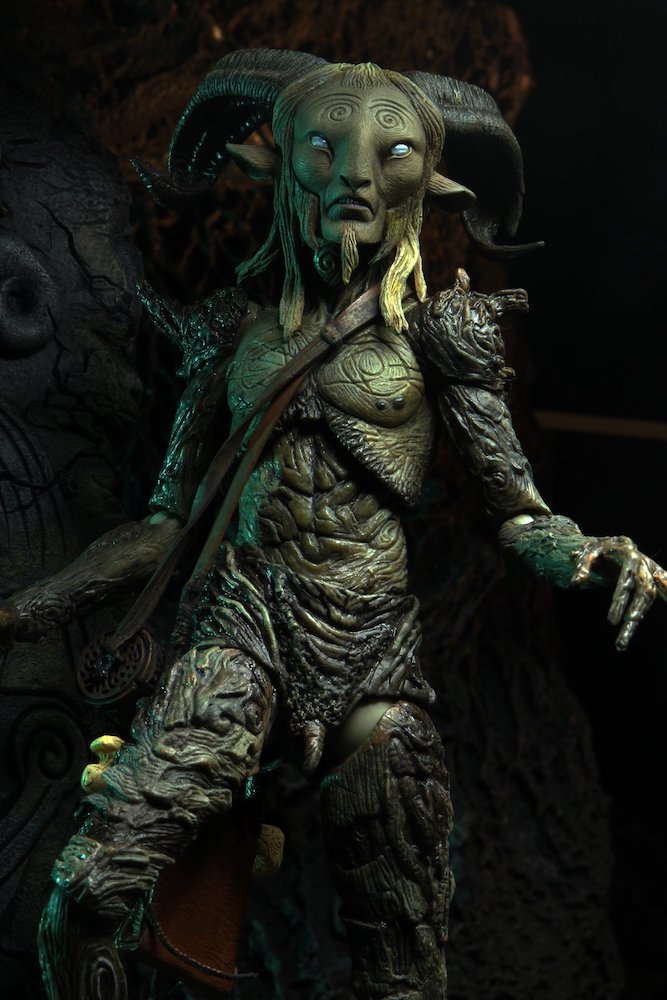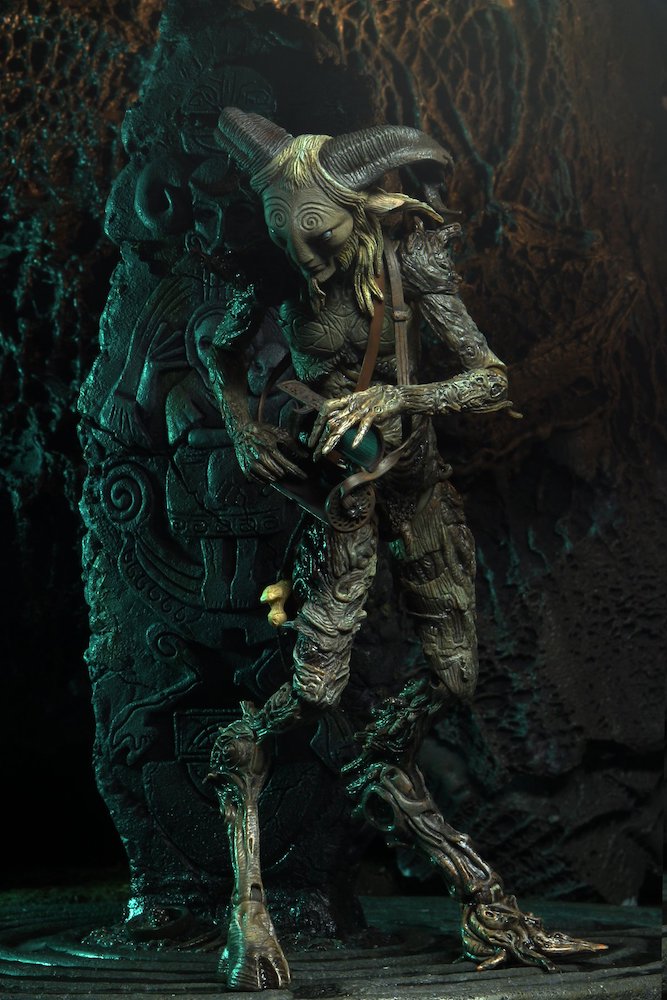 Subscribe to our newsletter!
Get Tabletop, RPG & Pop Culture news delivered directly to your inbox.