Warhammer 40K: Blood Angel Combat Patrol Box Sighted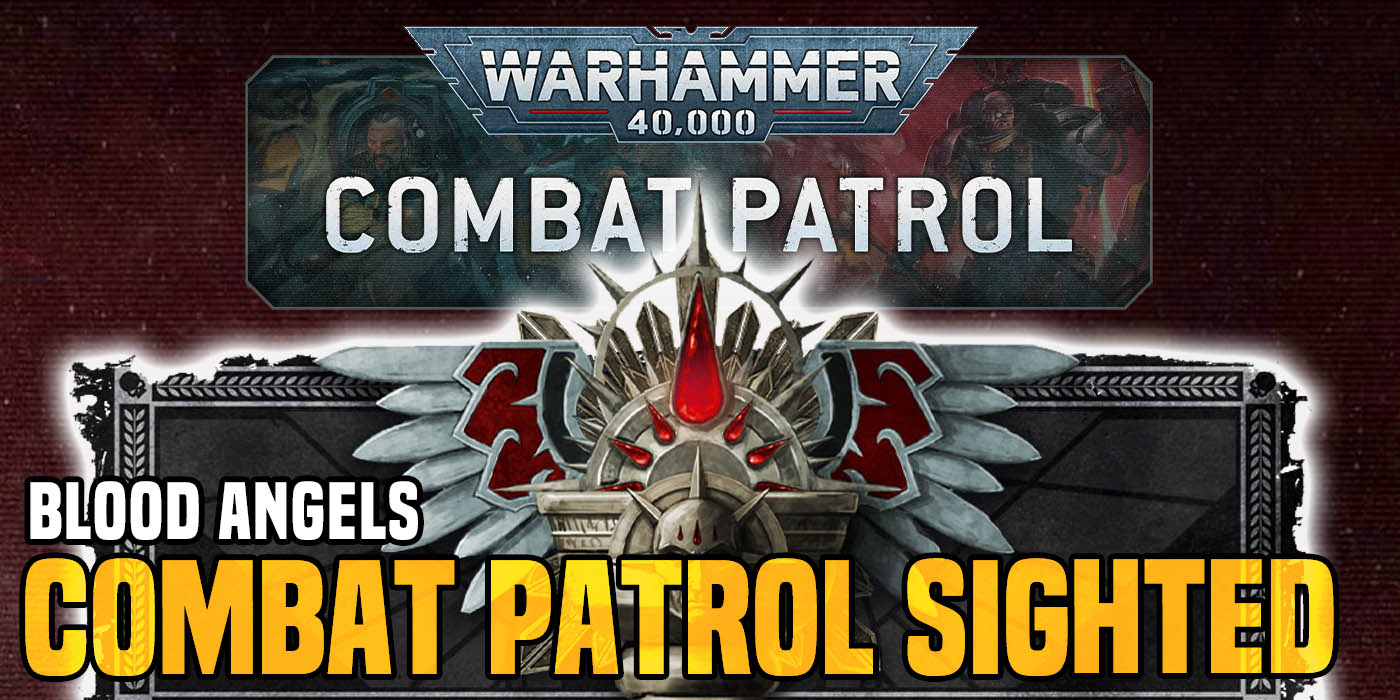 The next new Combat Patrol box has been sighted. Take a look at the Blood Angels' latest.
The reinvention of the old Start Collecting Boxes to Combat Patrols has gotten people talking.  The new sets are 100% Primaris models and overall are being well received in terms of the usefulness of the units included. Here are the first two, to jog your memory:
Hello Blood Angels

This image has been doing the rounds online, here via B&C.  These images appear to be the front and back of the new Combat Patrol box.
Content Breakdown
Blood Angels Combat Patrol $140 (estimated)
15 Miniatures
Primaris Librarian $35
5 Intercessors $30
5 Infiltrators/Incursors $30
Aggressors $50
Subscribe to our newsletter!
Get Tabletop, RPG & Pop Culture news delivered directly to your inbox.
Impulsor $75
Blood Angels Primaris Upgrade Sprue $14
A la carte Total $234
Savings $94 (41%)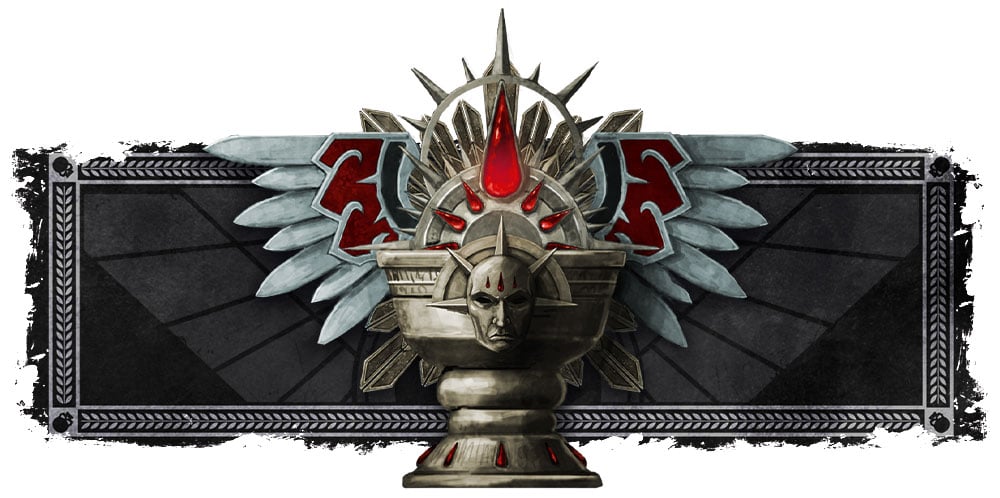 I think it's a solid set. The inclusion of the Impulsor is nice, and all the troops are solid. The Librarian is unusual but fine for Blood Angels. The Aggressors are the only choice that doesn't scream Blood Angels, but is still a decent respectable unit.
~ We will have to wait and see when this one is formally rolled out – it shouldn't be long.