The best Dwarf Passer to have ever un-lived is back on the pitch. Check out the latest from Blood Bowl's Pitchside Report!
Last month Games Workshop introduced the Pitchside Report. They teased an image and uh…we NAILED it this time! It was indeed none other than Skrull Halfheight, the legendary Star Player. Famous for this accurate arm in life, when his career was cut short, a Necromancer brought him back to continue to fire-off his long bombs on the pitch. Now, he's got a new model coming so check it out: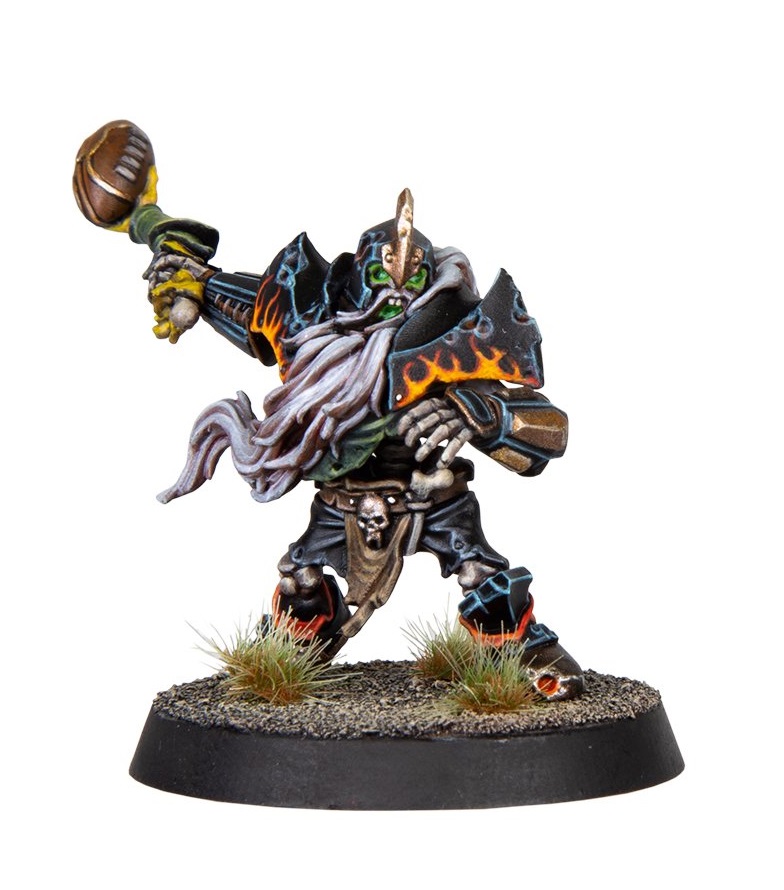 What made his so special was his ability to throw the perfect pass – the problem was Dwarves aren't exactly known for their ability to catch on the run. But now, as a Star Player, any team with the coin can hire him. And he's worth the 150,000 GP it's going to cost you.
For starters he's packing an armor value of 9+ and has a movement of 6 – he's IS a Dwarf after-all. But he's packing a TON of other abilities that make him a fantastic passer. His unique ability is called Strong Passing Game and it alone can score you the game winning touchdown (provided you have a target in the endzone).

"When you combine his special rule with Accurate, Nerves of Steel, Pass, and Sure Hands, Skrull can single-handedly serve as a lynchpin to a game-winning passing strategy. "
If you were wondering if he could still sling the ball down the field then the answer is an emphatic YES. Plus, he's also packing Thick Skull and Regeneration. That's one tough package but it will pay off provided you can take advantage of what you're paying for.
Visions From The Pitch
GW also had one more thing they wanted to tease us with. A new teaser of a model that's coming soon(ish).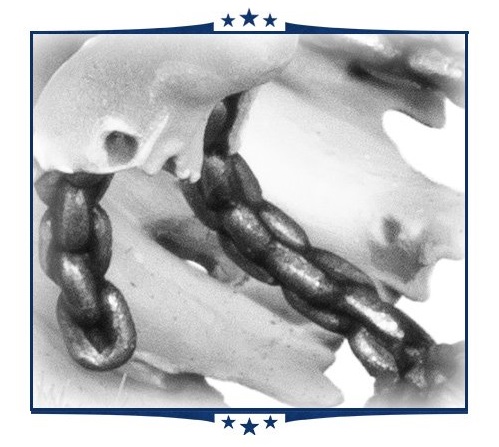 Is that a ghost with some chains? Anyone want to take a stab at which Star Player this could be? Maybe pull out the latest Spike! Magazine Issue and have a look through some of those options…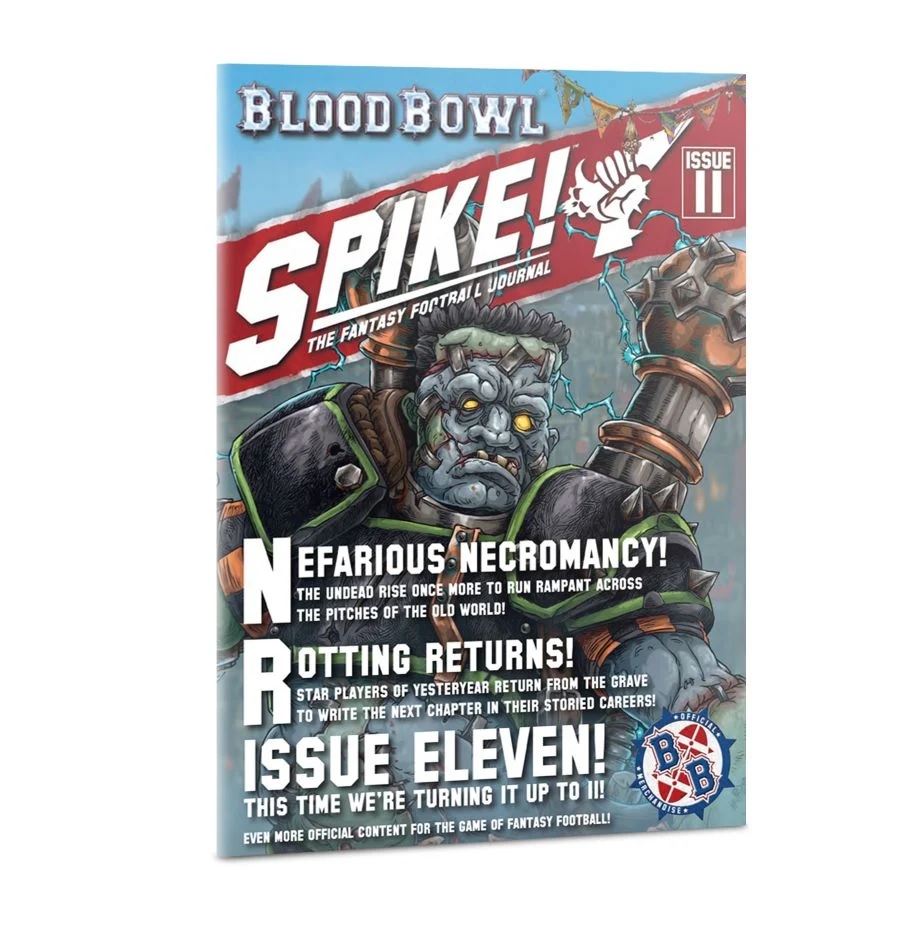 If you've got guesses on this on we want to hear them. Let us know in the comments about the teaser and what you think of this mighty undead dwarf passer!