BREAKING: Las Vegas Open Postponed Until 2022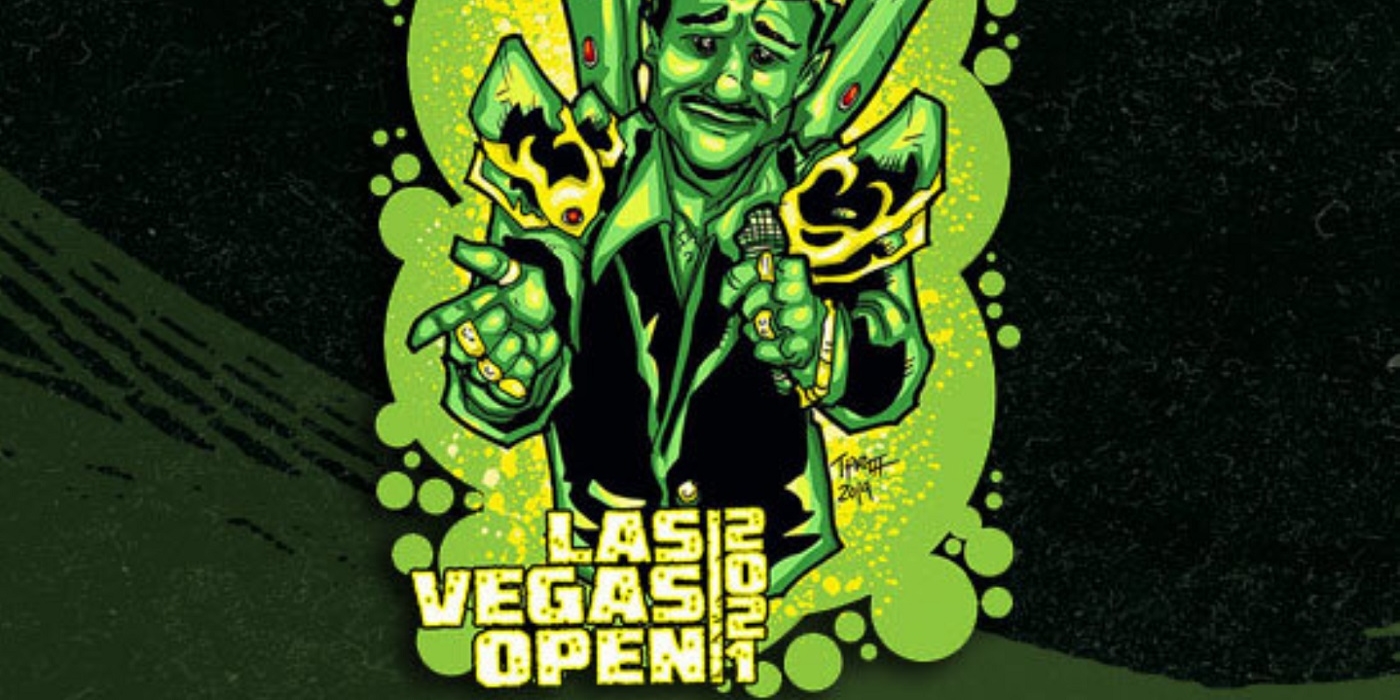 In light of ongoing safety concerns, the Las Vegas Open has announced that they are cancelling their 2021 event, postponing until 2022.
In the face of a rising tide of active COVID-19 cases that will likely continue to rise after the Christmas and New Years holidays draw people together in spite of guidelines, the Las Vegas Open has elected to postpone their 2021 event, offering people who bought tickets a chance to either refund their tickets or apply their purchase as a credit towards next year.
In light of how abysmal the US government's response has been to COVID-19–currently sitting at the highest reported number of cases and the highest death toll of any country–it is extremely commendable that the folks behind LVO are putting the safety and health of their attendees, staff, vendors, and their associated families and friends first. It is a sad day when a Wargaming convention is taking more active steps to contain the spread of a deadly pandemic than elected officials, but that's 2020 for you.
The staff here at BoLS applauds the LVO organizers for making what is surely a difficult decision. The fact that they even have to is absurd. We wish them well while they re-organize and we look forward to attending in 2022.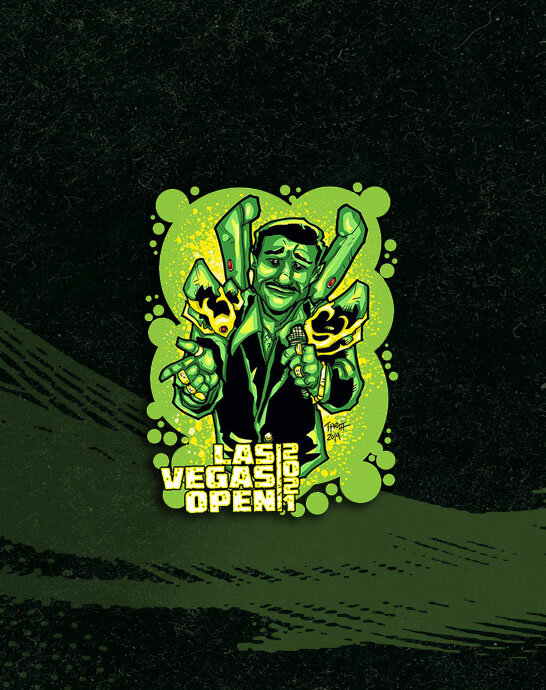 The Las Vegas Open 2021 event has been cancelled due to the Covid 19 pandemic. If you purchased a ticket, please fill out this form to instruct as to what you would like to do with your ticket funds.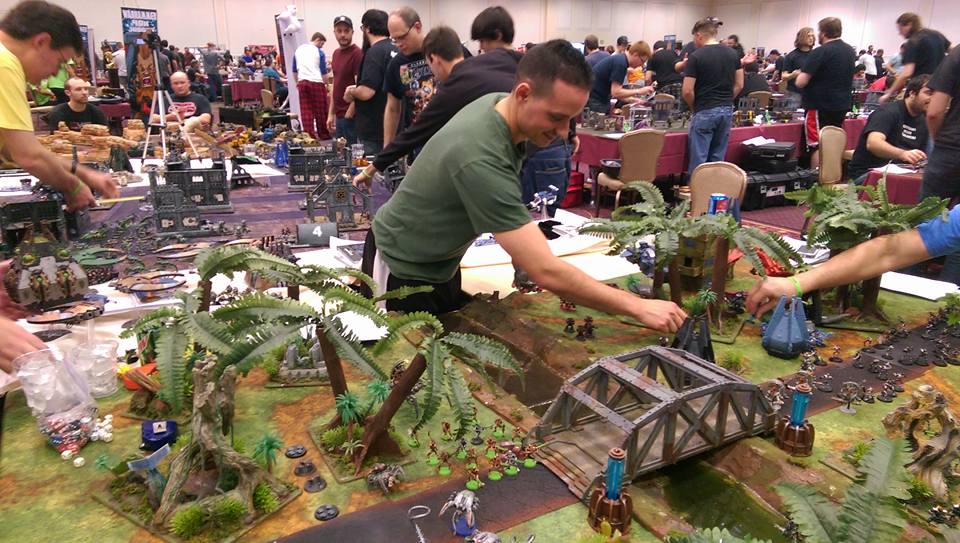 Attendees have until January 28th, 2021 at 7pm PST to fill out the above form instructing us what to do with their ticket funds. Attendees that do not fill out the above form by that deadline will no longer be able to refund their ticket, apply it as store credit in the Frontline Gaming web-cart or apply it to the LVO 2022 event. It will at that point be considered a donation to the event (so please be sure to fill that out sooner than later unless you intend to apply your ticket as a donation to the event to help us cover our losses on the event, and in that case thank you very much!). Please review our refund policy here for more details.
All hotel reservations will be automatically cancelled on Monday the 7th of December, 2020. If you still wanted to go to the hotel on the dates, you can easily rebook your room.
Thank you for all of the support as we tried to find a way to safely hold the event but it was not meant to be. We are extremely excited for the Las Vegas Open 2022 which will be held at an amazing new venue with even more space and an incredible layout. We can't wait to see everyone there!

Once again, be sure and follow the above link to take action with your ticket as quickly as possible to help the organizers.
Subscribe to our newsletter!
Get Tabletop, RPG & Pop Culture news delivered directly to your inbox.
We wish the folks at LVO all the best for 2022