D&D And Stranger Things – Together Again To Save Christmas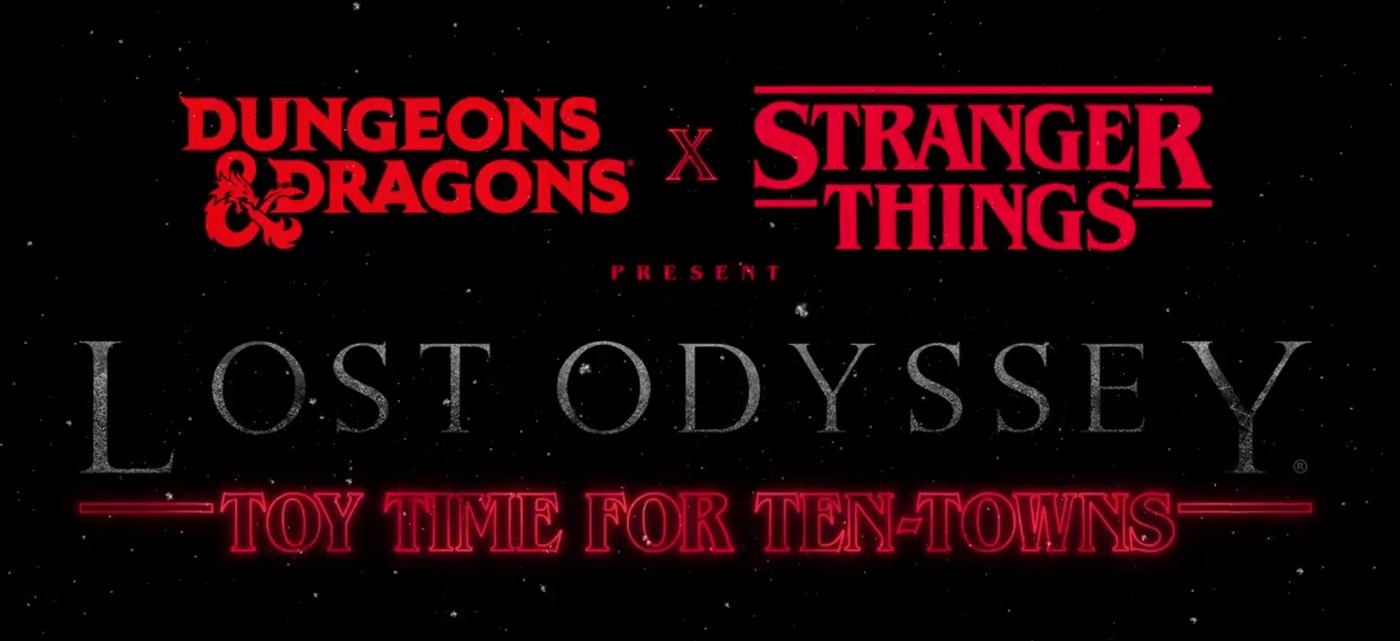 After helping D&D explode back into the mainstream, the cast of Stranger Things is here to play D&D once again. But this time it's 5E.
Stranger Things is one of the big reasons that D&D is as popular as it has been over the last few years–it was the perfect combination of 80's nostalgia hitting right at a time when Netflix was ready to explode onto the scene as a big name in quality series. It's reach brought back a wave of retro nostalgia, which coupled with the accessibility of 5th Edition's rules made for the perfect storm of new players.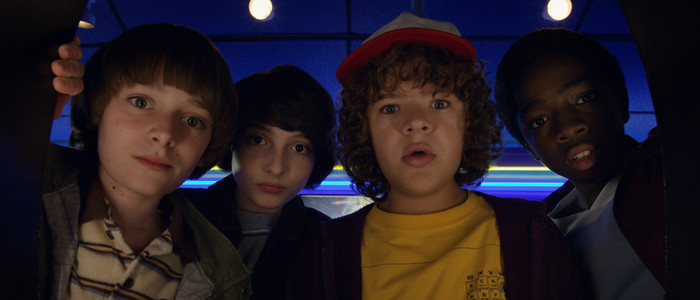 Now D&D is more popular than ever, and the kids from Stranger Things (along with Hopper) are here to play D&D and make you realize just how much time has actually passed since that 1st season. So be warned, you might crumble away to dust–but this special livestreamed game of D&D looks like it'll be heartwarming enough to reconstitute you as the cast of Stranger Things join Chris Perkins to save Christmas.
The cast of Stranger Things played a DnD one shot and you get to watch the whole thing in 3 days. #StrangerThingsDnD pic.twitter.com/jscYPfzpRt

— Netflix Geeked (@NetflixGeeked) December 15, 2020
That's right, a new holiday themed game has appeared, and it's coming in two days. On Friday the 18th, you'll be able to check out Toy Time for Ten-Towns, featuring Will, Lucas, Nancy, and Hopper and Chris Perkins, DM to the stars. This is the second big streaming event for David Harbour, who previously played D&D during the D&D Live 2020 event alongside Brandon Routh, Karen Gillan, and Pom Klementieff.
via Wizards of the Coast
Toy Time for Ten-Towns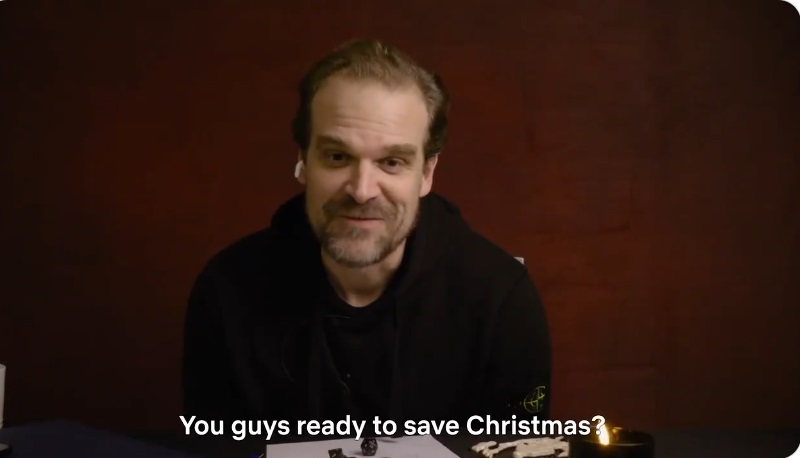 Subscribe to our newsletter!
Get Tabletop, RPG & Pop Culture news delivered directly to your inbox.
Rounding out our season of holiday-themed games is a very special event featuring cast from Netflix's Stranger Things. Dungeon Master, Chris Perkins leads David Harbour, Finn Wolfhard, Gaten Matarazzo, and Natalia Dyer on an icy-dicey adventure through the frozen north.
Will this adventuring party give the children of Ten-Towns a reason to celebrate this year?
How to Watch
Watch on the Stranger Things YouTube channel from 7am (PT) on Friday, December 18.