D&D is full of ferocious creatures, and as an adventurer, you'll have to deal with them. Here are a few of our favorite tips next time you're out adventuring.
If you're an adventurer, whatever your age, you could benefit from the thoughtful advice included in the Young Adventurer's Guides. We've talked before about some of the handy things you can learn from Warriors and Weapons, but today we've got some advice that will keep you alive when a Remorhaz is breathing down your neck. Here are some Do's and Don'ts of Monster Hunting, courtesy of Monsters and Creatures.
Look Up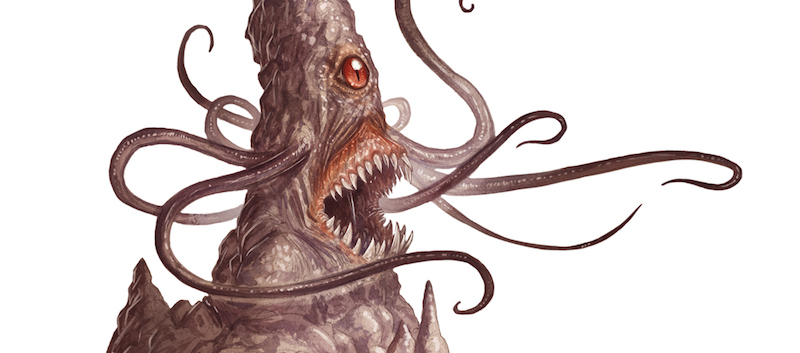 One of the most practical pieces of advice you'll find. This one comes under the entry for Carrion Crawler: Don't Forget to Look Up. Whether you're spotting hidden Lurkers, Piercers, Carrion Crawlers, or simply the majestic beauty of the open sky/a natural cavern/ancient architecture, one way to things looking up for you is for you to keep looking up.
Keep Your Eye On The Prize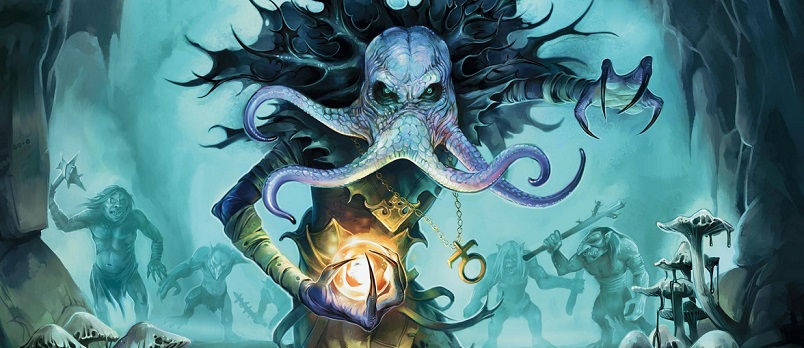 You might see a bunch of ogres and trolls standing behind the deadly mind flayer and think–they just need to be dealt with so I can stop getting clubbed every round; keep your eyes on the prize though. Knock down the mind flayer and you free everyone from thralldom. Being freed from being a mind flayer's thrall is a lot like finding out your social media account's been hacked–you pretty much have to go take down all those pictures and explain that you aren't actually trying to sell people cheap sunglasses; dealing with people who were fighting your boss (that you hate) is the last thing you have to do.
Don't Go Chasing Waterfalls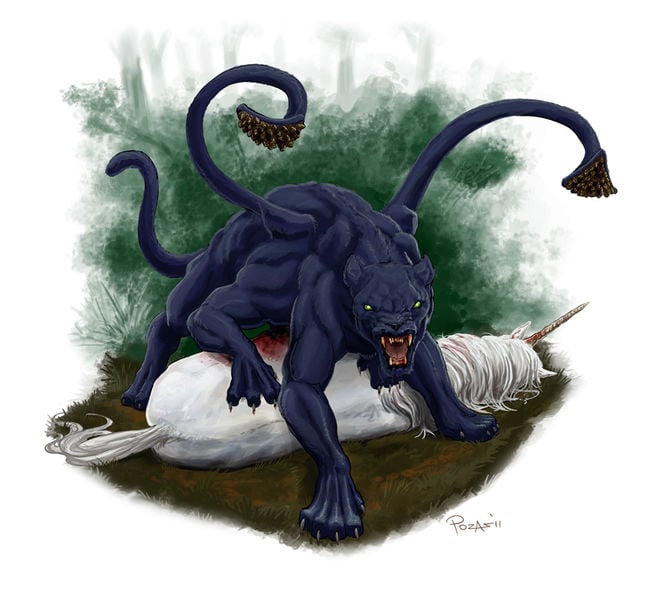 Or Displacer Beasts, for that matter. They may be feigning retreats to lure you to their pack–another way to think of this advice is to keep your friends at least as close as you keep your enemies.
Learn Your Warning Signs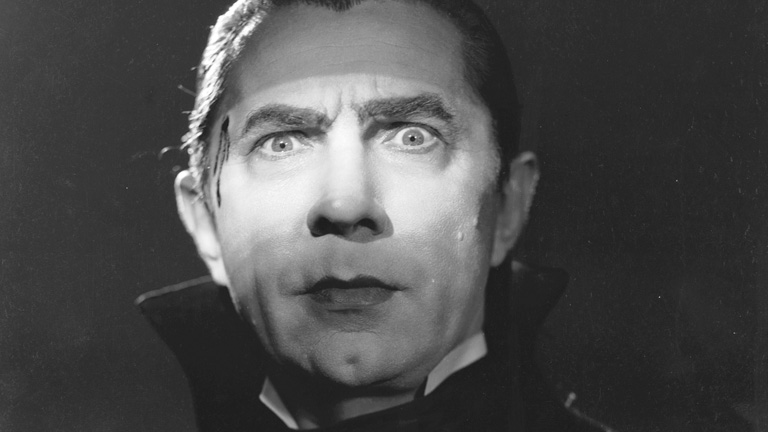 Many monsters have regional effects whose presence can be felt long before you even discover their existence. Knowing what to watch for (like an increase in rats, mists, brooding castles and storms, etc.) can help you stop a monster before they start causing problems.
Be Kind
Not every monster wants to fight you. In fact, many are delighted to talk instead of fighting for their lives–and you wrote down some flavor of good next to your alignment–you'd be surprised at the ones ready to listen to you.
Hopefully these tips will help you survive out there–if you want more, check out the Young Adventurer's Guides–and in the meantime, Happy Adventuring!