D&D: Is Hasbro Preparing To Sell WotC? ICv2 Seems To Think So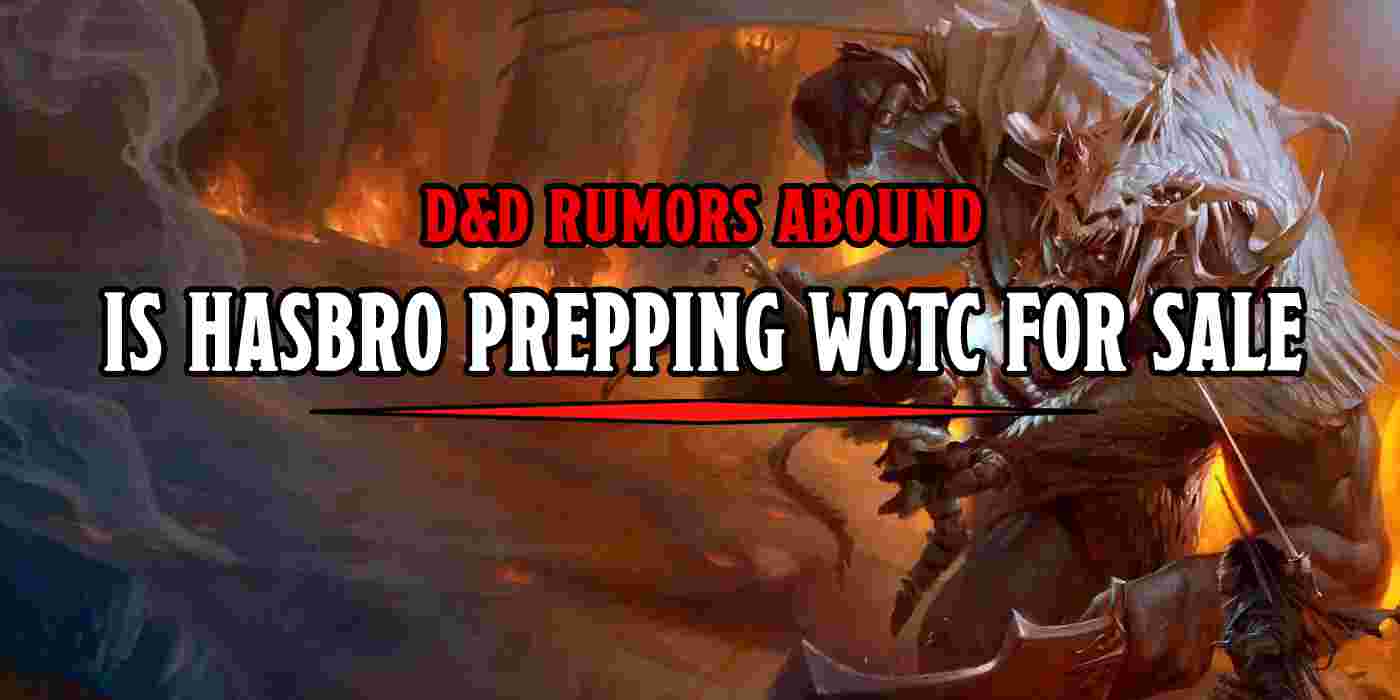 With two lawsuits on the horizon, and recent board game moves, rumors swirl that Hasbro might be prepping to sell Wizards of the Coast.
Companies get sued all the time, but after two lawsuits in as many months were brought against Wizards of the Coast, some have begun to wonder if Hasbro is quietly positioning WotC for sale to a third party. As posited in ICv2 recent moves by Hasbro might suggest that the company might be up for sale sometime in the near future.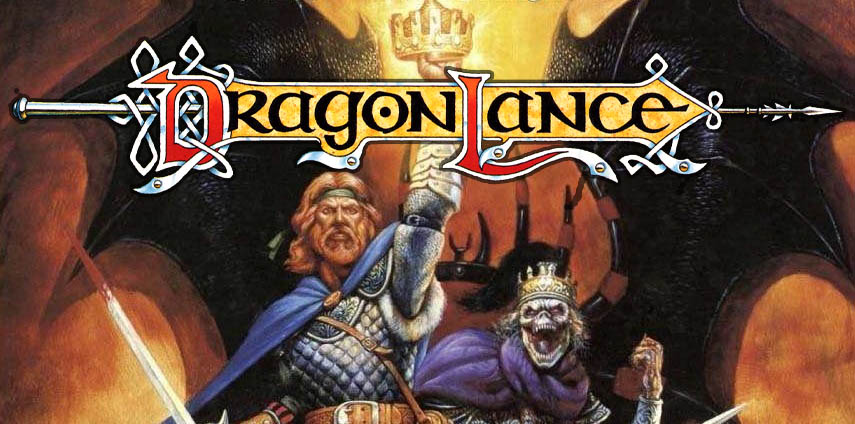 The question is raised in light of the recent lawsuits. As ICv2 points out, both of these lawsuits, between WotC and Dragonlance creators Margaret Weis and Tracy Hickman, and between WotC and Gale Force 9, could indicate that Hasbro wants to "shop the company around" without any outstanding contract:
via ICv2
"If Hasbro is wanting to shop the company around, it would be a much easier sell without any outstanding contracts into which WotC had entered. In both the Weis- Hickman… and Gale Force 9 lawsuits…, a cursory look at the cases indicate situations that the parties could have reached negotiated settlements regarding, instead of a hard and fast lawsuit to end the contracts. If word arrives of Hasbro/WotC breaking its contract with WizKids for the D&D line of miniatures and WizKids filing a retaliatory lawsuit, the idea that Hasbro plans to put the division up for sale becomes a lot more plausible."
These moves, coupled with the recent moves Hasbro has made to separate the WotC board game lines from WotC, by moving Avalon Hill under the ownership of Hasbro directly, rather than as a WotC subsidiary, might signal that Hasbro plans to keep parts of the D&D brand that it "has successfully sold for decades" under its own umbrella. The big question is, who would be big enough to buy WotC? The answer might come from another recent sale of an industry giant.
Parallels can be drawn with the sale of Asmodee. After becoming one of the giants of the board game industry, Asmodee was snapped up by a private equity firm, showing that there is interest in investment in successful gaming brands:
via ICv2
"However, the successful sale of Asmodee in 2018 to a private equity firm indicates that there is interest in investing in the game industry from companies outside it. A similar private equity company might see significant value in acquiring both the top RPG and top TCG brands in one fell swoop."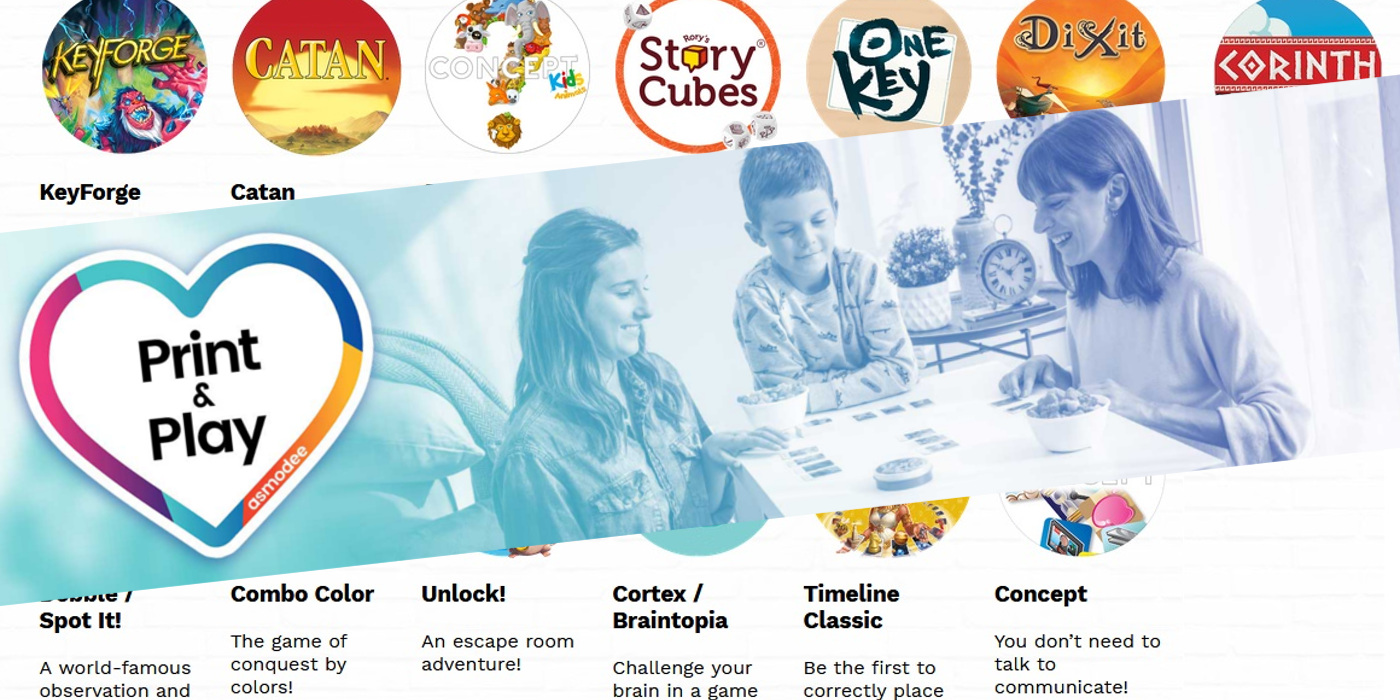 Subscribe to our newsletter!
Get Tabletop, RPG & Pop Culture news delivered directly to your inbox.
There are a couple of points to consider though–one of Hasbro's big pushes this year is its move into IP licensing. Hasbro has been all about building up the strength of its intellectual properties under the reign of their new CEO. Franchises like MLP, Power Rangers, and Transformers are all seeing the full treatment, with Hasbro in the works to develop games and toys and even series to support them.
Hasbro's ambition seems to be set rather high, as it's one of the few gaming companies with IP recognizable enough to not just outright be overshadowed by the Disney behemoth. And Hasbro has already outlined plans to produce at least another six D&D video games in the next few years. Now plans can change, sure, but that sure doesn't seem like the actions of a company planning to leverage an IP for years to come.
Especially since D&D as a property is starting to grow rapidly beyond just the RPG–if the proposed live-action TV series both a) comes to fruition, and b) proves to be actually good. And without the resources of Hasbro's recent acquisition, Entertainment One, it'd be hard to keep that kind of thing going.
So what does this mean for D&D? Is a sale on the horizon, or will Hasbro stay the course through these lawsuits–and if so, what does it mean for WotC?
Let us know what you think in the comments