If you're lucky enough to find one and patient enough to bribe it with treats and treasure, a pseudodragon can be your new best adventuring friend.
First Edition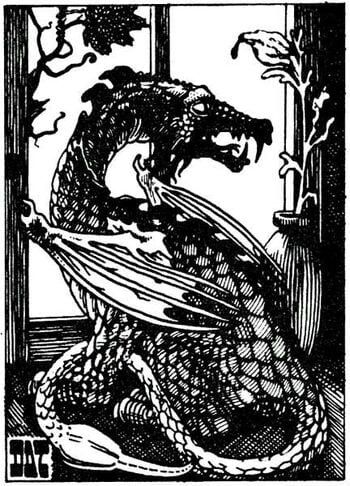 Pseudodragons look a lot like red dragons, if red dragons were the size of a hawk and interested in being your adventuring companion. For foes, they have vicious bites and sting-equipped tails as well as great speed and the possibility to poison its victims. But if the pseudodragon decides to become an adventurer's companion they can share their telepathy. Combined with their chameleon like powers, pseduodragons can be the ideal creature for intelligence work.
Second Edition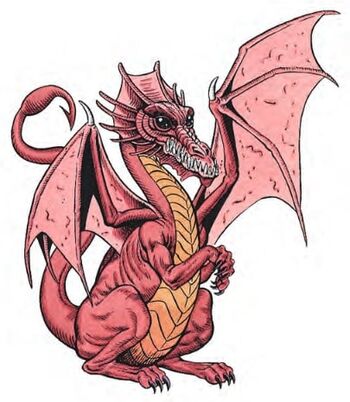 These little guys are very much like their larger counterparts in one very interesting way – they want to receive a ton of food and attention. The benefit is that a pseudodragon will often trade the agreement of care, protection, and affection with its human or humanoid companion for that very companionship, while large dragons often trade food and treasure for thing like not eating you and allowing you to serve it. A pseudodragon will come to be an adventurer's companion in one of three ways. The first is find familiar spell. Second, you can find a pseudodragon and attempt to convince them that you would be a good and worthy companion. And finally, the pseudodragon can find you and after spend a few days stalking and watching you determine if you are worthy of their companionship. Of course, once they present themselves to you, it's very easy to lose their favor and have them fly off again.
Third Edition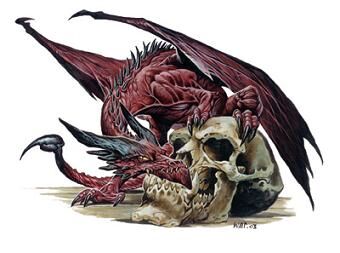 Third edition describes pseudodragons as being catlike in nature and attitude, and this feels very apt. They aren't fickle, but they are proud, demanding, and will play pranks on their companions if they feel insulted or slighted. Also, they purr. Pseudodragons also dislike cruelty and refuse to partner with cruel masters, preferring solitude if a worthy companion isn't found. In 3E they have the ability to locate any creature within 60 feet via nonvisual means such as hearing, smell, vibration, and environmental queues.
Fourth Edition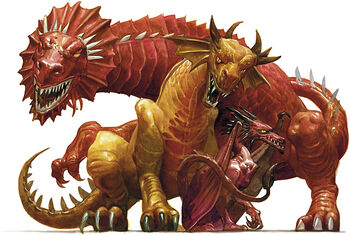 4E adds the pseudodragon to the greater umbrella of "drake," but overall doesn't change much. a flyby attack has been added however, allowing the pseudodragon to fly up to 8 squares and make one basic melee attack along the way without provoking opportunity. They are also playful and affectionate when they want to be and when their human / humanoid companion treats them well.
Fifth Edition

The changes between the 5e pseudodragon and the earlier incarnations are few and subtle. This is one of those monsters that they got right the first time and just kept getting right forever. This version is best won over by a prospective companion with shiny gifts or food, but they will abandon a manipulative or abusive companion without warning. They can also share their magic resistance with their companion if they are within ten feet of each other. But really, that's just a perk. The real prize is having a small catlike dragon befriend you.
Have you encountered a pseudodragon? Have you been lucky enough to have one chose you as a companion? How did you convince it to pick you? Let us know in the comments!
Happy Adventuring!