Geekery: 2020 Was Definitely a Year for Movies & Shows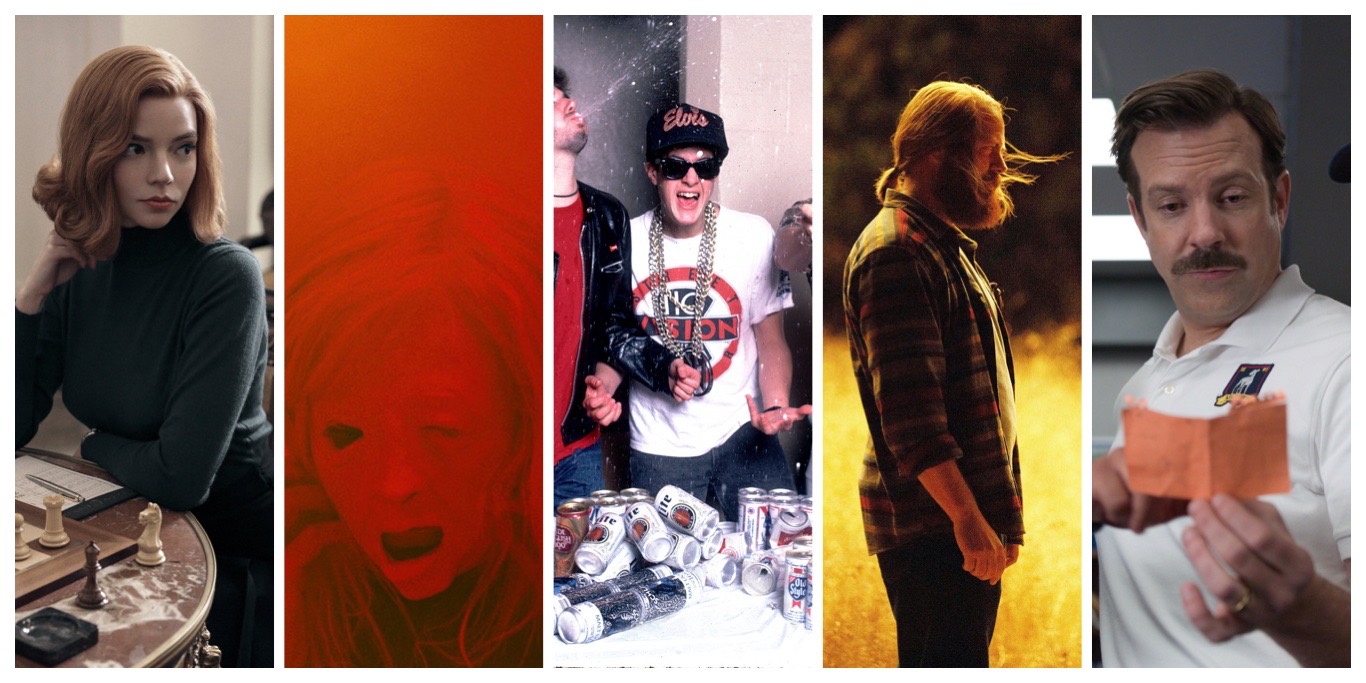 It's been a tough and tumultuous year. Even though theaters were closed and premiere dates moved, we could still rely on the small screen to escape.
I'm not going to beat around the bush – the biggest impact on movies this year has nothing to do with great (or horrible) stories told on screen. COVID changed everything. Theaters and studios have been hit, which has led to paused productions, altered schedules, and some (arguably questionable) release plans. There were still some amazing (and horrible) stories told this year. It's just been different. It's been on smaller screens with smaller audiences, but they still offered us thrills, chills, laughs, and drama. They were an escape from the world around us in a time we needed them most.
Some of the more memorable movies and shows for me this year (that aren't The Mandalorian)…
Lovecraft Country
 Misha Green's HBO limited series is spectacular. This take on Lovecraftian horror (using Matt Ruff's book as a backbone) uses the fantastical to unearth the injustices and violence of the Jim Crow era. It has some stellar performances – Jurnee Smollett and Aunjanue Ellis are standouts. There are some really gorgeous moments in the series, both visually and in its characters.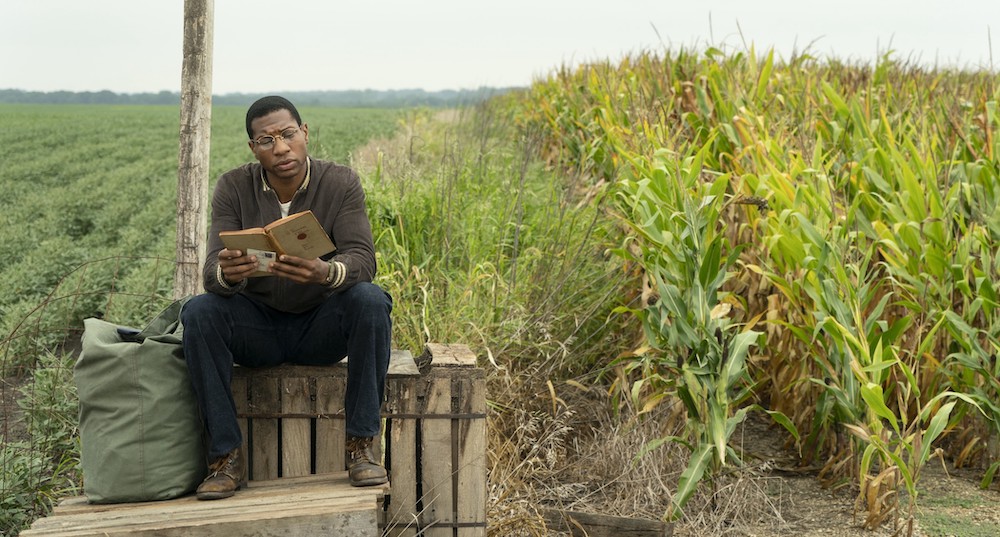 Ted Lasso
The feel-good comedy of 2020. Jason Sudeikis is an out of his depth football coach that just wants everyone to do their best. It's the best thing to ever come out of an NBC jokey promotional spot. It is worth $4.99 for a month of Apple Tv+ to watch. Trust me.
Onward
This was one of the first movies to be removed from theaters and released on a streaming service due to quarantine, which is sad because it ended up being shoved to the side. It's a heartfelt movie with a lot of great geek humor and characters you can cheer for. The unicorns are especially fantastic.
Subscribe to our newsletter!
Get Tabletop, RPG & Pop Culture news delivered directly to your inbox.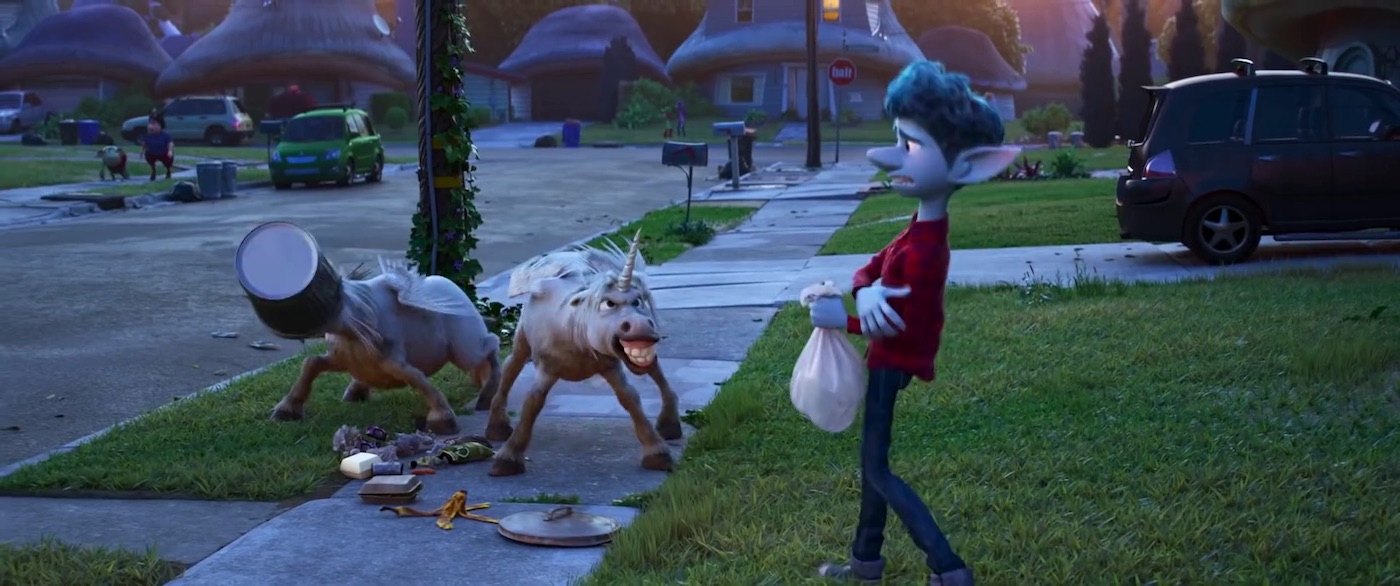 Tenet
Tenet is peak Christopher Nolan. He brought in Kip Thorne, a Nobel Prize-winning theoretical physicist, to help create the circles of time inversion, entropy, and annihilation and make sure they were plausible. What really pulled me in, however, is the puzzle from Pompeii that's at its center. I am looking forward to watching John David Washington in more projects – between this and BlacKkKlansman he's proven himself a versatile actor.  This is one that I'll revisit over time and find more things – the kind of movie I like the most.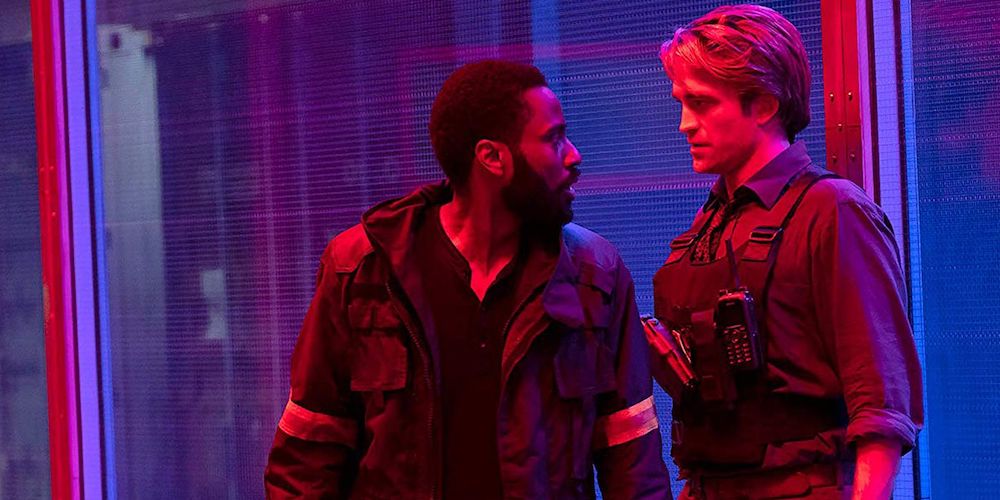 Crip Camp
The fight for disability rights got a huge kickstart at Camp Jened in the 1960s and 1970s. This doc uses footage from the camp, and interviews to tell the stories of activists that helped the Americans with Disabilities Act become a reality. It's a very well-crafted doc that covers a part of our Civil Rights history that often gets overlooked.
If you don't have a Netflix subscription, you can watch the entire documentary below.
Queen's Gambit
A brilliantly written and acted series from Netflix that will get you wrapped up in chess while it tackles trauma and addiction. It's definitely their best this year. It has a great ensemble cast, and the detail in the sets and costumes is phenomenal. You will get invested in every game.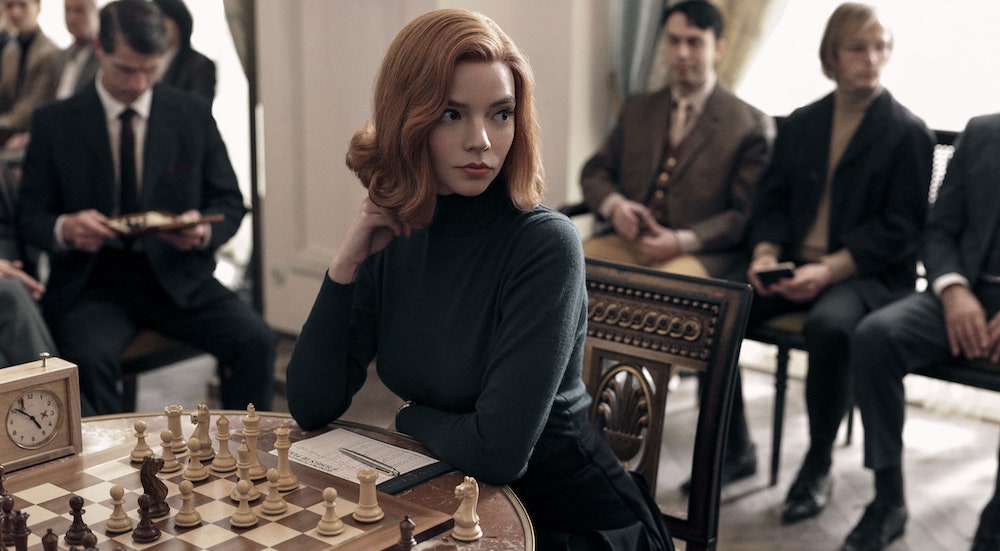 Palm Springs
This philosophical sci-fi in disguise is hilarious and touching. Andy Samberg and Cristin Milioti have great chemistry, and J.K. Simmons does a great "get the hell off my existential lawn." I don't want to reveal too much. It was a bright spot this summer, I really enjoyed it.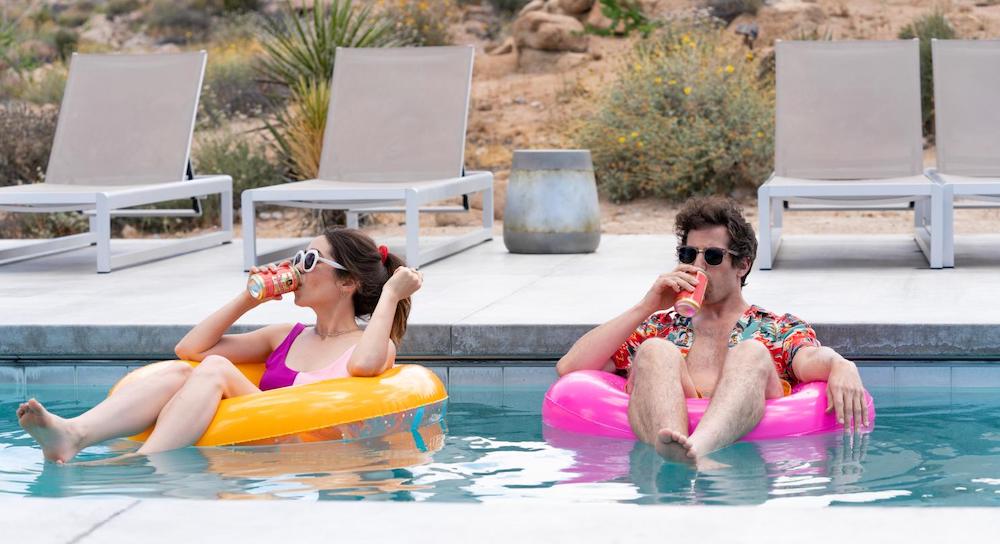 Beastie Boys Story
Mike D and Adam Horovitz take to the stage to tell the oral history of 40 years of the Beastie Boys. It's like an extended TED talk about one of the best hip-hop groups ever. It's funny, enlightening, endearing, and a must for any fan. Another one that's worth paying $4.99 to see on Apple Tv+.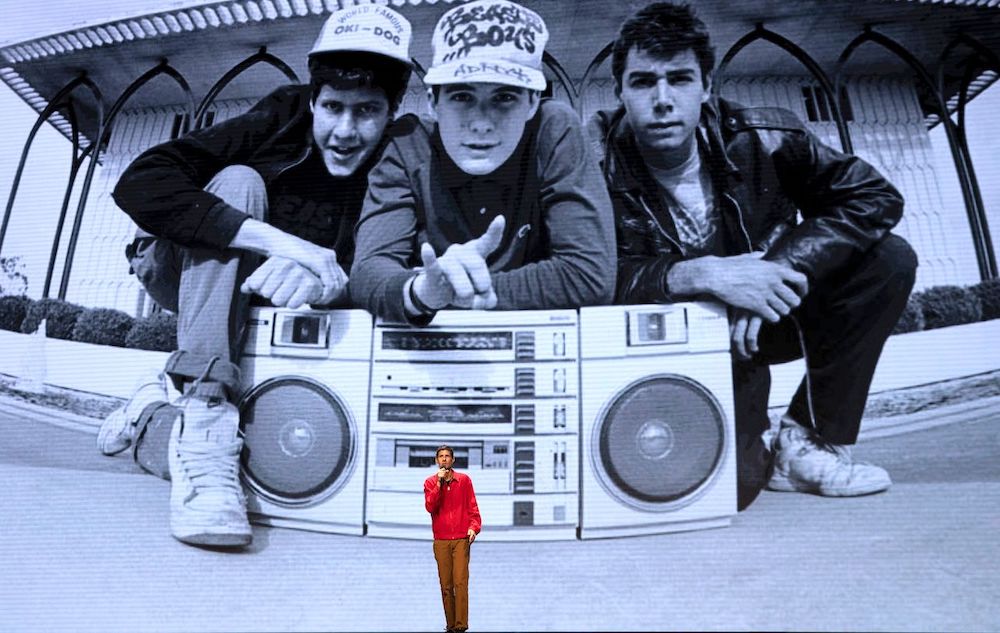 Devs
Just… watch it (then watch everything else Alex Garland has done). It's totally amazing. Nick Offerman's performance is subtle and brilliant.
Possessor
The Cronenberg family has a corner on body horror. Possessor has so many things right about it – it's tense, it's smart, and it won't answer all of the questions for you. It examines consciousness and identity and buries it in surrealism and bloodlust. This is, by far, my favorite horror movie of the year.
What are your favorites from 2020?