Geekery: Netflix's 'Song Exploder' Digs Into the Art of Writing Hits
Explore the inspiration and work behind hits across genres – featuring artists like Trent Reznor, Dua Lipa, and Lin-Manuel Miranda.
Getting to see how an artist created a song we love – the process, the emotion – is a really cool experience. It can deepen our connection to the music. That's what Song Exploder aims to do. The idea for the streaming series actually came from Nine Inch Nails frontman Trent Reznor. He mentioned it to host Hrishikesh Hirway after recording an episode for the podcast.
The new season is out in two weeks, so you have ample time to check out the first.
Alicia Keys collaborates with Sampha, who has just lost his mother; in his quest to capture Aaron Burr's voice, Lin-Manuel Miranda finds his lines on the subway; No obvious chorus plus a lead mandolin and handclaps equals the least likely chart-topper of the '90s – R.E.M. looks back at the life-changing track; Ty Dolla $ign pens a verse in minutes, picks up multiple instruments and brings in Kendrick Lamar and Brandy for this moving love song to his city.
Volume 2 drops on December 15th
Dua Lipa, who delves into the personal struggles and musical influences that went into the making of her hit song "Love Again" from her second studio album, Future Nostalgia; the Multi-Platinum band The Killers who break down "When You Were Young," the deeply personal song that felt like a turning point for the band; Oscar, Grammy and Emmy-winning composer and Rock & Roll Hall of Fame inductee Trent Reznor of Nine Inch Nails who discusses the powerfully haunting song "Hurt," the final track on NIN's second studio album, The Downward Spiral; and Natalia Lafourcade, the Grammy and 14-time Latin Grammy-winning singer and songwriter, who explains how she channeled her history and homeland of Veracruz, Mexico, to create the hit song "Hasta La Raíz."
If you dig the show, you really should check out the podcast. They've talked to everyone from Ghostface Killah to Metallica to Chet Faker and Carly Ray Jepsen about the craft of songwriting.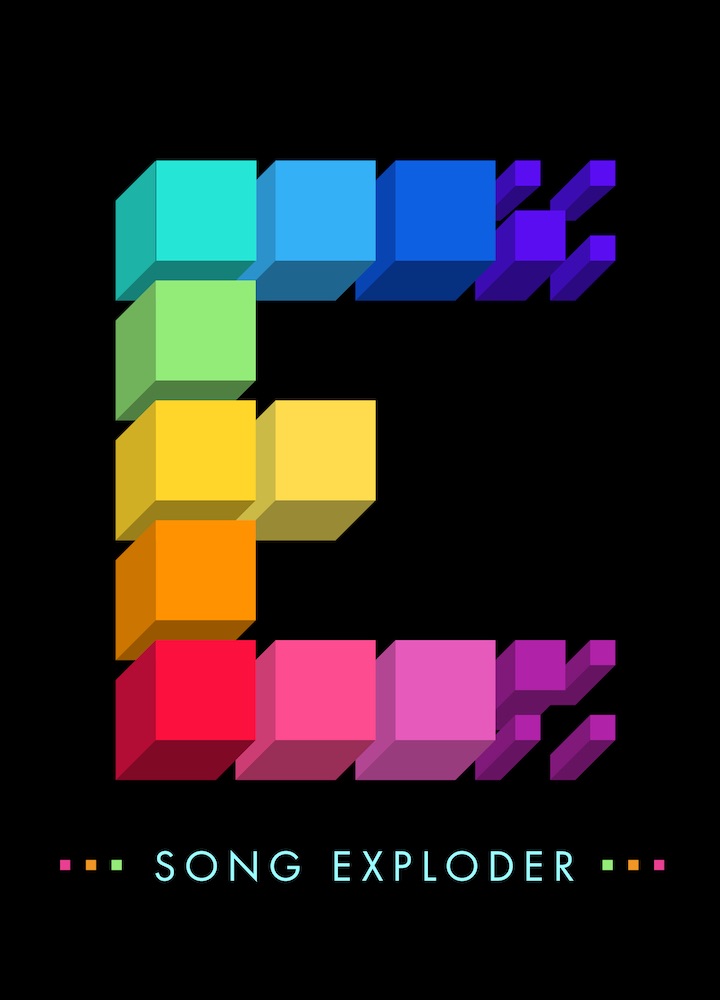 Subscribe to our newsletter!
Get Tabletop, RPG & Pop Culture news delivered directly to your inbox.