The sought after actor is taking on one of the most iconic video game characters of all time.
The franchise and its main protagonist, Solid Snake, was launched in 1987 by Konami on the iconic Commodore 64 and other platforms. Since then it's been available on a multitude of platforms and had Solid Snake taking on various enemies while getting into some pretty heavy philosophical themes. Given how cinematic the game is, it's not surprising that a love action movie is being made.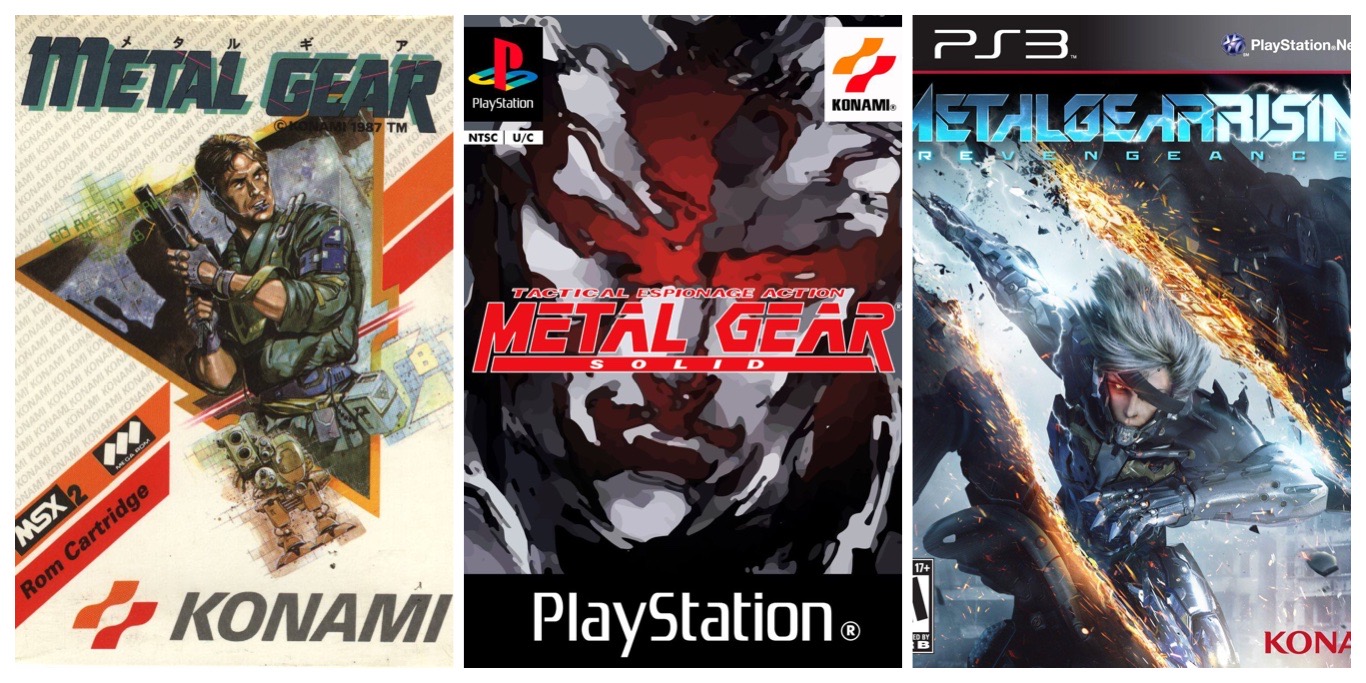 As we're all aware, video game adaptations don't have a great track record. This could be great news or horrible news depending on what you think of them as a concept and how much you like Oscar Isaac. Deadline has confirmed the casting news. The adaptation is a Sony project. Isaac will headline the movie directed by Jordan Vogt-Roberts (who completed a script in 2018), who is a big fan of the franchise. He celebrated the 33rd anniversary of the game this summer.
No idea on when this will go into production. Isaac's dance card is a bit full right now – he's signed on for the Disney+ Moon Knight series, an adaptation of Brian K. Vaughn's Ex Machina (retitled The Great Machine as to not confuse it with the 2014 movie also starring Isaac), as well as Francis And The Godfather about the making of the mobster classic. He's become a high demand actor in the last couple of years – it's well deserved.
What plotline would you like to see the movie cover (from the games, comics, or novels), or do you want to see a new story with the game's iconic characters?