New originals, movies, and shows to watch; from action to horror to drama. Take a look at what to watch on your couch.
New On Streaming This Week
Amazon: Blackbird, Pawn Sacrifice, The Little Hours 
Disney+: Into the Woods, Cosmos: Possible Worlds (Season 1), Wild Nordic
HBOMax: Wendy, I Used To Go Here
Hulu: The Hero, NOS4A2 (Complete Season 2), You Cannot Kill David Arquette, The Little Hours
Netflix: Braven, Guest House, Ma Rainey's Black Bottom, Sweet Home, The Con Is On, Shaun the Sheep: The Farmer's Llamas, The Midnight Sky
---
New Movies on VoD This Week
Breach – December 18th
Starring Bruce Willis, Rachel Nichols, and Thomas Jane
An action-packed, Sci-fi thriller. Fleeing a devastating plague on Earth, an interstellar ark comes under attack from a new threat; a shape-shifting alien force intent on slaughtering what is left of humanity.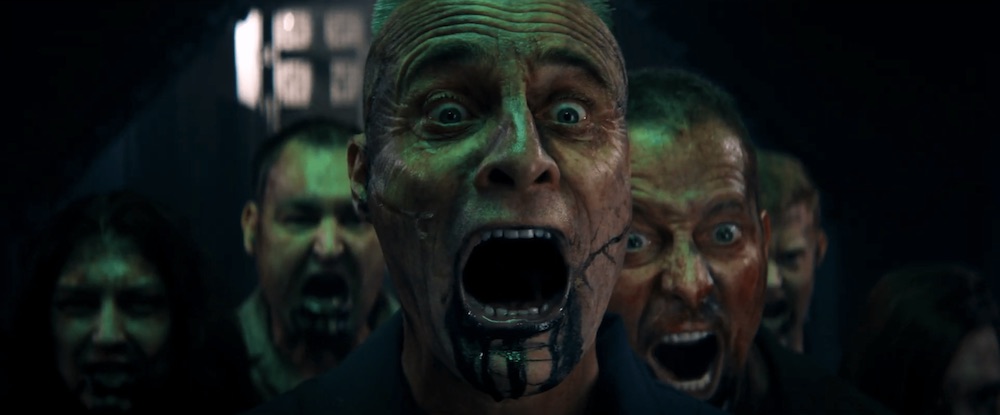 Hunter Hunter – December 18th
Starring Devon Sawa, Camille Sullivan, and Summer H. Howell
… follows a family living in the remote wilderness earning a living as fur trappers. Joseph Mersault, his wife Anne, and their daughter Renée struggle to make ends meet and think their traps are being hunted by the return of a rogue wolf.
Skylines – December 18th
Starring Lindsey Morgan, Rhona Mitra, and James Cosmo
When a virus threatens to turn earth-dwelling friendly alien hybrids against humans, Captain Rose Corley must lead a team of elite soldiers on a mission to the alien's world in order to save what's left of humanity.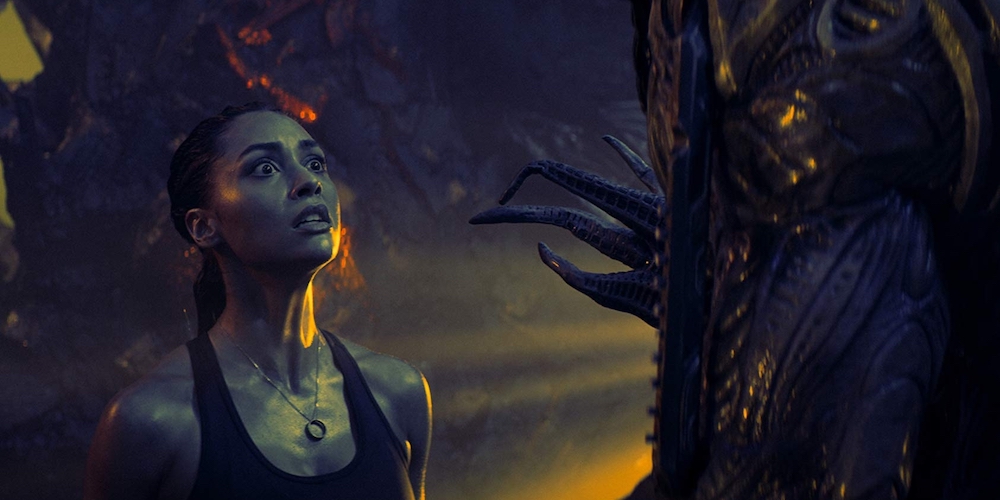 ~ What are you going to watch and binge?