New originals, movies, and shows to watch; from action to horror to drama. Take a look at what to watch on your couch.
New On Streaming This Week
Amazon: Sound of Metal, Valley Girl (2020)
Disney+: Mulan (for all subscribers), Anastasia, Big
HBOMax: Heaven's Gate: The Cult of Cults, Beyond the Spotlight (Season 1), Engineering the Future, La Leyenda Negra, Jujutsu Kaisen, The Photograph, Euphoria (Special Episode), 40 Years A Prisoner, La Jauria (Season 1), One Night in Bangkok, Alabama Snake, The Trial of Christine Keeler 
Hulu: Brassic (Season 2), Deutschland 89 (Season 1), My Hero Academia (Season 4 – Dubbed), She Dies Tomorrow, Black Ops, God's Own Country, Mr. Jones, Waiting For The Barbarians, How To Fake A War, The Secret Garden (2020), Valley Girl (2020)
Netflix: The Great British Baking Show: Holidays (Season 3), Kings of Joburg (Season 1), MANK, Pokémon Journeys (Part 3), Selena, Detention, Ava, Triple 9, Rose Island, The Surgeon's Cut
---
New Movies on VoD This Week
Black Bear – December 4th
Starring Aubrey Plaza, Sarah Gadon, and Christopher Abbott
A filmmaker plays a calculated game of desire and jealousy in pursuit of a work of art that blurs the boundaries between autobiography and invention.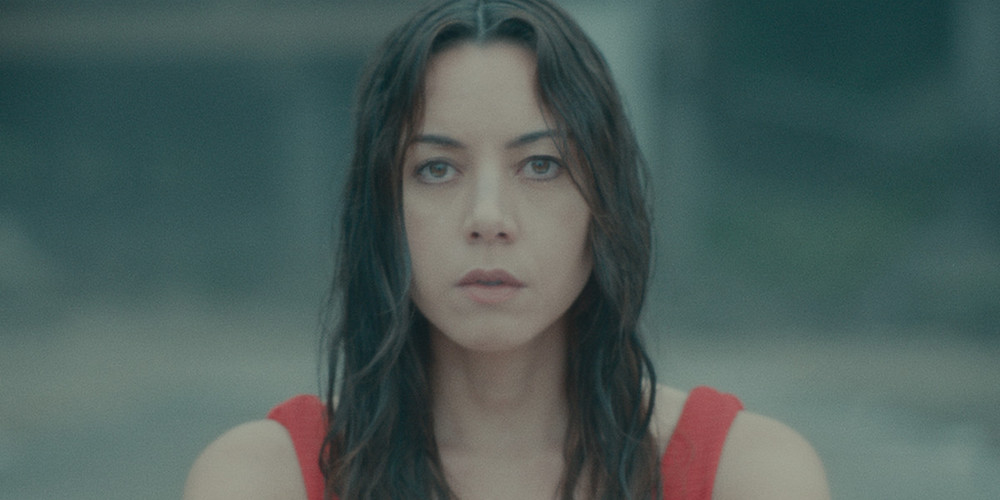 Nomadland – December 4th
Starring Frances McDormand and David Strathairn
Following the economic collapse of a company town in rural Nevada, Fern packs her van and sets off on the road exploring a life outside of conventional society as a modern-day nomad. The third feature film from director Chloé Zhao, NOMADLAND features real nomads Linda May, Swankie and Bob Wells as Fern's mentors and comrades in her exploration through the vast landscape of the American West.
Wander – December 4th
Starring Tommy Lee Jones, Aaron Eckhart, and Heather Graham
After getting hired to probe a suspicious death in the small town of Wander, a mentally unstable private investigator becomes convinced the case is linked to the same 'conspiracy cover up' that caused the death of his daughter.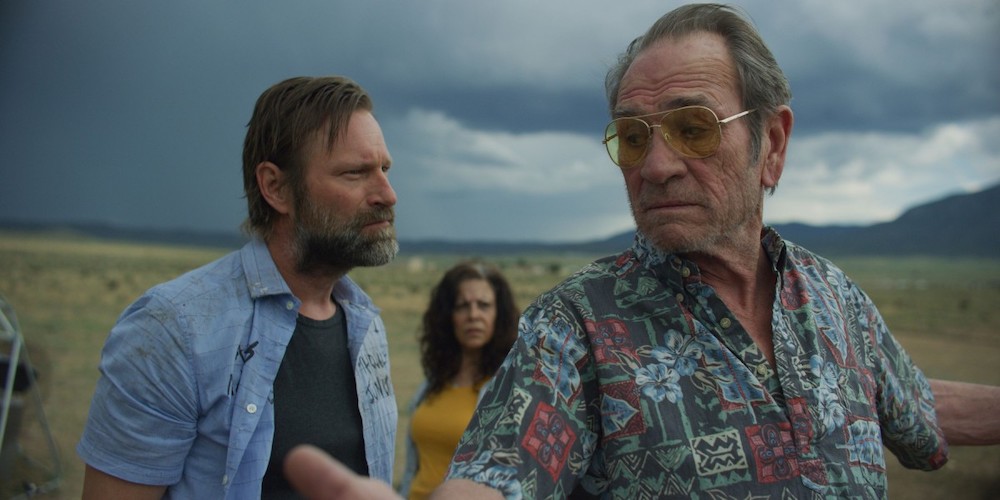 ~ What are you going to watch and binge?