Goodbye 2020, and let's ring in the new year!  I think we have all been waiting for this one a little bit extra this year.
What a year!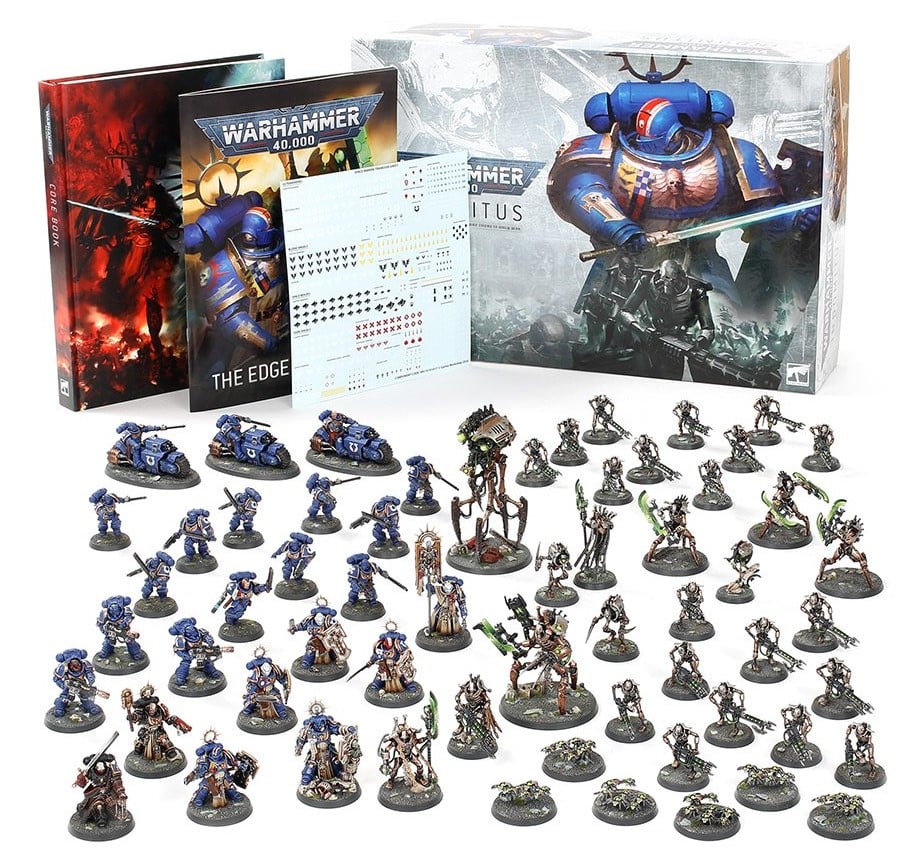 It all started so innocently with new Sisters of Battle, and then it all went sideways from there. On the Grimdark front, we saw the arrival of a new edition, new Marines, an entirely new Necron range, and the start of the rollout of the 9th Edition codexes. The twelve-month parade of Space Marines is still in full stride. On the Age of Sigmar front we had Lumineth Realm-Lords, Sons of Behemat, the start of a new narrative rollout with Broken Realms: Morathi, and round out the year with a tease of all new Hedonites of Slaanesh. Also, Slaanesh escaped, and Sigvald is back with absolutely fabulous hair.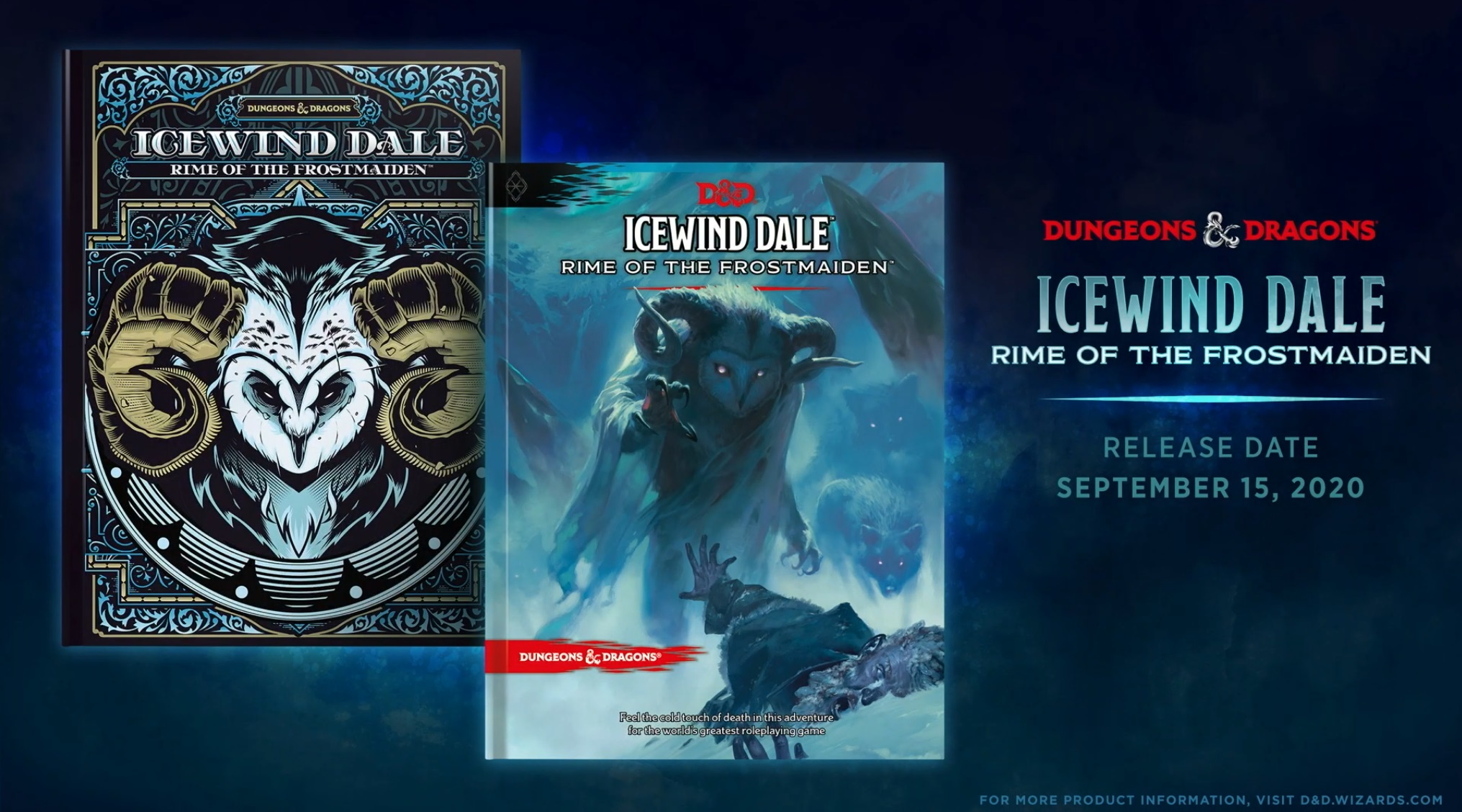 Dungeons and Dragons had a tumultuous year with everything from Critical Role getting a book, to Rime of the Frostmaiden, and Tasha's Cauldron to offer a view into what a 6th Edition might entail. Throw in lots of RPG corporate and community controversy and shake well.
On the Asmodee Front we had the continued rollout of the Clone wars, in both Star Wars LEGION and the return of ARMADA to actually having new product! Late in the year we had word of a giant internal shakeup with all the Star Wars titles being moved from FFG to Atomic Mass Games. I'm looking for signs of movement there in 2021.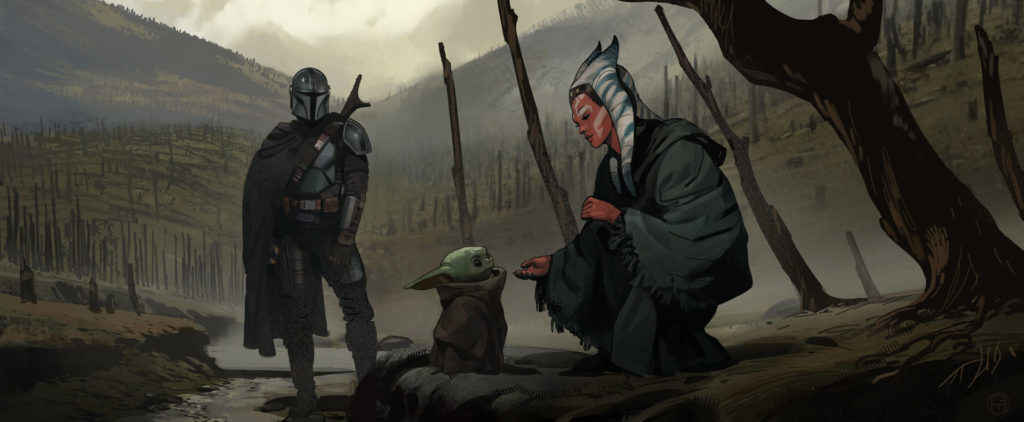 On the cinema front, we were all locked down and the entire Threatre business is shattered. The entire world saw big pictures delayed, or moved to streaming. We did however get a lot of amazing Star Wars this year, with Mandolorian Season 2 and news of a tidal wave of new series coming out of Disney.  So the future looks very bright there.
There we community upheaval aplenty on all fronts as new voices rung out to open up games, both tabletop and RPG to wider audiences.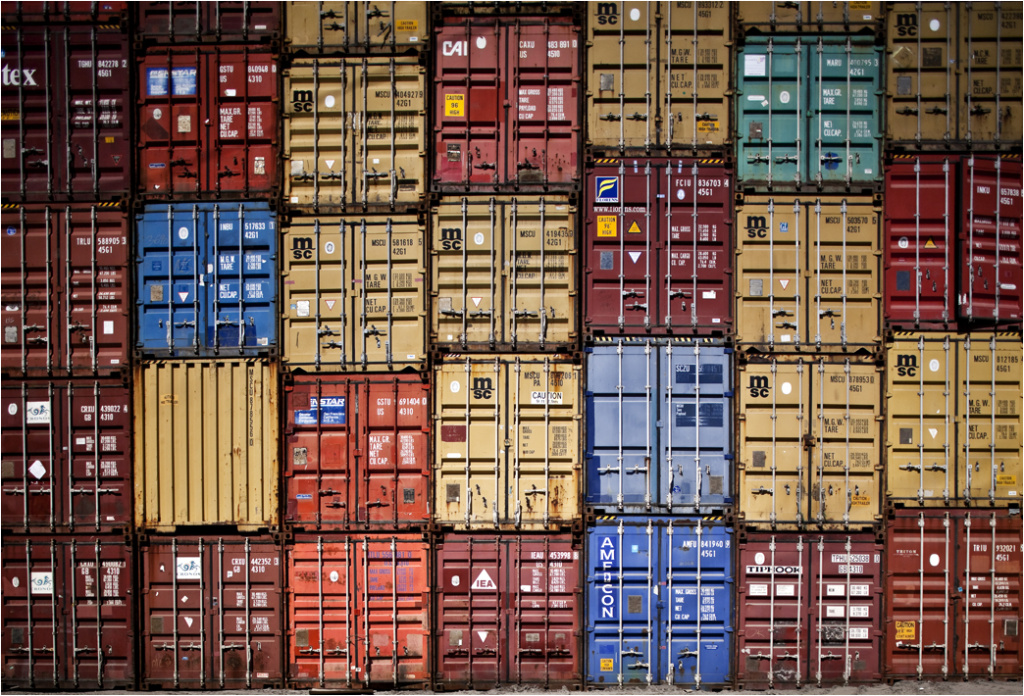 Manufacturers and retailers the world over were sent scrambling by the global shakeups to everything from supply chains to physical lockdowns, to political shakeups. It was a world in flux, almost every week, and everyone had to adapt fast, and in some cases just hang on tight and hope for the best.  In hindsight it is amazing that we actually got the number of new products we did at all.
As we look forward to the new year, you can feel the hope and optimism for a way forward. It's not going to happen overnight, but almost everyone agrees that it's only going to get better 6 months down the road.
And that is something to celebrate!
HAPPY NEW YEAR!