Tabletop Kickstarter Round-Up: December 23, 2020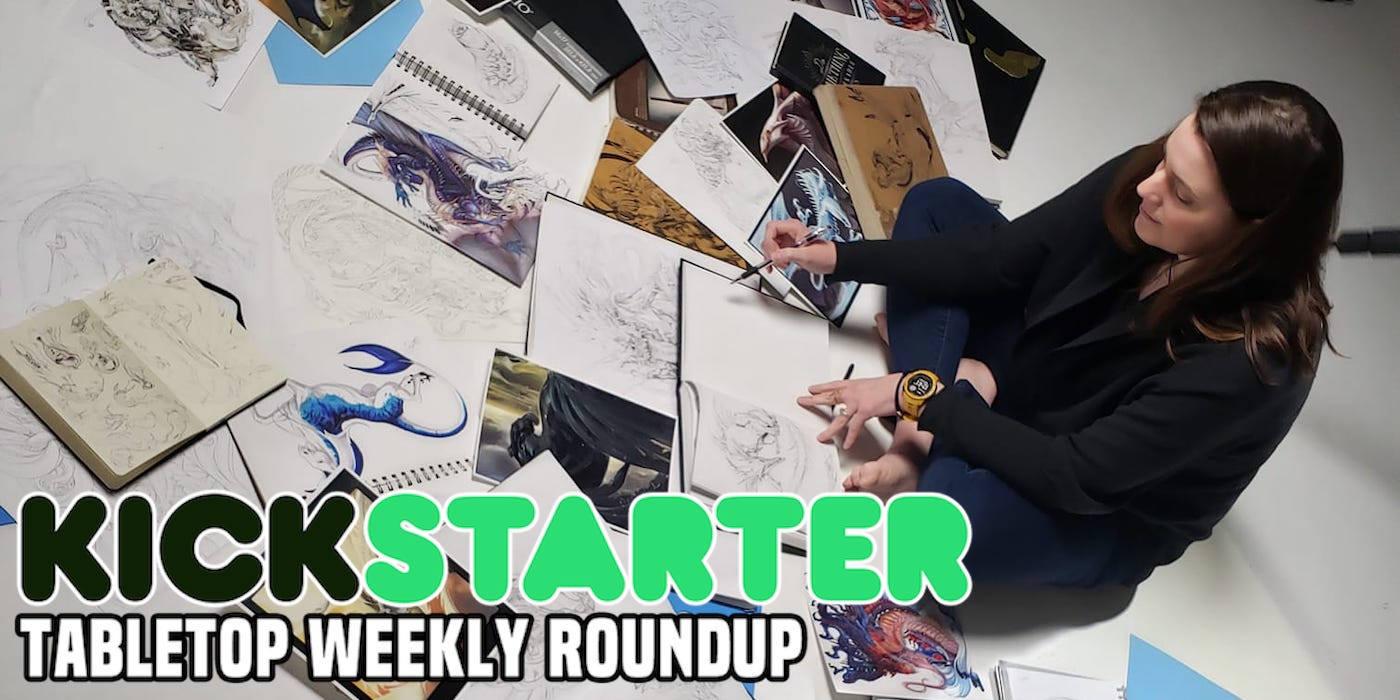 Come check out this week's batch of crowdfunding highlights!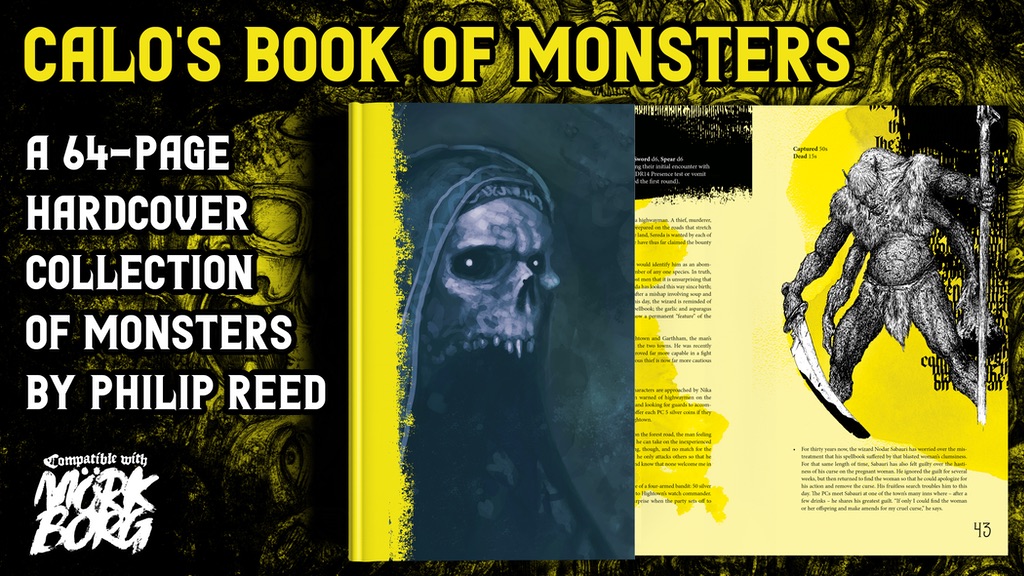 Calo's Book of Monsters is designed as a 6.25″ wide by 11″ tall hardcover book, 64 pages in length and packed with new material for use with any Mörk Borg campaign. Within the book you will find:
Introduction and information on Xusto Calo, the "author" of the book.
Twenty different monsters, each presented as a two-page spread. Game statistics, background information, and a section on "involving the heroes" is included with each monster.
D66 Rumors that the gamemaster may turn to for inspiration and ideas. 
An overview of the Castle Skullrot region, a small area of land where the GM can set adventures. This section is presented as the broad strokes; it is up to the gamemaster to flesh out the region. 
Pledges start at $11 for a PDF.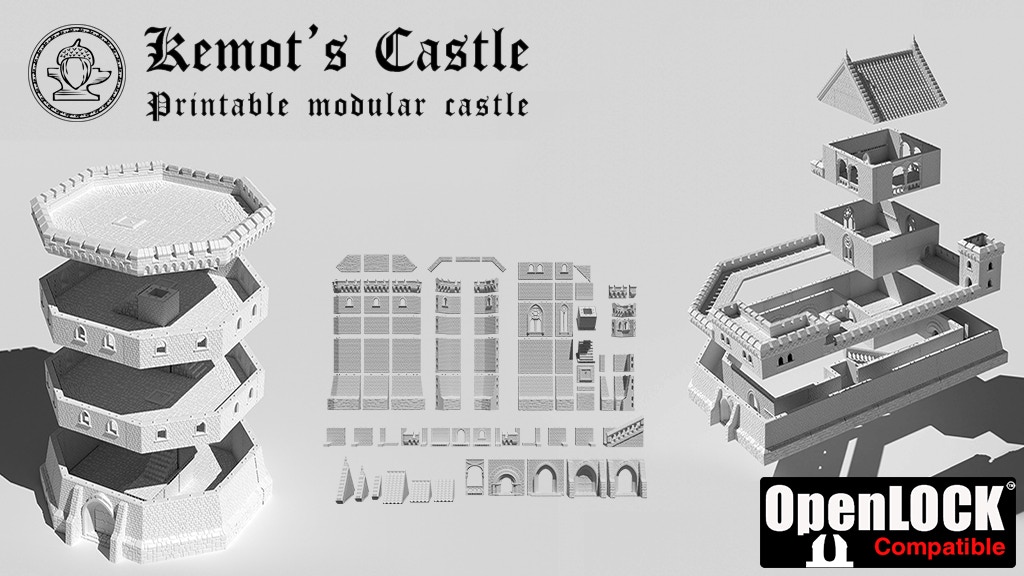 Castle of Kemot is a set of OpenLOCK compatible 3d printable models. Which allow you to build your own castle, tower, defense walls in any size you want, angled tiles allow you to builds interesting forts. And to use them for your tabletop battles. I working on this project for a couple of months in my free time. Now all designs are ready and I'm working on preparing them for printing. You will get your models in STL files.
Pledges start at $7 for a set of basic walls and $19 for the castle.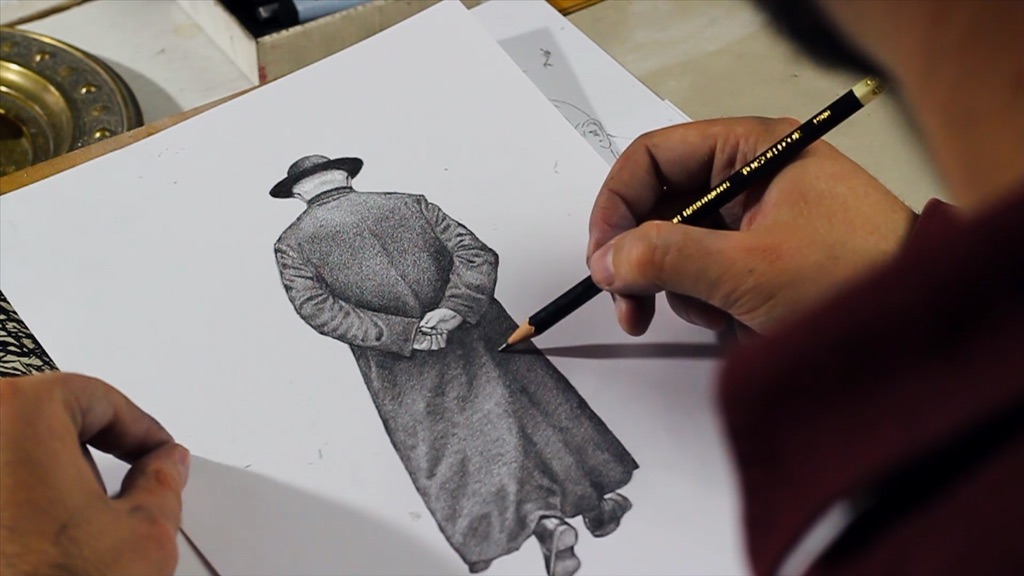 The Death of Sir Percy Coldwell is a tabletop card game based on the beloved priest-detective created by G. K. Chesterton. For 2 to 6 players, lasting 45-90 minutes, where players act as Investigators competing to marshal their evidence and nab their suspect before their opponents. Father Brown will provide hints and advice, but in this story, it's up to you to solve the crime! 
Marshal investigation resources and commit them in order to discover evidence in a "bidding"-type action against the other players.
Build your case against a suspect, not only by identifying means, motive, and opportunity but by looking into the heart and mind of the criminal—just as Father Brown would do!
Solve the mystery before the other detectives… but watch out! One of them may be only

pretending

to be on the side of the law: the arch-villain, Hercule Flambeau!
Make your case, and then sum it up in true detective story, drawing-room fashion!
And then. . . well, shuffle the cards and play again!
Pledges start at $24 for the base version of the game.
Subscribe to our newsletter!
Get Tabletop, RPG & Pop Culture news delivered directly to your inbox.

This model stands 6.7 inches tall, comes with two Head variations (Horned and Hornless) and as you'll see in bullet points below it has been optimized and refined for your home 3D printer.
Split into

Multiple Pieces

and

Keyed (

when necessary) this should make the print easier, as well as simplify the Cleaning and Painting process.
I've

Hollowed

 out a large majority of the pieces using a combination of Meshmixer & Zbrush to significantly reduce resin costs.
You will receive both

Presupported and Standalone (Supportless)

versions of the

STL files.

 
The Hands have some

limited customization

to their posing, other areas are also twistable (Pony Tail & Torso) however the Legs/Arms/Tail/Head are currently locked in their intended placement.
Pledges start at $21 for all STL files.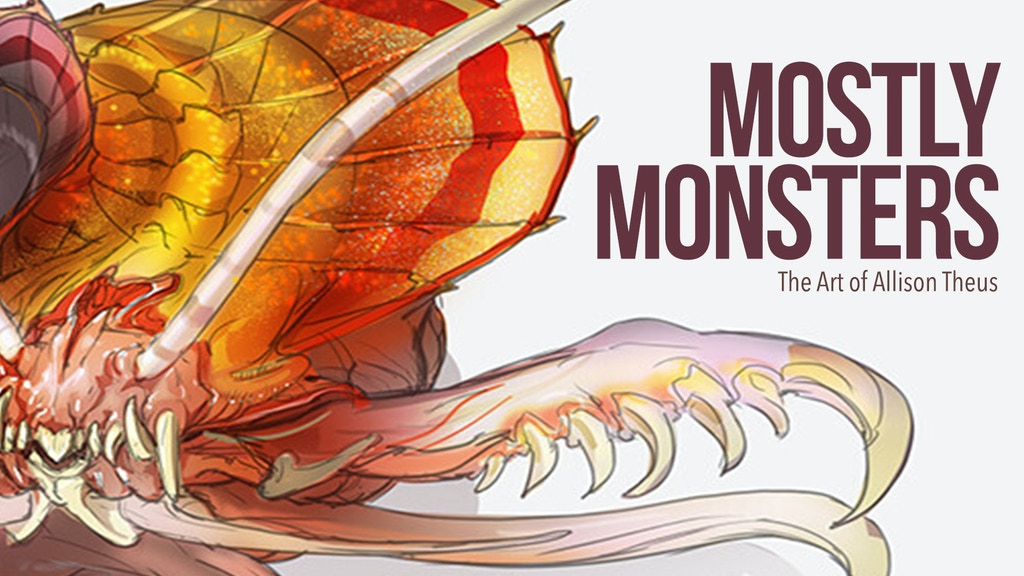 My name is Allison Theus and I'm a long time concept artist specializing in creature design. In the last decade, I've spent some time on game projects such as Warhammer 40k: Dark Millenium Online, Darksiders 2, Donkey Kong Country: Tropical Freeze, and Crowfall. I've also done numerous TTRPG illustrations for Pathfinder and Fantasy Flight Games. Additionally, many may know me as the artist that helped kick off the popular online series 'Extra Credits'.
Over 10+ years of raw sketches and concepts! This book contains loads of personal work from over the last decade. It includes traditional and digital pieces, finished and unfinished works, as well as thoughts around design and iteration and my overall creative process. Like my last book, 'A Book of Mostly Creatures,' it will also touch on the massive personal project I've been visualizing since I first began creating creatures in 1997.
(This week's header image is from this campaign.)
Pledges start at $55 for a signed copy – stickers, prints, and more also available.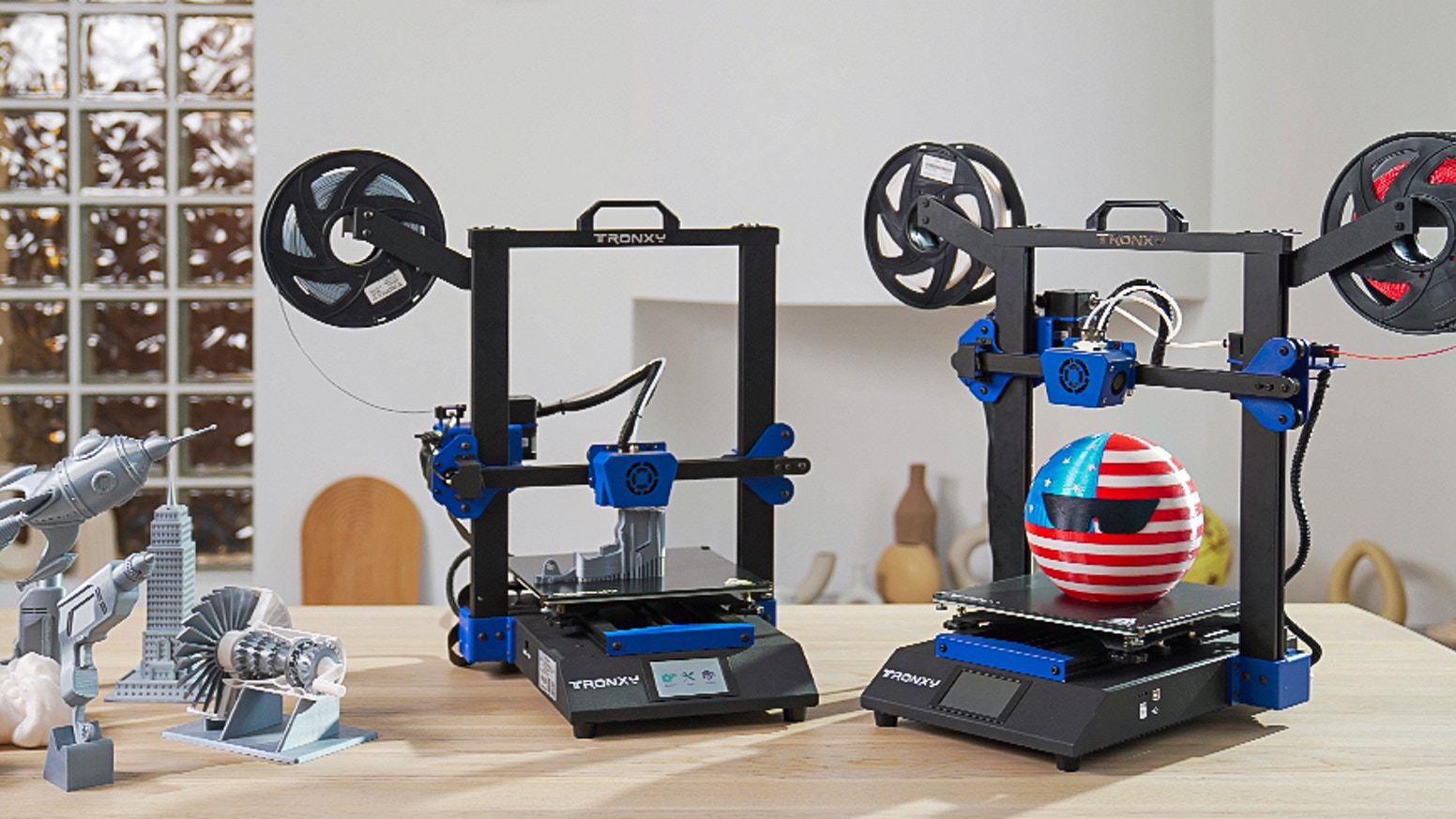 A powerful creative tool for makers that combines 3 essential features: Detailed 3D printing, Dual color 3D printing and Laser Engraving into one compact, easy to use printer.
Pledges start at $319.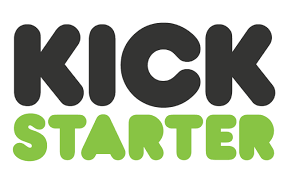 ~Which Of These Campaigns Caught Your Attention?