The Best New Anime Of 2020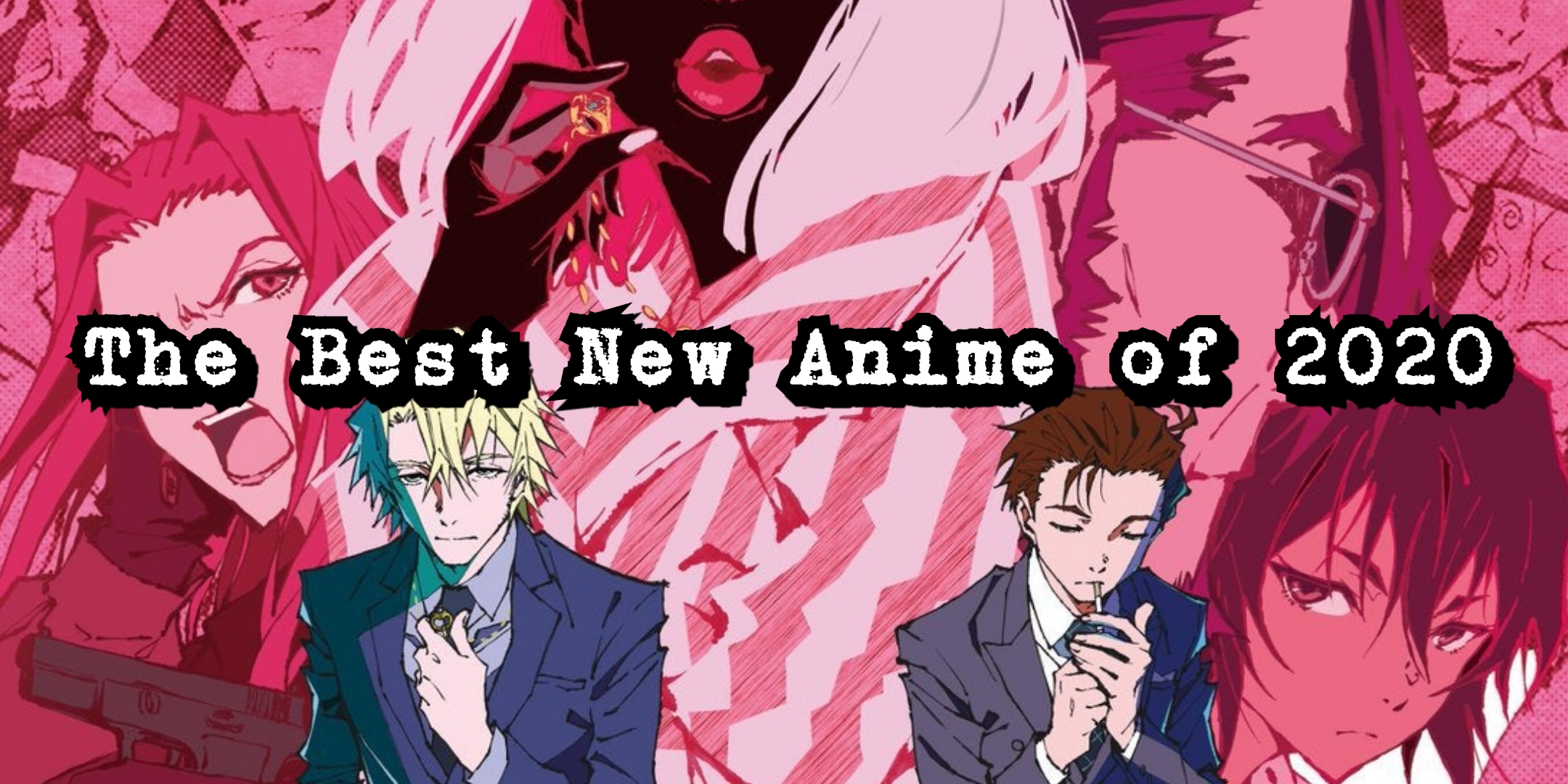 Whether you're looking for action, something wholesome, or just plain weird, this year was full of good anime for everyone.
2020 has been a terrible year for Earth but a great year for anime. Between inspired new arrivals and returning favorites, anime this year as been top-notch and featured some of my favorite shows in years. With the year winding down and plenty of chilly nights ahead of us, perfect for binging some anime, these are my top five favorite new anime of 2020.
Deca-Dence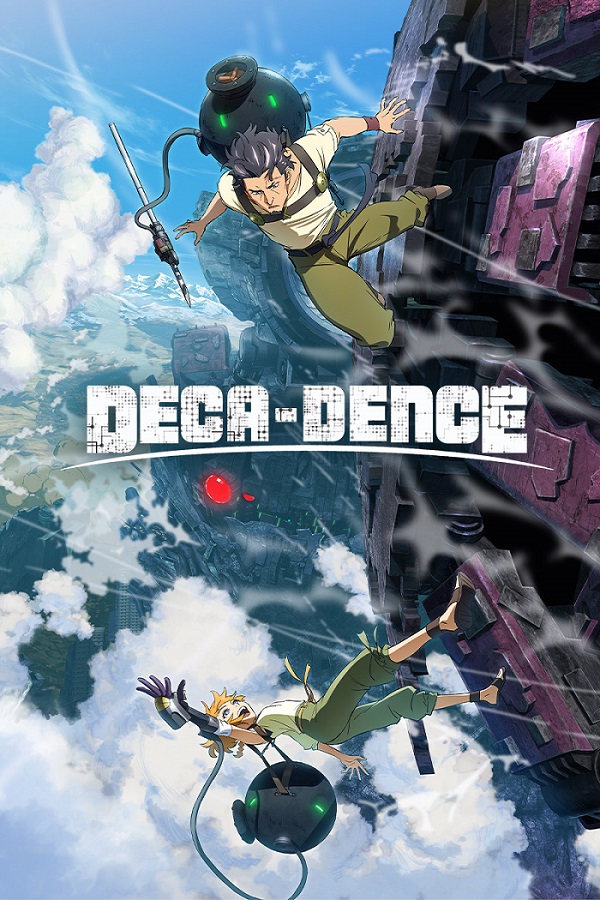 If you either got bored of waiting for new Attack on Titan or fell off of the series all together for some reason but really missed aspects of that show, Deca-Dence may be your new best friend. With a similar Spider-Man esque fighting and moving style, gigantic monsters, and a world that isn't what it seems, Deca-Dence checked so many boxes for me. And while other shows slow-burn the main plot and make you wonder what's really going on for episodes if not seasons, this one gets right to the point in no time at all. It's uplifting and positive where other shows take on the more depressing aspects of nihilism and silly where other shows may stay strictly serious. Plus it's a one-and-done series, so no long waits for season two or cliffhangers. Sometimes it's nice to start a story and know you'll get to see the ending.
Great Pretender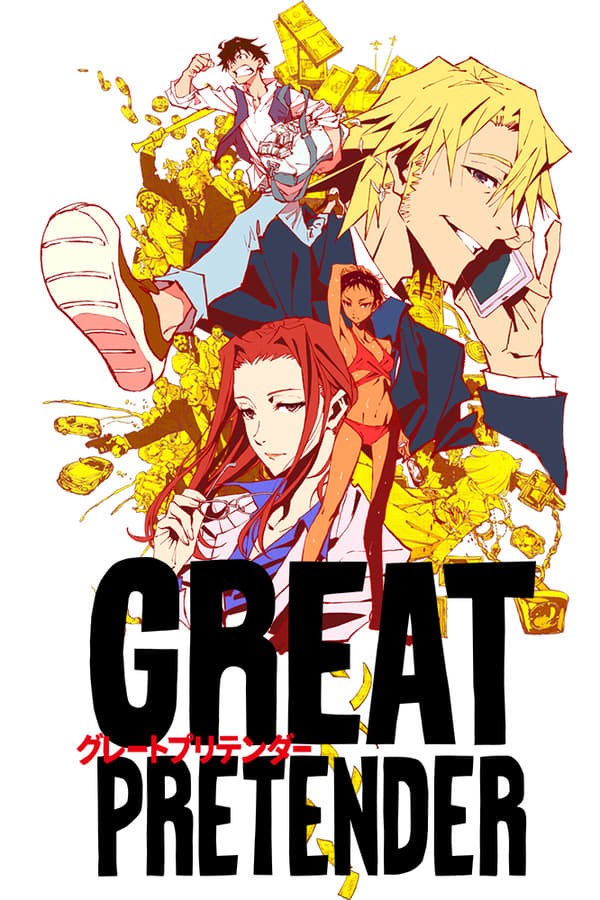 With seasons one and two both coming to Netflix in 2020, Great Pretender has been a veritable gift of entertainment. We managed to space out season one by a couple of days, but then once season two premiered we watched all of it in one sitting without meaning to. Between whip-smart con-jobs that can be a little hard to follow until that last piece drops into place, a full cast of vibrant and multi-faceted characters, and some beautifully stylized animation both in the show and the opening and closing sequences, Great Pretender was a knock out that has me excited for more.
Dorohedoro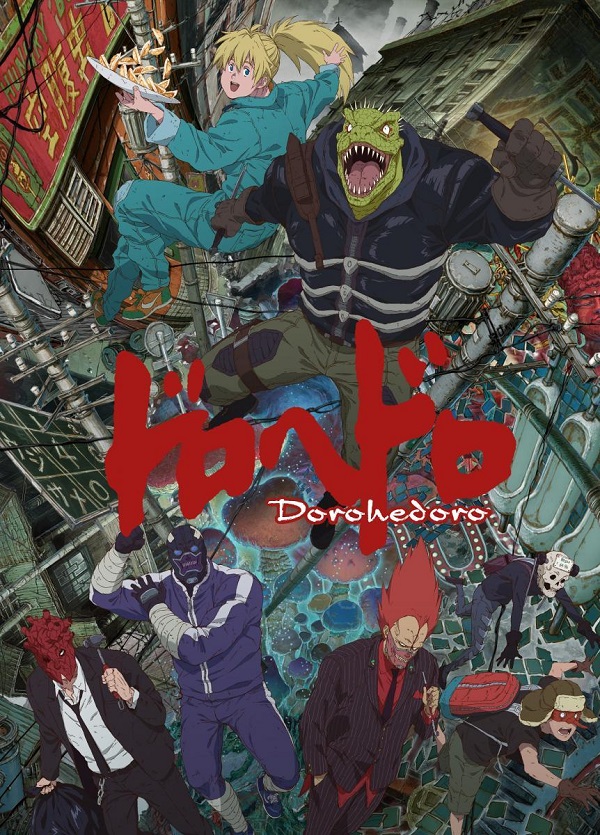 I did not expect to like Dorohedoro and I honestly almost gave up after two episodes. Which would have been a shame because this one of the most uniquely weird animes I have ever seen with world-building that just won't quit. It does have a tendency to be a little (very) violent and this may be a non-starter for some. But if you're okay with borderline grotesque cartoons, you'll be rewarded with mysteries, cool takes on magic, and some of the most likable characters in anime. Seriously. I love the protagonists, but I also love the antagonists and want them to all somehow be happy. Everyone one of them is a strange, monstrous delight.
Jujutsu Kaisen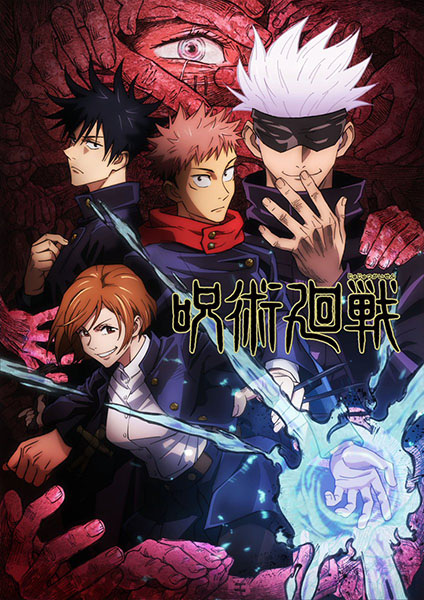 Jujutsu Kaisen is one of those shows that hits every single shounen trope but never feels tired or cliché. It mixes slice of life dramady and characters who really care about each other with supernatural horror while staying fun and weird and not feeling at all like Bleach or Yu Yu Hakusho. With Neon Genesis Evangelion's animation director you know it looks amazing, and the opening and closing songs will show up on my Spotify playlist one of these days soon, I'm sure. All around, Jujutsu Kaisen is just a good time and if you're looking for a really shounen-y shounen anime to sink your teeth into, I don't know if you'll get shounener.
Kakushigoto

If instead you want something kind and soft and delightful, Kakushigoto is one of the softest shows that I could not get enough of. The plot of 'father writes adult manga and goes miles out of his way to keep her daughter from knowing' may seem like it has dirty or weird potential, but this focuses so much more on familial love and a little situational comedy with an anime twist. The characters in the show are so easy to relate to in their work personas, casual conversations, and anxieties, with a plot that most of us probably can't relate to directly, but can't help but feel attached to.
Subscribe to our newsletter!
Get Tabletop, RPG & Pop Culture news delivered directly to your inbox.
What were your top new animes of the year? How about your top returning animes of the year? Did you miss any of my picks and will you be checking it out? let us know in the comments!
Ja Ne, Adventurers!