Warhammer 40K BREAKING: Darktide Gameplay Revealed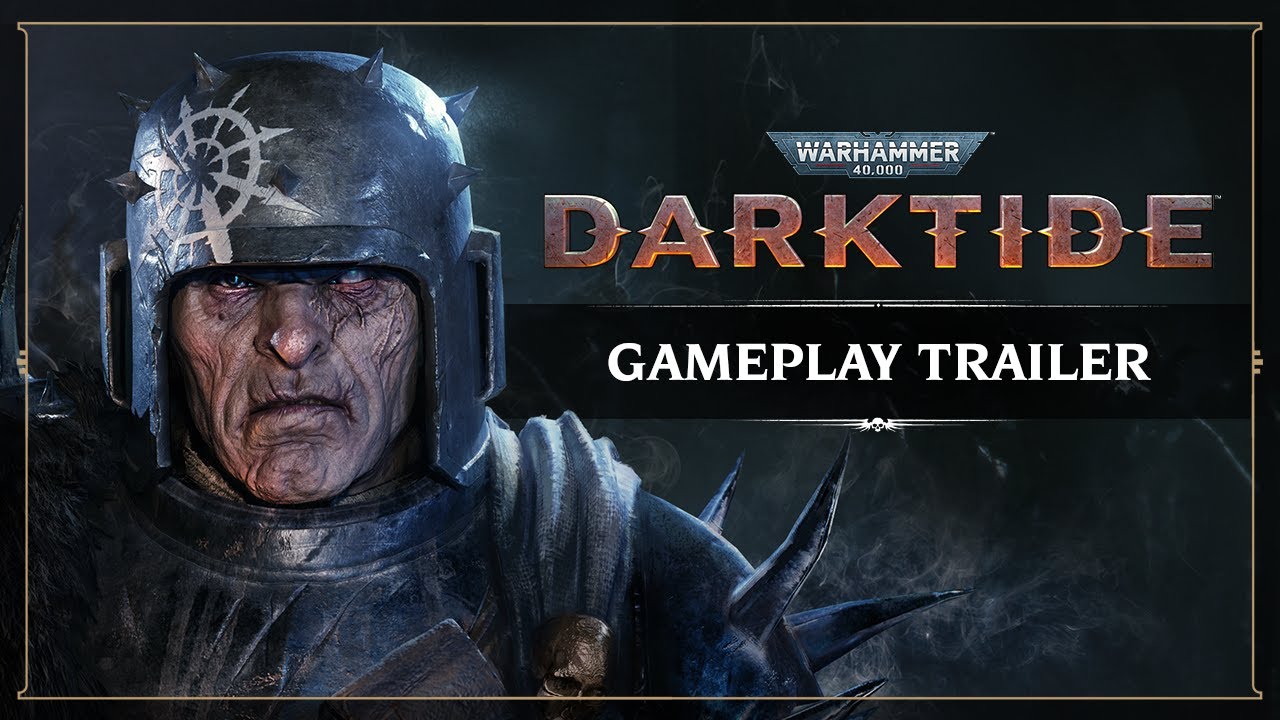 Darktide brings the unstoppable, horde-slaying action of Vermintide to the grim darkness of the distant future. Check out the action in a gorgeous new trailer.
The world of Warhammer 40K is probably the worst place to live. Granted, all we ever see are the battlegrounds, and what life is like for soldiers in an empire that values their equipment more than the soldiers carrying them. Where your life expectancy in combat is about 15 minutes.
And that's if it's a battle you're expected to win. You might be killed by alien gods, undead robots, or space elves. And while it's a horrible place to live, the world of 40K is the perfect home for a game. Especially one built around the idea of killing endless waves of enemies in a future where there is only war.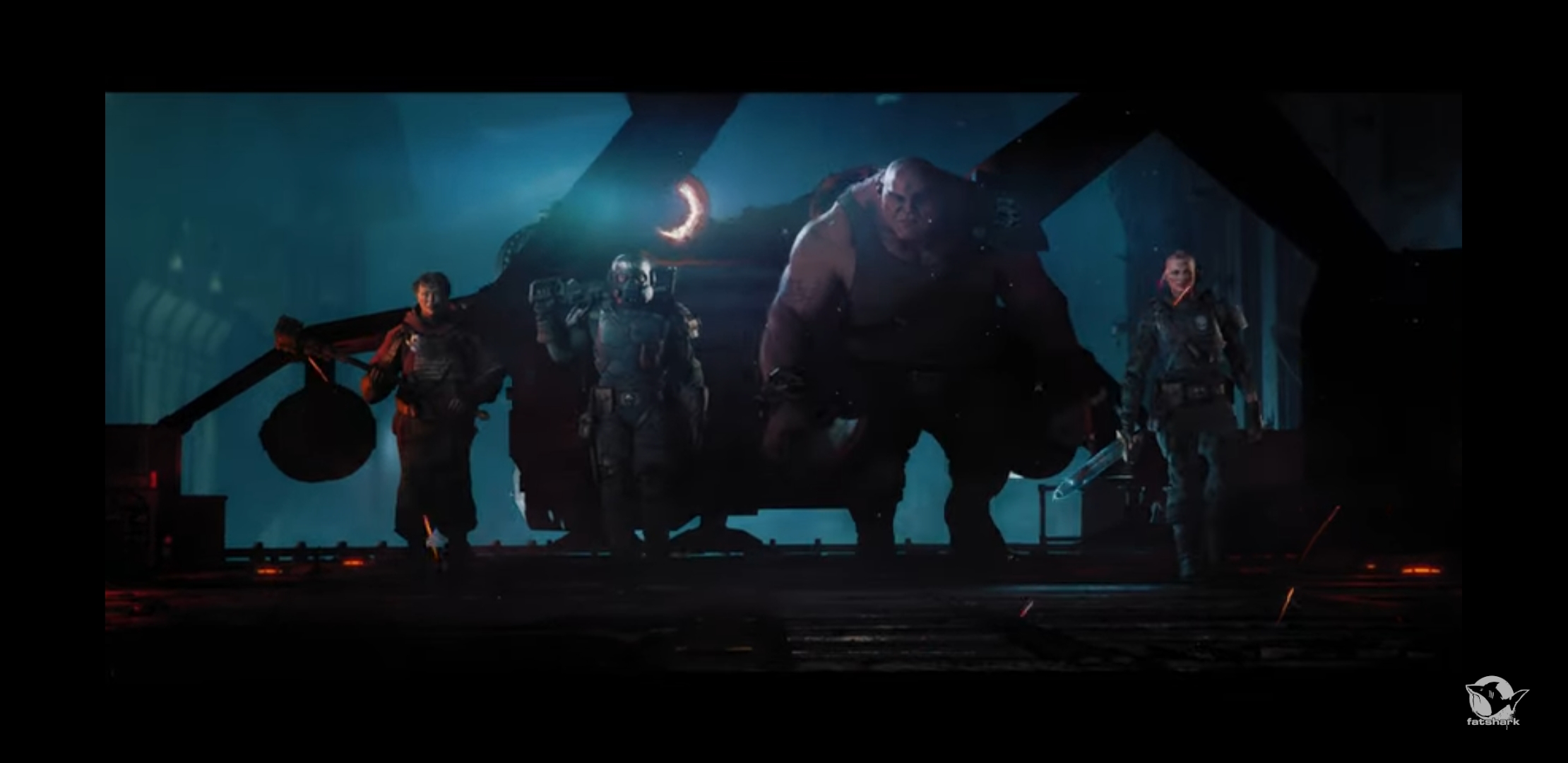 Which is exactly what developers Fatshark have to show with their latest offering, Warhammer 40k: Darktide. It very much has that Vermintide feel– you'll play one of four heroes (at least for visible in the trailer) each with their own playstyle and weapon loadout. You'll venture into battle against the enemies of the Imperium. What more could you want?
How about a trailer?
From the developers of the best-selling and award-winning franchise Vermintide, Warhammer 40,000: Darktide is a visceral 4-player co-op action game set in the hive city of Tertium. Fight together with your friends against hordes of enemies in this new Warhammer 40,000 experience.
This game looks so good, y'all. In the trailer you can see four characters. An ogryn: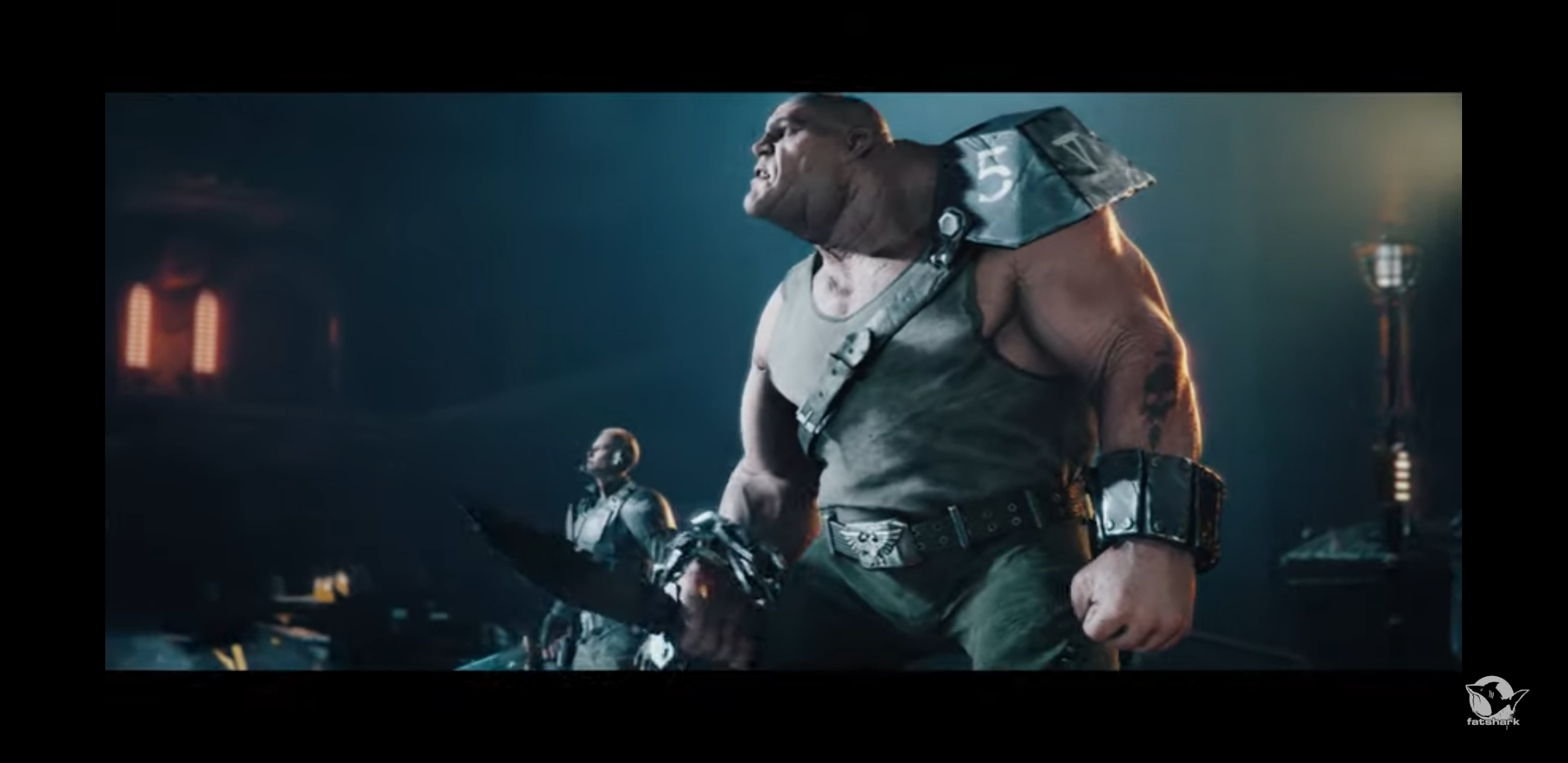 What looks like a stormtrooper: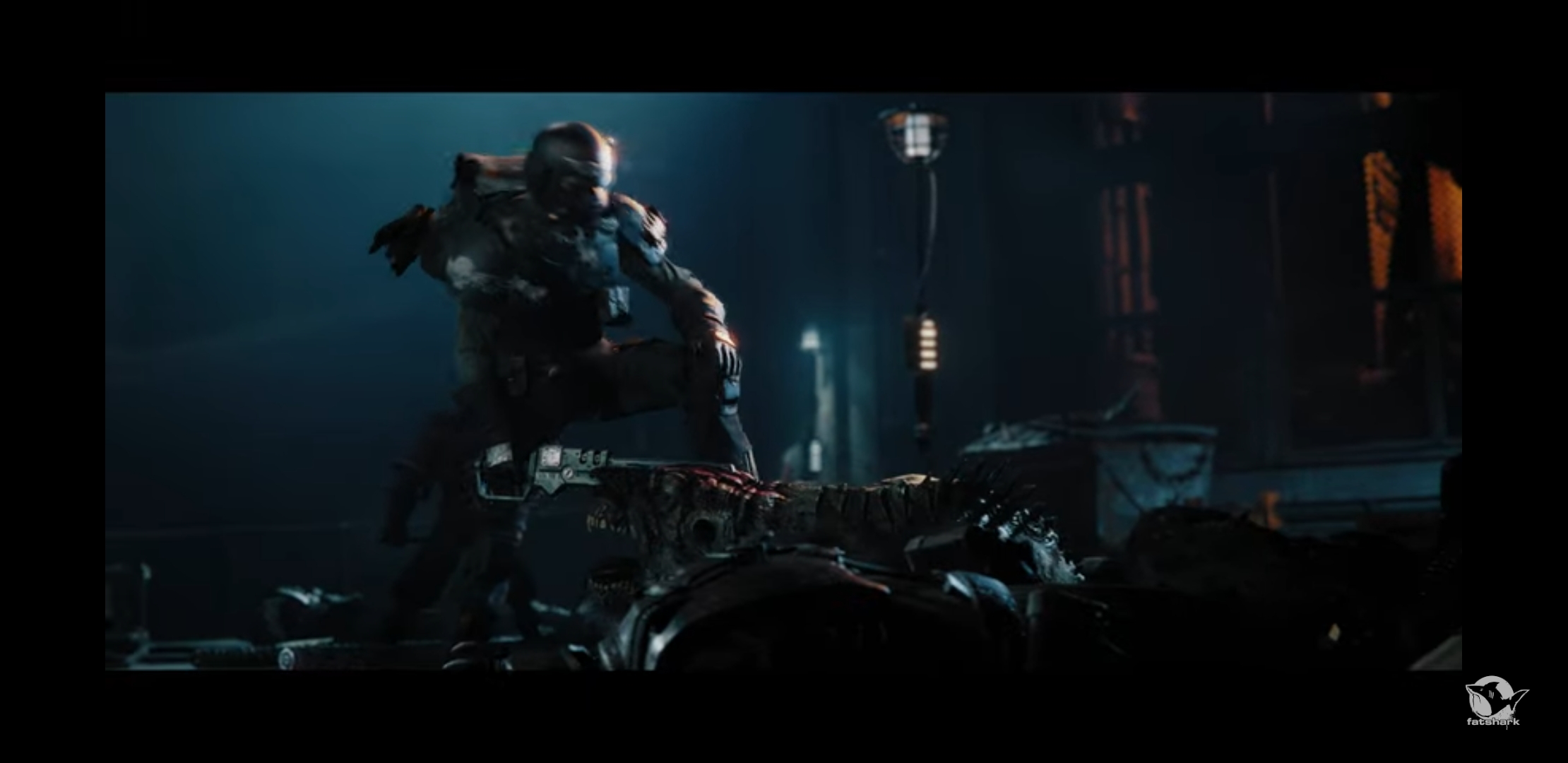 Subscribe to our newsletter!
Get Tabletop, RPG & Pop Culture news delivered directly to your inbox.
A guardsperson: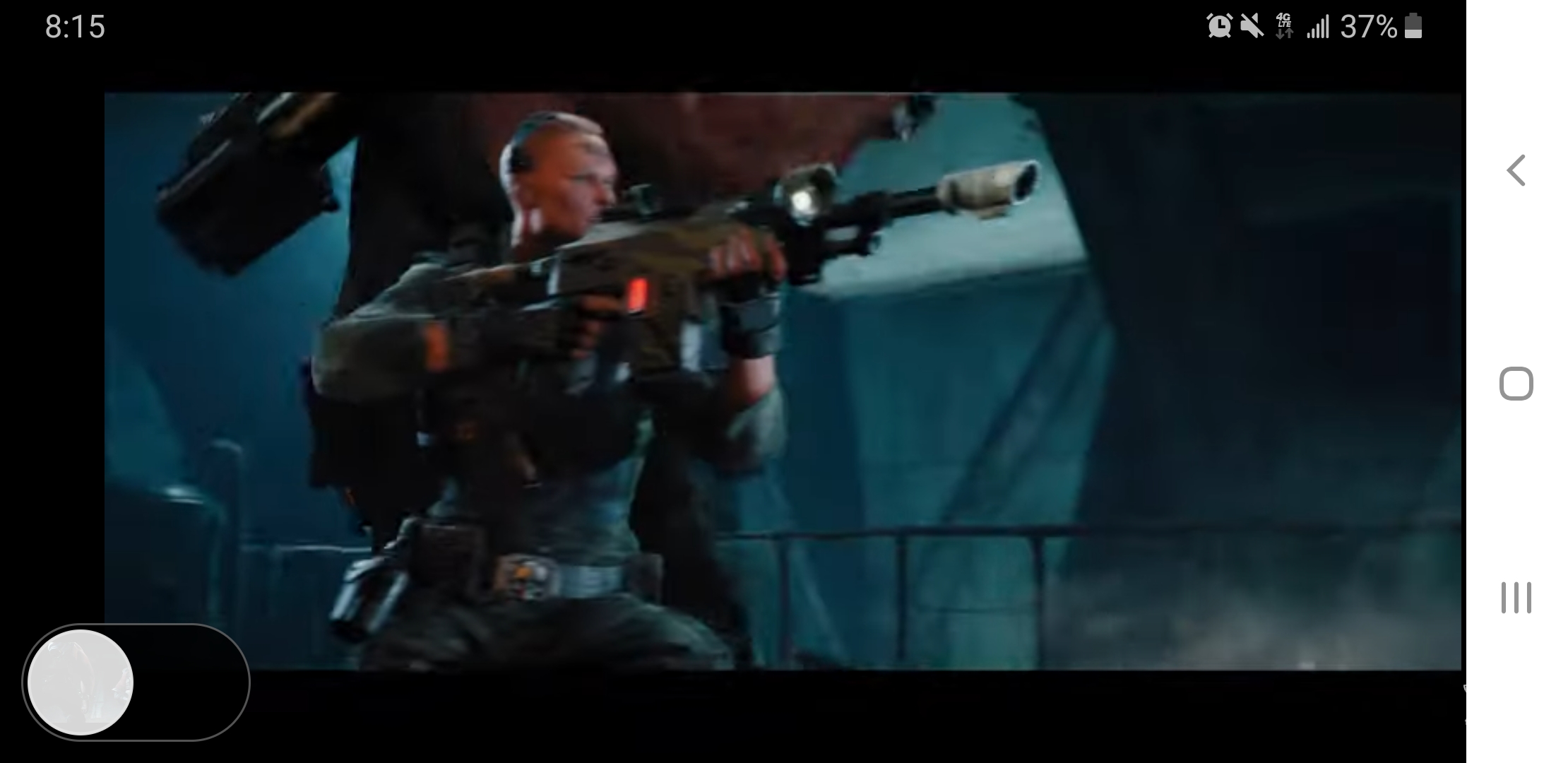 And then whoever this is: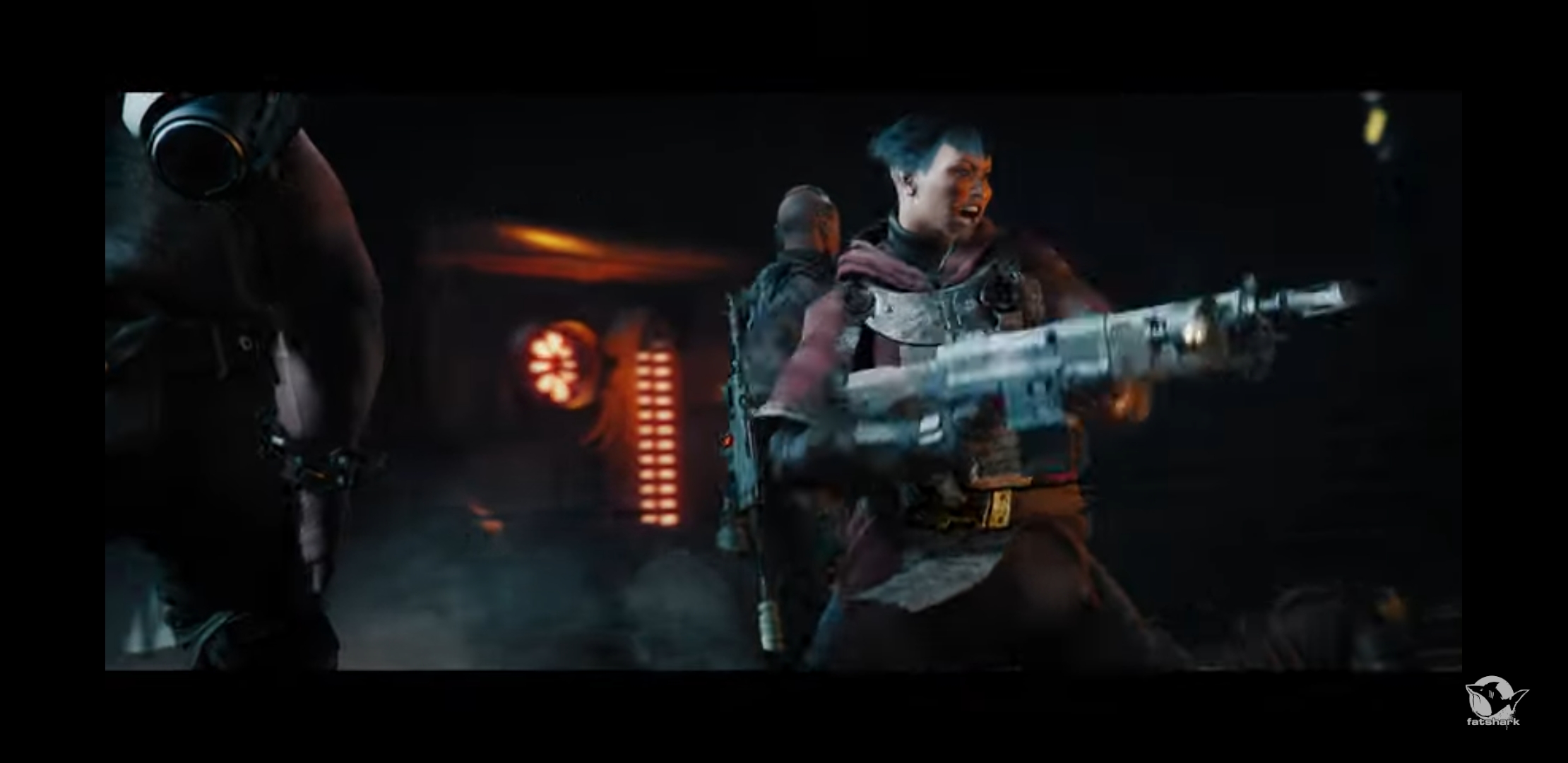 Answers should be forthcoming fairly soon. The game is slated for release on 2021, but we can hardly wait. What do you think of the new reveals?
Let us know in the comments! And may the Emperor protect!