Games Workshop launched 9th Edition Warhammer 40,000 back in July. We're still waiting on these models that were teased.
It feels like years ago since GW teased these models but it's only been 5 months – that's because 2020 has sucked that hard. But it's almost over! And we're finally seeing some movement on a few of the models that were teased on 9th's launch day back in July. Remember this video?
Well, we know that three of the models teased are on the way: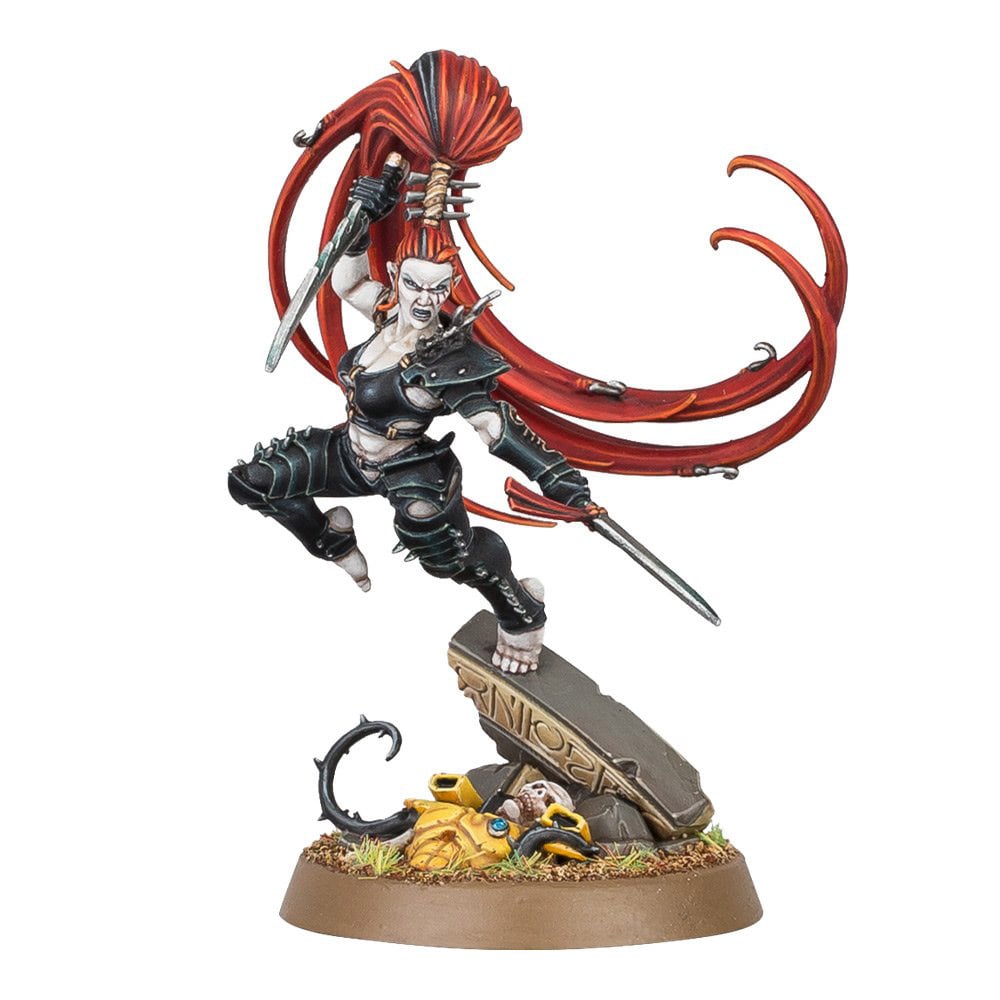 Lelith Confirmed.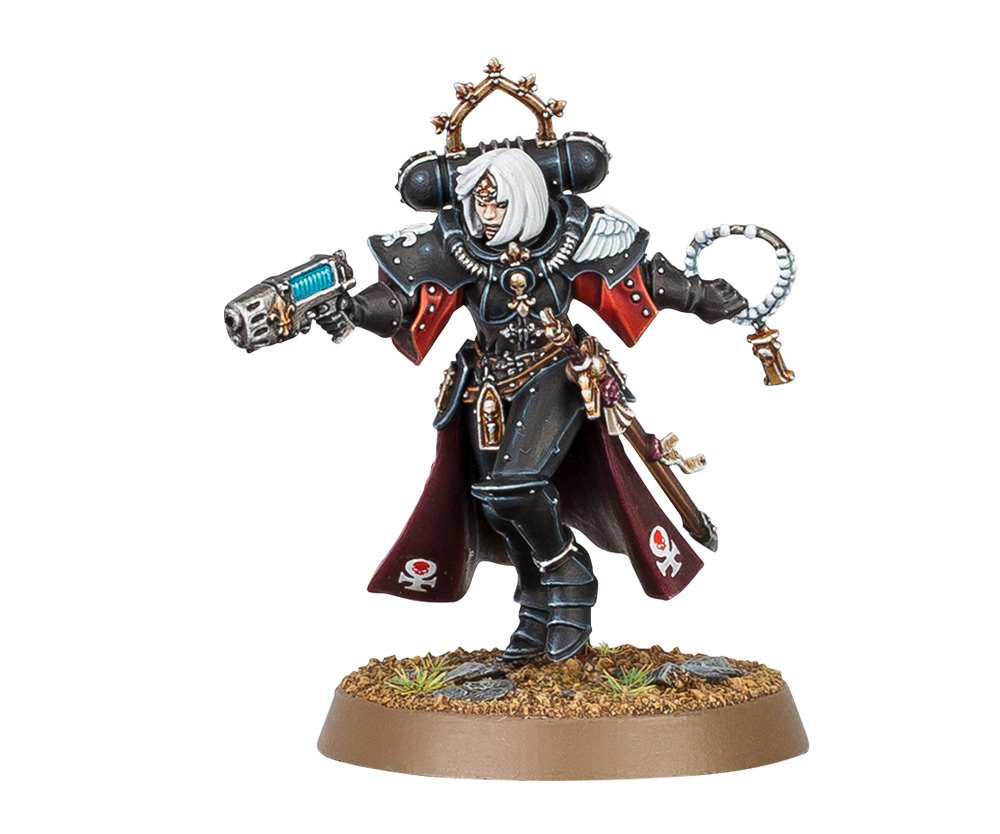 Sister of Battle Palatine Confirmed (again).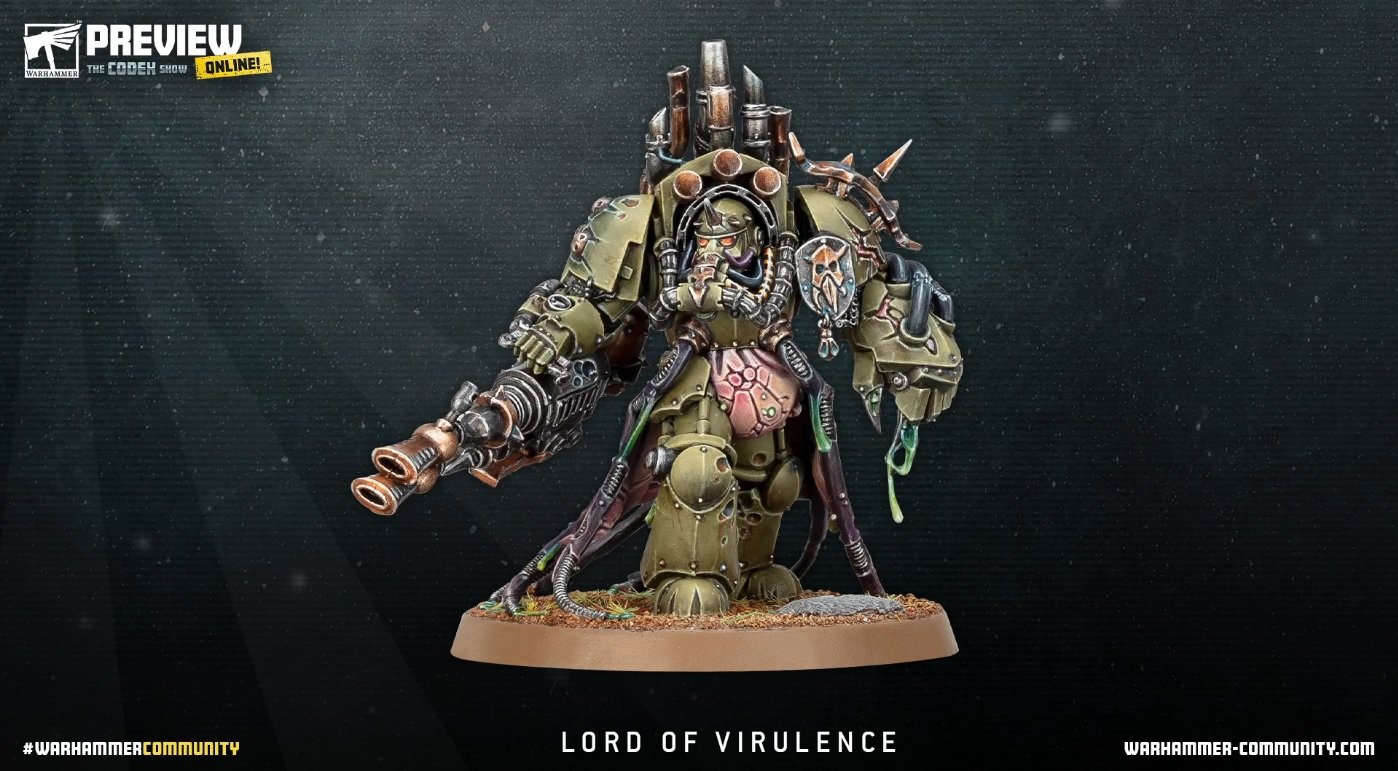 Lord of Virulence (confirmed, but delayed).
The last two, however, are still waiting in the wings. You didn't forget about them did you?
Adeptus Mechanicus Model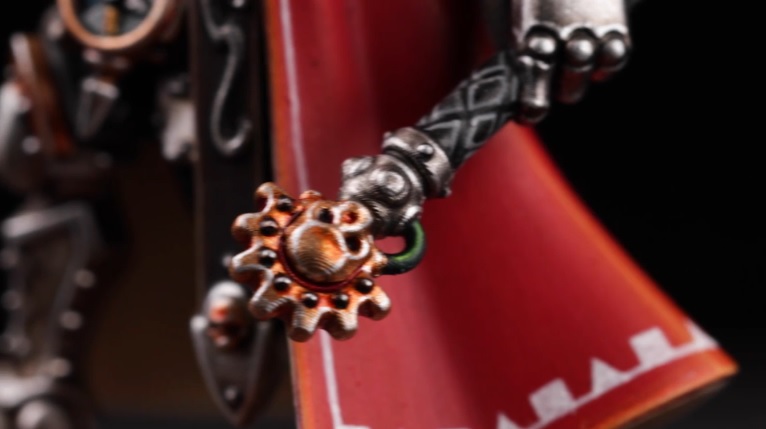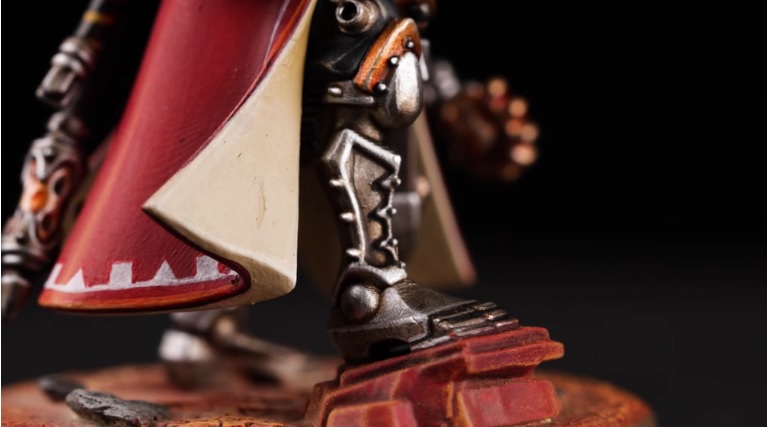 Yep – it's that classic Adeptus Mechanicus look. It's got that rod of office and the boots and cape to match. The Ad Mech did get some new stuff this year but this model was teased and we haven't heard a peep from the Ad Mech since. We know that GW must be working on something for them but when will we get a update or full release? We'll have to wait to find out.
Ork Model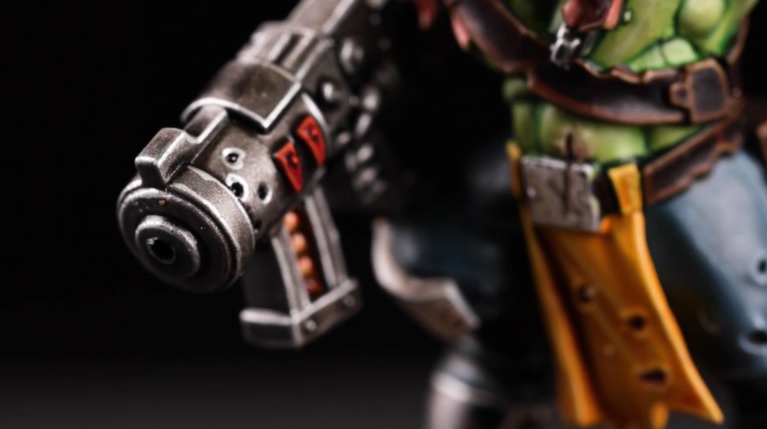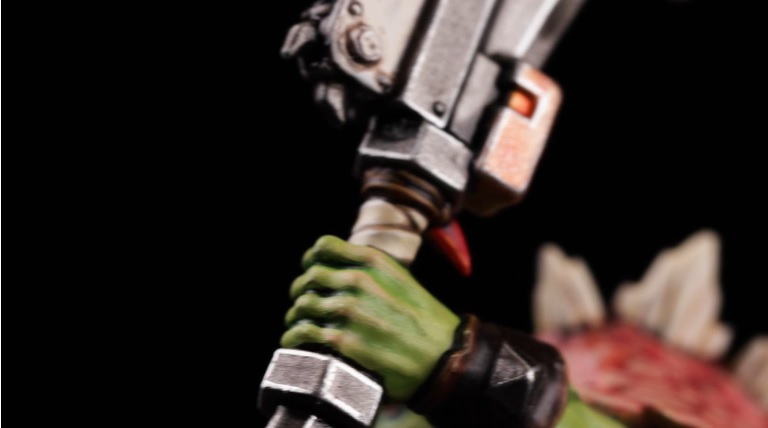 And before you ask – no, it's not the reimagining of the classic Ork: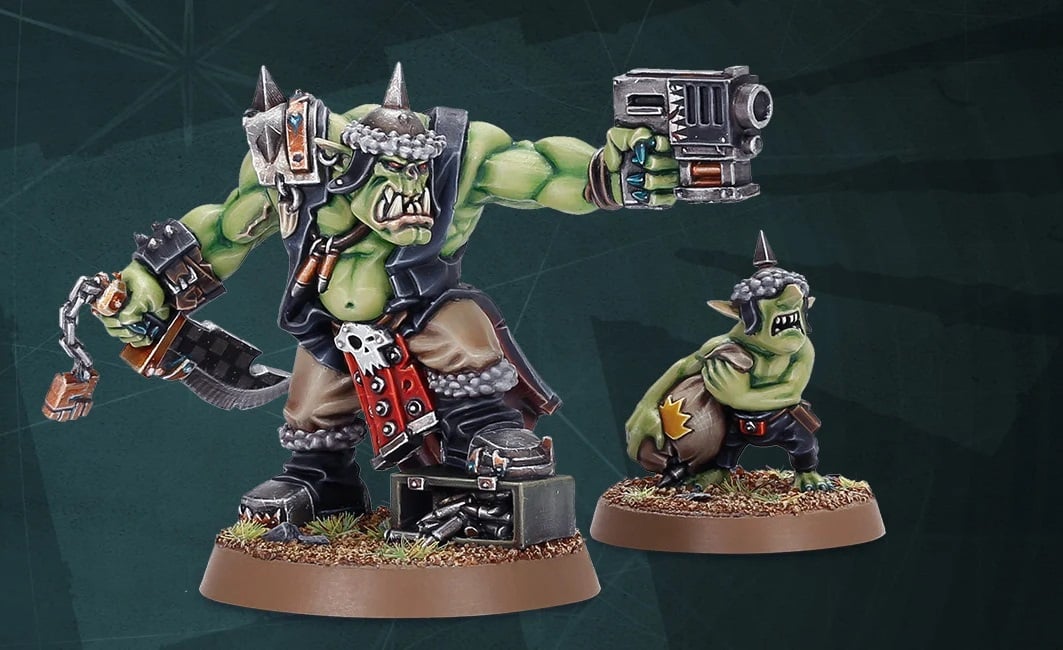 It's a very different pose and different clothing for the paint job. Which means that ANOTHER Ork model is on the way (and hopefully a whole lot more of them, too).
Are we going to see another battle box in 2021 with Ork vs Ad Mech?  I mean, I HOPE so. That would be a pretty cool concept. The Orks like to loot tech and scrap and the Ad Mech would have some pretty amazing tech and scrap to loot! Battle of the Junk Mounds. Technology vs Brute strength. You get idea.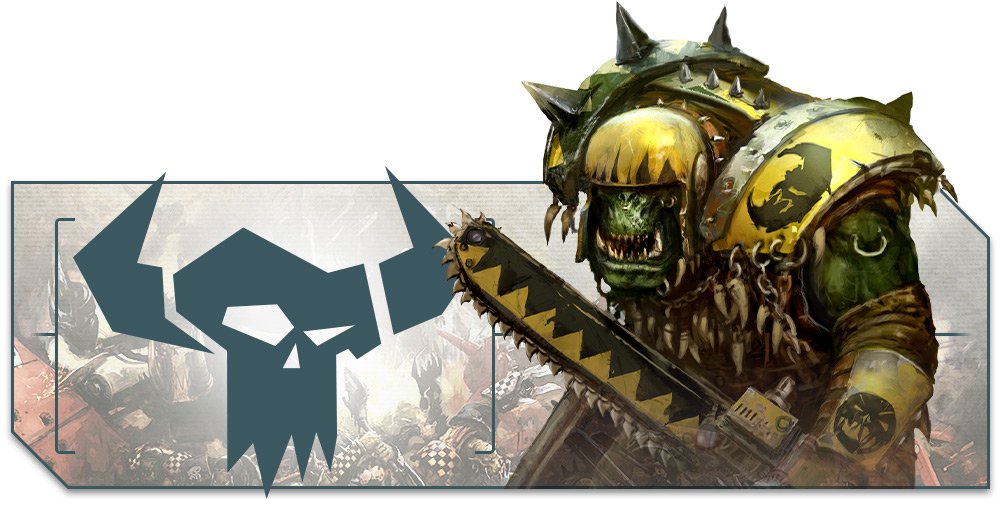 Anyhow, with the delays coming in 2021 it's no surprise that GW is going to slow down their release schedule. They are going to be dealing with quite a few economic hurdles ahead and that will probably need to sort itself out along with all the OTHER stuff going on in the world. Perhaps in 2021, we'll get to return back to the "before times" and we won't have to wait quite as long for teasers to become previews to become releases. Here's hoping!
Death Guard, Dark Angels, Drukhari and then…Ad Mech and Orks? 2021 can't get here soon enough!