Time to tackle that big pile of plastic that has you feeling overwhelmed. Get out of the Hobby Rut!
Well I hope you got some great stuff from Santa this year and have a big pile of Warhammer stuff to build. That's awesome. Unfortunately, at some point during the process I can almost guarantee you're going to find yourself slowing down and getting stuck. That's a "Hobby Rut" – which is similar to Nurgle Rot in that it slowly decays any hope you had of finishing off that army. Here's a few trick to help you get out of it.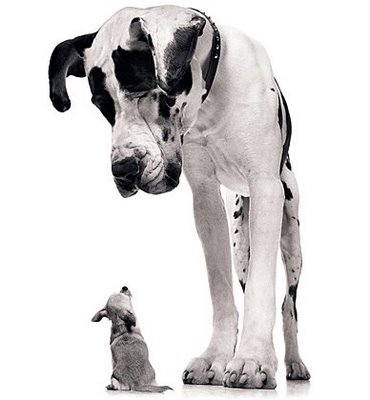 1) Start on the Small Stuff – Got an entire army on sprue? Grab a single box and just clip and clean the models. Store the bits in a compartmentalized bin for later. This works wonders for Big horde armies that have a lot of repeats. It's a little tricky when you need matching pairs for arms so keep that in mind if you're working on Marines for example.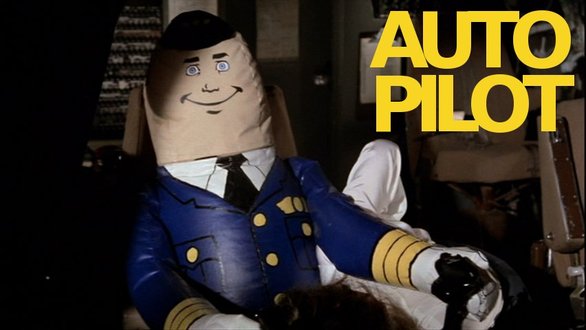 2) Put on a movie while you work – This works really well if you're working on mundane tasks like clipping, cleaning or assembling simple stuff. It can help keep your mind "entertained" while your fingers kind of go into auto pilot as you assemble you're 100th gaunt. Not that I've done that or anything…
3) Find some inspiration – If you are building a fantasy themed army why not put on a "Swords & Sorcery" type movie in the background. Preferably ones that make you really love the genre and match the theme of the army or project your working on. I have a few movies I'll play while building or painting my Tyranids (Aliens, Predator and Star Ship Troopers). These inspire me to keep pushing. Enemy at the Gates is a great movie for all you Guard or Historical players out there. Netflix also has TONS of Sci-Fi shows you can run in the background if you're working on a space fleet. Inspiration doesn't just come from Movies however, finding some cool artwork to hang in your work space or a book you like can help you find that magic spark.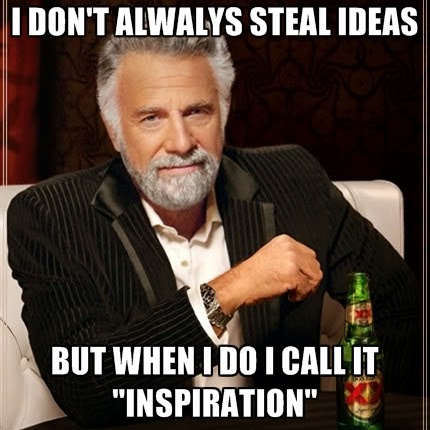 4) Work in Batches – This tip keeps me sane and on track for painting things. I will usually work on a single squad or unit at a time (typically 5-10 models). For my Gaunts I broke up those up from 30 man units down to small groups based on the sculpt of the head – some had evil grins, some had open mouths, some had the tongues out. This grouping helped me get organized by figuring out what steps I had to do to "complete" a model. Then it was just a matter of picking up a paint brush and repeating it for each model.
5) Set goals and reward yourself for completing them – After completing a batch of stuff I take a break. I play a video game, read a book, or any other number of things to reward myself for completing a task. The rewards don't have to be BIG – you'd have to buy yourself a trophy or a new unit (although you could). You can even reward yourself by changing from those repetitive batch models to a "cool" model. I really like working on my Big Bugs – so I'll challenge myself to finish a batch of Gaunts/Rippers/Genestealers before I paint my "cool" model.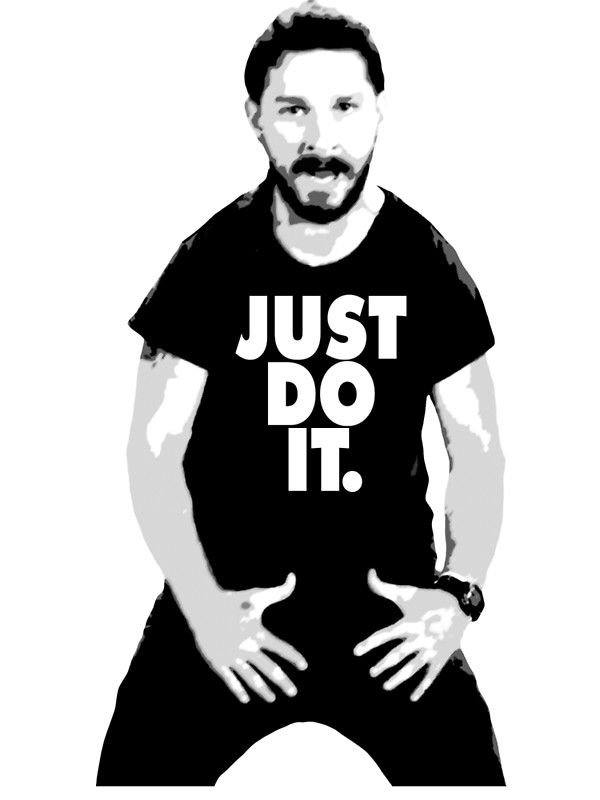 Bonus: Have a Deadline – There is nothing like putting some outward pressure on yourself to finish a project before a deadline. Personally, signing-up for a tournament ahead of time really gets me motivated to work on my hobby projects. It doesn't have to be a Major GT either! It could be a smaller, local event – but the important thing is it's set date. Putting your feet to the fire can really help a procrastinator like myself find motivation.
I hope these tips help you complete your next hobby project. What things do you do to get your out of your "Hobby Rut" – share them with the folks in the comments!