This week is your chance to grab hold of Gorzag Gitstompa, and next week–the Model of the Year. Will Chaos finally be toppeled?
As the holidays hit full swing and we all settle in with cozy comforts and overly sentimental movies that teach the true meaning of meet-cutes and wanting to be a dentist, Games Workshop is still rolling out the hits. Next week is your opportunity to grab Gorzag Gitstompa and his tiny pal Nikkit, as well as get your votes in for Model of the Year. Check it out.
via Warhammer Community
First up, the legendary thief and baddest of boyz, one of the few to make it from the days of Gorkamorka to the present day: Gorzag Gitstompa.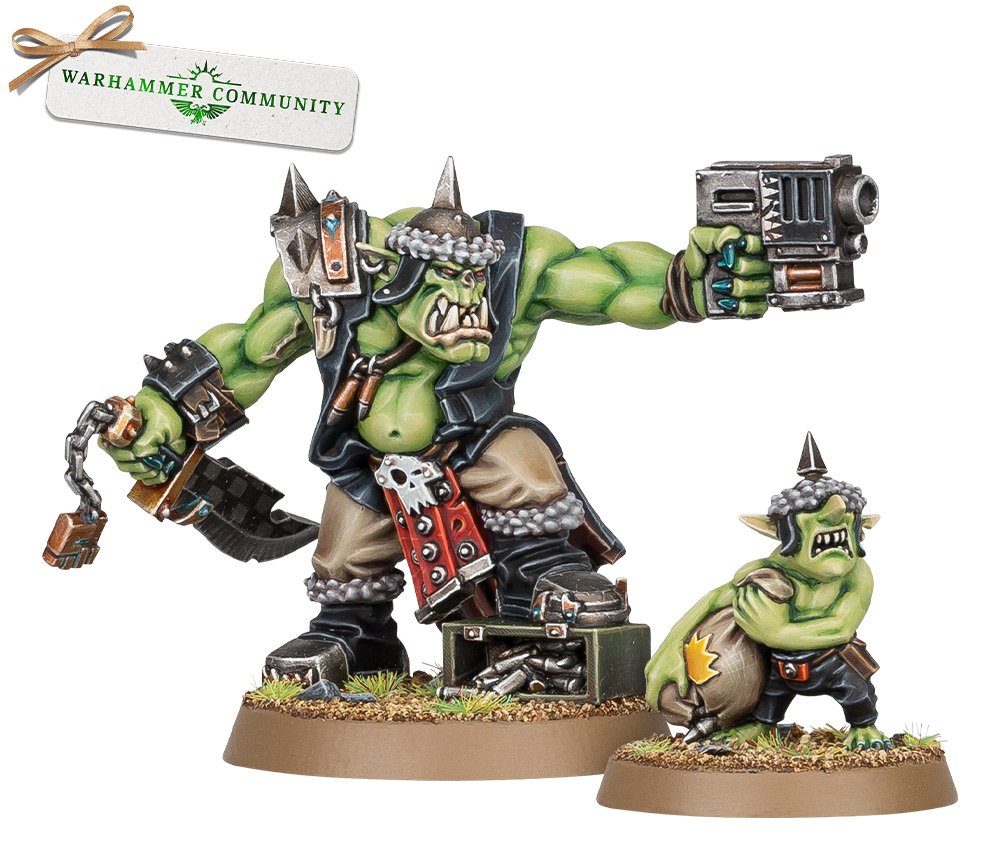 Oh, and Nikkit. Can't believe we forgot the grot who's hot to trot–Nikkit and Gorzag are two 'ard lads back from the pages of Gorkamorka, ready and rarin' to do some shootin' and then some lootin' (preferably while still also shootin'), but they're only available for a limited time. This duo of lean green orks with the fungal sheen are only available from the 26th of December to the 3rd of January, and even then, only in GW stores. At least until they're put up on the Games Workshop site:
Gorzag Gitstompa and Nikkit will be available first in Warhammer stores from the 26th of December until the 3rd of January. They will then be available on the Games Workshop webstore from a later date to allow as many people to add them to their collections as possible.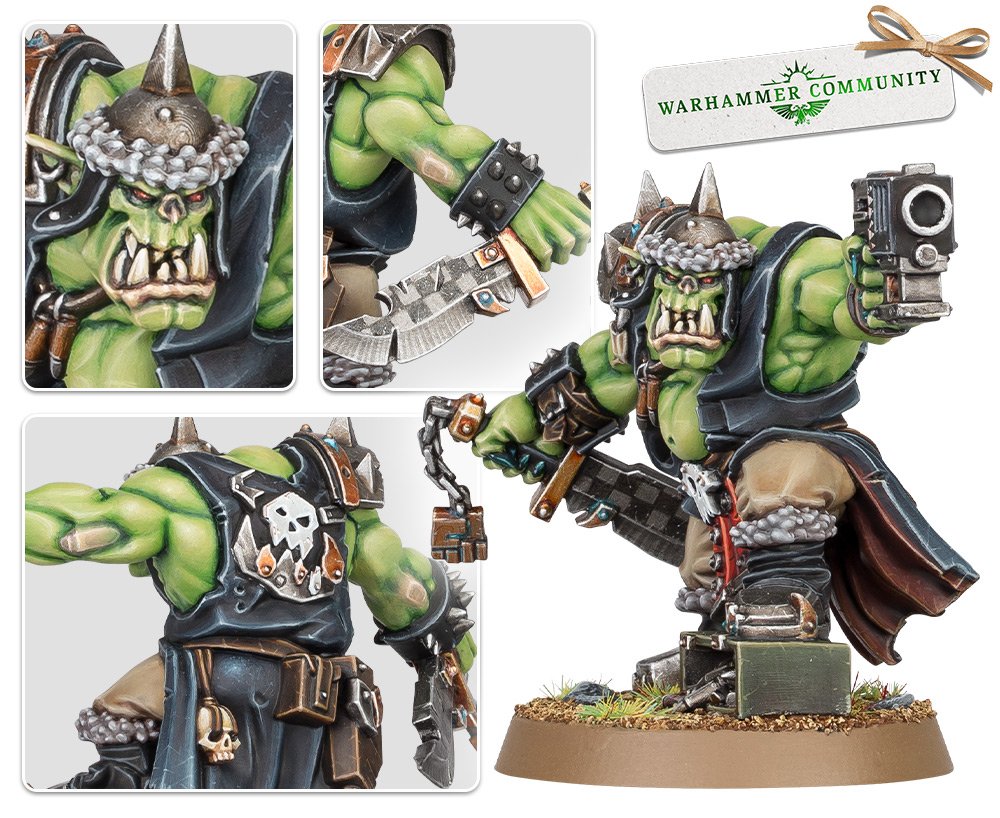 Of course, there's also the business of the end of 2020 (which seems to have lasted for five years, somehow?) which includes voting on the Model of the Year–there are a lot of good candidates this time around, so be sure and vote, see if you can help unseat Chaos from its winning streak!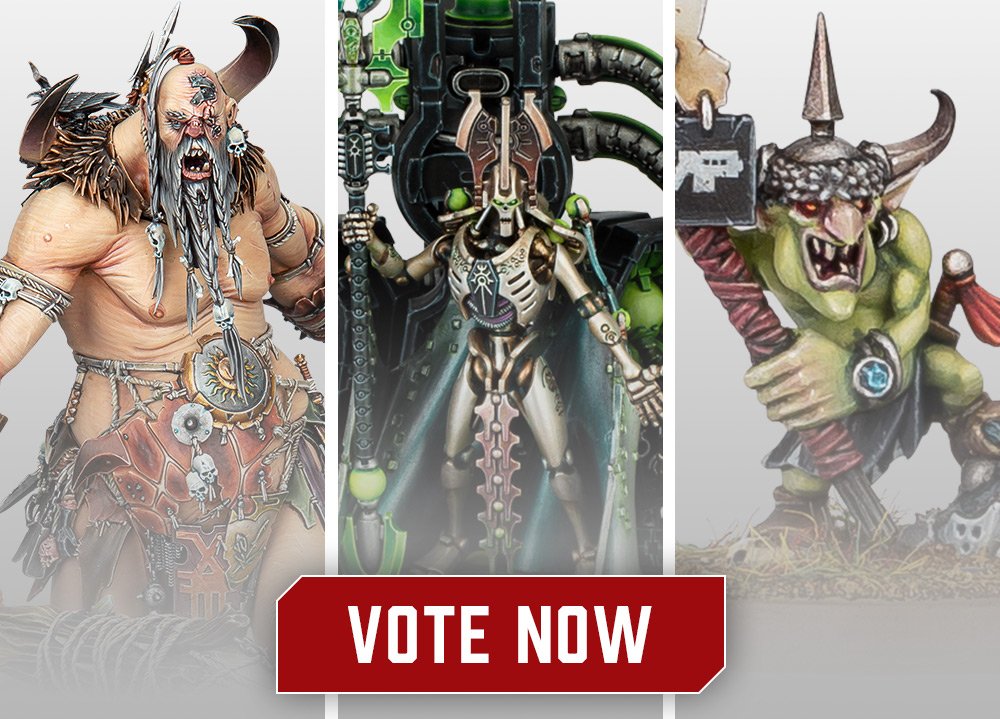 On New Year's Day, we'll also have a sneaky peek at some of the incredible new models that are coming out in 2021. Make sure that you join us to see some of the miniatures that will be up for next year's Model of the Year vote.
All this, next week!