Warhammer: The Old World is back with an update on the Map Front – take a look at the new Bretonnia!
We haven't heard too much about the Warhammer: The Old World project that Games Workshop has been working on since earlier this year. But today we've gotten a new update on the Map for the Old World and today we're getting a good look at Bretonnia!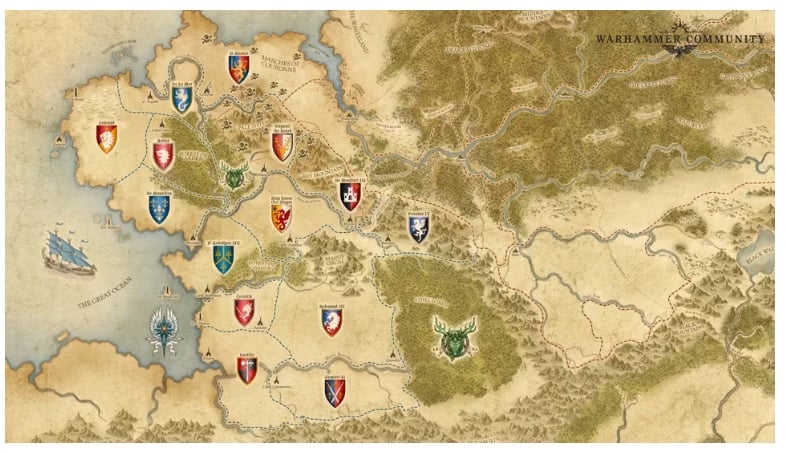 It's looking GOOD! That's not all, however. Here's a look at the larger map to put things in to perspective: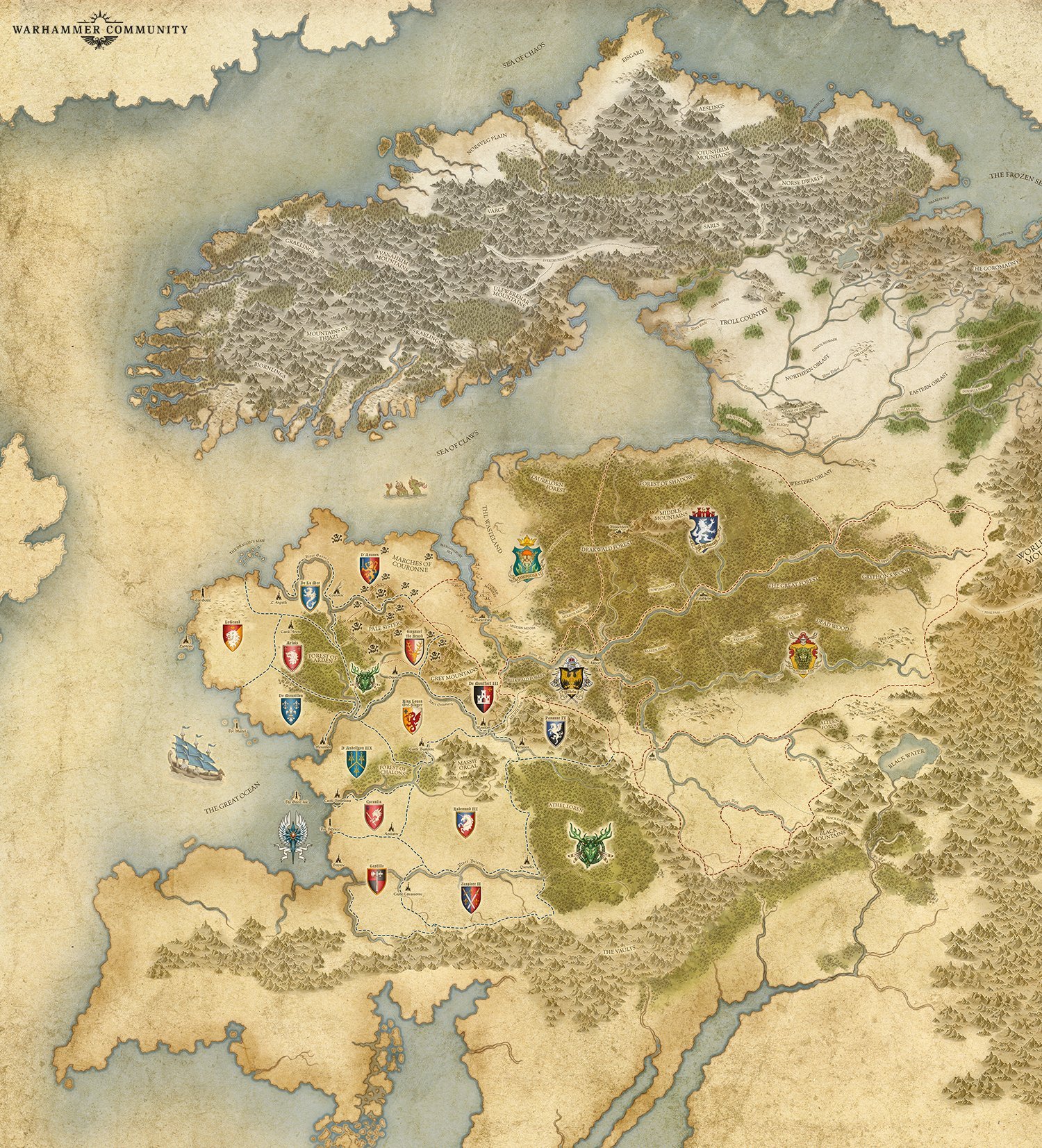 Yep! That's looking fantastic! Now, to keep everyone from going completely blind, Games Workshop also has some upclose looks at various Heraldry they wanted to show off.
The New (Old) Heraldry
 King Louen Orc-Slayer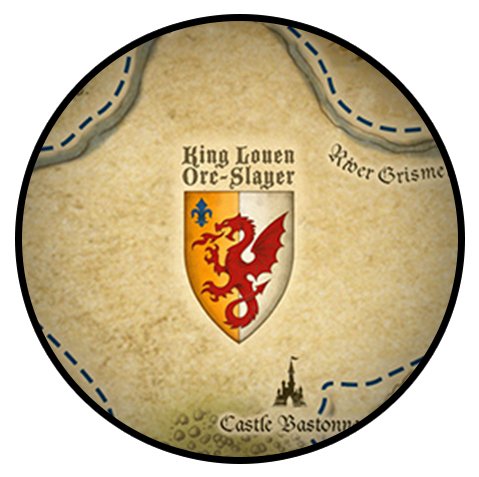 It seems like King Louen Leoncoeur appears to have gotten a new title. Now dubbed "Orc-Slayer" perhaps the Old World isn't just reworking the map – perhaps the history is going to shift as well…anyhow, the names might be familiar, but the heraldry is new for many of the other provinces. That is pretty exciting news!
Orcs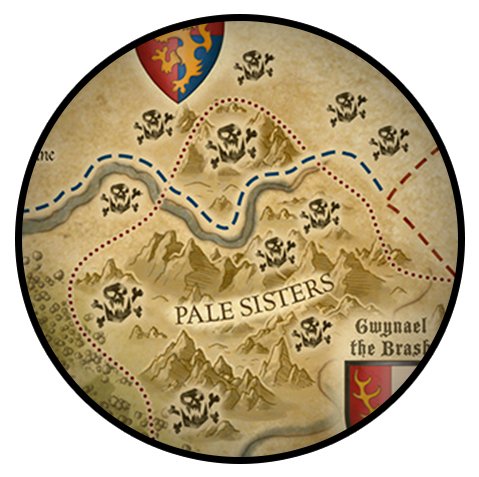 Maybe it has less to do with a "Heraldry" and more to do with Orc sightings. But yes – Orcs are back on the menu map! If you're trying to find them on the larger map, they are in the northern lands of Bretonnia.
High Elf Enclaves
Also note there are four High Elf Enclaves scattered around the map. These are on the coasts of Bretonnia are are just the start –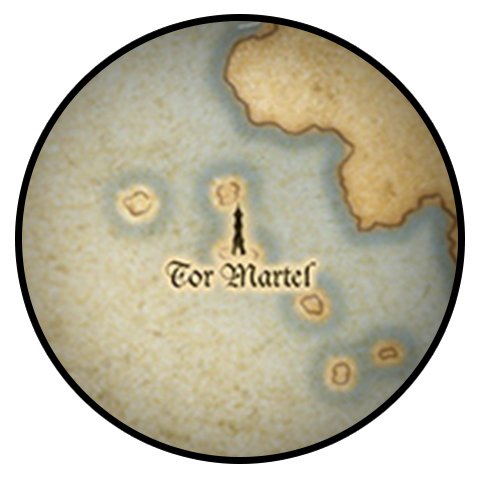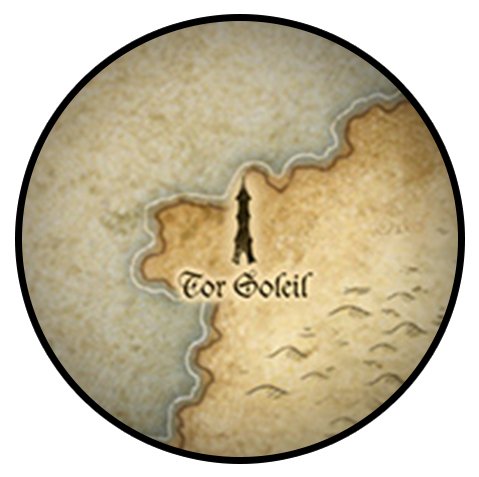 The Wood Elves are also on the map. They have taken up residence in their old home of Athel Loren but they also have residence in the Forest of Arden. You can bet that GW is going to tackle that subject at another time.

This project is still pretty far off – but it's STILL happening! We're excited and looking forward to what GW is going to do with it. The Map is coming along great. Now, we're just curious about the actual GAME and how that is going to work. I'm betting those are discussions for another time and we'll get more info as we get closer to an actual release. But that's probably still a couple years out at this point. I don't know how much work GW got done on this project in 2020 considering the year did a number on their release schedule. Who knows what the development cycle looks like now.
What do you think of the new Bretonnia Map? Anything else catch your eye?