Battleboxes gave us some of the coolest heroes in AoS, and the trend is likely to continue.
Every once in a while, GW gives us a battlebox, offering a wealth of models, special scenarios, and two brand new (or redesigned) heroes for the included armies. They're either powerful support mages that keep their more powerful allies healed or their enemies at bay or mighty generals leading from the front with inspiring abilities. However, some stand out just a little more than the others, so here are my top 3 leader models that premiered in a battlebox.
Melusai Ironscale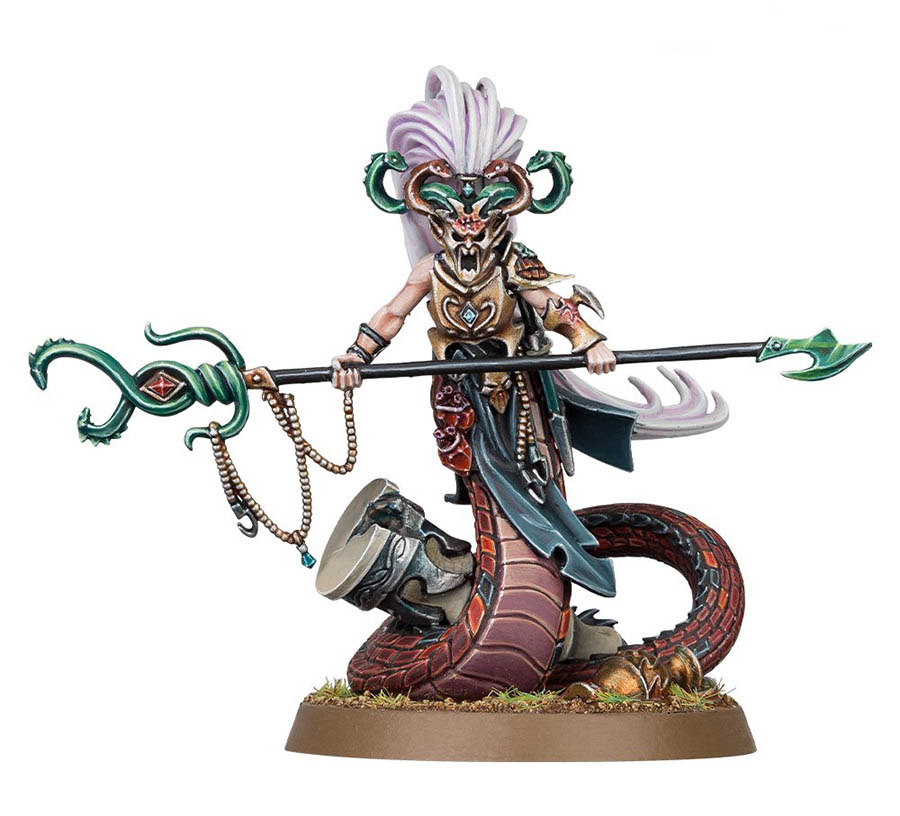 Starting off the list, we have one of the most recent additions to the esteemed hall of AoS heroes, the Ironscale. I have always been a fan of the Melusai models, and the Ironscale is an awesome leader for a mostly or fully snake lady army. Her Keldrisaith has both a shooting and melee attack, making her a good hero guard for either the ranged Blood Stalkers or the more in your face Blood Sisters, though all her combat tricks make her slightly more comfortable getting her hands dirty. She has a 5+ resistance to spells, can deal mortal wounds with her crystalline touch, and whenever she spills blood in combat, she buffs nearby Melusai, making an already dangerous unit a lot more frightening.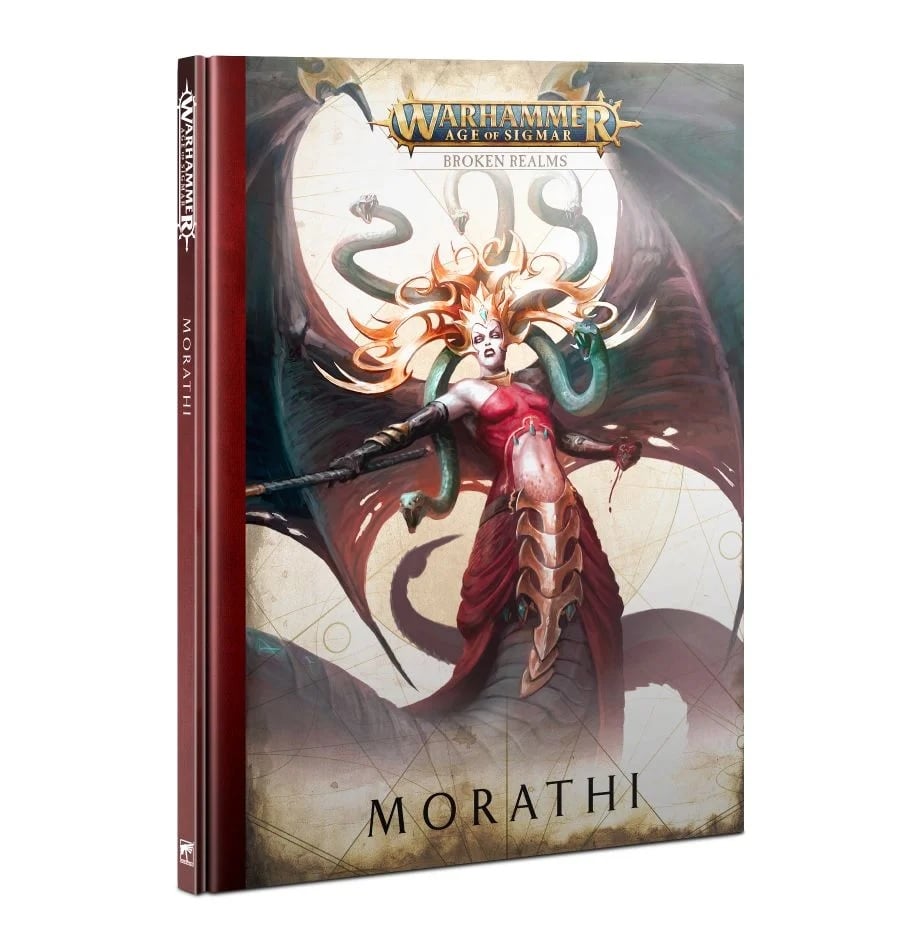 On top of all that passive stuff, she has an amazing command ability that allows one of her fellow Melusai units wholly within 12″ to run and then still shoot and/or charge in the same turn, and their run roll is 2d6 rather than just d6. With a move of 8″, that could be a potential 32″ charge, and if she drops the ability on herself, you can fire her Keldrisaith and still run in to mince your opponents. If you want to run a Zainthar Kai army, you'll definitely want to include one of these.
Endrinmaster with Dirigible Suit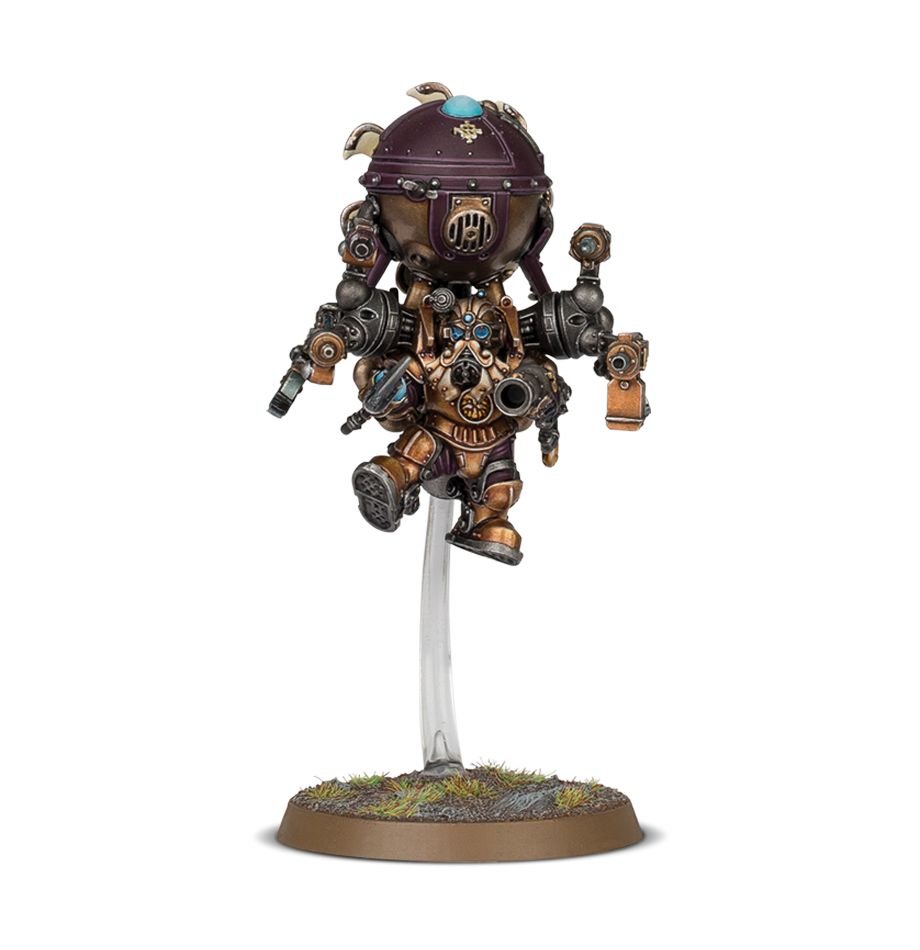 The steampunk duardin forces of the Kharadron Overlords got a snazzy upgrade with their recent battletome drop, and one of the primary buffs with the addition of the flying Endrinmaster. Not only does he provide a more mobile hero choice in what could be a slow-moving army (when you don't factor in gunships, of course), but he also makes dirigible units like himself battleline, meaning you can run an entire army of fast-moving, hard-hitting balloon dwarves. His weapon profile is monstrous, with 3 different, powerful shooting attacks and a high rend, high wound melee attack for once he's stuck in.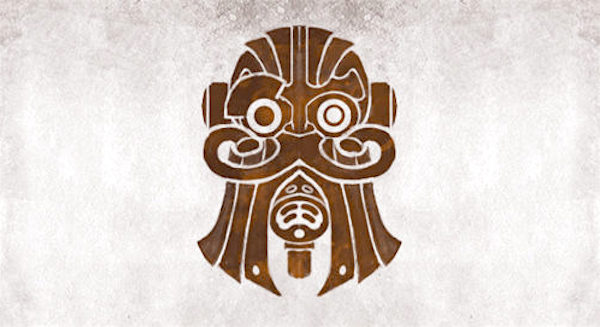 The best part, though, is that he can keep your terrifying Skyvessels in peak health, and can buff your Endrinriggers to make sure they heal the maximum amount. If you plan to run several skyvessels but don't want to muddle with the footslogging Arknaughts, bring this guy and his flying brethren to the battlefield.
Ogor Tyrant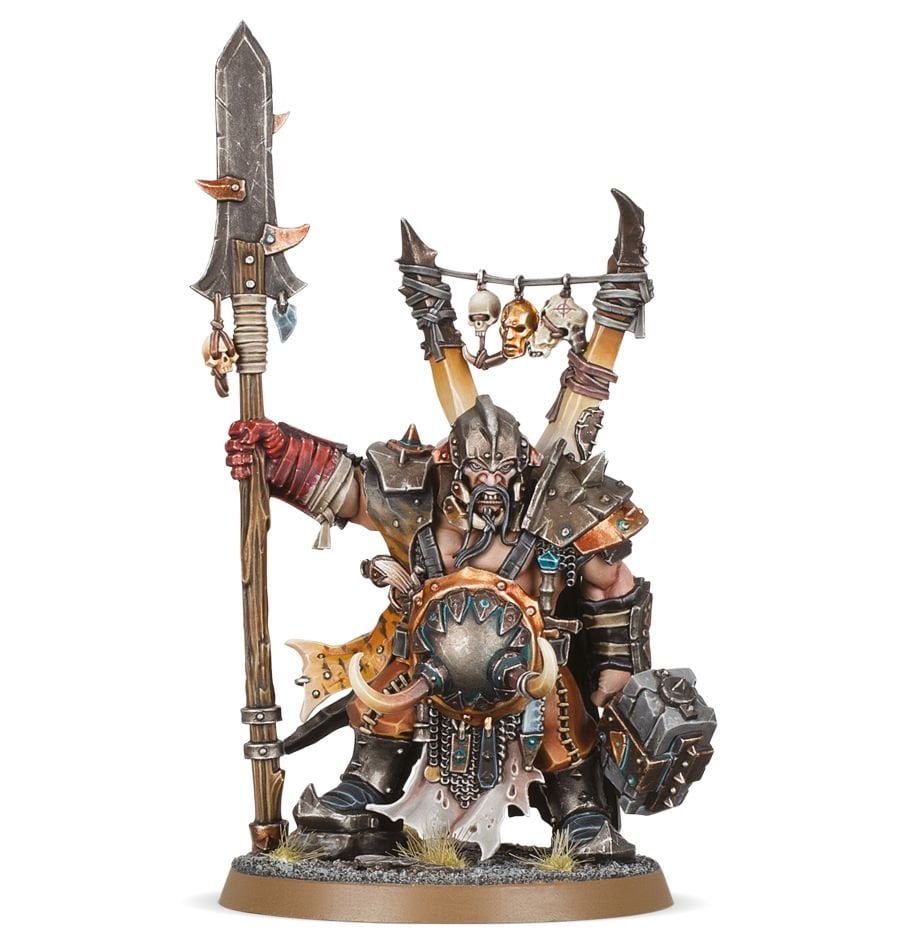 While he wasn't new when he came out, the new sculpt for the Ogor Tyrant model has to be mentioned for not only the sheer weight of damage it can unleash but the devastating command ability that it brings to the table. With perfect rolls, it can dish out 37 wounds in a single turn all by itself and can take a "Big Name" to buff its save, its wounds, or any number of other things.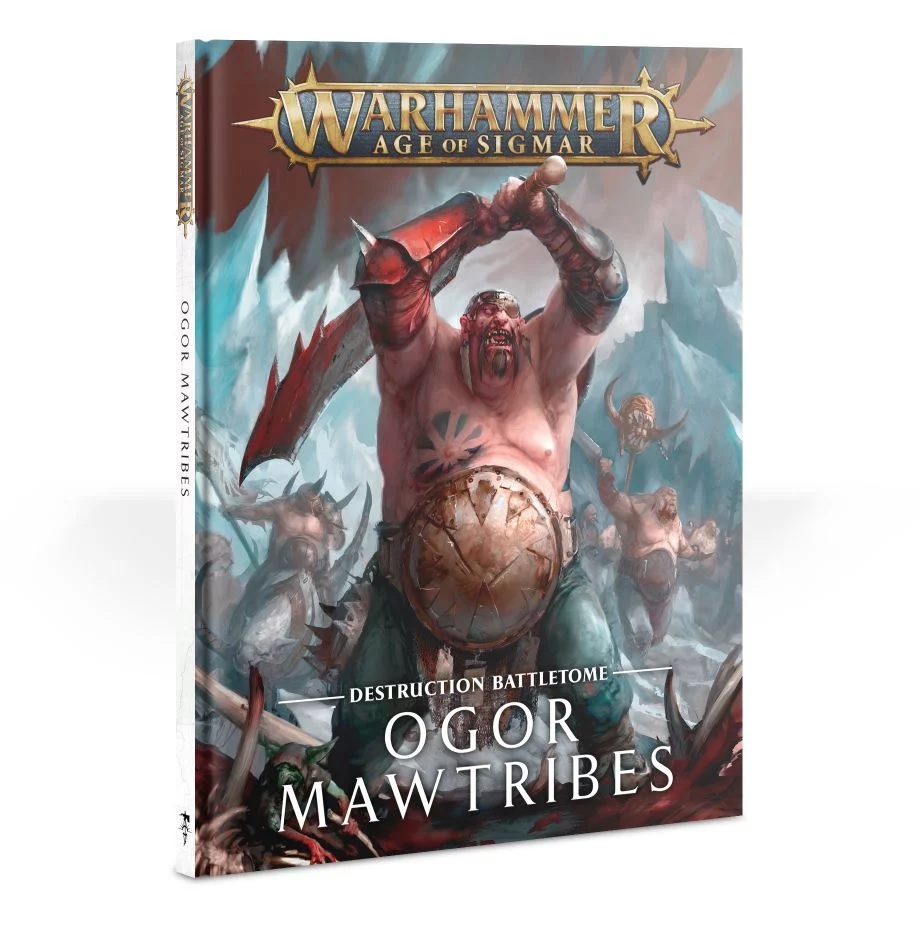 But the main reason you want a Tyrant is for Bully in the First Degree, which can let a full stack of Ogor Brutes ignore battleshock for the rest of the game for the measly cost of d3 mortal wounds. Since a nearby Butcher can heal those off without even stretching, that's no cost at all and will make what could have been a dangerous but manageable unit for your opponent into an unstoppable killing machine. There is never a time when this guy won't be useful in an Ogor army.
What's your favorite box hero?