Almost 40 RPGs Provide Relief For Croation Earthquake Victims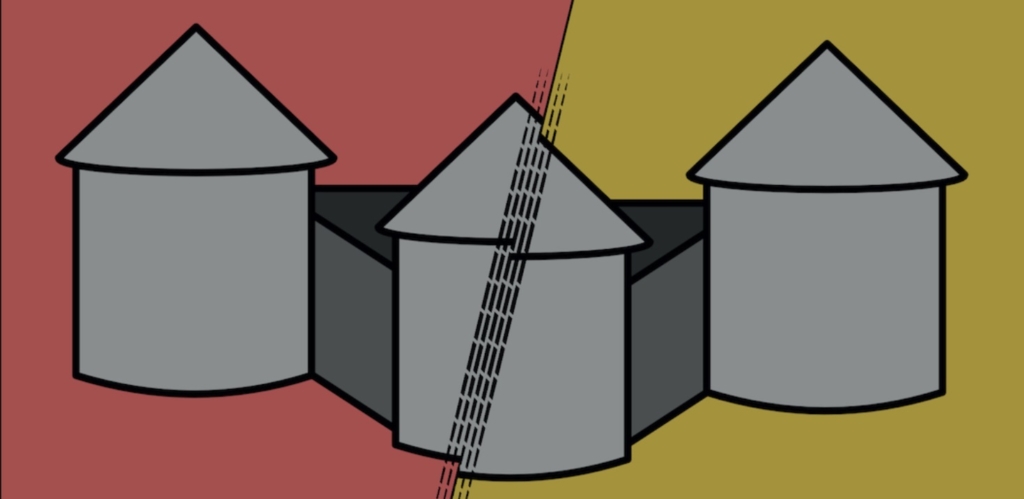 A new bundle is going around on itch.io, offering up 39 different tabletop RPGs, video games, and more as part of an Earthquake Relief bundle for Croatia.
Itch.io is home to some of the most creative indie games out there right now, be they video games, or physical games–a catchall term for anything that you play in this hideous meat-world we call 'reality'. But the designers on Itch.io often make the hideous meat-world we all live in a lot better, thanks to their games. Especially when, as you'll see today, those games are actively driving efforts to make some small corner of this hideous meat-world we live in better for people who've been hit hard by tragedy.
Last year we saw bundles raising funds to go towards Australian wildfire releif, charities for children impacted by COVID-19, and of course, to organizations that support BLM. This year, we've seen one for suicide prevention and now, Ordoalea Publishing is hosting a bundle collecting together 39 different games to help raise awareness and money for people affected by the earthquakes in Croatia.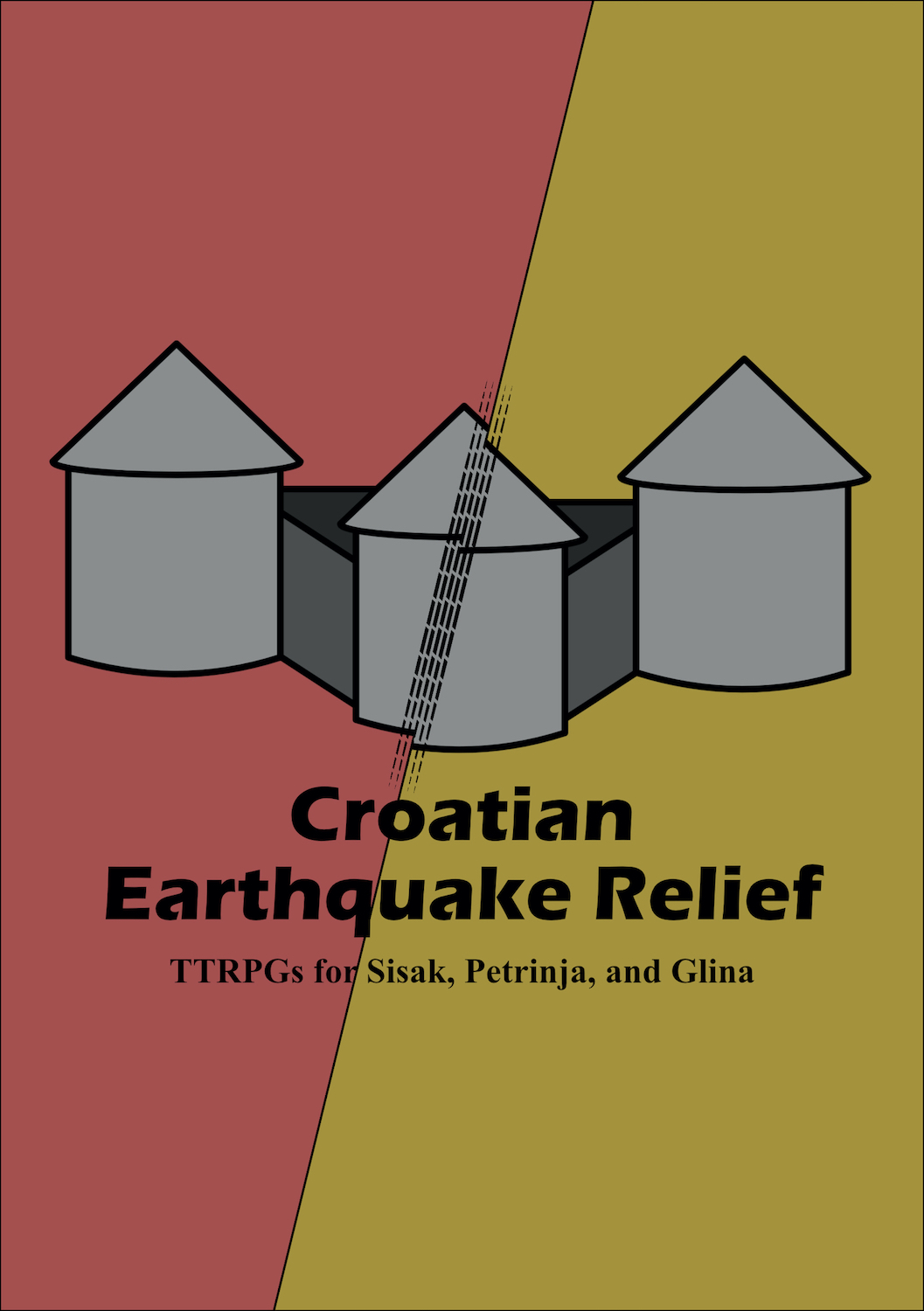 It's all part of the Croatian Earthquake Relief bundle, which has raised more than $1,100 at press time. It runs to the end of February, so this is your chance to do some good and get some truly unique games. Let's take a closer look.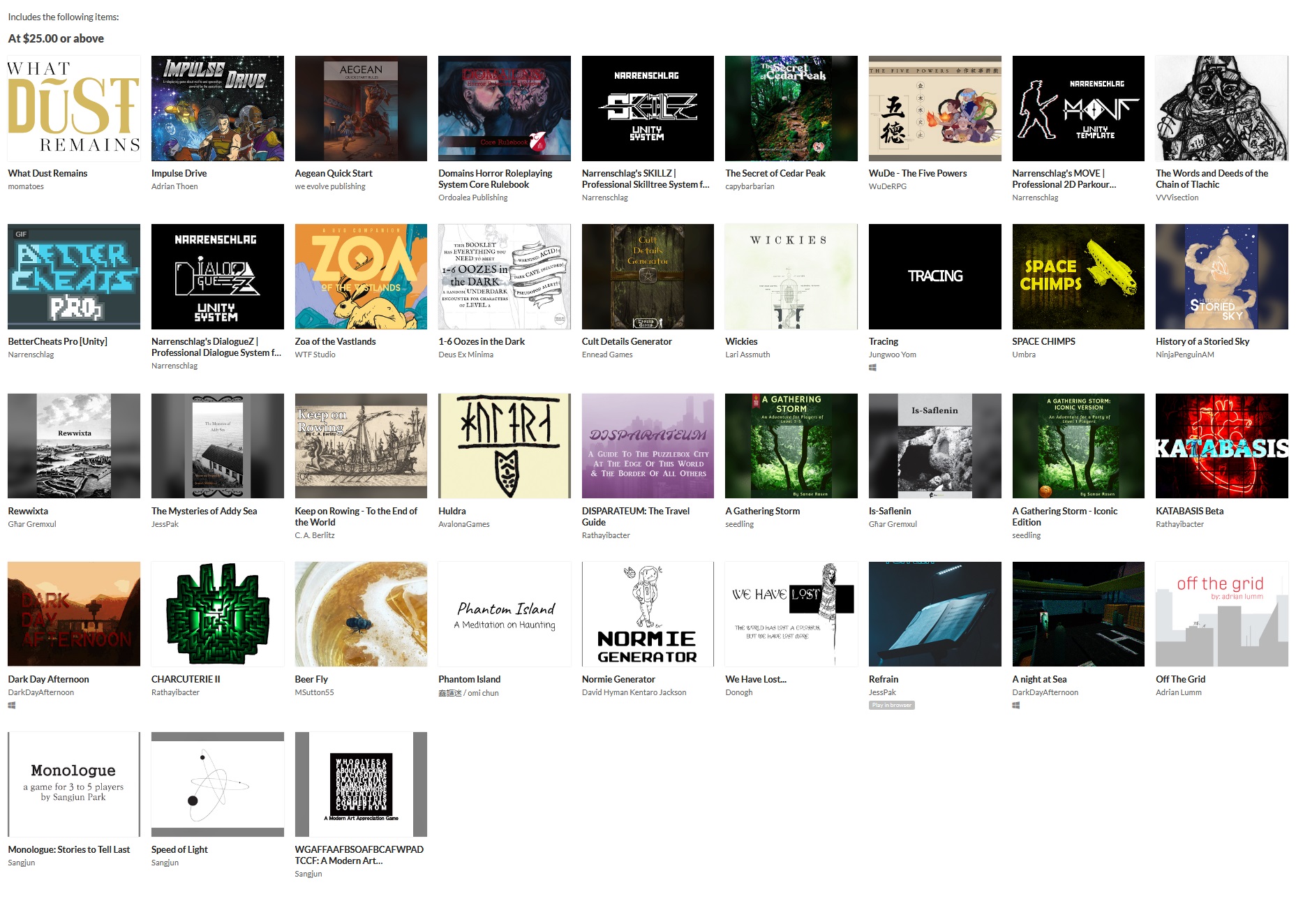 Good day everyone.

This is the Croatian Earthquake Relief bundle on itch. All money gained from this bundle goes to the SolidarnaHR foundation as aid for the victims of the Croatian Earthquake that happened on the 29th of December 2020.

That was the day when a 6.3 earthquake hit Sisak, Petrinja, Glina, and the outlying villages. In the following 2 weeks we had several 5.X earthquakes (highest one after the 6.3 was a 5.8), and in total of over 120+ earthquakes.

Right now more than 2006 houses need to be rebuilt in the Sisačko-Moslavačka Županija.

And this bundle is aiming to help in that!

Subscribe to our newsletter!

Get Tabletop, RPG & Pop Culture news delivered directly to your inbox.
Inside the bundle you'll find games like: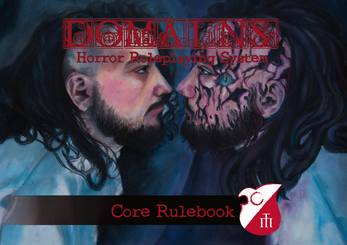 This is the Core Rulebook of the Domains Horror Roleplaying System, a #LucidNightmares framework made to create a narrative horror experience. Meaning that establishing a culture of safe play, using consent forms, safety tools, and various other session 0 and session debrief tools are suggested and highlighted to help digest the heavy topics.

The system uses a single 4d10 roll to give the players and game master the opportunity to weave an intricate story. Meaning that the dice roll itself will give both the positive and negative parts of the narrative.
This is an easy game to pick up but it offers a lot of depth into creating a true horror experience. We've talked before about how horror games can be hard to do in an RPG where much of the time the core gameplay rewards are playing into power fantasies. Well Domains Horror takes a different approach, one well worth checking out.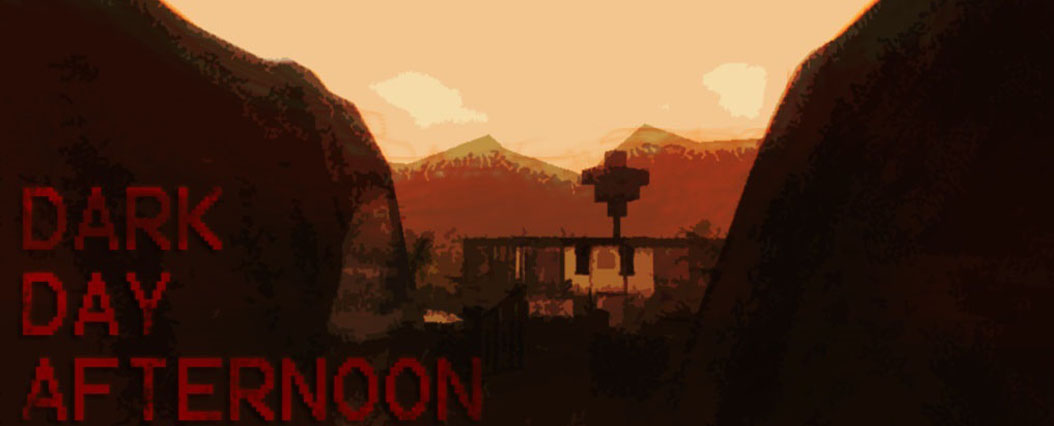 Dark Day Afternoon is a third person horror-survival game inspired by old style playstation horror games, designed to keep you on the edge of your seat every second of its gameplay.

Three self made scientists, researching on a way to transform human DNA structure, find themselves in a sea of troubles when one of the "subjects", decides to "escape", and in doing so, kills everyone.

YOU ARE A COURIER WHO RECENTLY RECEIVED A SUSPICIOUS PACKAGE TO BE SENT TO A REMOTE LOCATION…

BUT WHEN YOU ARRIVE, THINGS TAKE A TURN FOR WORSE!
This is every bit as deliciously retro survival-horror a game as you could hope for. If you miss games like the original Resident Evil or my favorite, Dino Crisis, you'll want to check this one out.

The afterlife wasn't built for us.

Welcome to KATABASIS, a surreal folkpunk pointcrawl about spirits wielding symbolic manifestations of their mistakes in life in an attempt to escape the clutches of death.

You died, and washed ashore in this strange place. You met spirits who told you to accept your fate, who urged you to make do with your new circumstances, but you refused. You need to return to life, and you'll do anything for a chance at it. So you wield your pain and bare your heart, and you set off into the darkness with a group of like-minded fools. You will struggle, you will fail, and you will die a hundred more deaths, but anything's better than lying down and fading away.
This game is trippy, full of afterlife adventure and rich lore to uncover as you start exploring. It's a pointcrawl, so you'll explore from point to point, and along the way you'll learn terrifying and beautiful secrets.
Happy Adventuring!
Latest News From BoLS: