Black Library Celebration 2021 Coming In February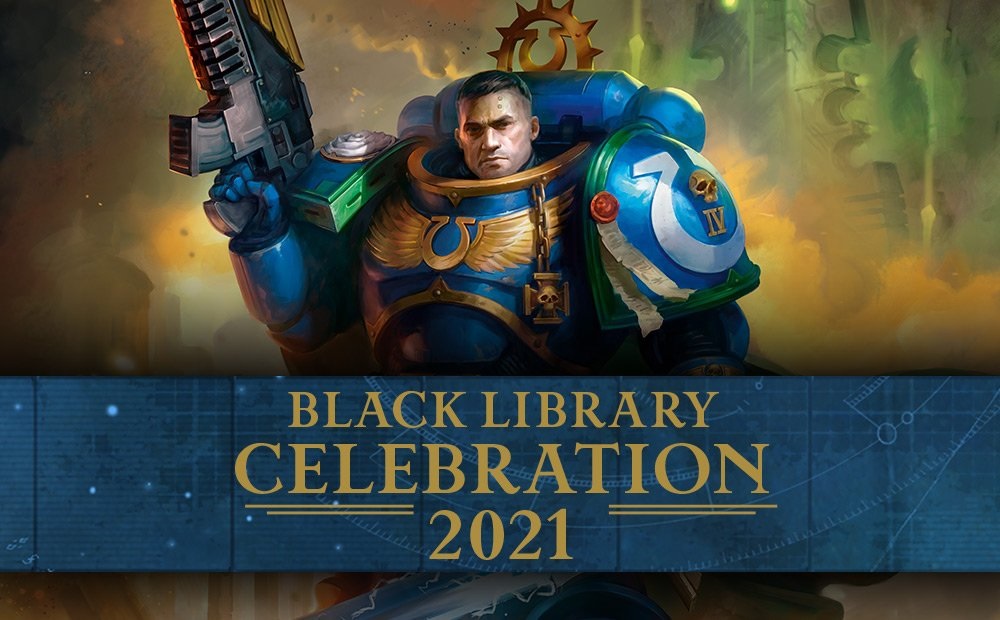 Tons of new books and a brand new model? Yes, indeed! Check out what's coming in February with the Black Library Celebration 2021!
If you're a fan of the fiction from the Black Library then Games Workshop has an event for you. The annual Black Library Celebration is coming in February 2021 and it's going to bring plenty of books to add to your reading list!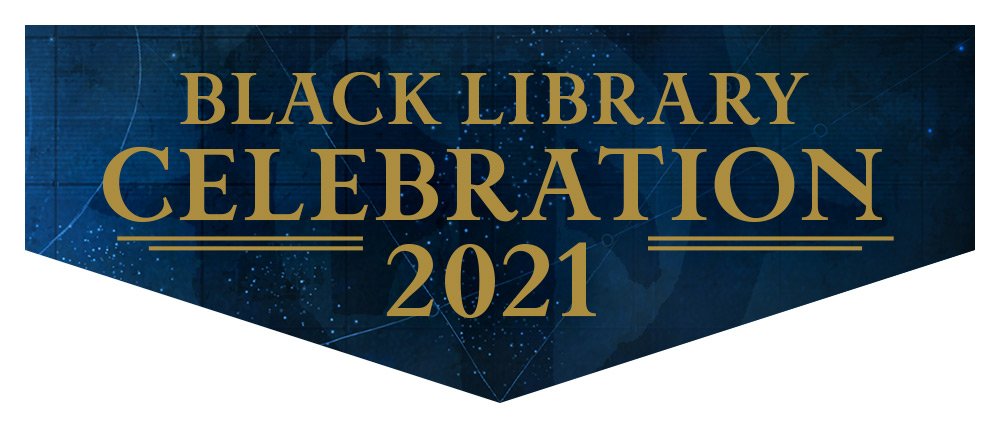 "Spread across two weeks, the Celebration includes articles, videos, a whole array of incredible new reads, and a model based on one of Black Library's most beloved heroes. Today, we reveal exactly what you can look forward to."
The main headliner for this annual event is the new entry from Graham McNeill's chronicles of Uriel Vetris, "The Sword of Calth" – get ready for more action-packed adventures for the Ultramarines Captain. Having just undergone the Primaris Protocol, Ventris must quickly adjust to his new body. Will he be able to get all the kinks worked out before an old enemy can take him out of action?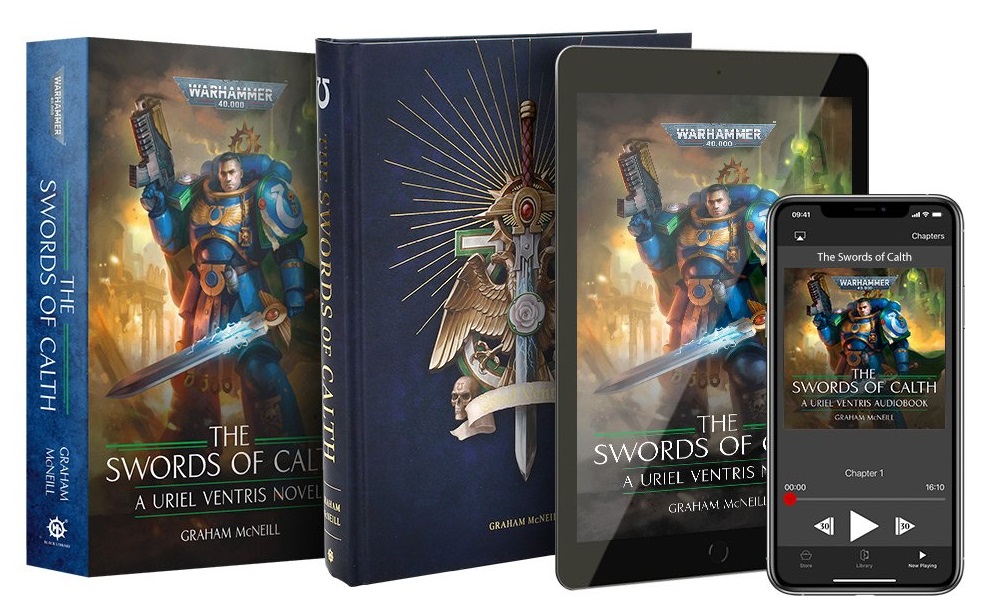 It's not just his story that's getting a new chapter (in whatever format you fancy). Captain Ventris is also getting a new collectors model that you can also use in your games of 40k!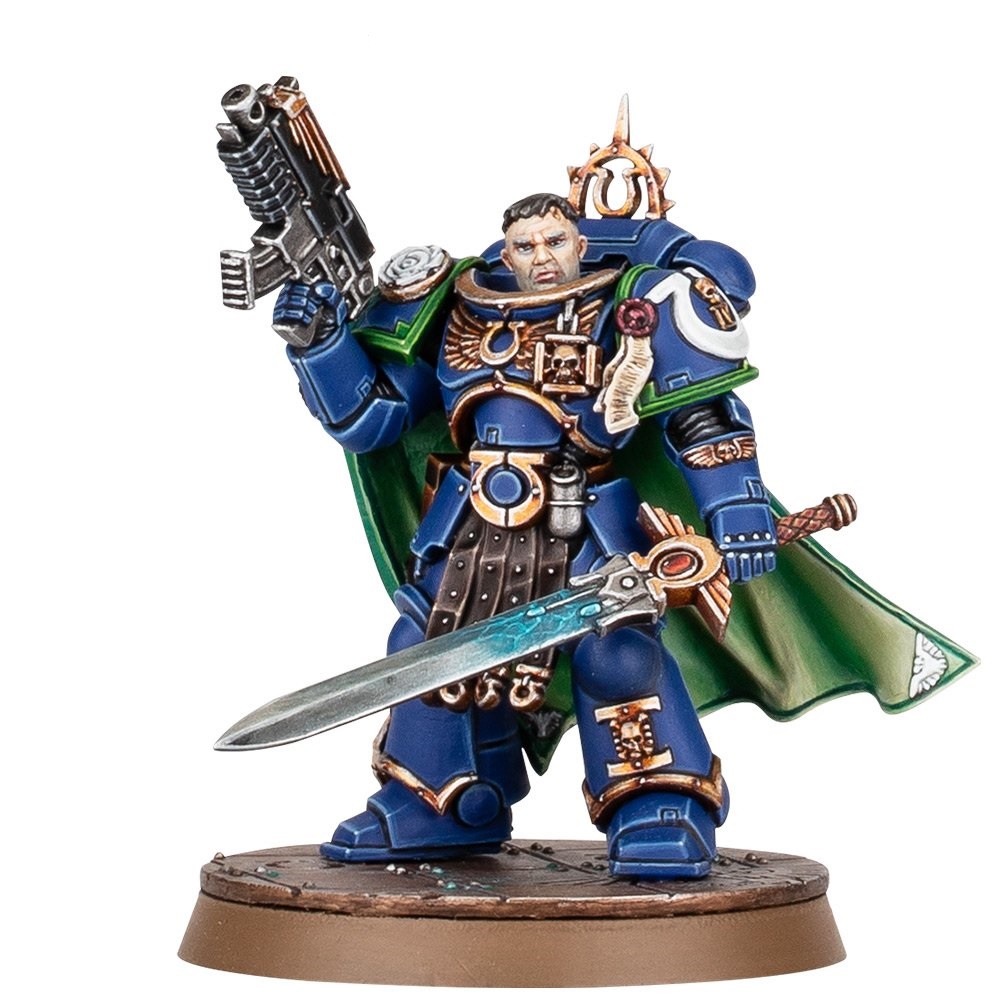 Do they have a helmeted version? I prefer my characters to be protected in battle.
Plus there is a pretty snazzy new bookmark that has an inspirational new quote from the veteran: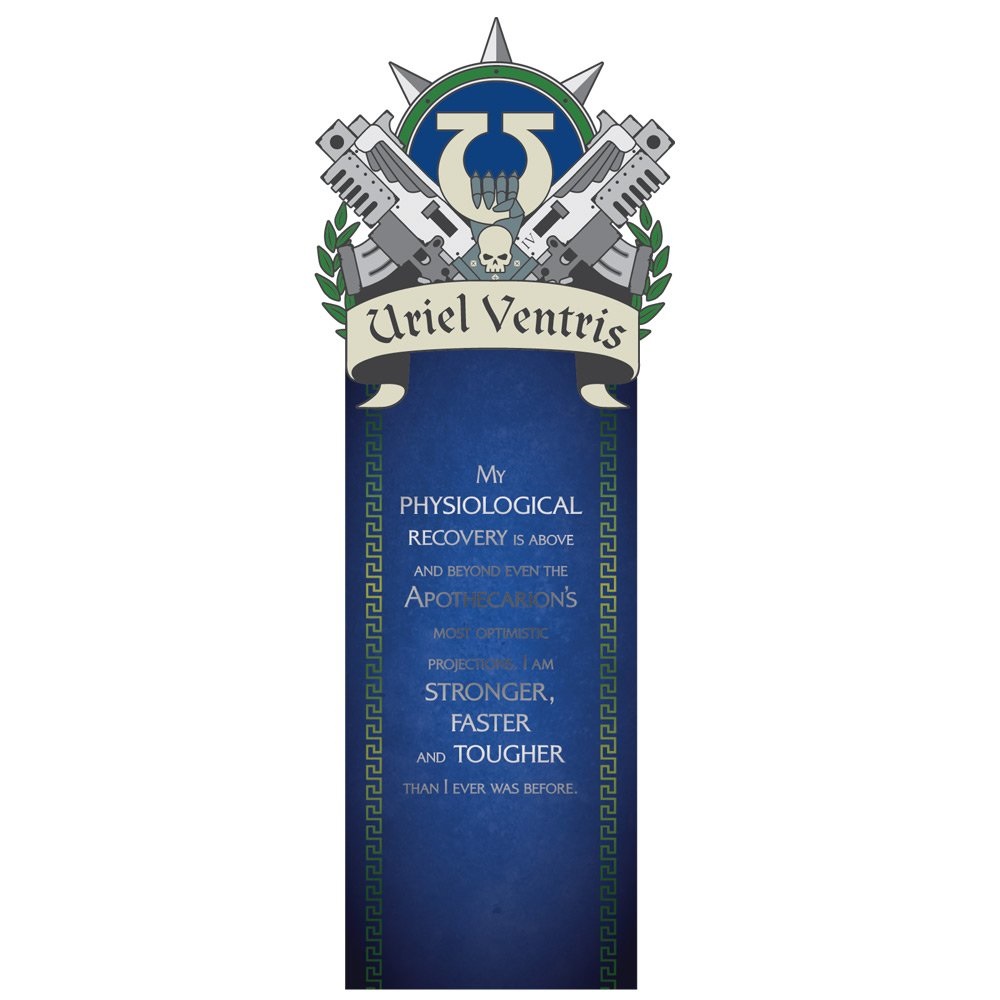 Subscribe to our newsletter!
Get Tabletop, RPG & Pop Culture news delivered directly to your inbox.
It's not just Captain Ventris that is getting a new book either. Dan Abnett is back with his Bequin Series:
"Penitent picks up where the action left off in Pariah (which is also returning to hardback, by the way) and sees Bequin exploring the mysteries of the King of Yellow in the service of Inquisitor Eisenhorn."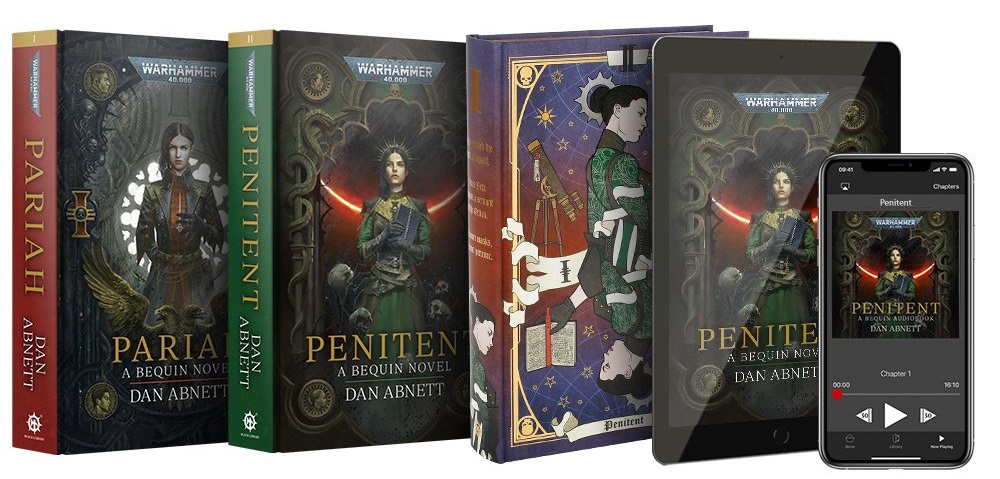 There is also a new art and reference book from Darius Hinks that covers the alien races of the grimdark.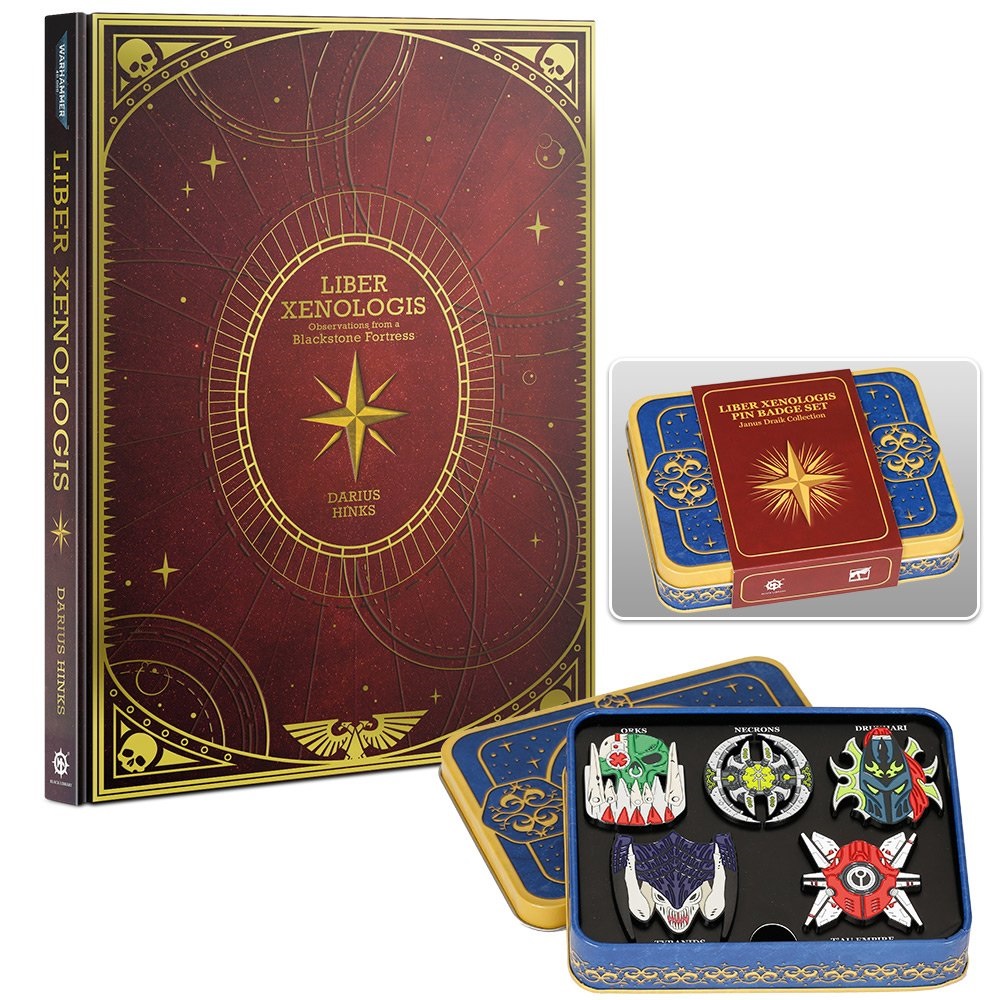 "It explores the many xenos species who lurk in the darkness beyond the Imperium's borders, through the eyes of rogue trader Janus Draik (who you may recognise from the Blackstone Fortress game and novels). Alongside the hardback book, you can also pick up a set of five pin badges styled after some of the most prominent of these vile aliens."
Everyone loves Xenos Badges!
"In addition to all of these new reads, a load of classic titles are getting a refresh, including a 20th anniversary edition of Hammers of Ulric, the second volume of the full-colour Bloodquest graphic novel available to Print on Demand, and Reader's Choice editions of Dead Men Walking and Darkblade: The Daemon's Curse."
These releases are also slated for pre-order on Saturday the 20th of February as well! So if any of these books tickle your fiction fancy, then pick them up in February.
Get ready for a celebration with loads more coming in 2021!