Coming Soon to Streaming: Kermit, Fozzie Bear, Gonzo, and 'The Muppet Show'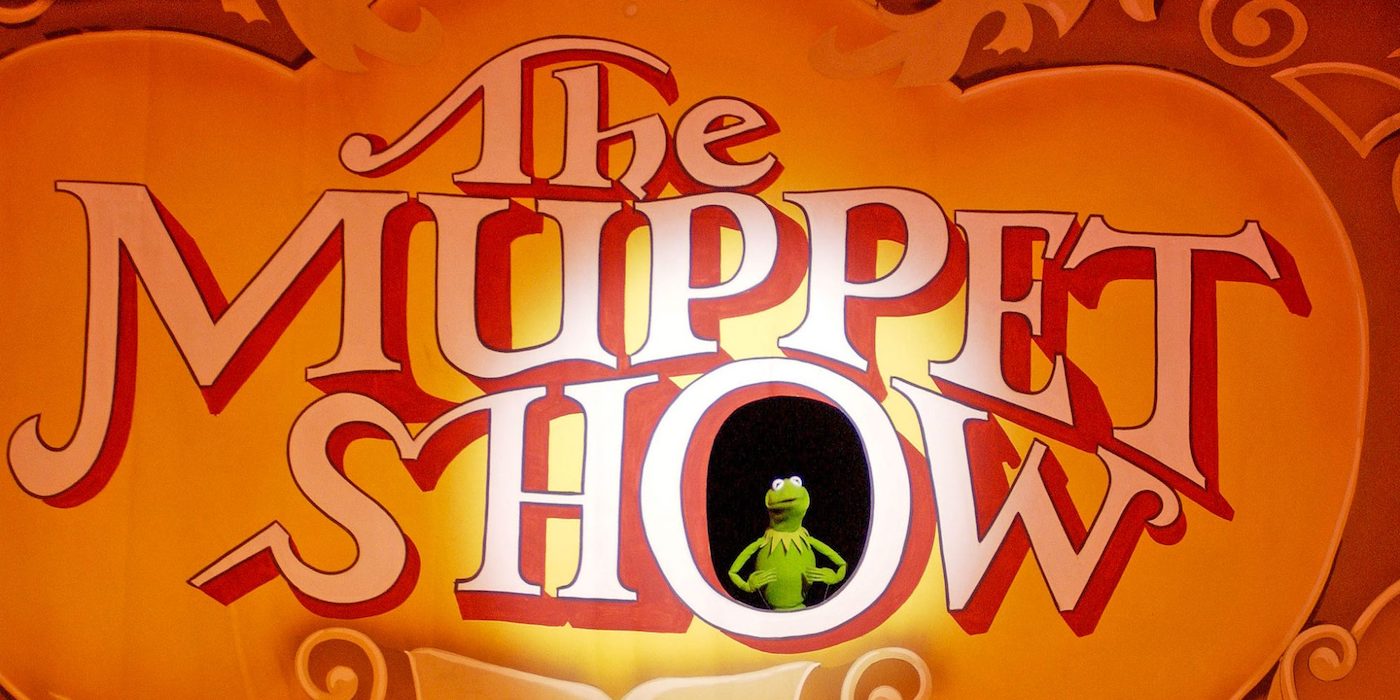 All five seasons of the original show with Jim Henson, Frank Oz, and the full cast of muppets will be available on streaming for the first time.
After making some horrible knock-offs (Muppets Tonight, The Muppets, and Muppets Now), Disney has finally decided to do the right thing and add the entirety of the original show to Disney+ for fans to enjoy and introduce to their kids.
Kermit had this to say in the press release:
"It's going to be great to welcome back longtime fans, and to give a new generation of fans a chance to see how we got our start, how Miss Piggy became a star and so much more. Today, I'm proud to say: 'It's time to play the music, light the lights and meet the Muppets on Disney Plus tonight!' And as for Statler and Waldorf, the two old guys in the balcony, I can only add: 'Sorry, guys, but….here we go again." 
The show had a ton of famous and hilarious guest stars – musicians, actors, and writers all took to the stage with the menagerie of muppets. Some episodes you should watch…
Rita Moreno (Season 1, Ep 5)
Steve Martin (Season 2, Ep 8)
Alice Cooper (Season 3, Ep 7)
Subscribe to our newsletter!
Get Tabletop, RPG & Pop Culture news delivered directly to your inbox.
Diana Ross (Season 4, Ep 24)
The show arrives on Disney+ on February 19. I am going to binge all 5 seasons in a weekend if they'll let me. If you doubt my sincerity, this is my childhood lunchbox. I am very excited about this.