D&D: Let's Check In With Critical Role's The Legend Of Vox Machina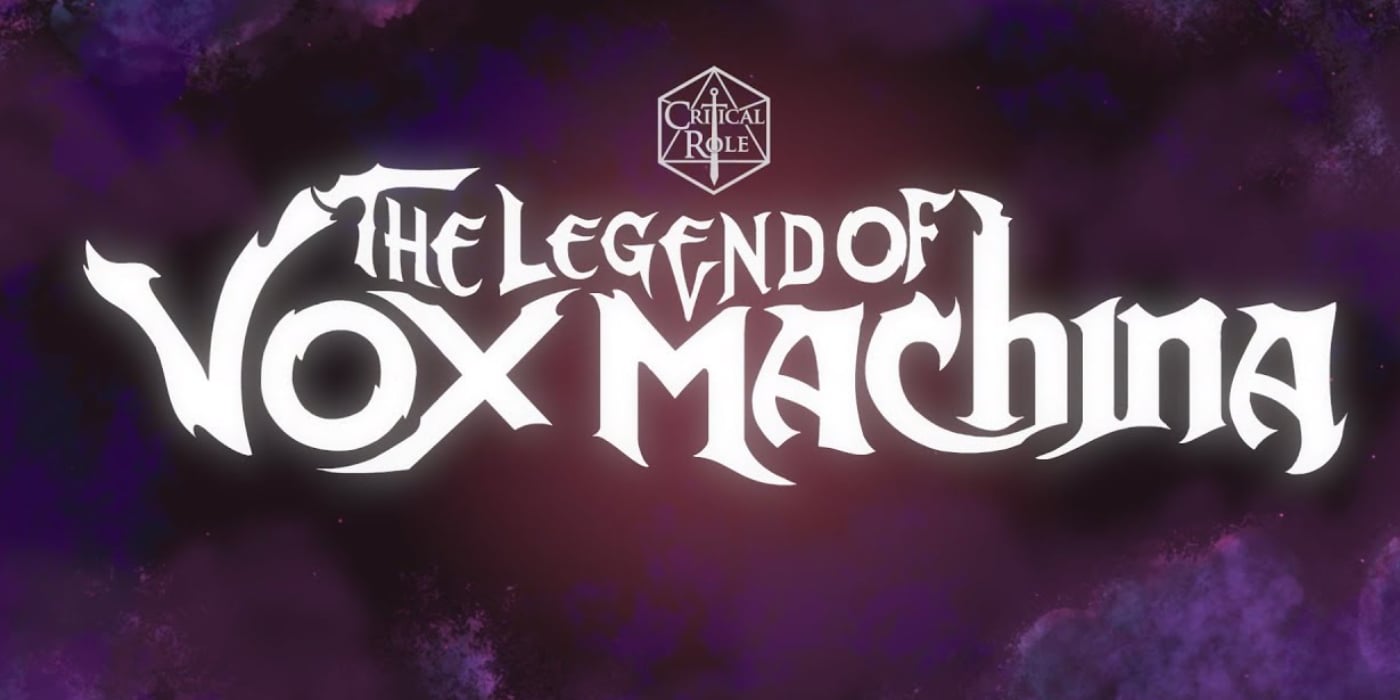 Critical Role's animated series, the Legend of Vox Machina, is still in production–but here's everything we've seen so far.
2019 feels like another lifetime entirely. Like a part of a divergent timeline almost, but it really happened. It's such a weird thing to be living in an era where you can legitimately point to "the beforetimes" and they're just like, a little over a year ago. It's the kind of thing that makes you want to gather 'round the fuel cannister and tell each other stories that begin with "I remember the beforetimes," and you're talking about eating brunch.
Look what I'm trying to say is, a lot has happened in the last two years–not the least of which is progress on the Critical Role Animated Series, which is still one of the most successful Kickstarters of all time, and is still in development for release on Amazon Prime.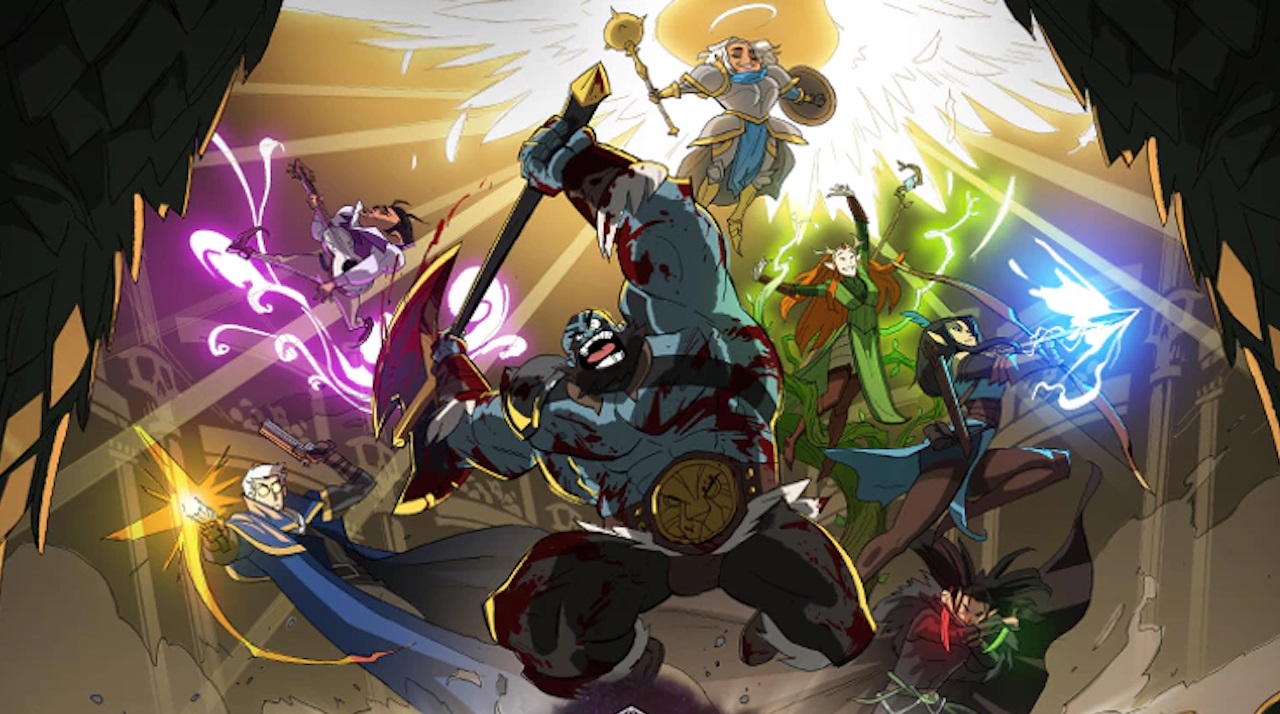 As you might imagine, with these last two years going the way they have, the show isn't done yet. They likely aren't going to make their estimated release date–nobody could have seen this pandemic coming, well that's a lie, plenty of people saw the pandemic coming and shouted warnings as loudly as they could, most people thought it was more profitable to ignore them in favor of propping up "the economy" only now, people are starting to realize that "the economy" is fake, money is fake, and if you can make millions of dollars almost overnight buying shares in Gamestop instead of being born a billionaire and playing the stock market, then what does anything mean anymore.
…but I digress. The point is, the Animated Series has hit some completely understandable delays, but the cast and crew seem to be soldiering on quite nicely. We've seen some of their work previously:
Here's a look at the world of Vox Machina brought to life, and then below you'll find a look at the story of Vox Machina–a handy primer if you're not familiar with Campaign 1 of Critical Role.
Not long ago, Critical Role gave an update on the state of the animated series, outlining some of the delays they'd hit, as well as some of the creative solution they've had to employ to keep the production train rolling out of the station: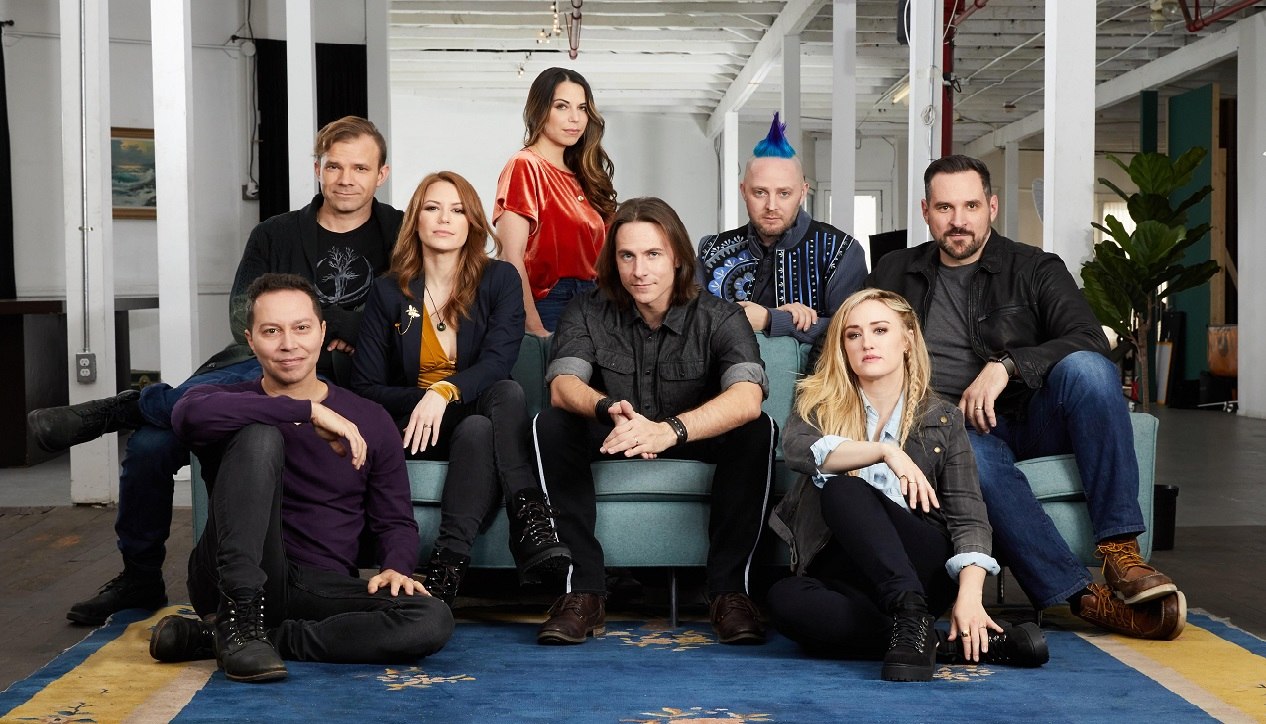 I've always had this closet booth in the office over my garage but hadn't put in the work to make it fully functional for professional recording. It's amazing what a little global anxiety can do though. I spent about 4-6 weeks fine tuning and adding gear in early 2020, and now have a cozy little recording studio all to myself.

Subscribe to our newsletter!

Get Tabletop, RPG & Pop Culture news delivered directly to your inbox.
But all that said, Critical Role is still on track to deliver the physical rewards they promised (signed scripts, and other things like that) in summer of 2021, and while they don't yet have a concrete release date, things do seem to be looking up:
As for when the series will be released, we promise we're not being coy — we genuinely don't know quite yet. With a global pandemic constantly reshuffling schedules and so many episodes currently in various stages of production, it's tough to know when they'll be ready for Prime… time (see what we did there?). We CAN tell you that the first half of Season 1 is currently being animated, and the back half is quickly catching up. And remember, per our last update, even when episodes are completely animated, there are several more steps in the process, not to mention dubbing and subtitling each episode for a worldwide audience before they're completely finished. As soon as we have a release date or can share more behind-the-scenes insider information, we absolutely will.

While we're still working through the animation process step-by-step, we just had our very first live orchestra session (following all the recommended COVID safety precautions) and we have been absolutely blown away by how wonderful our soundtrack is coming along. Of course, we'll share a big announcement around our composition team in the coming months and we can't wait to celebrate the incredible musicians that are playing such a huge part in bringing The Legend of Vox Machina to life.
If you're wondering where an orchestra session fits in? Here's Sam Riegel to show you.
Happy adventuring, Critters!