Dragons are massive and powerful, and, if certain conditions are met–impossible to hit. Come see how to have an unkillable dragon.
Dragons are an iconic part of D&D–they're the second D. Without them you'd just have Dungeons &, which is actually kind of a cool name for a dungeon crawling retroclone, so let's pin that one for now, but it just wouldn't be the same without the fire(or cold/gas/lightning/acid)-breathing powerhouses that adorn the covers of many an adventure, cool van, or metal album.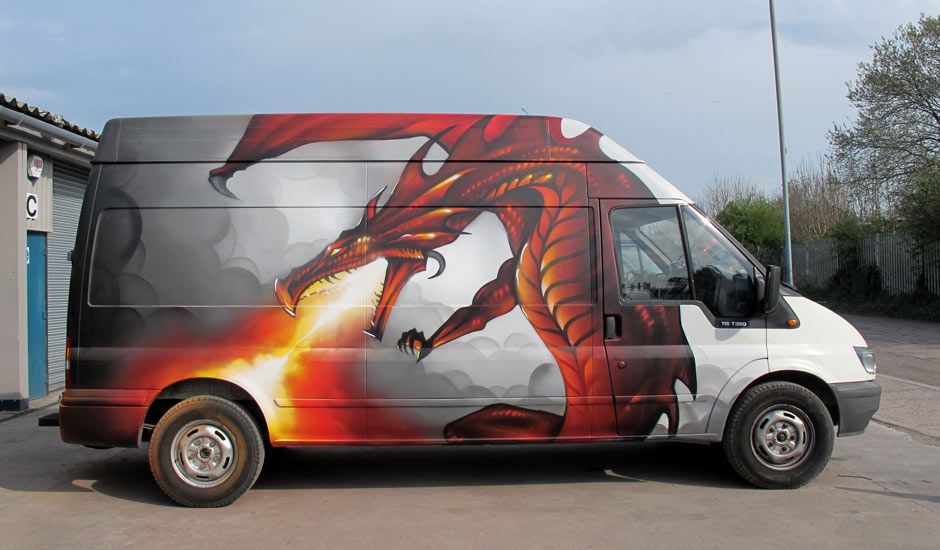 And yet for all their majesty, dragon fights in D&D tend to fall a little flat. They might be scary for a round or two, but once the party piles in around their prey, there's not much you can do. Even with legendary actions and flyby attacks, dragons still fall prey to the greatest power in D&D: the Action Economy.
But even having two to six as many turns as a dragon gets with more opportunities to deal damage, won't help if the dragon can leverage a certain section of the rules. Under the right conditions, a dragon can be immune to any attack, at least for a little while. And it all comes down to the real treasure: the friends we made along the way.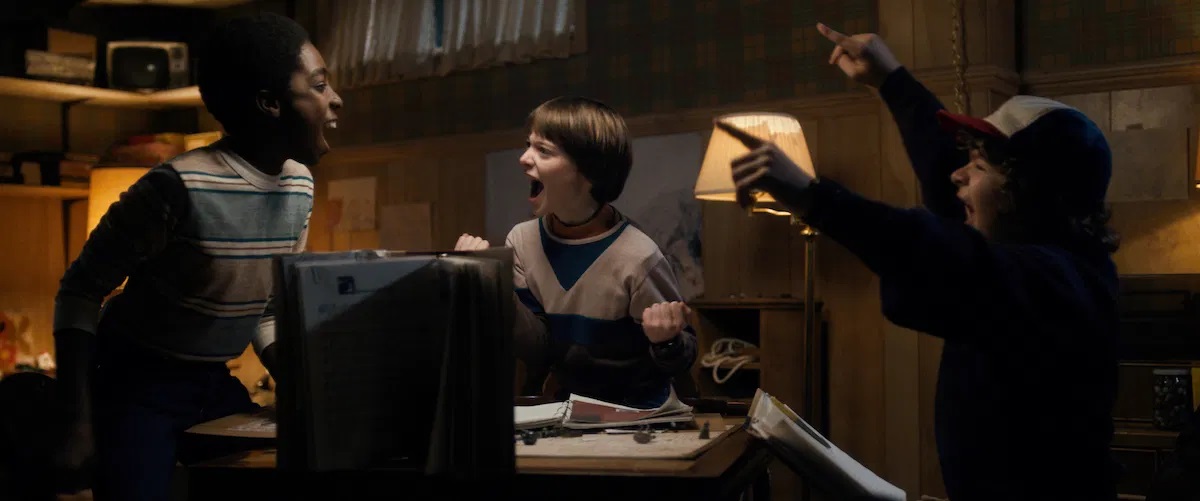 That's right, with even just one friend, a dragon can become more powerful than the sum of its parts. All that a dragon needs is an ally they trust enough to ride them, and they become unstoppable. At least as long as they're flying (caltrops can stop anyone on land, even a dragon, even the tarrasque). But how is this possible? How can having something like a kobold riding around on a dragon protect it? The answer lies in the mounted combatant feat. Let's take a look, shall we?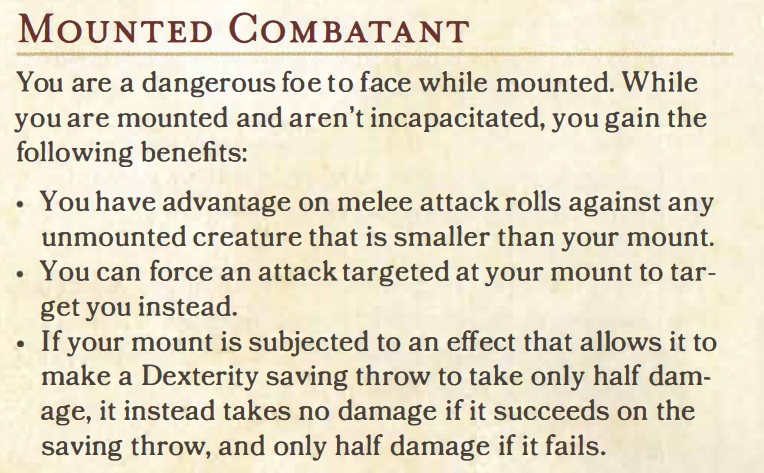 Per the feat, as long as you're mounted, you gain advantage on melee attack rolls against creatures smaller than your mount, and if your mount makes its dex save it takes no damage–but the real kicker is the middle point there: the rider can force an attack targeted at their mount to target the rider instead.
That means that even something like a pixie riding a dragon makes it immune to attacks–at least for a little bit, because you can't attack the dragon directly. In fact, it's worse if you're a pixie or some other creature with access to invisibility riding around on a dragon because you force the attack to target you.
So if you're trying to cast your amazing 9th level magic missile barrage on a dragon, and the invisible rider forces the attack to target the invisible rider instead–the spell fizzles out. It has no valid target so you can't magic missile the dragon. And someone without the ability to see invisible creatures would be at disadvantage on their attacks.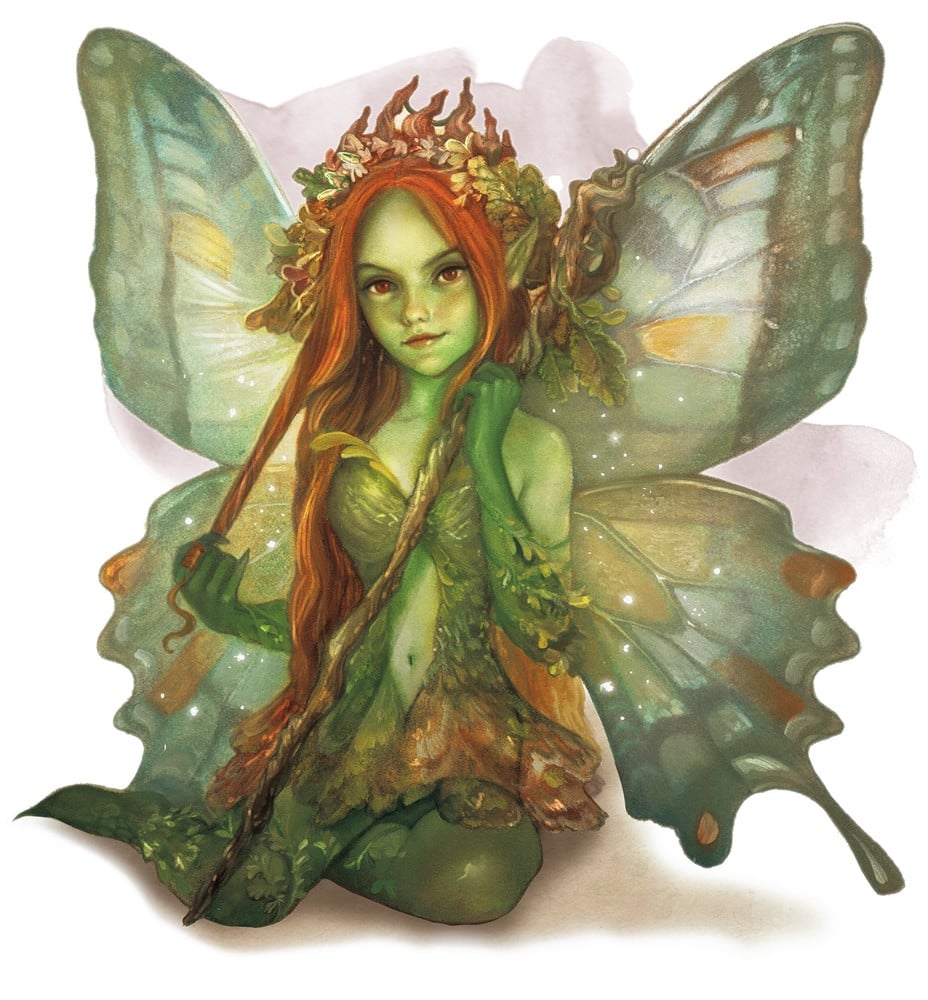 Now, there are ways around this–AoE spells that target saves other than Dex can still potentially deal damage to the dragon, but those tend to be higher level and to do less damage overall. And the majority of the ones that do damage target Con, so your dragon should more than likely make the save.
And this protection only lasts as long as you make the save. But it gets even better the more powerful creature you have riding the dragon. For something like an adult red dragon, which weighs in at Huge, the options for a rider are wide-ranging indeed. A huge creature can be ridden by anything large or smaller, which means you can have monsters like Bone Devils or an Iron Golem. Or use a high-level humanoid creature and really go to town. DMs love throwing anti-PCs at a party.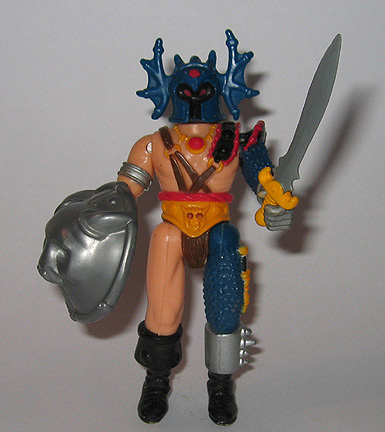 At higher levels this can make for an epic boss fight as you have to kill both rider and dragon. But even at low levels, a kobold riding on the back of a wyrmling makes for a challenging encounter.
So if you're having trouble making dragon fights feel as ferocious as you'd hope–consider adding in a friend. Or a dragon with a portable hole full of spare riders just waiting to go if you really wanna go nuts, have them hotswap their riders mid-combat. Even if you're not fighting a dragon, this works with something like a gnome on a brontosaurus or whatever. Challenging rider plus dangerous mount makes for an exciting, multi-part fight.
Whatever you decide, happy adventuring!