Candlekeep is at the heart of the newest book from D&D, look for details later today, but what is Candlekeep itself? Join us as we find out.
The nex D&D book, coming out in March 2021, assuming we make it, is Candlekeep Mysteries, an anthology of seventeen different mystery-themed advetures, which is the biggest adventure anthology WotC has released to date. Odds are good the adventures might be shorter scale things–but even so, it seems like we'll be spending a lot of time in and around Candlekeep with the next book. But… exactly what is Candlekeep anyway?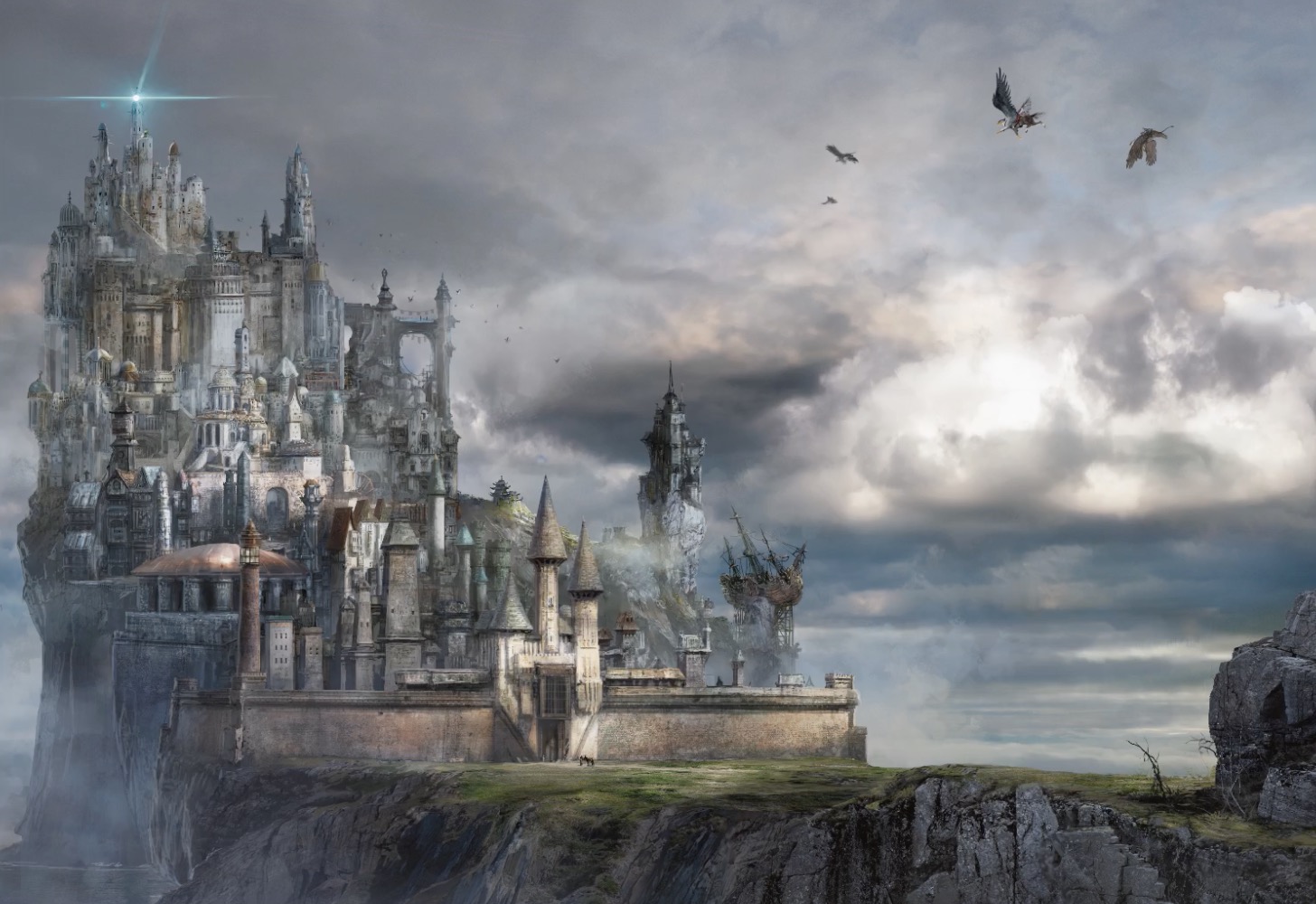 You might be familiar with it if you played through Baldur's Gate: Descent into Avernus. Or you might be familiar with it if you played through the original Baldur's Gate series. Whatever the case, Candlekeep is a name that casts a long shadow over the many regions of Faerun. It is a name many know, though few know truly. Its reputation precedes it, and outside of the footprint of that towering redoubt of arcane might, Candlekeep becomes more legend than fact.
Some know it as a glimmering spire whose walls take secrets in, but rarely let them back out. Others know it as a library full of spells. But its more than any of those. Library fails to do it justice. Candlekeep is an idea made real, a place that has been carved out of volcanic rock, that has endured gods and secret societies and lived to tell the tale. Or it would, if its walls could talk.

Where do we begin? Even Candlekeep's history is a writhing mass of myth and legend. The stories claim that it was originally the citadel of Alaundo–the same sage who went mad after seeing the future, for his prophecies have come true with startling accuracy–but that seer was born some hundred years after Candlekeep was originally founded. Most folks accept that Candlekeep was founded in the distant past of Faerun, somewhere around -200 DR (the current year is in the 1490s). And for most of its life, it has been a humble library fortress. But, as we mentioned, it has endured some fairly significant crises over the years.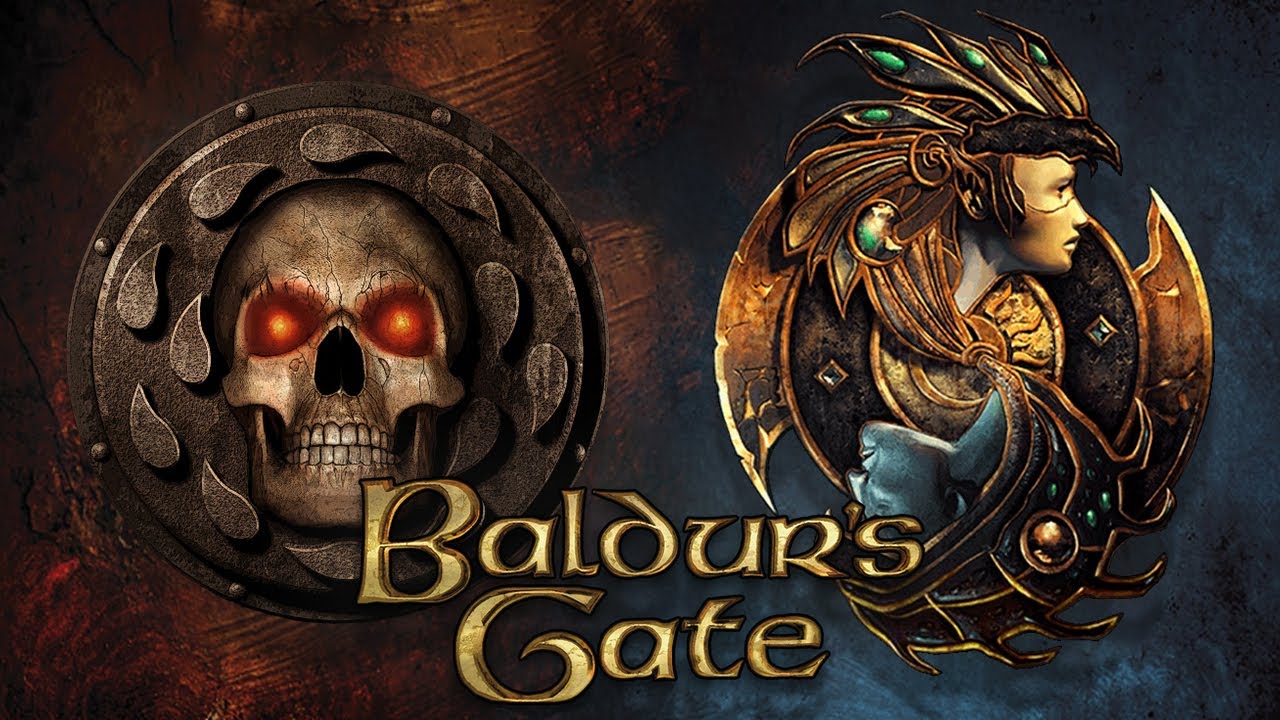 It saw the depredations of Sarevok, one of the Bhaalspawn unleashed upon the world, when else, during the Time of Troubles, as Bhaal set about the world fathering children with many mortals to scatter his offspring in an attempt to survive beyond death. The original plan was the plot of Baldur's Gate, but events went the way they did in the game, and Candlekeep endured.
But Bhaal wasn't the only god to have hands in the events in and around Candlekeep. After all, Candlekeep is carved into a great volcanic rock, and beneath it are tombs and sepulchers that are guarded by the ghost of a Silver Dragon, bound to defend Candlekeep and all its sages. You don't just have a place like that without attracting the attention of deities. Oghma, Lord of Knowledge has a temple here. But Gond, Deneir, and even Milil have all been said to have visited the library.
If you believe the stories, Candlekeep is a place of awe-inspiring sagacity… and if you don't, well… that's where the mystery comes in.
Happy Adventuring!