The new 40K FAQ is here and I have been poring what it means for Chaos Marines, Death Guard & Daemons.
Goatboy here and the new 40K FAQ gave us a sneak peak at the points for the upcoming Death Guard – without any of the other Chaos groups getting upgraded.  This had me sad but I know something will come for them – hopefully full of the missing multi-part kits (Obliterators, Spider Daemon Bro Engines, Zerkers?).  We'll see as the weeks and months continue on. What I want to talk about is what happens with summoning?  I started thinking about this as we have seen the Imperium "Summoning" of an Assassin/Inquisitor not break the only X army gets X bonus rules so my thought would be that Summoning would most likely not break those rules too.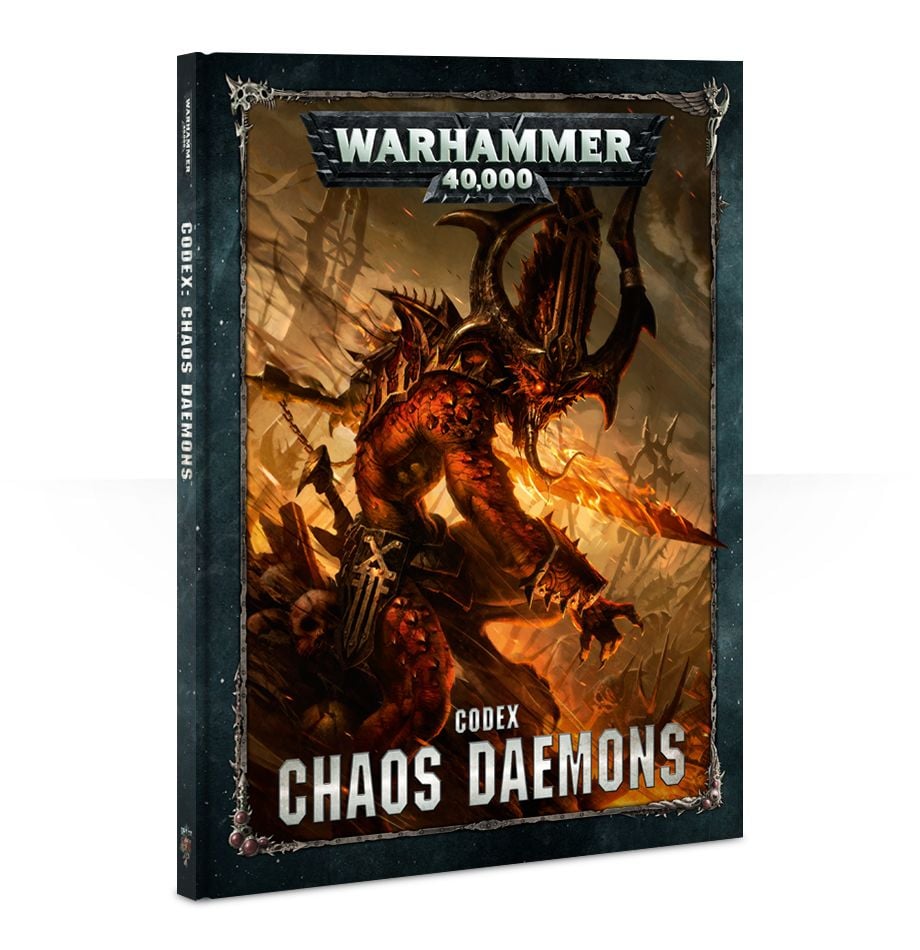 Summoning Questions
Which then has me thinking – is summoning going to be really powerful for Chaos and how the game is changing?  Yes we know you can't move if you summon a Daemon but with changes to the scoring if going second and the overall nature of a shorter board has me pondering if we are going to see a Renaissance of bringing some Heralds or extra bonus auras to your chaotic armies.  Small things like +1 Strength becomes extra spicy with Death Guard stinking -1 Toughness aura.  The push to Daemon Engines hitting better and getting that extra sweet Daemon keyword seems exciting.  Especially if they start to have some characters that don't need to be working until – say turn 3-4 thus they can make a promise to the Chaos Gods to bring forth something extra special to the battlefield.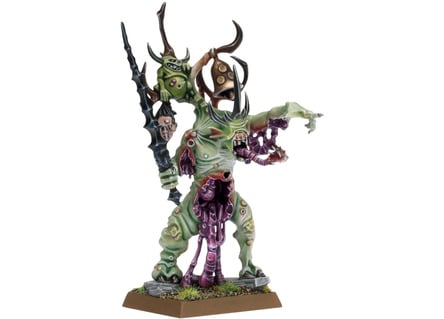 I know Summoning was used pretty heavily in the old Possessed bomb builds to kitchen sink out some options like a much needed extra reroll dice with Gaze of Fate, another herald to push some powerful synergy, or just a special Character that can do some cheaty stuff.  When you start looking at it and with the Daemon book not having an update before long you get some weird rules that might make for some funky rules.  Especially as we look at more Daemons showing up with the stinky cheese dudes.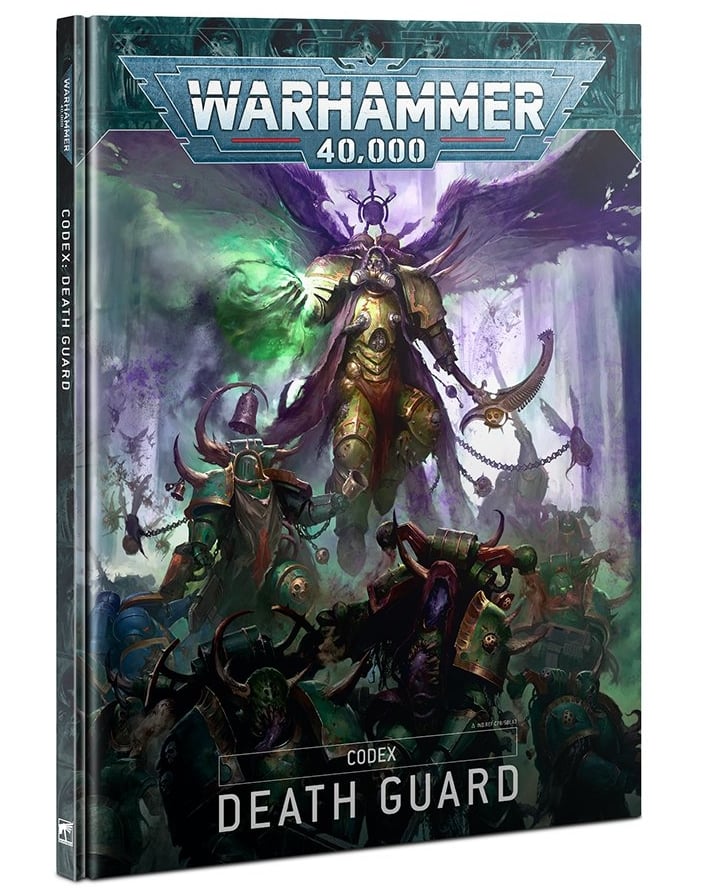 Hello Death Guard!
Thankfully we will get the new Death Guard book this week and all this speculation will move to the wayside as we devour the new rule goodness.  Units I am excited to see on the tabletop (and to make myself) are some Nurgle Possessed.  I plan on using the Age of Sigmar Blight guys and some bits and pieces to combo something unique.  I have always liked that kit and getting some more will fulfill my need to buy stuff locally and do some retail therapy.  I can only buy so many bad RC cars to wreck with my kids.  From there depending on what else shows up in the book there is also the thought to build out some Rapier Batteries, heck maybe some Predators as they are back, and I am sure tons of random bits.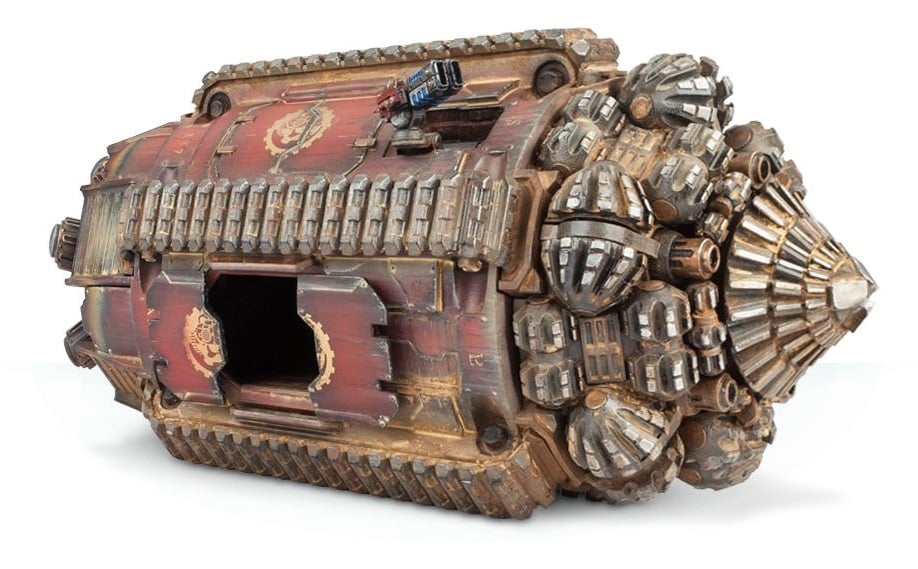 It's already rusty, now make it stinky.
Oh – and depending on if the Grenade trick stays or not – look for a lot of Drills to either get bought or get converted.  I have seen some interesting ones get made out of some GW terrain bits which is where my initial thought would go to it.  Set it up to look like it has come thru the ground, gross bits everywhere, and just go hog wild with it.  But we'll see – let us wait on the new book. What is everyone thinking about building when we get the new book?  I should have some fun hobby stuff as I work thru some design ideas.  I am going to try to build it all from GW parts – at least that is the plan.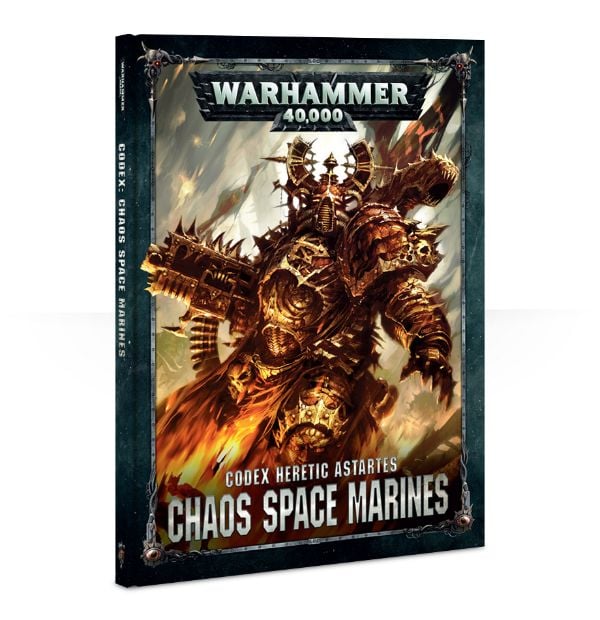 Old School CSMs
On the Chaos side, the 40K CSM FAQ gave us some points updates – and if we keep the hopes up these updates could stay as soon as we get rules for them.  I have always thought Terminators were something to look at – with some upgrades to World Eater ones and just being pretty dang cheap – it sounds like they might be worth it again.  I would say if you are looking at grabbing some as you peruse the used model market try to grab some.  On the other side of that, it seems Raptors are worthwhile again – which if they get an extra wound and some Legion tricks they start to get pretty spicy.  I do wonder if will see all their units sizes go down to 10 max as having a 20 man blob gets pretty hairy with 2 wounds apiece.  We will just have to wait and see.  Heck Warp Talons might get good too – again with an extra wound they start to get super spicy.  All of this stuff sits on that razor edge dependent on how or when they get the nice new 3+ upgrade all the other Marine bodies got.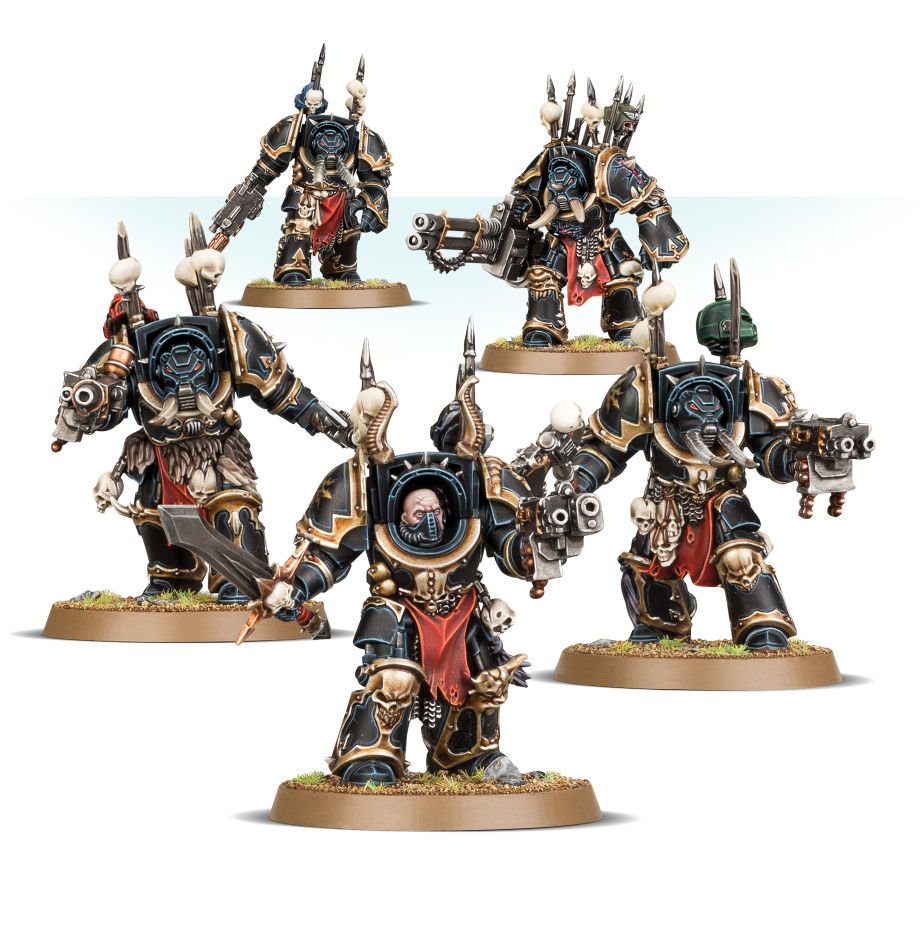 Oh and the Lord of Skulls stays within the realm of having 3 and friends viable.  I just finished painting another one so having this guy stay good means there is a good chance I will see another to paint in the future.  Hooray big smashy monsters!
GOATS FOR THE GOAT THRONE! BLEAT BLEAT BLEAT!