Risk is Being Turned Into a TV Show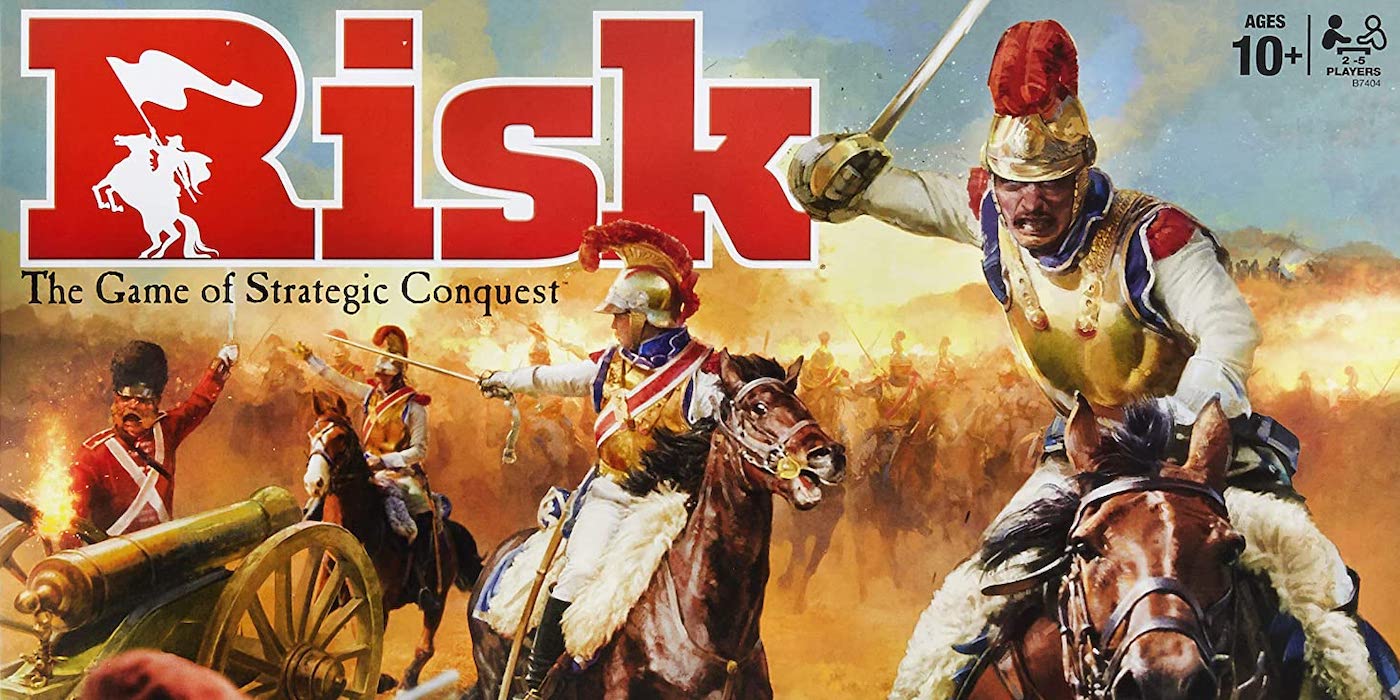 Risk – 64-year-old strategy game – is being adapted into a tv show by Hasbro's film studio. I'm not sure that's a great idea.
Back in the ancient days of 2009 there was a deal with Sony Pictures to turn the game into a movie. A script was being written by screenwriter John Hlavin (who went on to write Underworld: Awakening and Shooter) in 2011. Then the project petered out into nothing. Maybe it was too risky?
This time, according to Variety, they're trying for a series with a script from Academy-award nominee Beau Willimon (House of Cards, The First), who apparently is a big fan of the game. It's being made by eOne, the studio Hasbro bought in 2019 for $3.8 billion in hopes to leverage their properties to grow their empire.
"As we continue to build out eOne's world-class content slate, we couldn't think of more perfect partners than Beau and Jordan – whose award-winning storytelling and imagination are among the best in the business."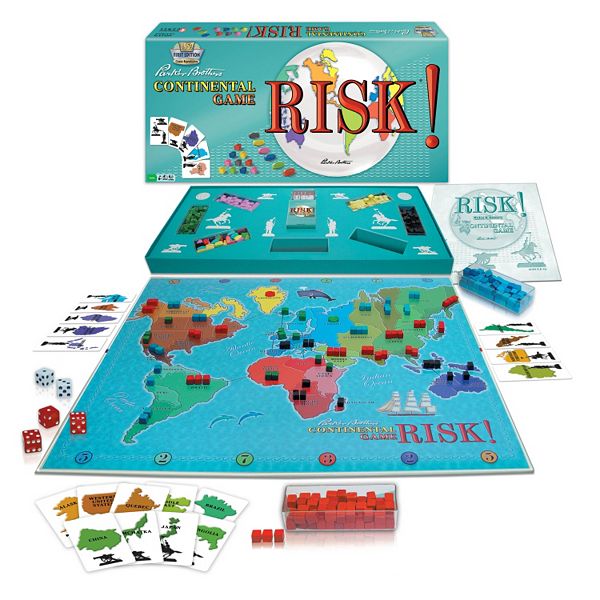 This feels like a good time for a little stroll into the board game adaptations that don't have Ouija in the title. There aren't many, and there's a reason for that.
Clue (2014) – This direct to home video take aims for the teen drama set. A group of teens witness a crime but are not believed when they report it. They must prove it's not a hoax by unraveling a mystery. It drags in Nikola Tesla into it as a major plot point because why not? It doesn't have a lot to do with the board game. It's essentially Nancy Drew and the Hardy Boys with the board game's name attached to it.
Battleship (2012) – CG from Transformers (Hasbro owns both) sort of play a game with Liam Neeson, Alexander Skarsgård, and Rihanna in the middle of the ocean. There is a grid and there are boats. There's also sibling rivalry, a cheesey romance subplot, and some very bad dialog. The director really wants to be Michael Bay. He is not Michael Bay. He is much, much worse.
It's on HBOMax right now if you'd like to give it a try. It's less than 90 minutes long, and you can totally skip the first 1/2 hour and have it all make as much sense as it can (which is not much).
Candy Land: The Great Lollipop Adventure (2005) – A third rate animated movie about a gingerbread boy saving Candy Land from Lord Licorice. Great for kids of a certain age (maybe not for their parents), totally about the game, generally forgotten or unknown.
Subscribe to our newsletter!
Get Tabletop, RPG & Pop Culture news delivered directly to your inbox.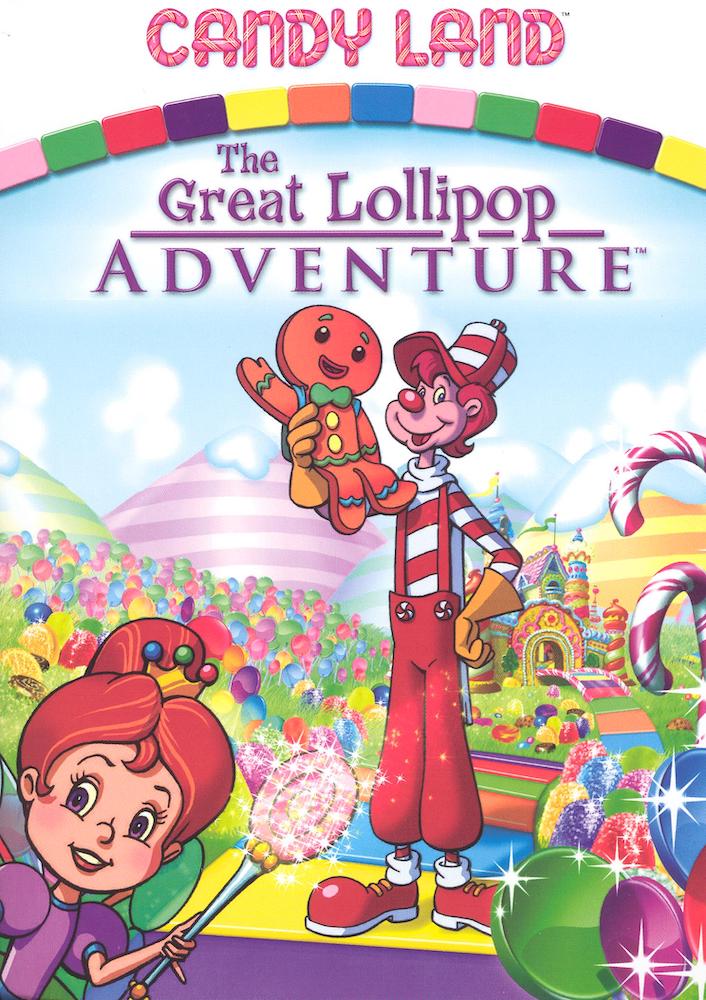 Clue (1985)
– The adaptation written by John Landis and Jonathan Lynn gets it right. It takes everything from the board game and turns it into a hilarious who done it. The cast is made up of some of the greatest comedic actors of the era. The movie is a classic. It's also a rarity when it comes to bringing games (video included) to the big screen.
It's available on Amazon Prime.
That's all there is.
Risk does have a higher chance of being good on-screen fodder simply because of it's premise (it's also easier to make a mess of because of its premise). We'll see how this goes – if it makes it out of the writing phase and into production, that is.