Star Trek: The Many Motion Pictures – What to Watch this Week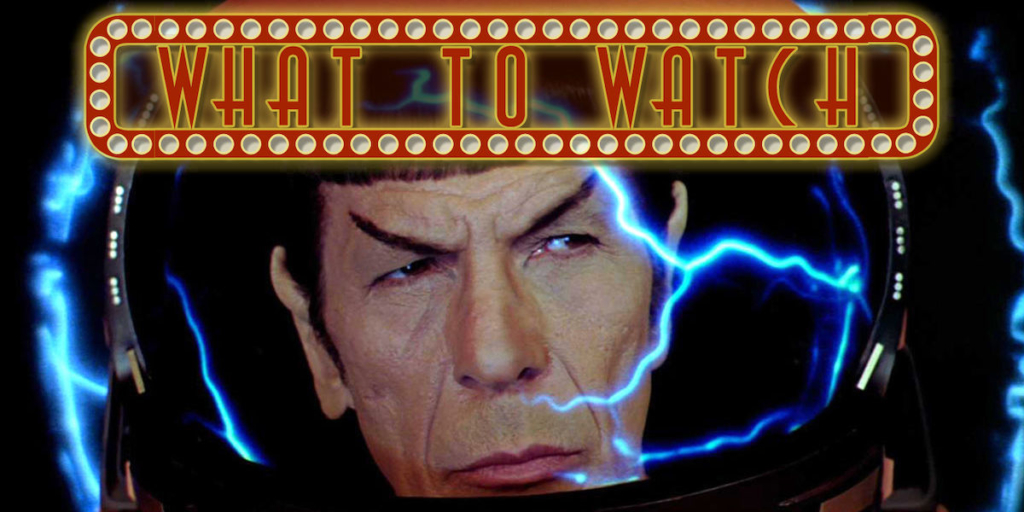 New streaming originals, movies, and shows to watch; from action to horror to drama. Take a look at what to watch on your couch.
New On Streaming This Week – 1st of the Month Deluge
DisneyPlus: Dinosaurs (series), Epic, The Incredible Dr. Pol
Netflix: The Dig (2021), Hell Fest, The Bank Job, Inception, National Lampoon's Christmas Vacation, My Best Friend's Wedding, The Patriot, Shutter Island, Zathura: A Space Adventure, Black Beach,  All My Friends Are Dead
Amazon Prime: xXx: Return of Xander Cage, Antz, Australia, Coming To America (1988), Dazed And Confused, Moulin Rouge, Notes On A Scandal, Shanghai Noon, Spy Next Door, The Haunting In Connecticut, The Ides Of March, The Prestige, The Village, Billions (Seasons 1-3)

HBOMax: The Little Things, The Mummy (1999), The Mummy Returns, Pushing Daisies (series), The Scorpion King, All Good Things, The Amityville Horror (1979), The Amityville Horror (2005), Apparition, Austin Powers in Goldmember, Austin Powers: International Man Of Mystery, Austin Powers: The Spy Who Shagged Me, Backdraft, Batman & Robin, Batman Forever, Batman Returns, Batman (1989), Batman: The Brave and the Bold, Blade Runner: The Final Cut, Drumline, The Four Feathers, Get Shorty (1995), Ghoulies, Ghoulies II, Jacob's Ladder, Jason Goes To Hell: The Final Friday, Justice League, Justice League Unlimited, The Last Exorcism, Life Of Pi, Mad Max 2: The Road Warrior, Man of Steel, The Matrix, The Matrix Reloaded, The Matrix Revolutions, Murder On The Orient Express (1974), My Bloody Valentine 3-D, Outbreak, Pathfinder, Presumed Innocent, Robot Chicken (Season 10B), Safe House, Saw (1-7), Selena, The Shadow (1994), Sling Blade, Stop-Loss, Sunshine Cleaning, The Goonies, The Tank, Tinker, Tailor, Soldier, Spy, Training Day, Unforgiven, Willy Wonka & the Chocolate Factory

Hulu: 9 to 5, Affliction, American Psycho, American Psycho 2, District 9, From Hell, G.I. Jane, Grosse Pointe Blank, Haunting In Connecticut 2: Ghosts Of Georgia, Hitman's Run, Jennifer 8, John Grisham's The Rainmaker, The Juror, Mars Attacks!, Ninja Assassin (2009), The Omen (1976), Damien – Omen II (1978), Only God Forgives, Phase IV, Possessor, Sideways, Star Trek: The Motion Picture, Star Trek II: The Wrath of Khan, Star Trek III: The Search for Spock, Star Trek V: The Final Frontier, Star Trek VI: The Undiscovered Country, Star Trek: Insurrection, The Tenant (1976), Turbulence, Witness (1985), X-Men Origins: Wolverine
---
New Movies on VoD This Week
Savage – January 29th
Starring John Tui, Jake Ryan, and Chelsie Preston Crayford   
Inspired by the true stories of New Zealand's street gangs across 30 years, SAVAGE follows Danny at three defining moments in his life as he grows from a boy into the violent enforcer of a gang.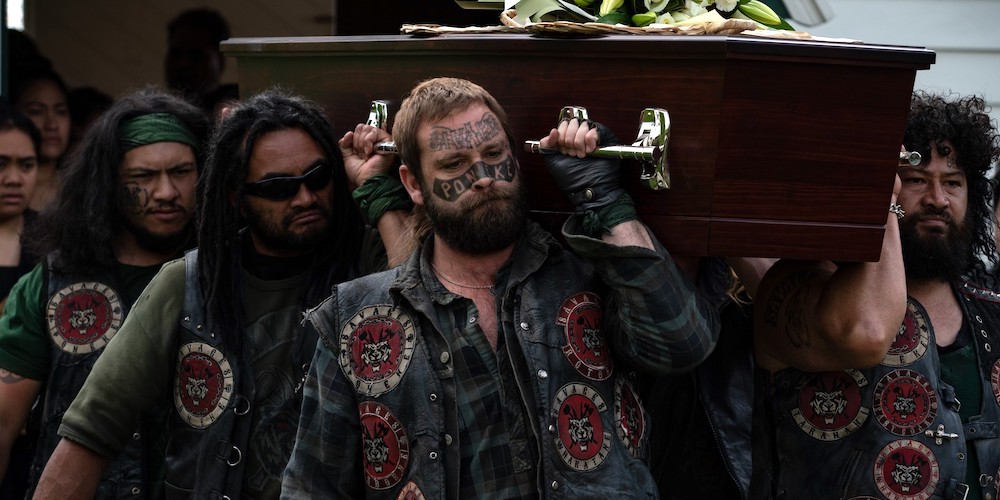 ~ What are you going to watch and binge?
Subscribe to our newsletter!
Get Tabletop, RPG & Pop Culture news delivered directly to your inbox.
Latest News From BoLS: