Warhammer 40K: Kill Team – New Pariah Nexus Starter Box

There's a new Kill Team Starter on the way – this time in the Pariah Nexus!
It's the Warhammer Preview and here comes the new Kill Team Reveals – now we know where those Heavy Intercessors and Flayed Ones went…
The box has enough to get two players started playing Kill Team: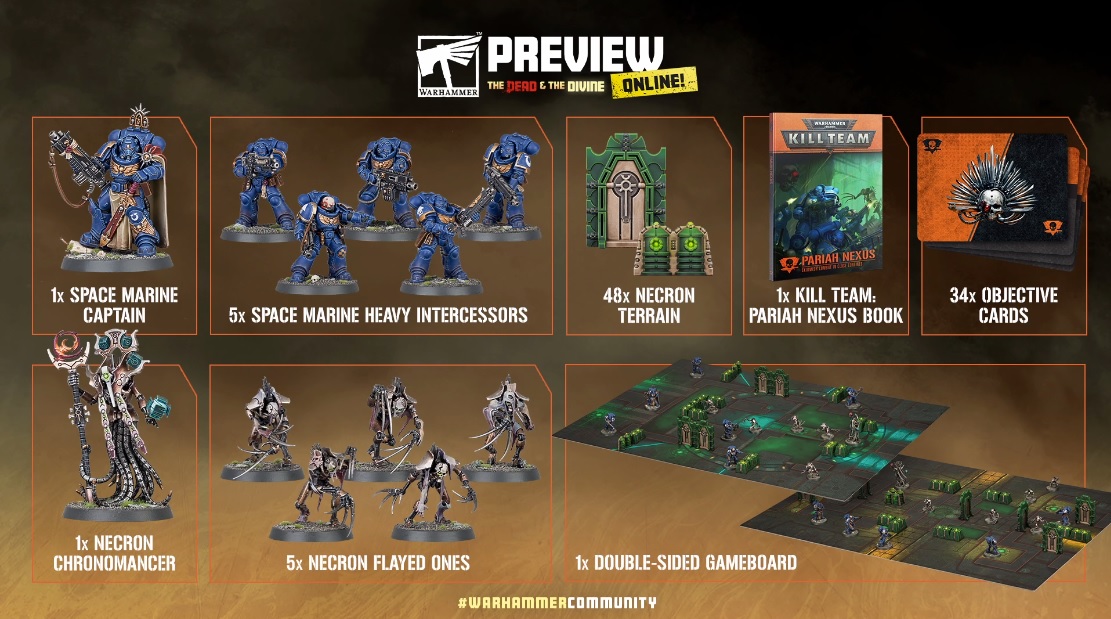 1 x Space Marine Captain
5 x Space Marine Heavy Intercessors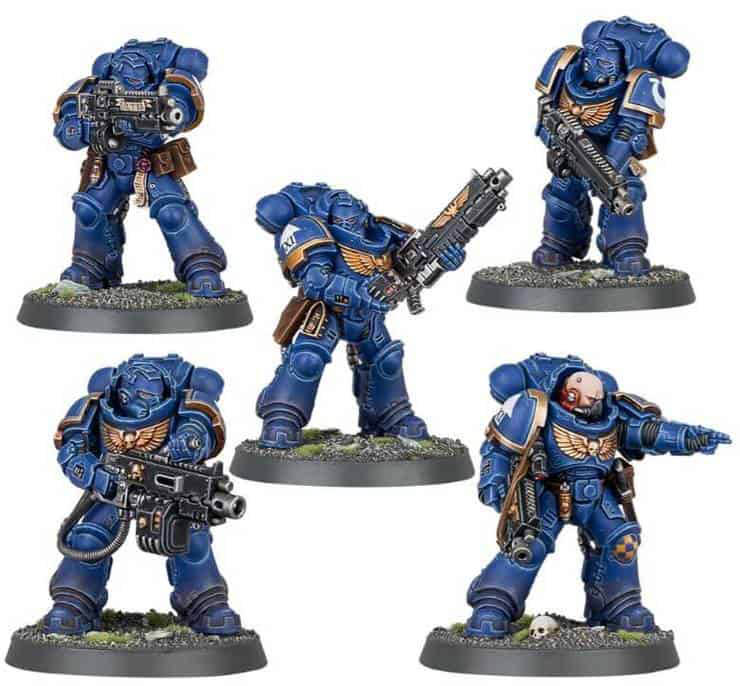 1 x Necron Chronomancer
5 x Necron Flayed Ones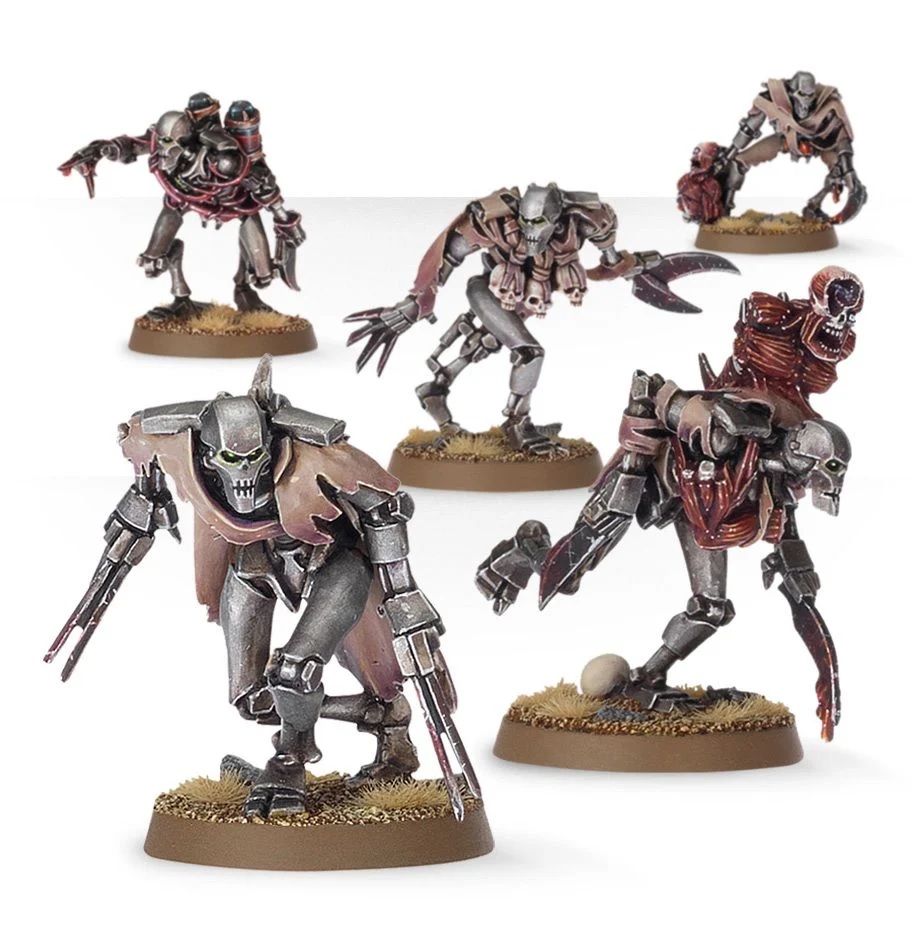 48 x Necron Terrain Pieces
Subscribe to our newsletter!
Get Tabletop, RPG & Pop Culture news delivered directly to your inbox.
1 x Double-sided Gameboards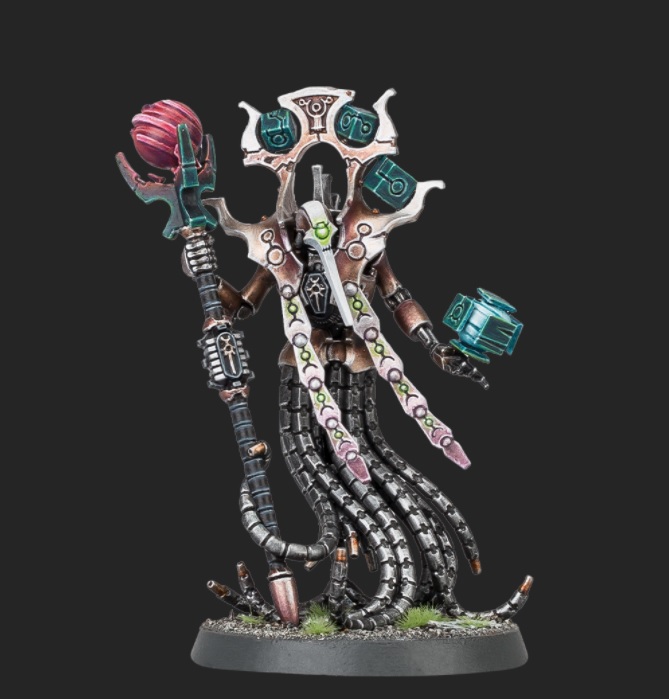 1 x Kill Team: Pariah Nexus Book
34 x Objective Cards
If you've been wondering where the latest Space Marine and Necrons were, well, there you go! They are coming first in Kill Team: Pariah Nexus and will follow up with releases later. Particularly the Captain and the Chronomancer. Get ready for even more goodies for Kill Team!
Get your Kill Team ready for the Pariah Nexus!