Warhammer 40K: Let's Talk About the FAQ – FTN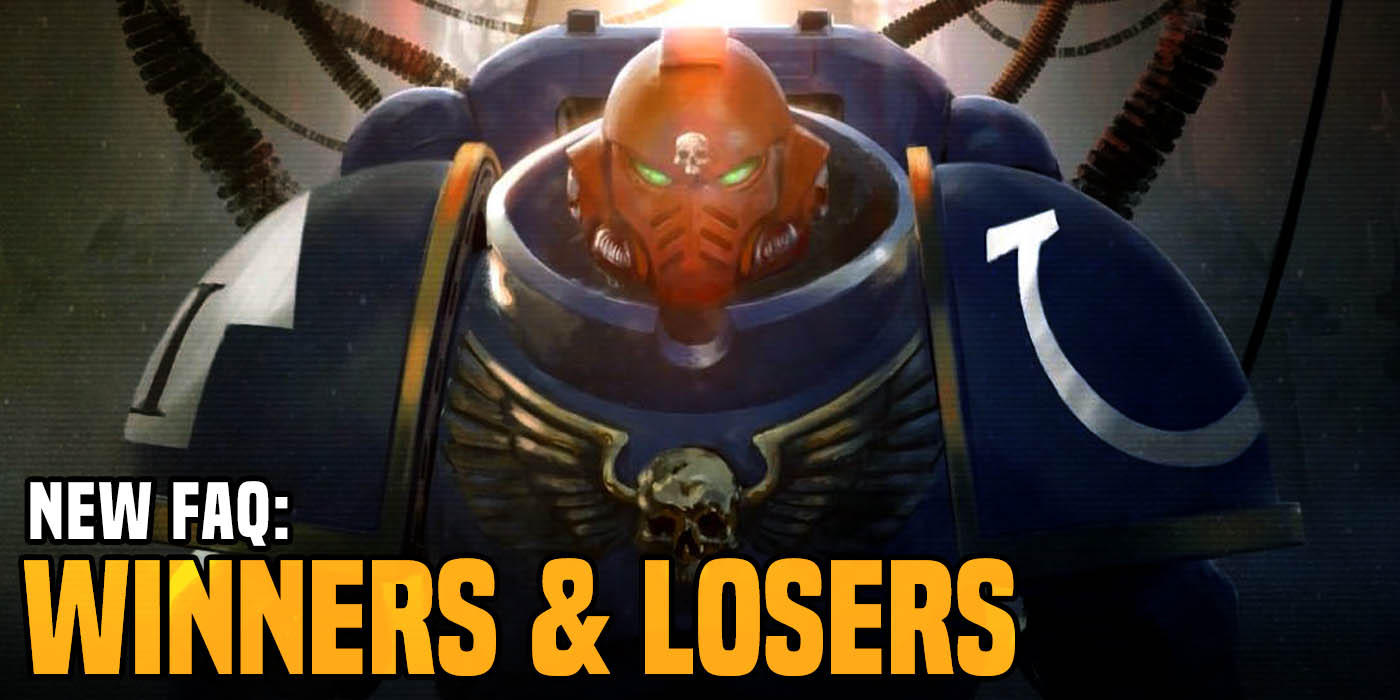 In this episode we do run down of the major 40k FAQ changes we saw last week – there are TON of changes and point updates!
Hey folks,
The FAQ did actually answer some Frequently Asked Questions this time. There are lots of subtle but impactful changes.  The change to scoring objectives in the last half of the last turn is freaking awesome and we don't say enough good things about it.  I think the game is well on its way to becoming less of a 'go first to win' situation.
After the break we jump into our first discussion on how to start your own terrain collection.  This is such a weird topic.  Of course we all want crazy good terrain on our tables but how do we justify the cost and the time?  The answer is – you get to decide that for yourself.
We strongly encourage you to be strategic with how you tackle the terrain question.  First and foremost please remember it needs to perform a function on the table.  Don't go out and spend a ton only to find out you didn't actually enhance your play experience.   Then, set a budget.  Buy what you can when you can and don't beat yourself up about it.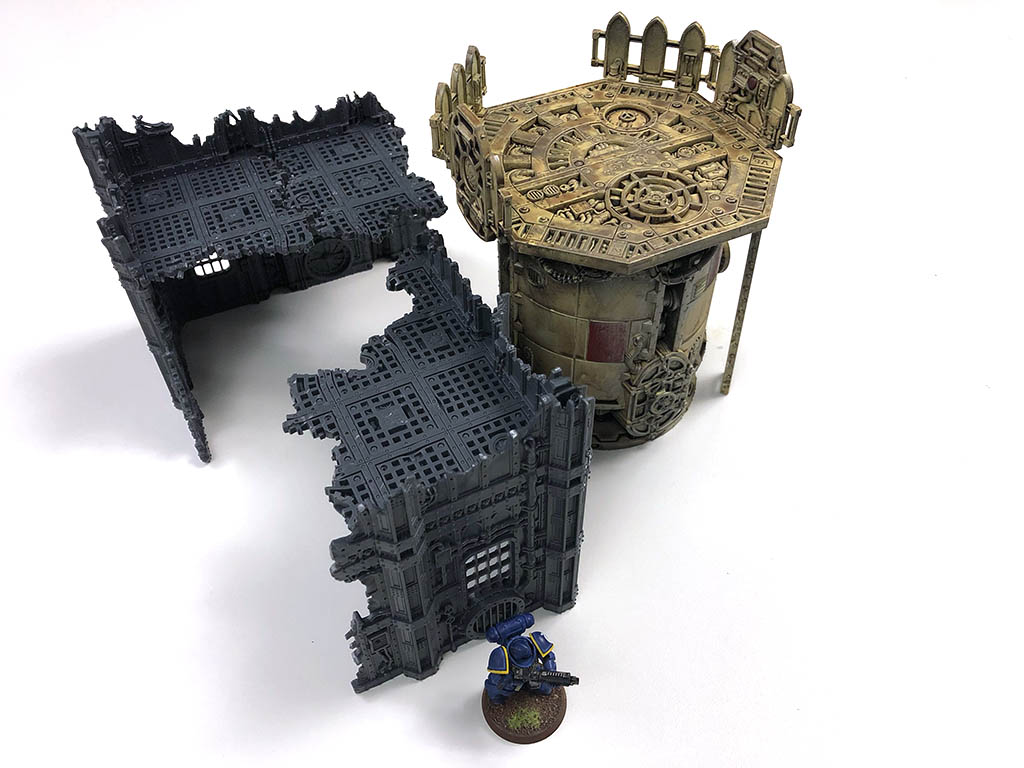 Don't forget we'll be talking about the Las Vegas nOpen. This is an amazing project undertaken by some dedicated broadcasters and streamers. This is going to be an absolute blast. Please check out the website and mark your calendars.
Please get some Merch if you can! You can grab a t-shirt and other goodies at the link here. If you order yours by Jan 15th you can have it in time for the event! We'll have raffles and stuff coming too and as special giveaways for people that use the #lvno leading up to and during the broadcast. There are ton of amazing people partnered to make this happen. Please join us if you can.

FTN mostly focuses on Warhammer 40k, but you will see that in the first few episodes, we take a severe deep dive into nerdom. These have been a blast to record, and I hope they help pass the time for you. Please please please check out the new
Forge The Narrative objective markers
. These things look awesome. Ordering a set is a good way to support one of our sponsors AND the show. Find them
here
.
FORGE THE NARRATIVE (iTunes Page)
Alternatively, you can subscribe via your own iTunes, and it should update our podcast when we post a new one. Don't have iTunes? Use the player below to access the podcast directly, or add our feed to your favorite player.
Podcast Link
Credits:
Paul Murphy – Host
@warmaster_tpm
Panelist:
Adam Camileri
Red Powell
Justin Troop – troopsmash
Christopher Morgan – captain morgan
Ricky Addington
Josh Ginn
Subscribe to our newsletter!
Get Tabletop, RPG & Pop Culture news delivered directly to your inbox.