In this episode, we talk about quick decision-making during competitive 40k games and the timeline unskip at the Black Library.
Hey all,
We kick the show off talking about the Las Vegas nOpen. This is an amazing project undertaken by some dedicated broadcasters and streamers. This is going to be an absolute blast. Please check out the website and mark your calendars. Please get some Merch if you can! You can grab a t-shirt and other goodies at the link here. If you order yours by Jan 15th you can have it in time for the event! We'll have raffles and stuff coming too and as special giveaways for people that use the #lvno leading up to and during the broadcast. There are a ton of amazing people who partnered to make this happen. Please join us if you can.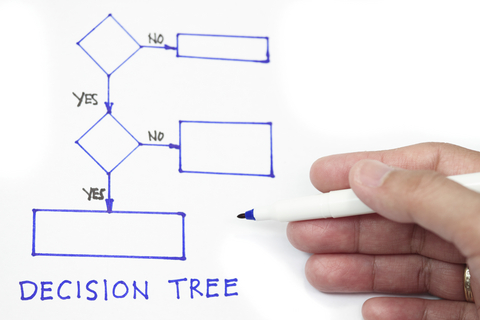 We speak a little about decision making in this show.  With the volumes of information you're expected to just 'know' when playing 40k at a competitive level can you ever know it all?  Probably not but that shouldn't be a daunting thing.  You've likely amassed enough information to be just fine. Realizing it's time to use it and how to apply it is the real trick.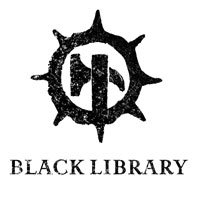 At the back of the show, we talk about the timeline unskip at the Black Library.  This is interesting because we haven't seen this sort of thing at BL before. So why are we seeing it now? Ultimately it's a low-impact change but it might be the tip of the iceberg for something cool yet to come.  I'm crossing my fingers.

FTN mostly focuses on Warhammer 40k, but you will see that in the first few episodes, we take a severe deep dive into nerdom. These have been a blast to record, and I hope they help pass the time for you. Please please please check out the new
Forge The Narrative objective markers
. These things look awesome. Ordering a set is a good way to support one of our sponsors AND the show. Find them
here
.
FORGE THE NARRATIVE (iTunes Page)
Alternatively, you can subscribe via your own iTunes, and it should update our podcast when we post a new one. Don't have iTunes? Use the player below to access the podcast directly, or add our feed to your favorite player.
Podcast Link
Credits:
Paul Murphy – Host
@warmaster_tpm
Panelist:
Adam Camileri
Red Powell
Justin Troop – troopsmash
Christopher Morgan – captain morgan
Ricky Addington
Josh Ginn