'101 Dalmatians' Villain Gets New Life in Disney's 'Cruella'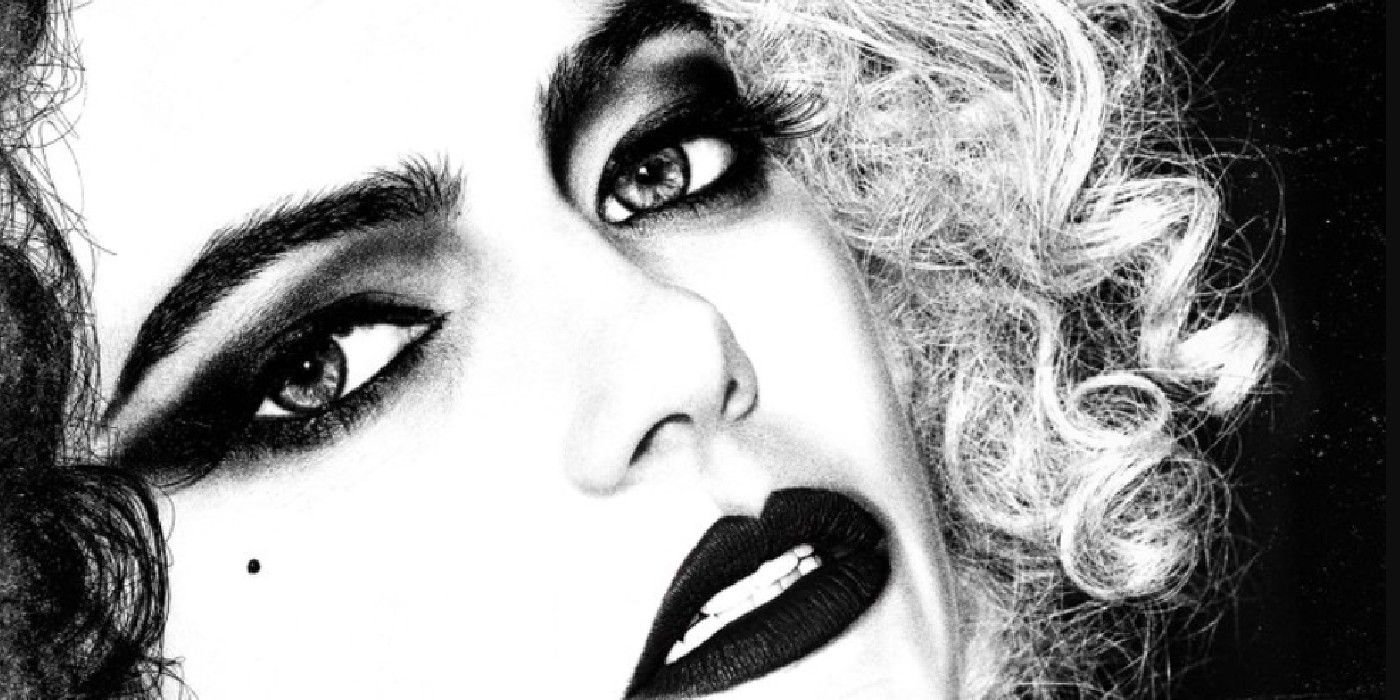 The 101 Dalmations villain is at the center of this high fashion, crime-filled origin story set in London during the '70s.
An all-new live-action feature film about the rebellious early days of one of cinema's most notorious – and notoriously fashionable – villains, the legendary Cruella de Vil. "Cruella," which is set in 1970s London amidst the punk rock revolution, follows a young grifter named Estella, a clever and creative girl determined to make a name for herself with her designs. She befriends a pair of young thieves who appreciate her appetite for mischief, and together they are able to build a life for themselves on the London streets. One day, Estella's flair for fashion catches the eye of the Baroness von Hellman, a fashion legend who is devastatingly chic and terrifyingly haute. But their relationship sets in motion a course of events and revelations that will cause Estella to embrace her wicked side and become the raucous, fashionable, and revenge-bent Cruella.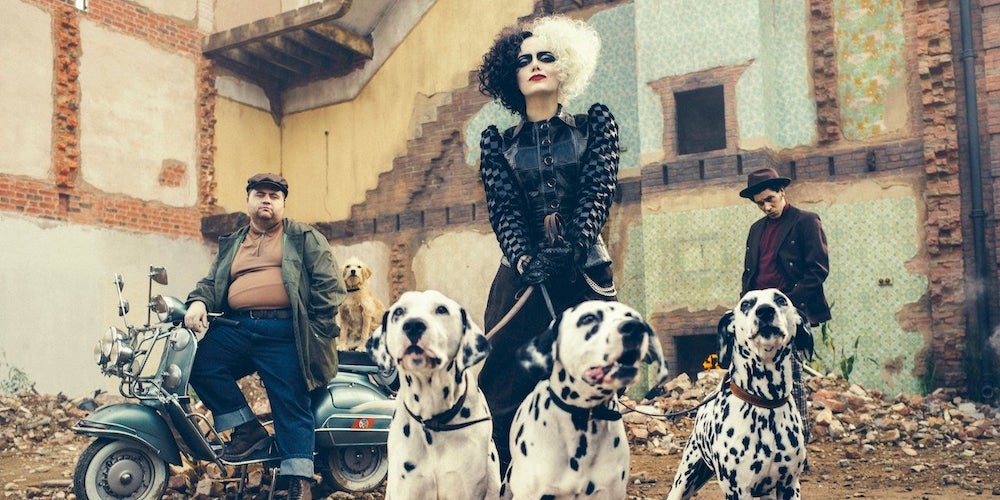 The Maleficent movies have done well for Disney, so it makes sense that they'd want to try with a different villain and they picked one with a ton of flare. It looks less like the live-action Disney movies we've seen of late. This Cruella would fit well in the Batverse – a mix of Harley and Selina Kyle. Due to that and the creative team behind it, I'm definitely interested in watching. It might be a trainwreck, but it will be a well-acted and well-dressed train wreck.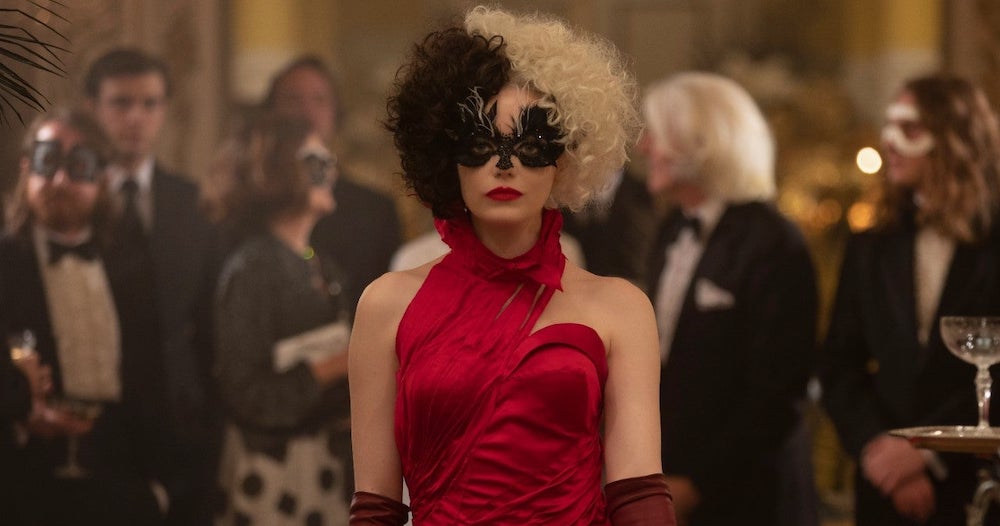 The movie stars Academy Award winner Emma Stone, two-time Oscar winner Emma Thompson, Kirby Howell-Baptiste, Joel Fry, and Mark Strong. Directed by Craig Gillespie (I Tonya, which is fantastic), with costume design from two-time Oscar- winning costume designer Jenny Beavan (Mad Max: Fury Road, Alexander).
Cruella premiers in theaters on May 28th.