Amazon's 'Invincible' is a Violent Delight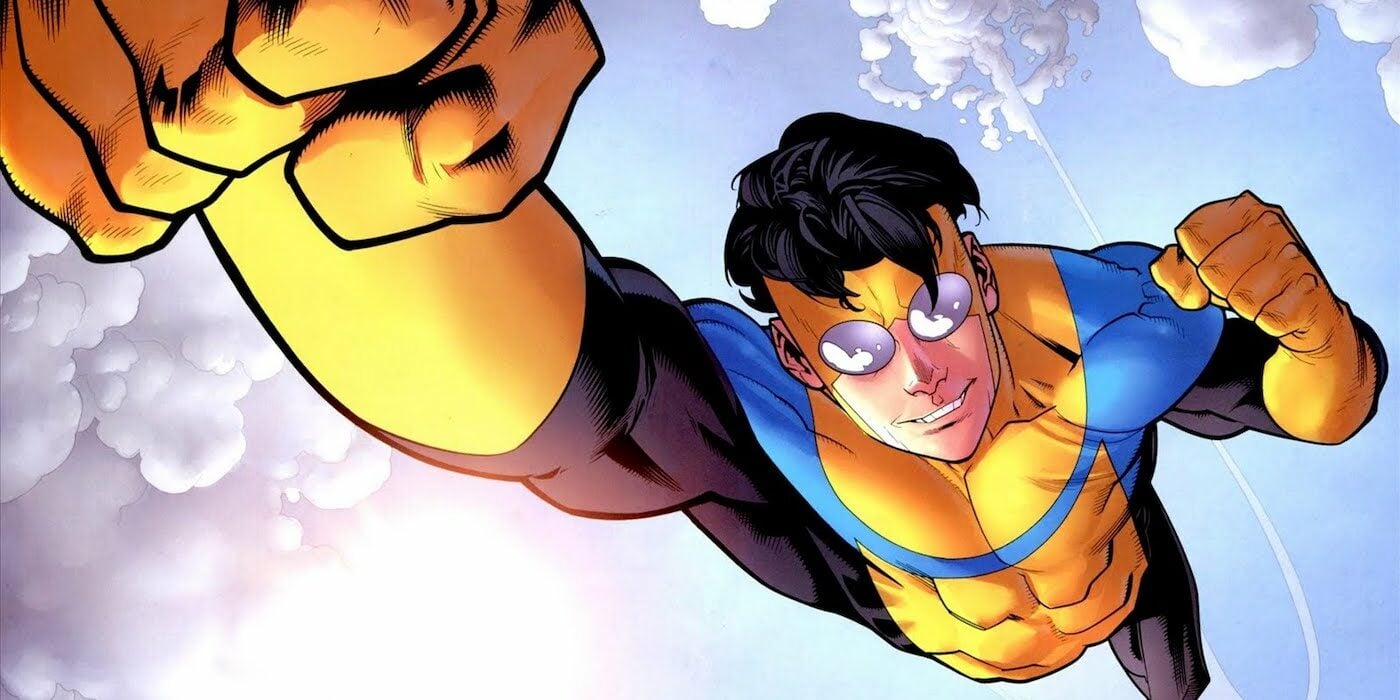 Robert Kirkman's groundbreaking book about a 17-year-old kid finding his way while kicking supervillain butt is coming to the small screen.
Mark Grayson is just like any other teenager, with the exception that his dad is Omni-Man, the most powerful superhero on earth (think Superman minus the laser eyes). He hooks up with a group of superpowered teens called the Teen Team and starts to learn about his abilities. As Mark comes into his own powers he starts to learn that his father is not as heroic or admirable as he seems.
They've gone with animation for this, which is the right choice. Artist Cory Walker is lead designer on the show so it's really close to the art he and Ryan Ottley created for the book.
The show will be very close to the comics. It has a solid core story about figuring out who/what the heck you are and discovering that the world isn't all that it seems to be. It's got plenty of blood splatter, a grown-up sense of humor, and really enjoys picking at the big guys. If you like the universe of The Boys, you'll like Invincible.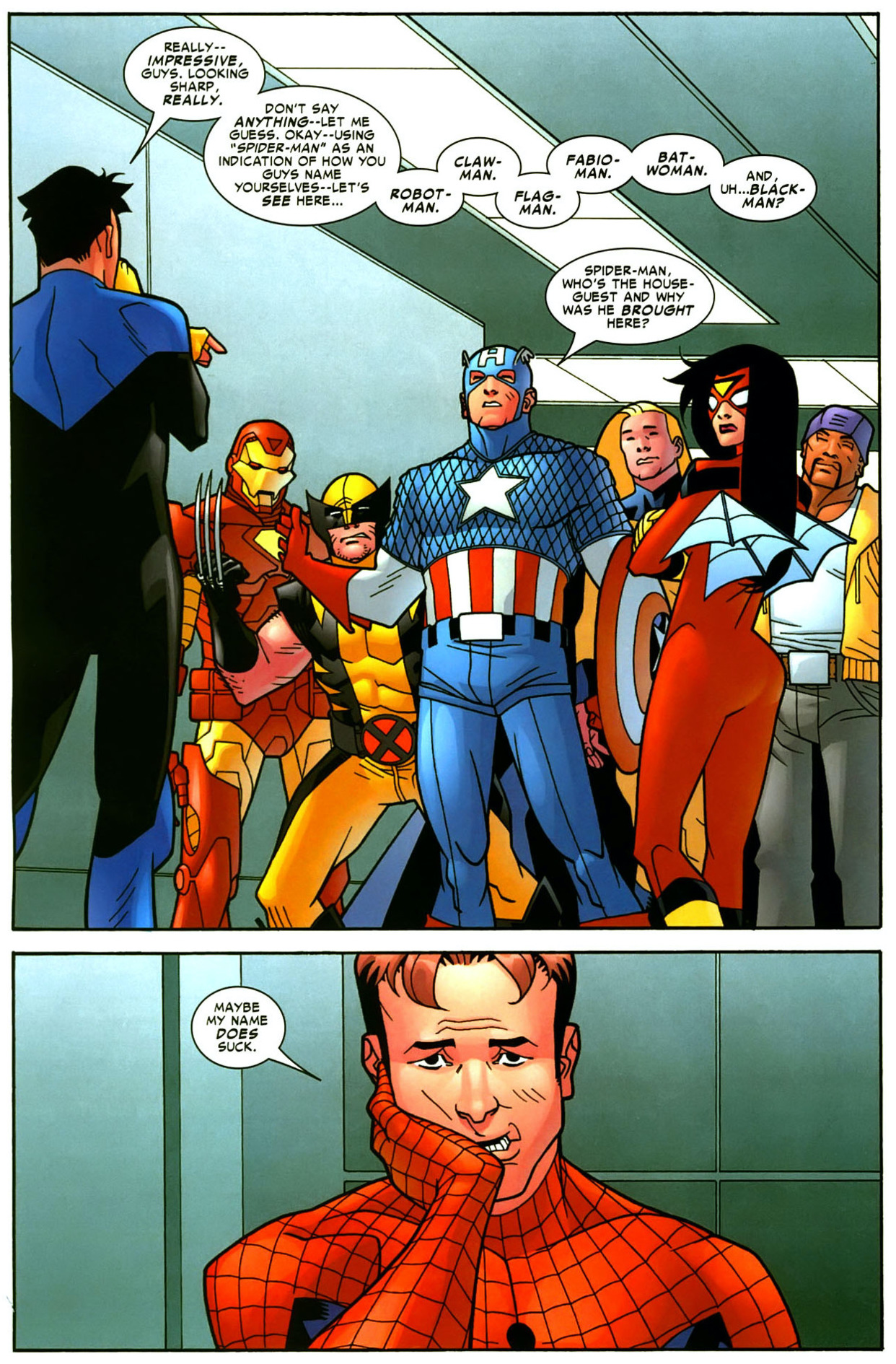 The series stars Steven Yeun, J.K. Simmons, Sandra Oh, Zazie Beetz, Gillian Jacobs, Zachary Quinto, Jason Mantzoukas, Melise, Mark Hamill, Mahershala Ali, Seth Rogen, and a long list of other great actors. Amazon is dropping three one-hour-long episodes to start, so there will be plenty to binge.
Invincible debuts on March 26, with weekly releases through April 30 after that.