'Black Panther' Director to Make Series Based in Wakanda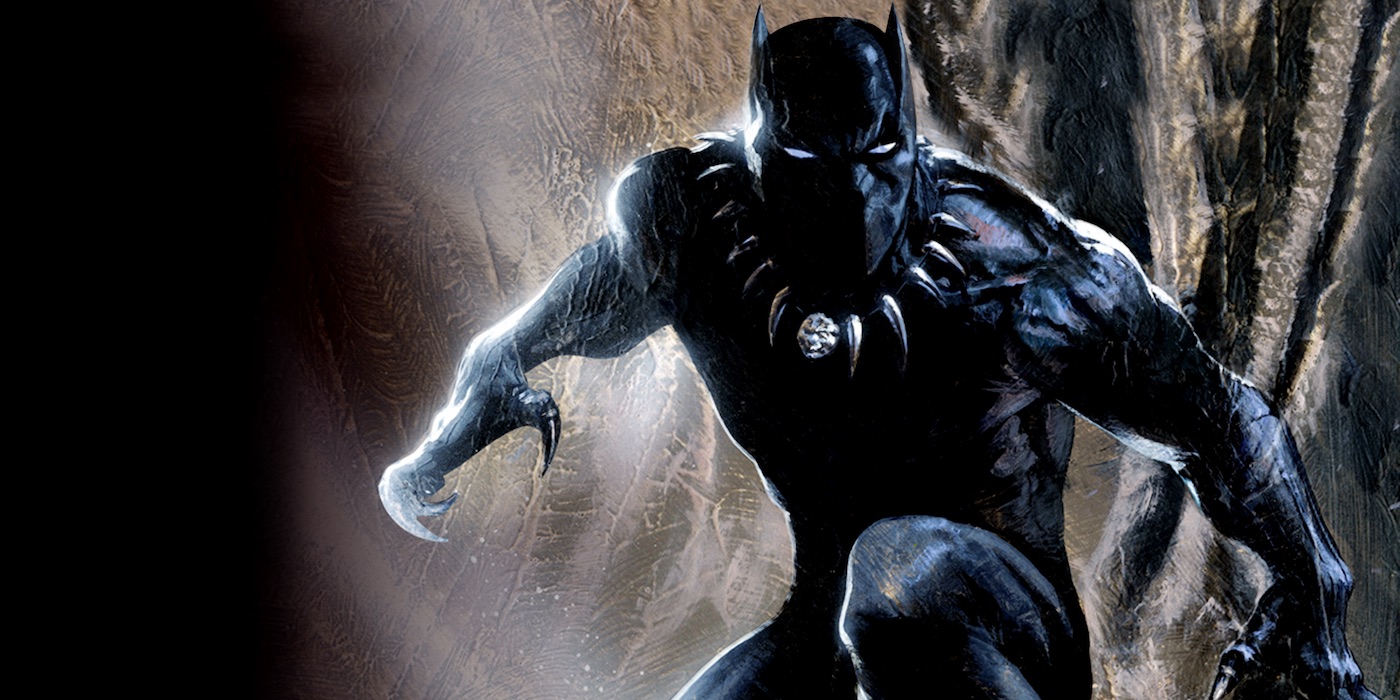 Ryan Coogler has signed a 5 year deal with Disney – and is starting with a series set in the high tech land of Wakanda.
The writer, director will be working on more than one series, but this is the one they were able to confirm. He did a brilliant job with Black Panther – I can't think of anyone better to explore Wakanda more in a longer form series. Bob Iger agrees with me.
"Ryan Coogler is a singular storyteller whose vision and range have made him one of the standout filmmakers of his generation. With Black Panther, Ryan brought a groundbreaking story and iconic characters to life in a real, meaningful and memorable way, creating a watershed cultural moment. We're thrilled to strengthen our relationship and look forward to telling more great stories with Ryan and his team."
Beyond which actors may show up (more Winston Duke and Danai Gurira, please), I hope that he brings some of the team that worked on the movie with him. It won't be the same without Ruth E. Carter or Ludwig Göransson (who has been working on The Mandalorian).
Don't worry, audiences will be able to jump back into that world on the big screen. The second movie has been put on the backburner since Chadwick Boseman's untimely death, but Coogler is working on the script and is set to direct when production spins up later this year.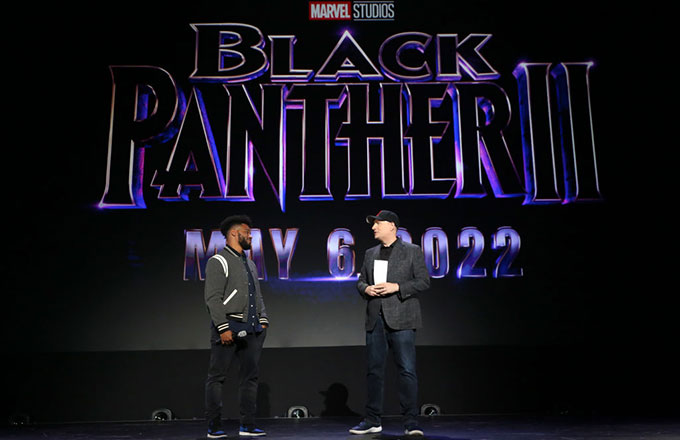 It will be interesting to see how it and the series are woven together. If WandaVision gives us any idea of what's coming, the MCU's Phase 4 is putting just as much story into its series as its movies. I am looking forward watching to seeing how everything hooks into everything else – the Infinity Saga was handled really well, but it's simple compared to what's next.