D&D: Baldur's Gate 3 – Panel From Hell II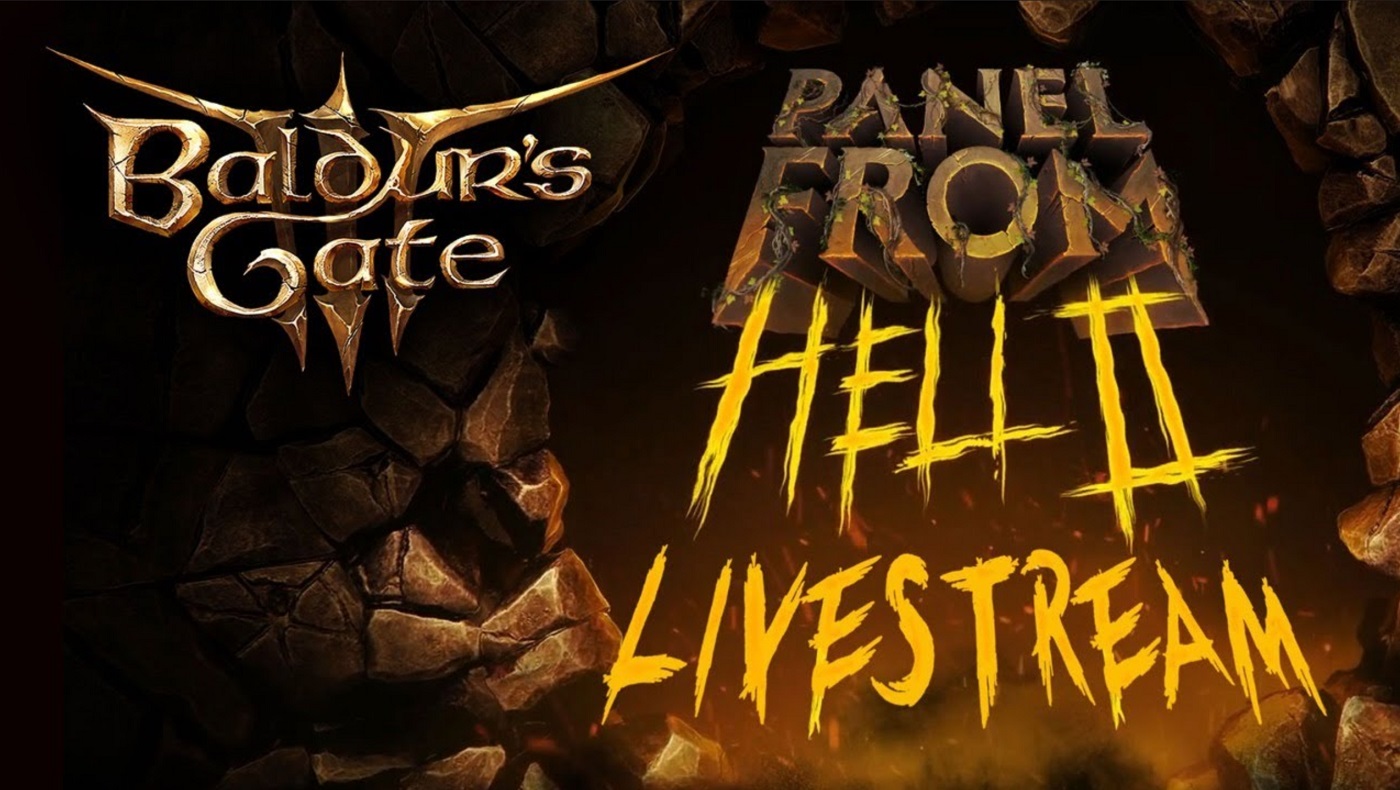 Baldur's Gate 3 is getting it's biggest update ever, and Larian Studios is paving the way with another Panel from Hell that shows off everything.
Baldur's Gate 3 came crashing onto the scene with a massive livestream event called the Panel From Hell which showcased how far Baldur's Gate 3 had come from the footage we'd seen of BG3 at cons, where it still looked a bit like the Divinity Engine. The Panel From Hell had a whole new experience for everyone. It presented a Baldur's Gate 3 that looked wildly different, with more gameplay (and more fumbled rolls) than we'd seen before.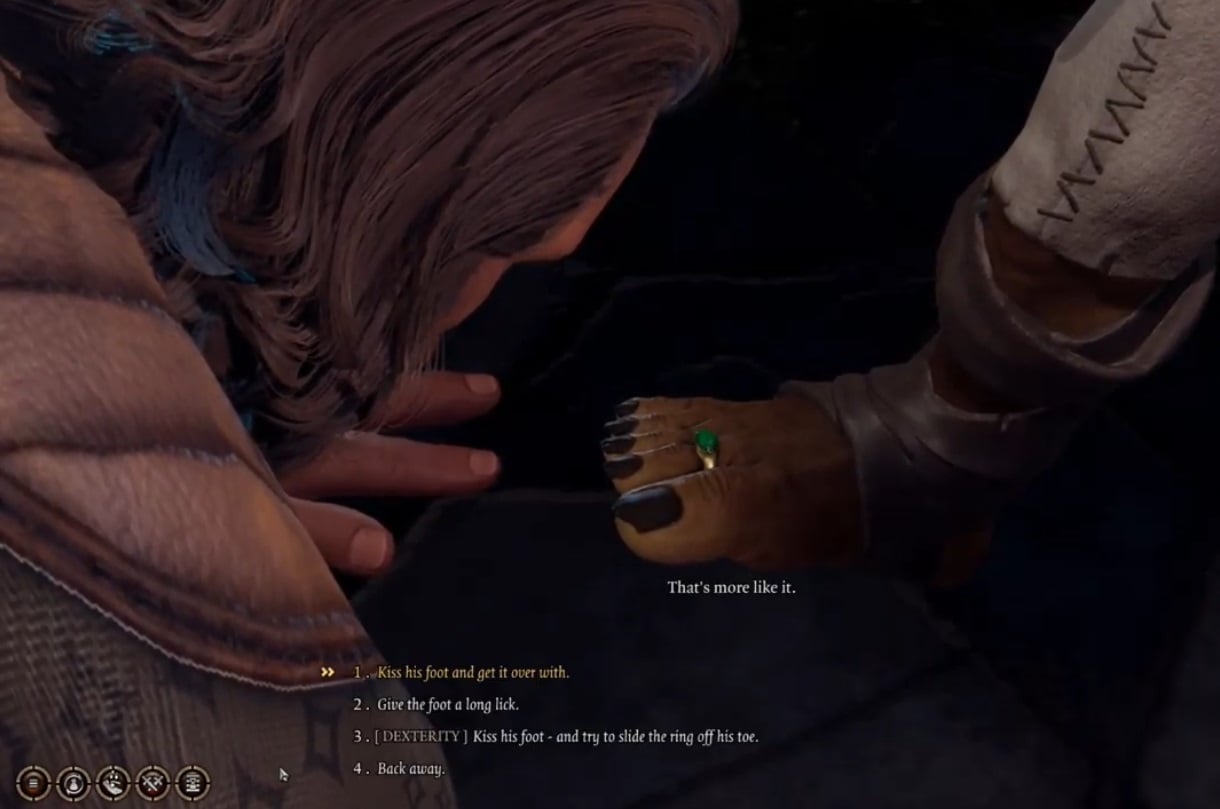 Now, Larian Studios is prepping another big livestreamed panel, fittingly titled the Panel from Hell II, which will take players deep into the biggest patch yet for Baldur's Gate 3. We know that Patch 4 is going to be "a big one" which has many folks excited to see as-yet-unincluded classes or races added to the game, like Paladins or Barbarians or Dragonborn. Here's what we know about the panel so far.
via Larian Studios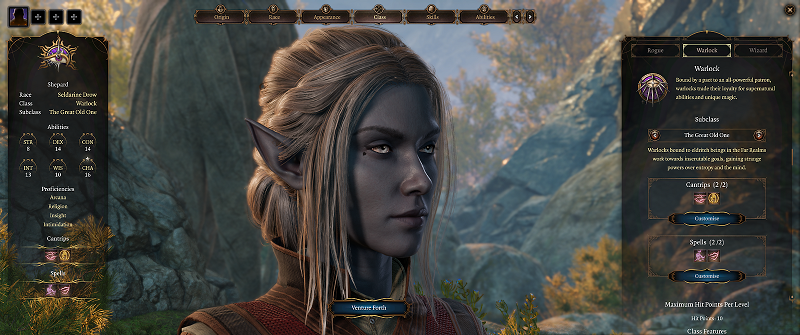 It sounds crazy, but we haven't spoken since last year! My, how you've grown. Let's hope this year will bring brighter cheer. You might have noticed the Larian Twitter handle mentions Patch 4 brewing, and it's been that way since the launch of Patch 3. It's taken a while, but we're finally ready to talk about it… soon.

Patch 4 is right around the corner. We can't be more specific than that at the moment, but look, today we announced the Panel From Hell 2! Mark your calendars, on February 17th at 10am PT we're going back to Hell.

Following the success of last year's live streamed event, the Panel from Hell is making its chaotic return. Featuring Principal Rules Designer of Dungeons & Dragons Jeremy Crawford, Creative Director Swen Vincke and guests Nick Pechenin, David Walgrave and more, next week's stream promises to reveal a heaving assembly of news and updates for Baldur's Gate 3 – including the biggest patch note ever forged in the fiery pits of Larian.

Panel from Hell 2 will also unveil the ways Larian is meeting the challenge of BG3, along with a peek at newly improved cinematics, Tieflings, spells and cows, oh my! And wrapping up the show, we'll be live streaming the latest content from Baldur's Gate 3's biggest update yet.

We look forward to having you join us next week!

As for the patch itself, this amount of changes is invariably going to invalidate previous saves. That means saves prior to Patch 4's release will not be compatible with Patch 4.

Subscribe to our newsletter!

Get Tabletop, RPG & Pop Culture news delivered directly to your inbox.
So, forged in the fiery pits of Larian, we've got a new announcement to look forward to tomorrow morning. We'll be covering the reveals, so be sure to tune back in to see what's next for Baldur's Gate 3.
Happy Adventuring!