D&D: Bridgerton's Regé-Jean Page Joins The Dungeons & Dragons Movie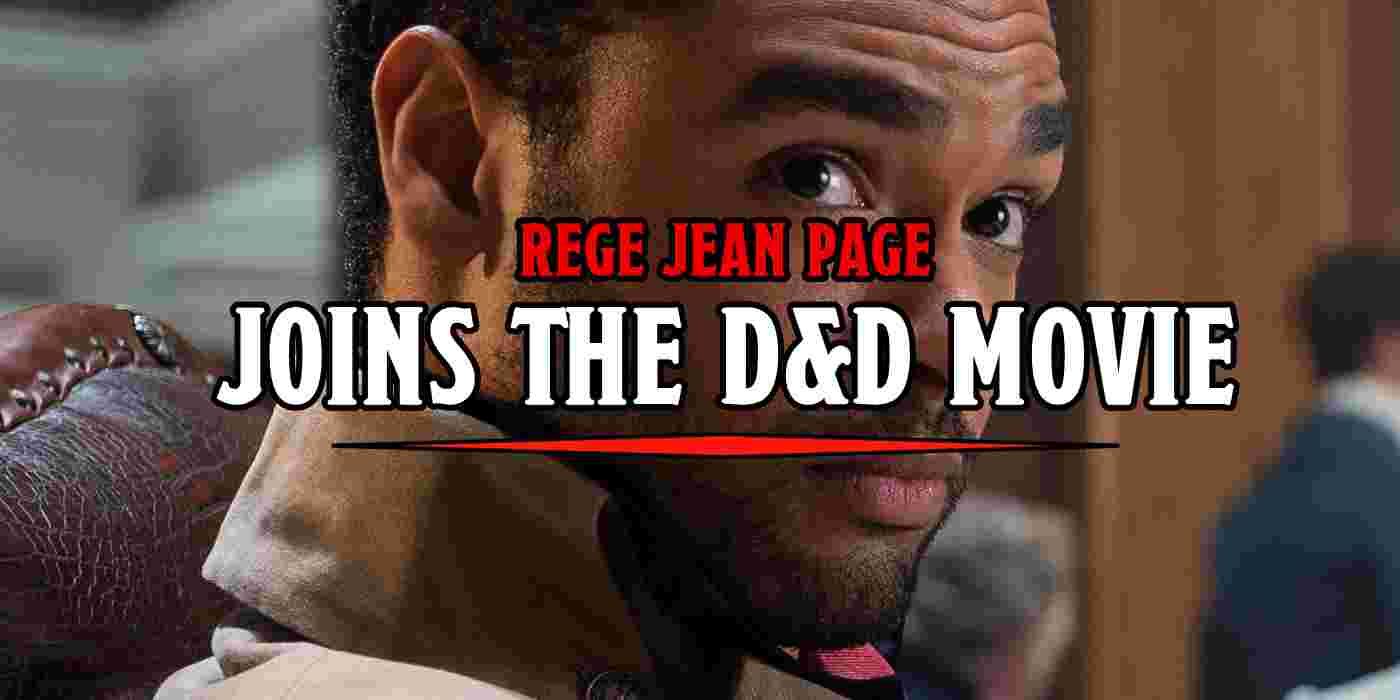 Another cast member falls into place for the D&D movie, and the director's dreams of a cast that can take a 'subversive' approach to the movie grow.
Well, the Dungeons & Dragons movie is certainly going to look good. The jury is still out on whether or not it's possible for a D&D movie to actually be good, because the stain of the 2000 movie is enough to let a psychic shadow linger throughout the decades. But, if ever there were a cast that could break through the dross of Dungeons & Dragons (2000), Dungeons & Dragons: Wrath of the Dragon God (2005), and Dungeons & Dragons 3: Book of Vile Darkness (2012)…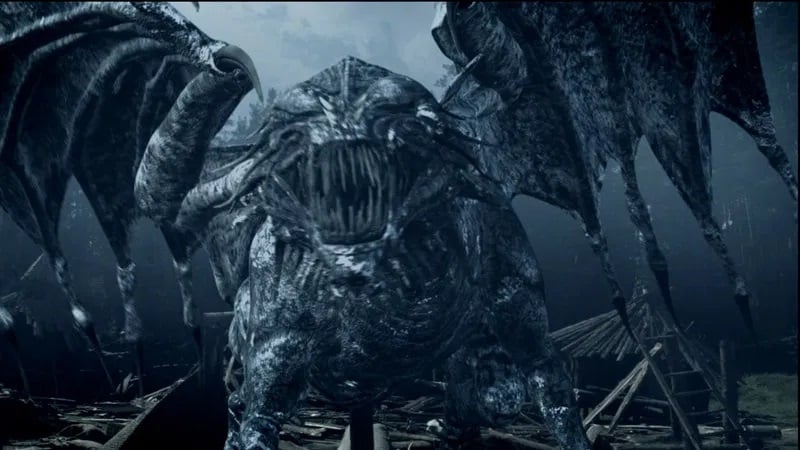 …it's the cast of gorgeous people that directors John Francis Daley and Jonathan Goldstein have assembled so far. The latest addition to the cast is Bridgerton's brooding heartthrob, Regé-Jean Page, who plays the Duke of Hastings and the Duke of my Heart. Page has signed on with the D&D movie, according to the latest from the Hollywood Reporter, after closing a deal for a leading role in the upcoming film.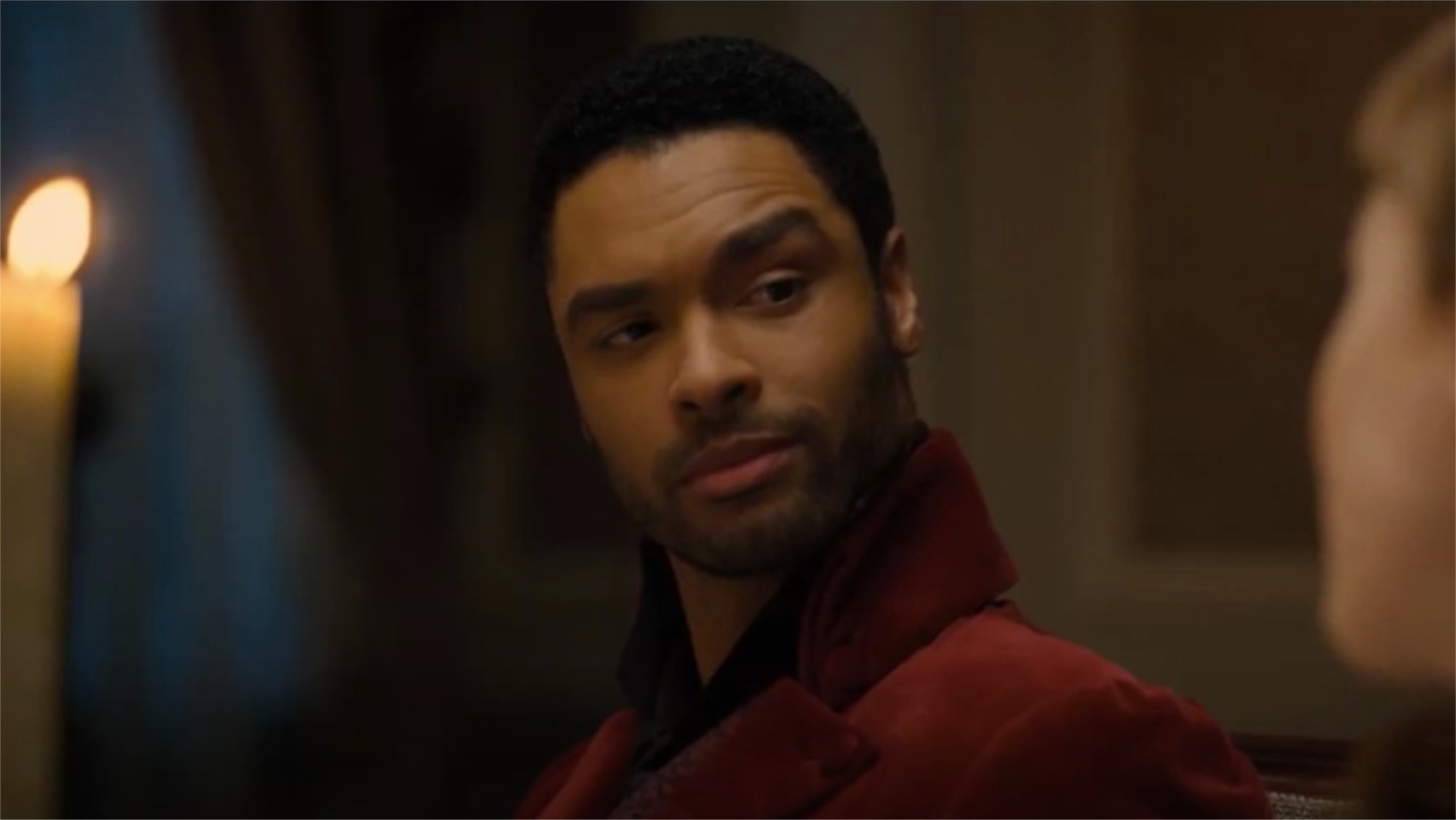 Meaning Page will join Chris Pine (who I'm told has never sat in a car driving around a CGI critter) as well as Michelle Rodriguez and Justice Smith. The news is looking better and better for the movie–Goldstein and Daley have stated that they want to put together an ensemble that takes a subversive approach to the game. What exactly that means is still anyone's guess, but they've assembled some talented folks.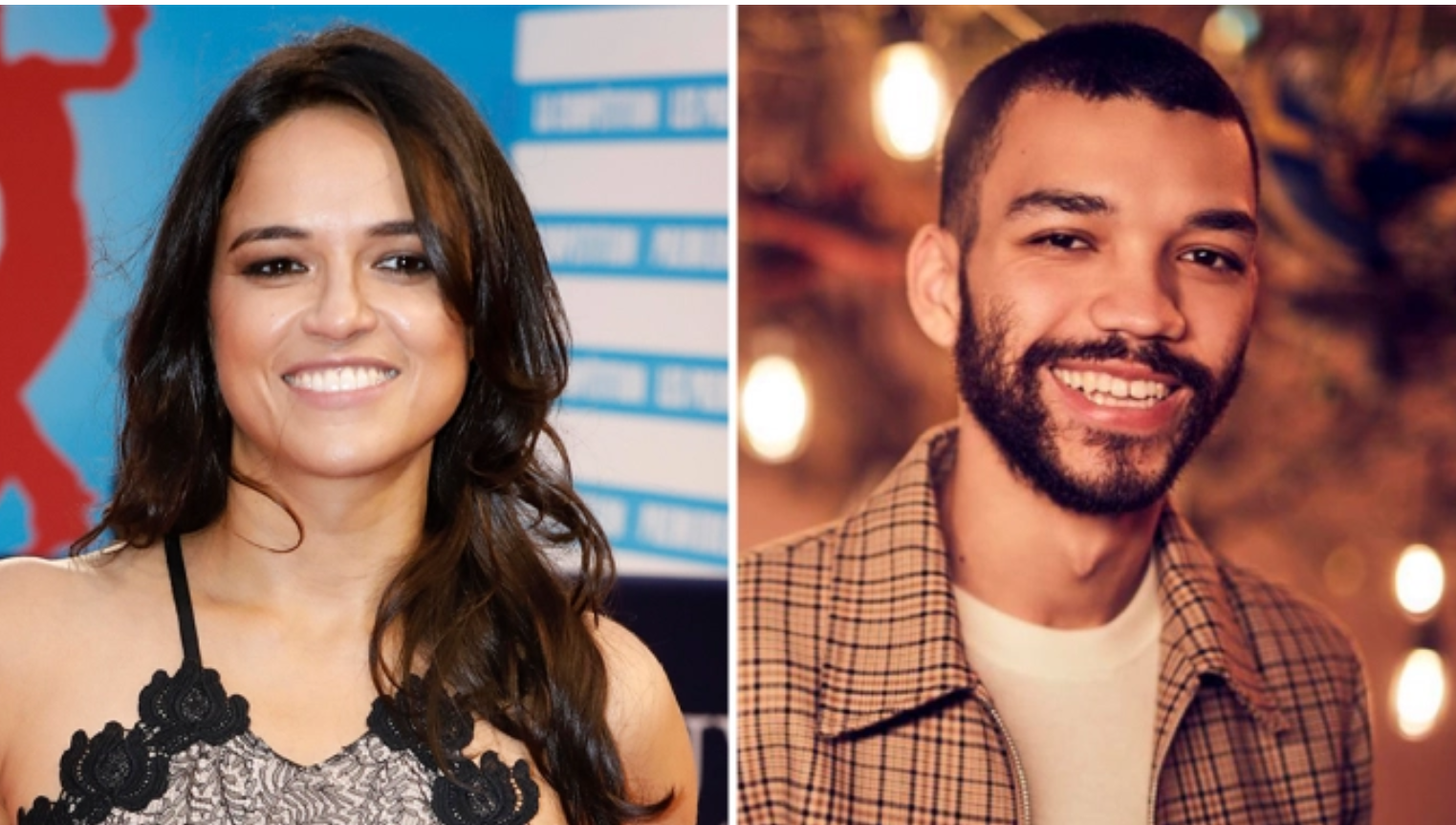 Here's a list of potential roles that Page might have signed on for, thanks to Fandomwire:
Raven Hightower is one of the lead males as he is in 88 scenes. He has dark eyes, long hair, and a beard and he wears an oiled cloak, leather armor and wields a magic flamesword. He is an honorable man as he and his sister were once slaves but she died and he is still haunted by her passing.
Hack Karroway is another lead male, having a gigantic 77 scenes, but he is a voice-over character. He is a former human turned Half-Dragon, now standing seven feet tall with a long tail and blood-red scales. He wears human armor and has a large bastard sword and can breathe fire. He's intelligent and logical.
Otivan Trickfoot is a strong support male with 51 scenes and he's a gnome who wears magic rings. He is cunning and untrustworthy.
Alyssa Steelsong is a strong support female with 41 scenes. She is the leader of the masked warriors and wields a mace. She is next in line to be the Lord Protector of the Triadic Knights after Palarandusk dies.
Malanthius is a supporting male with 26 scenes. He is skinny, longhaired and young and he is a spellcaster.
Razer Horlbar is a supporting male with 14 scenes. He is a handsome elf with jet-black skin and has pointed ears and long white hair. He is the leader of the cloaked men and is in charge of Damaia and The Beast.
Damaia is a supporting female with 10 scenes. She is a Tiefling, a race descended from demons. She has horns, pointed teeth, and a long tail.
The Beast is a supporting male with 9 scenes and he is a huge, cloaked man who wears an expressionless wooden mask.
Bickety is a supporting male with 9 scenes, he is a human swordsman with a scar-ridden face and he is an adventurer.
Zanril is a supporting male with 9 scenes. He is a bald warlock adventurer who explores the Demon Temples with Karroway and Hightower.
Skeever is a supporting male with 7 scenes and he is a half-orc adventurer.
Palarandusk is supporting male with only 3 scenes. He is an ancient gold dragon and Lord Protector of the Triadic Knights. He has cracked scales and dangling spines with catfish whiskers. He eats gemstones to stay alive.
Happy Adventuring!