D&D: Druids Are Coming To Baldur's Gate 3 Next Week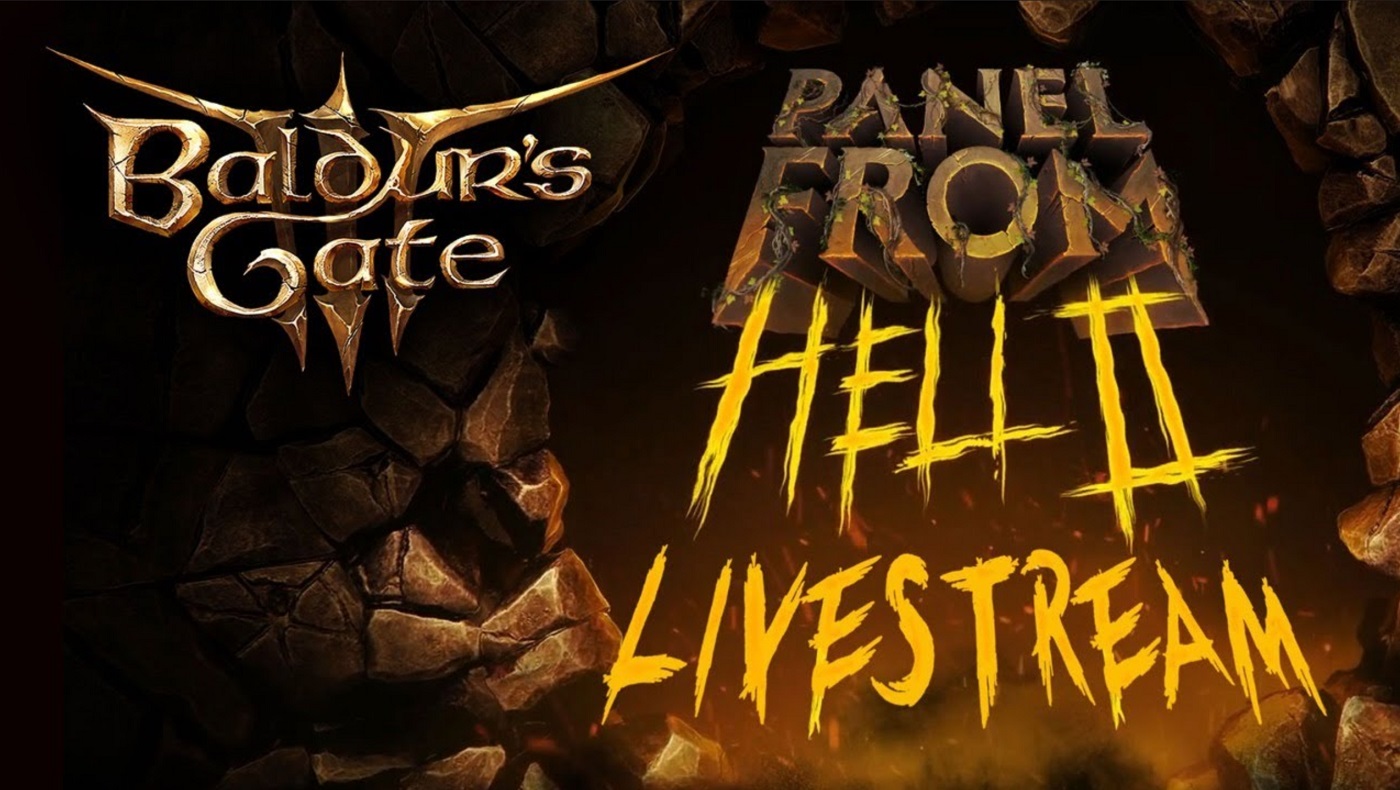 The Panel From Hell 2 was two hours of amazing reveals for Baldur's Gate 3. The biggest news is it's about to get wild as Druids arrive in Patch 4.
Druids are one of the most powerful classes you can play from levels 2-4. They are known for being the most all-natural heroes you can find whether you're in a Dungeon or a Dragon, as well as for their ability to shapeshift into a Bear and become all but unkillable as soon as they hit 2nd level. The latter point is especially relevant given that the Druid is going to be a new addition to Baldur's Gate 3's early access run. As showcased at the Panel From Hell 2, these primeval powerhouses will be available in Patch 4, which is coming to a PC near you (sorry Stadia folks) on Feb. 22nd.
You can watch the whole livestream up above, or you can find the snippet that shows off the introduction of the druid below.
And if you don't have two hours and twenty-six minutes to sit through the whole stream, we've got the highlights from the whole thing right here. Let's get right to it then, here's what's coming in Patch 4:
Loaded Dice: A feature that, when enabled, gives a slight boost to your skill/dialogue die rolls to smooth over your progress
Easier to notice NPCs when using Speak with the Dead, as well as more VFX AND enemies to use the spell on.
Improved Cinematics, both more cinematics and improved lighting mean BG3 is showing off new camera angles and new cutscenes.
Improvements to Torch, adding the icon to the hotbar so you can auto equip and light your torch
Target Party Portraits will be clickable
Multiplayer Improvements like stabilization for overall play and a new inventory view
A Flee Mechanic allowing you to flee from combat
Backend changes to make future patches smoother/smaller
Pathfinding improvements
Gith now use actual gith weapons (get ready for silver swords!)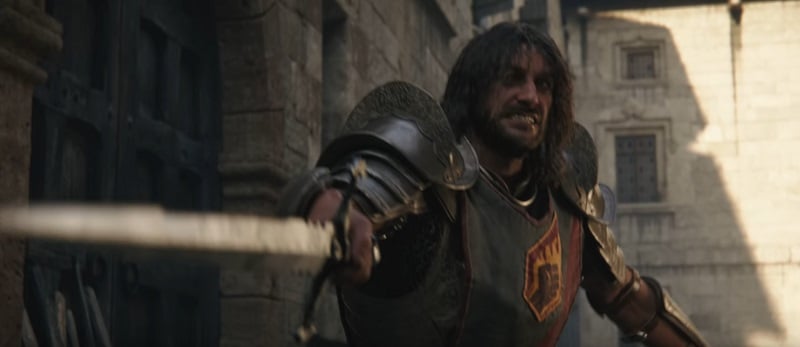 Flaming Fist NPCs carry their sigil on their armor now
Mouseover Debuffs to reveal effects
Disable traps more easily
Edible mushrooms
Stinking cloud no longer affects items
Metal doors can't be slashed
Dash & Disengage lose their cooldown
Level cap remains at 4 in Early Access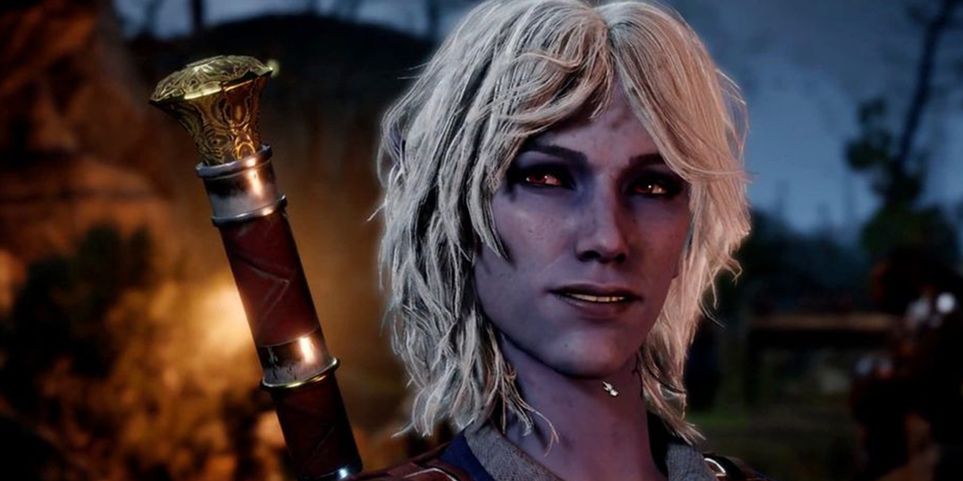 This patch will be available next week, and you can be sure we'll be taking you through it then, so tune back in folks!
Happy Adventuring!