D&D Trivia Party: Famous Fighters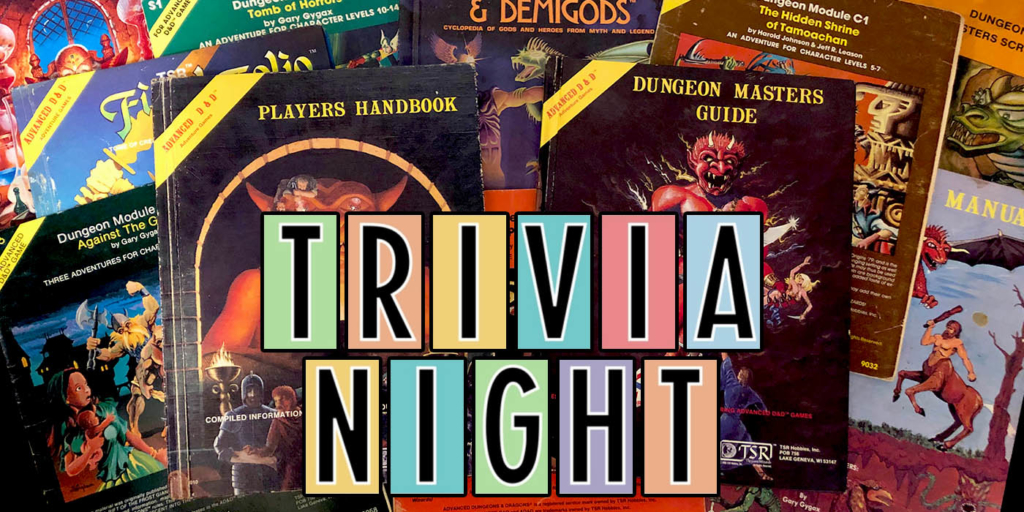 The humble fighter is the workhorse of many a D&D party. Can you identify these famous fighters from D&D's many worlds? Let's find out.

Bonus points if you can say what book they're from.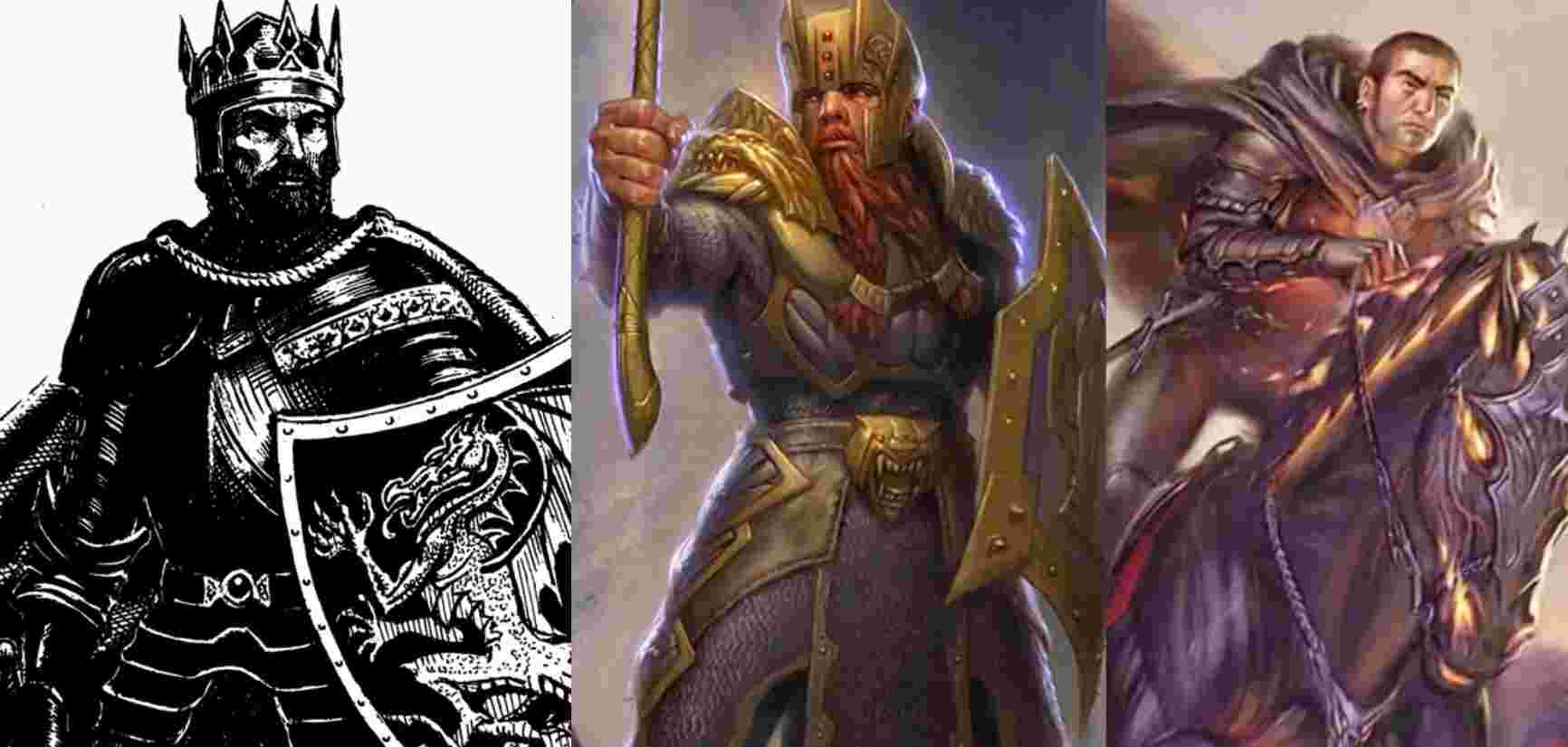 ~Let's see who the true loremaster really is. Have a great weekend everybody!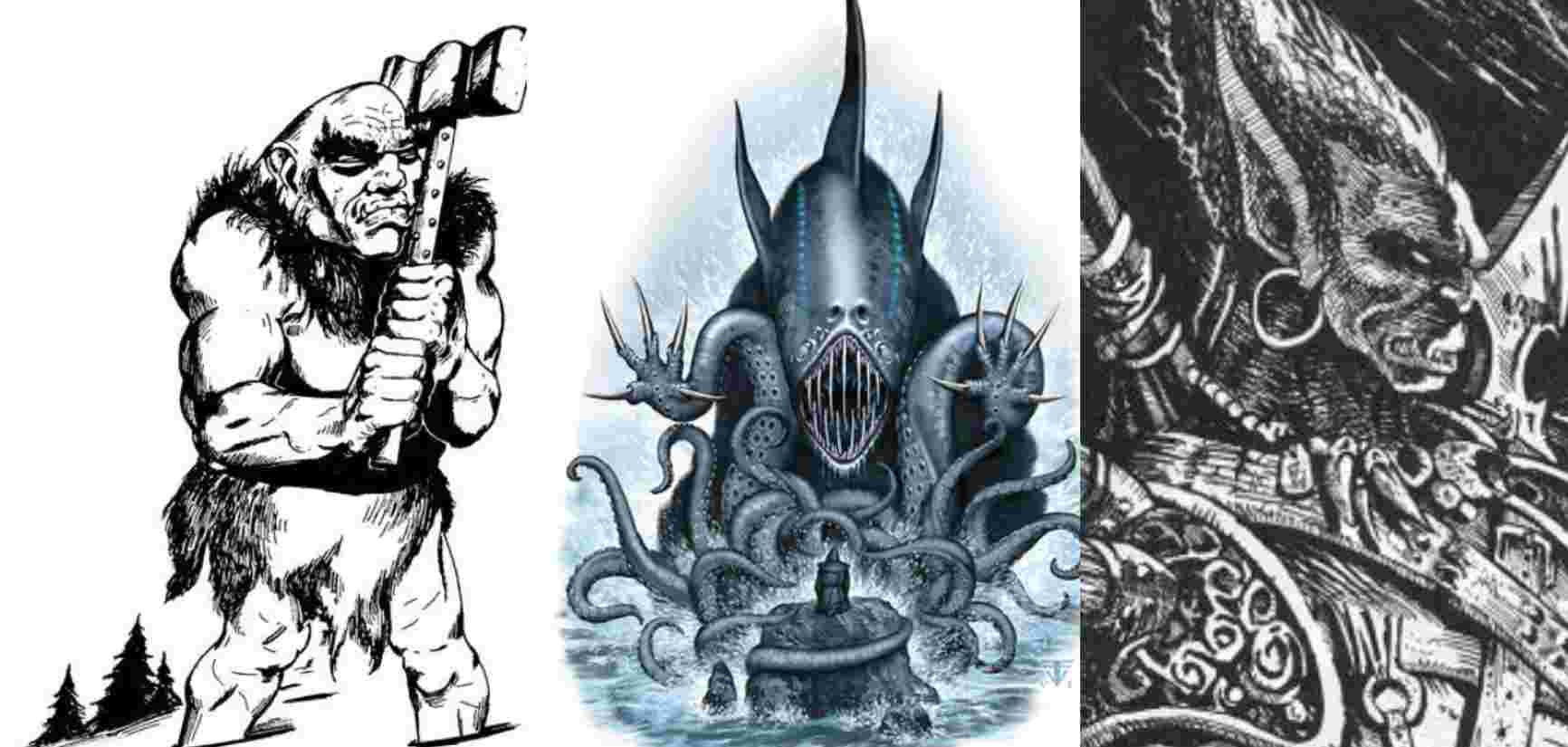 Last week's answers (L to R):
Kostchtchie (1st Edition)
Dagon (2nd Edition)
Graz'zt (1st Edition)

Latest News From BoLS: