G.I. Joe's Lady Jaye is Getting Her Own Live Action Series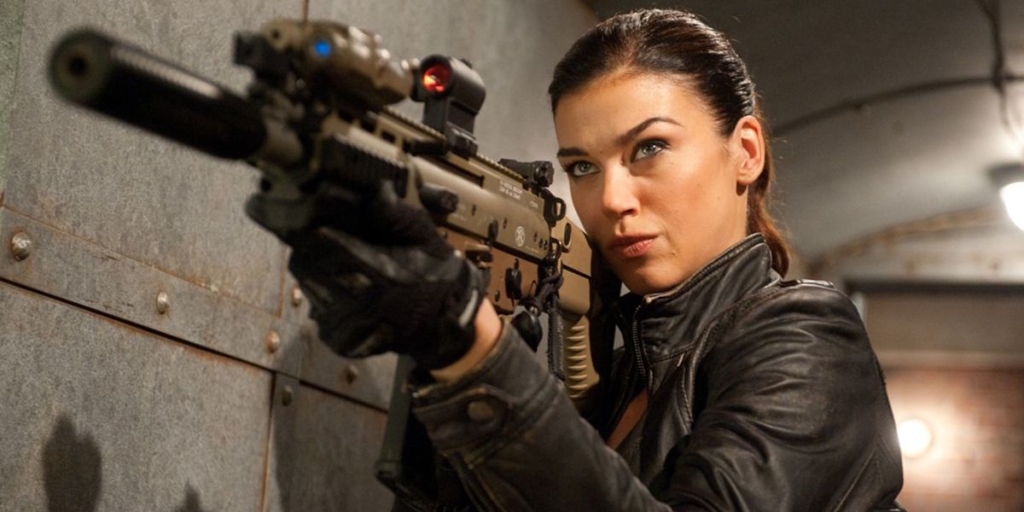 The covert ops specialist and arms expert of the G.I. Joe team is coming to the small screen as the star of her own series.
The character is one of the few women in a male-dominated universe. She first appeared in the 1984 animated series and eventually got her own action figure and space in the comics.  Her impersonation and linguistic abilities, as well as her military training, make her an invaluable member of the team. She's perfect for reconnaissance.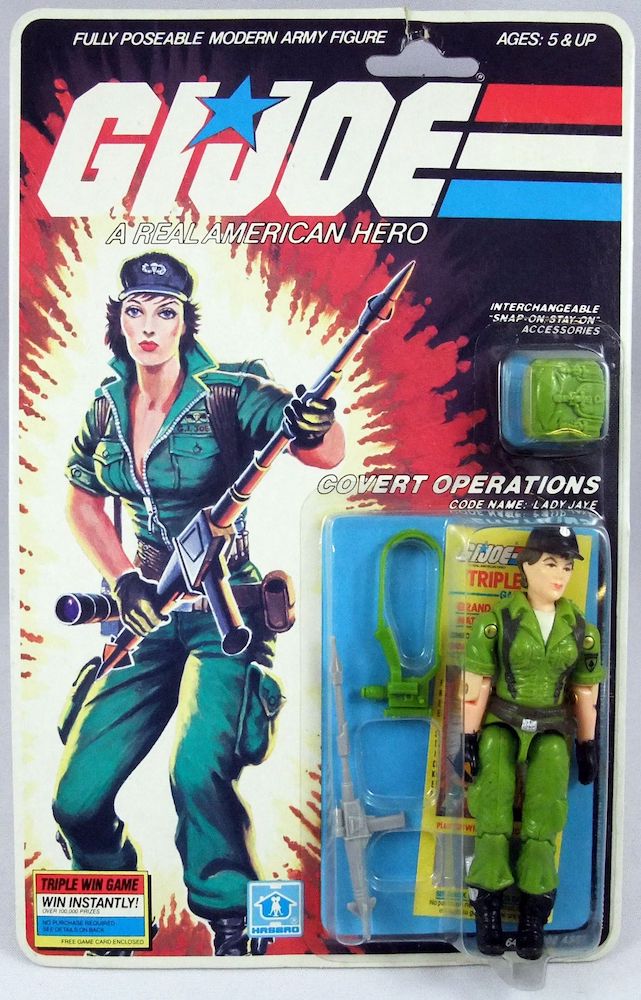 It's still in the very early stages. Deadline describes it as "a standalone story centered around Jaye, which will also connect to the larger G.I. Joe universe." Beyond that, it's an Amazon project and Erik Oleson is on as showrunner (Carnival Row, The Man in the High Castle, Netflix's Daredevil), both of which are positives. The movies haven't been… great. Maybe a return to the small screen will treat the beloved IP better.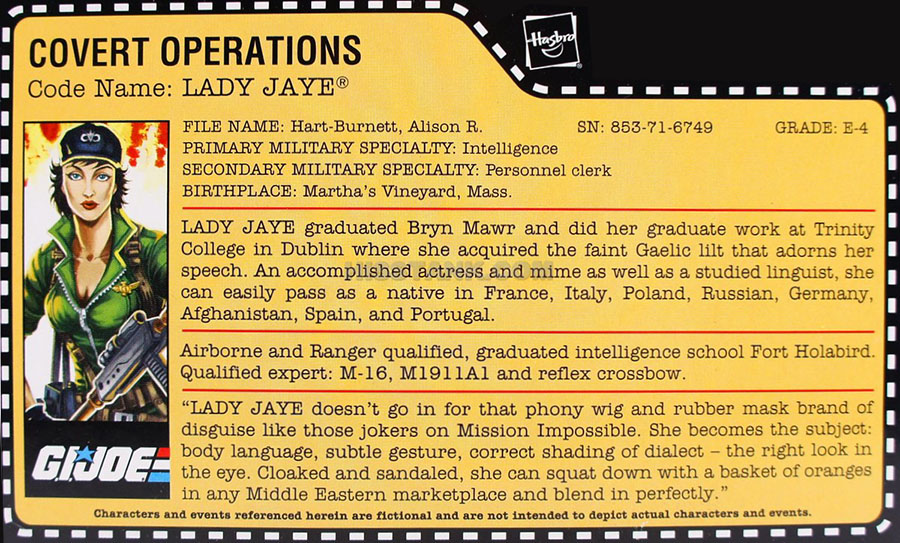 No word on if Adrianne Palicki, who played Lady Jaye in G.I. Joe Retaliation, will return to the role or if they're getting a new face.

Latest News From BoLS: